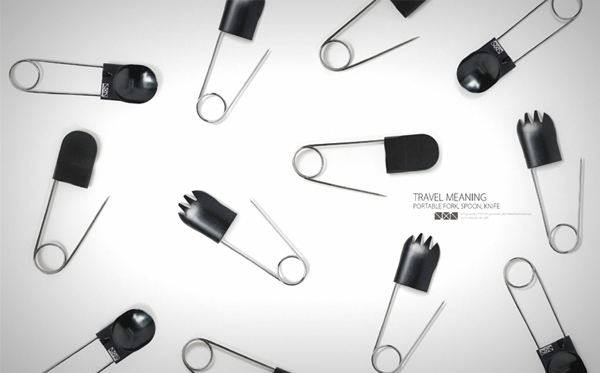 When planning a picnic in nature, no one takes with them a full set of cutlery and a set of services designed for several courses. Therefore, the menu of such visiting meals is usually simpler and less varied than during home-cooked meals.
Even more difficult for lovers of hiking and traveling light. Include spoons, forks and knives in the list of what should fit in a backpack, sometimes it is very difficult.
All these circumstances lead to the fact that people refuse to full-fledged food – liquid, well-prepared – in favor of foods that can be eaten literally on the go, and this can adversely affect the health and general health. Pain in the stomach is clearly not the souvenir that I want to bring from the trip.
There are several ways to solve this problem. Most often, disposable tableware is preferred: it is light, convenient to transport, and no washing at all.
However, there are also disadvantages.
Disposable cutlery, as a rule, are made of brittle, flexible plastic. This not only prevents you from using them comfortably, but also makes the appropriate adjustments to the process of transporting them.
In addition, not every plastic device is suitable for hot food.
The use of such dishes is not the best solution from the point of view of ecology, because, as a rule, the plastic "service" is thrown away after the first application. Well, if not in the same place where the meal took place.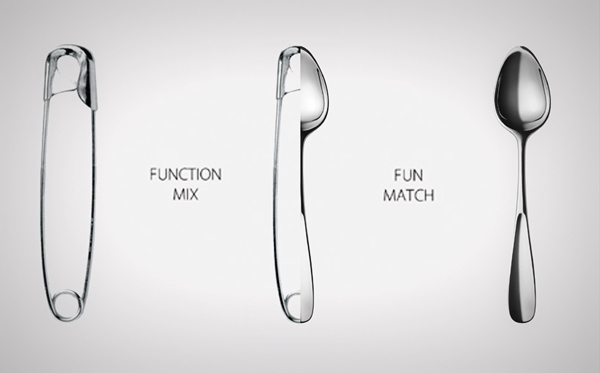 But today we will acquaint our readers with an original, eco-friendly and in all respects a wonderful alternative to disposable tableware. Pin Tableware by iAN Yen and DESIGN YxR is a set of cutlery that will make your picnic very enjoyable and unusual.
The ingenious design, durability and stylish performance of the series immediately attract attention.
In the presence of such devices, an outdoor picnic will bring no less pleasure than a solemn dinner on the occasion of an important event. After all, comfort will be provided, and the singing of birds and fresh air – this is exactly the reason why we leave our cozy and habitable homes.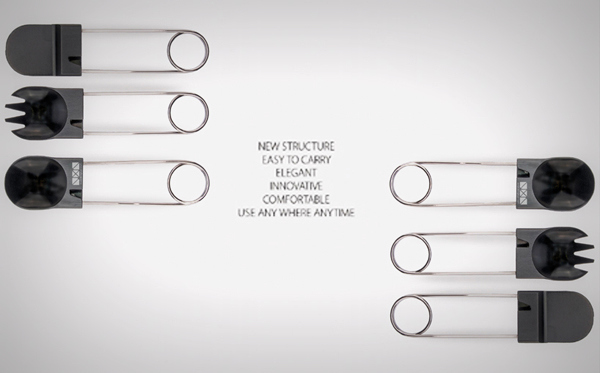 The main advantage of these amazing devices is that their design is based on the design of the pin, on the "head" of which the functional components are fixed. This circumstance guarantees comfort in transporting devices and reducing the likelihood of their loss.
The outer parts of the backpack or hiking jacket are quite suitable for storing a whole set, and its special design will make the picnic comfortable and memorable.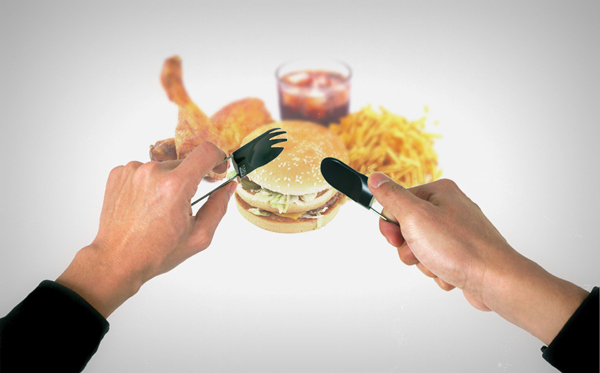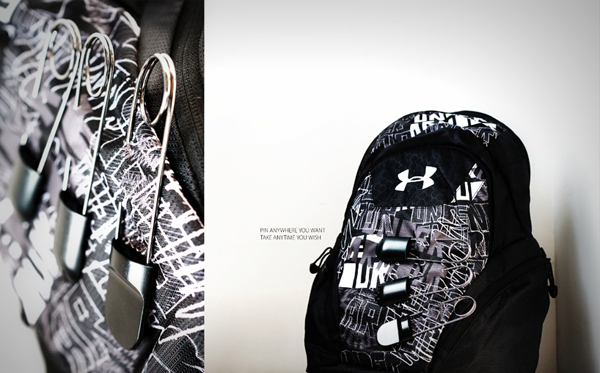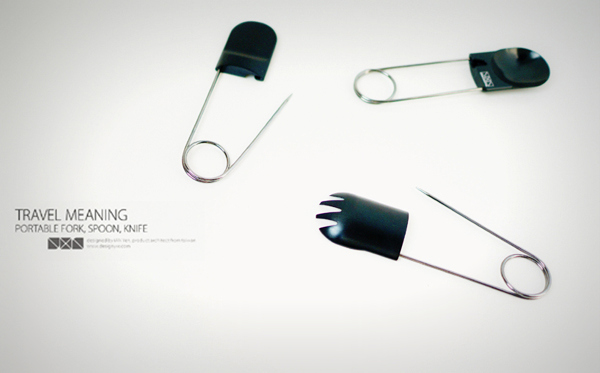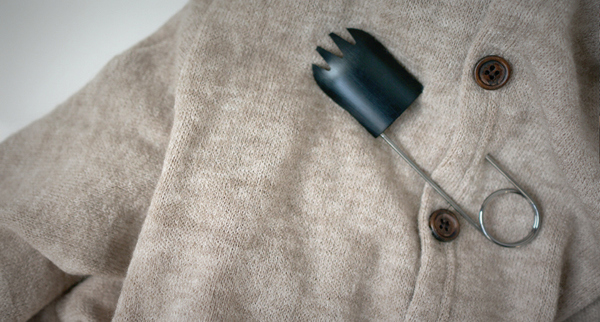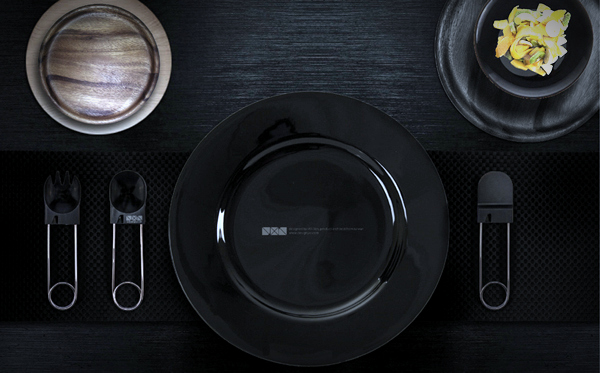 Especially interesting is the setting of the children's "table" in nature – a cheerful family celebration on the occasion of a birthday or the end of the school year Pin Tableware cutlery decorates with "five plus"!
To be honest, it is not entirely clear how convenient it will be to use such devices, but the idea is fresh and original. Anyway, in nature there is always a shortage of at least a pair of forks to have a good picnic.
It remains only to say thanks to the designers who managed to make the cutlery not like themselves.
This is more than unusual kitchen appliances !! I have never seen anything like this anywhere! A fork pin and a spoon — a pin, of course, is impressive, but I don't know how convenient and hygienic it is to use them.
A very original design idea, of course, it has a right to exist, but will it take root?
Welcome to our kitchen design resource! We have created a collection of unusual and attractive kitchen interiors and decor ideas for decorating your home.