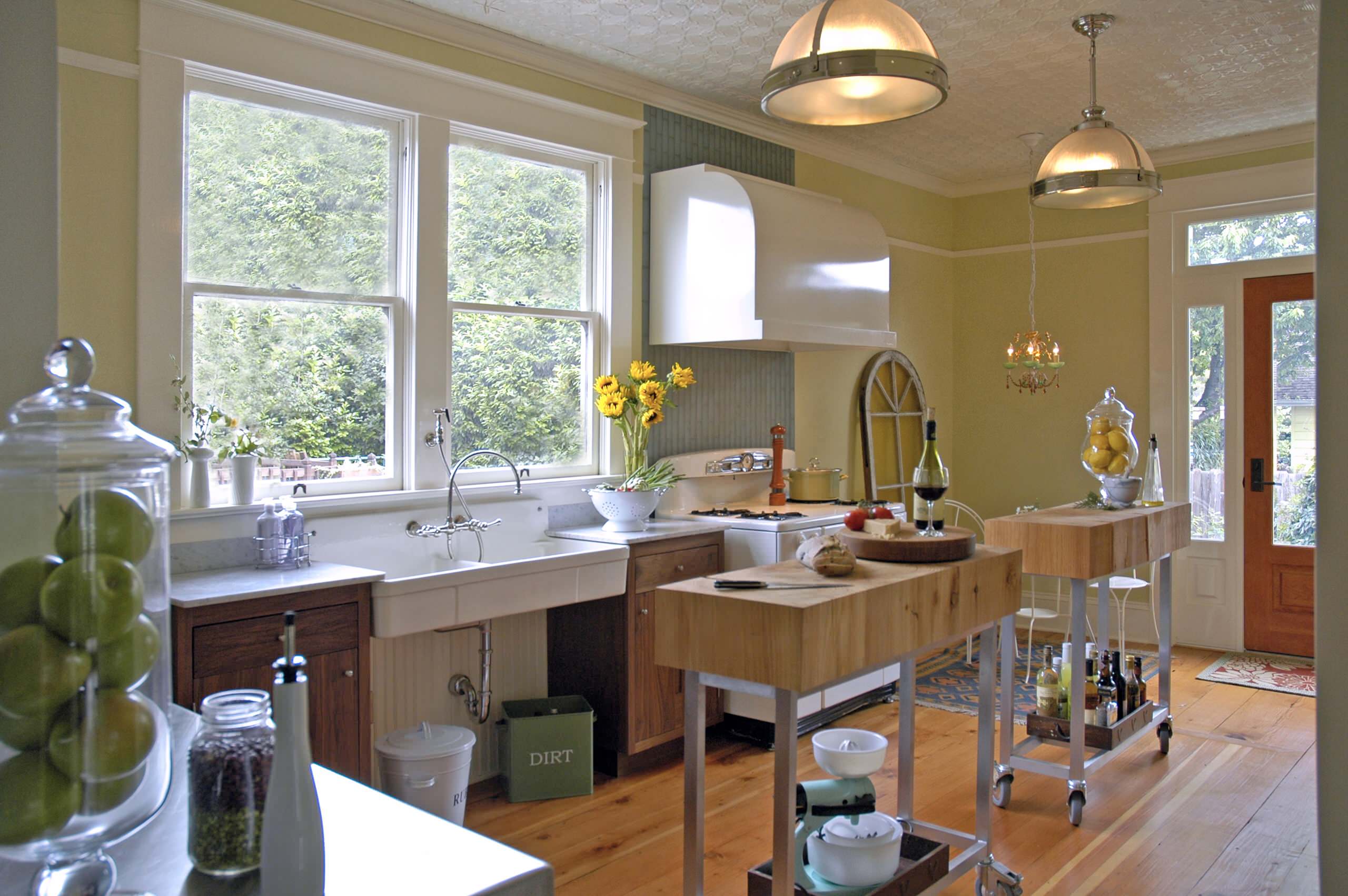 Every housewife will agree that a wide sink in the kitchen is wonderful. More cooking facilities, and two people can wash and clean the vegetables at the same time.
But do you need a deep sink? Are there any practical benefits from it? After all, then, working on it, you will have to bend lower, from which your back may get tired and sore.
We decided to give you a few tips for choosing the right sink depth.
Previously, the standard sink depth was 15 cm. Today, it is on average 20-25 cm.
There is also deeper – up to 30 cm. Most likely, a small sink is installed in a modern kitchen set presented in the photo.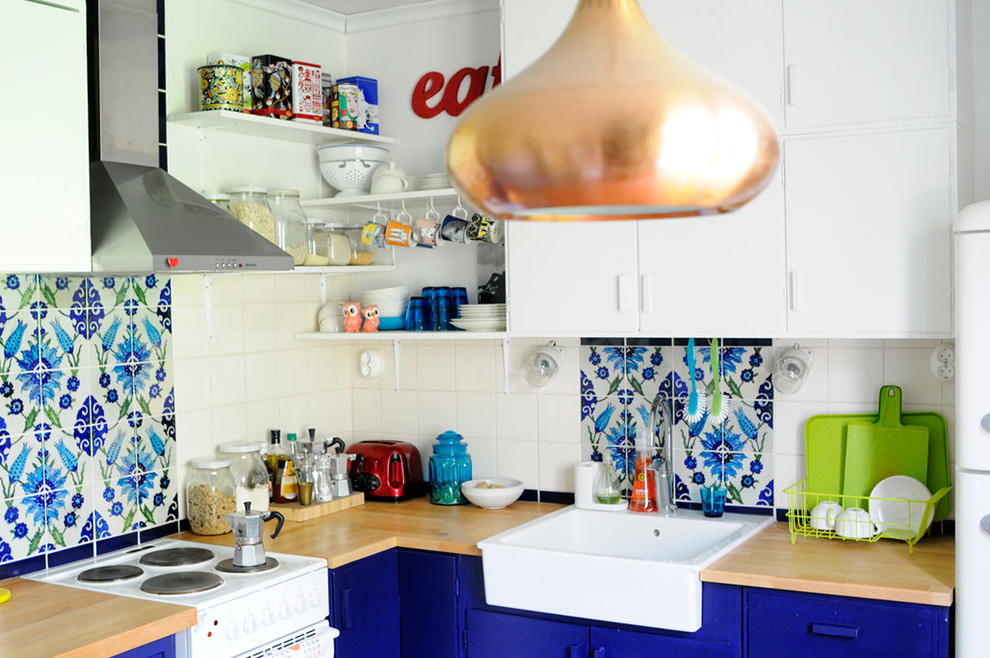 The most convenient will be washing of moderate depth – up to 20 cm. It will suit people of any height.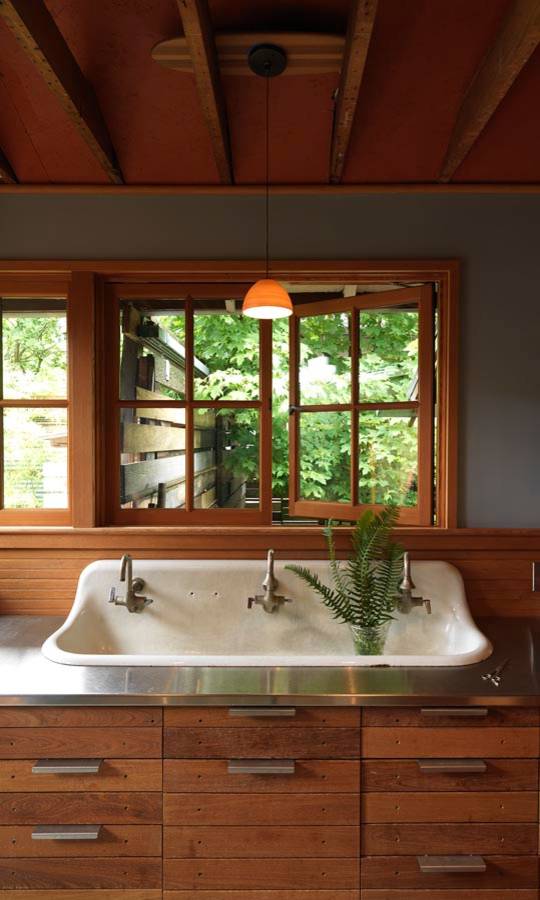 Design furniture for the kitchen should take into account the size of the sink. If it is shallow, it takes up less space. It is usually cheaper.
And the vacant space from below can be filled with drawers.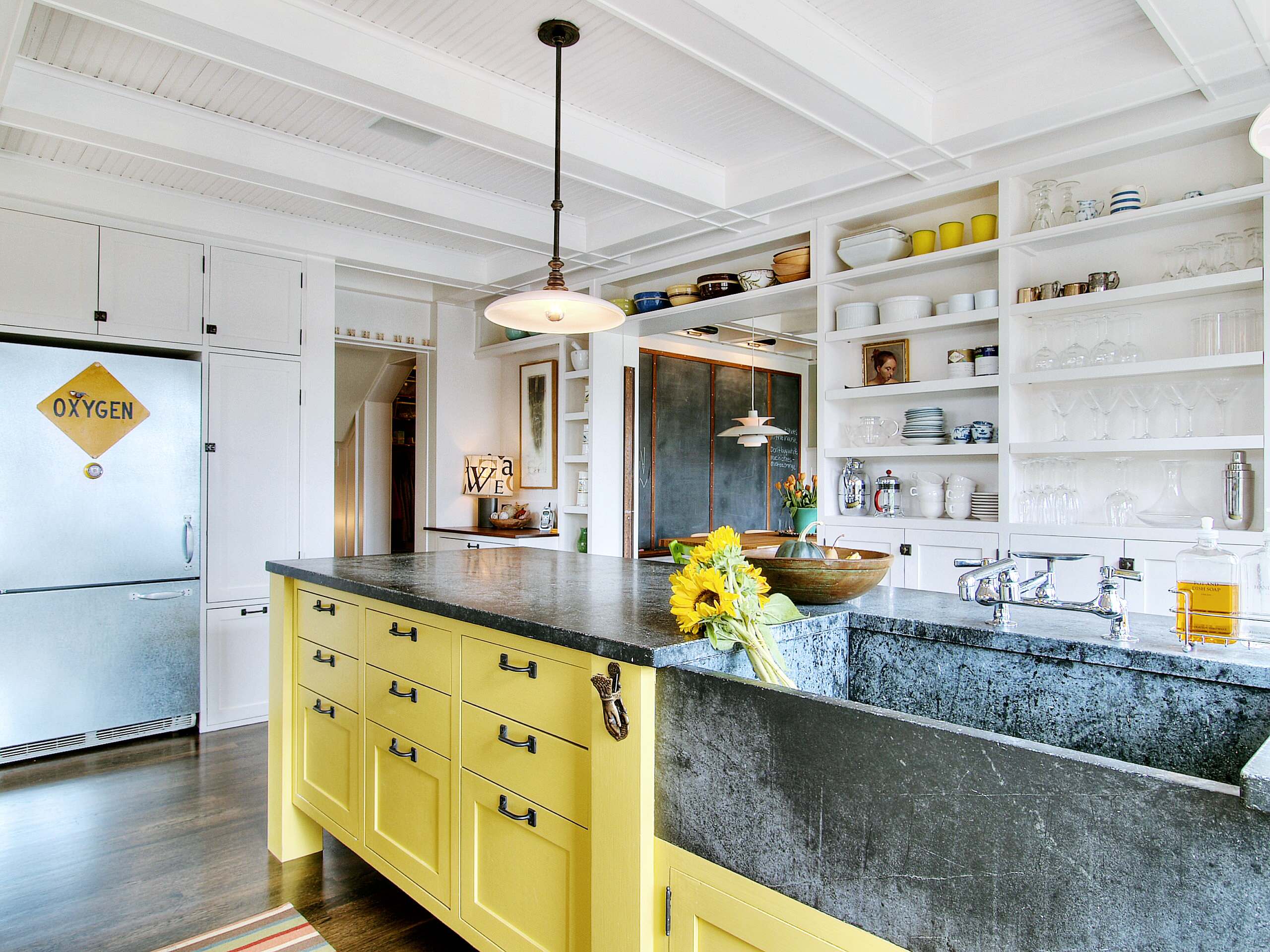 But there is an advantage in the deep sink: a lot of free space under the tap. In addition, in it you can hide a mountain of dirty dishes until you have time to wash it.
A large sink is needed by bakers and all those who use a large number of pots and cutting boards. And most importantly – my dishes in a deep tank, you will not splash dirty water around you.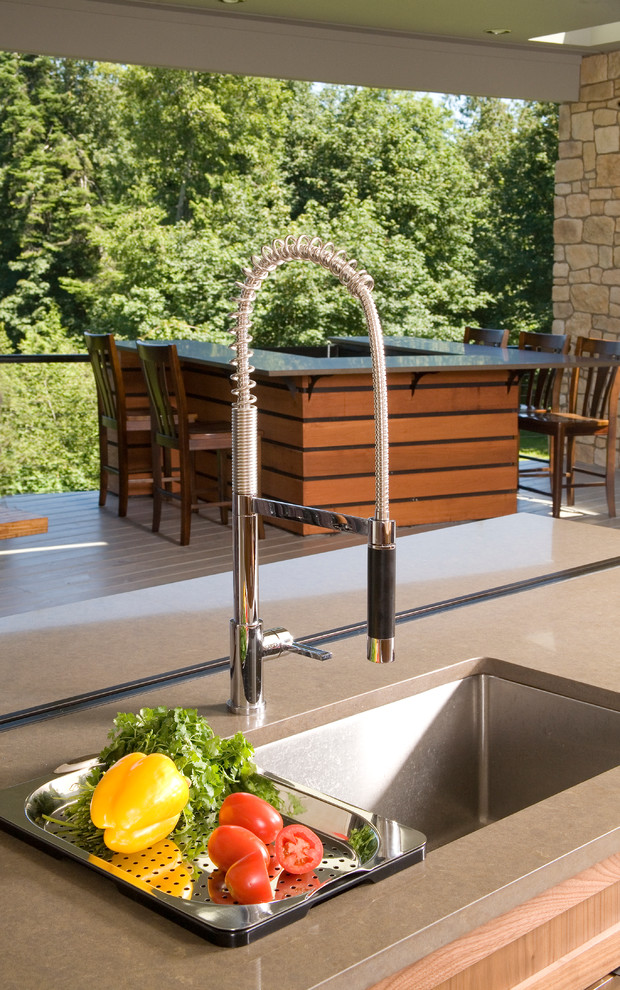 If you are going to equip the built-in sink, then keep in mind that you need to take into account the depth of the tabletop. To compensate for it will help a special grid to adjust the depth of the sink.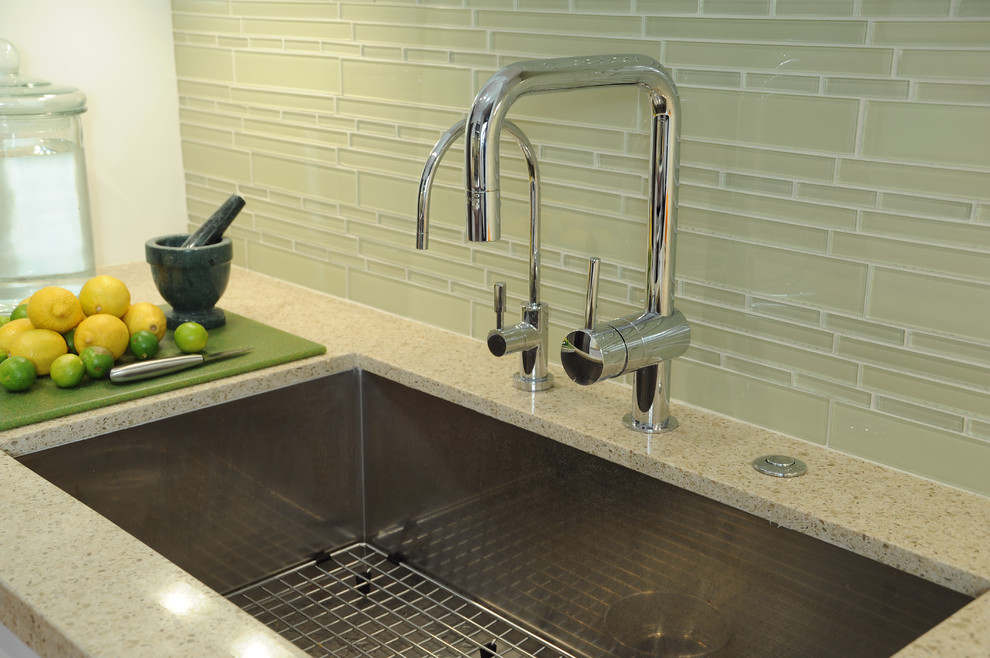 Plumbing for the kitchen should be one that is mounted on a standard worktop 1 m high. But when choosing it, do not forget about practicality and comfort of use.