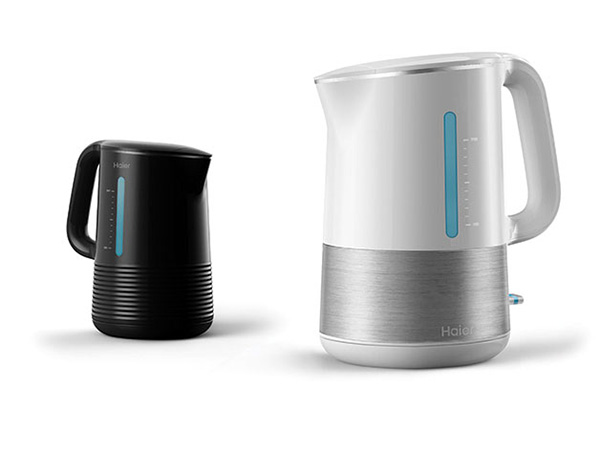 Most likely, you have an electric kettle at home. And he certainly heats the water to a known boiling point. This means that you can brew coffee, tea or soup – and nothing more.
The new teapot from Chinese designers Yang Izzy, Tonga Pokis and Mo Jingyuan, produced under the Haier brand, has no such limitations.
It can heat water to the desired temperature in the range of 45 to 92 degrees Celsius, allowing it to be used for various culinary purposes. Do you need boiling water or just warm water – this model will be useful in all situations.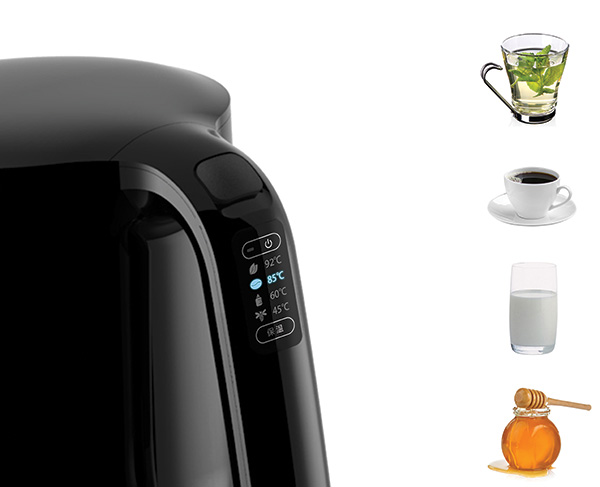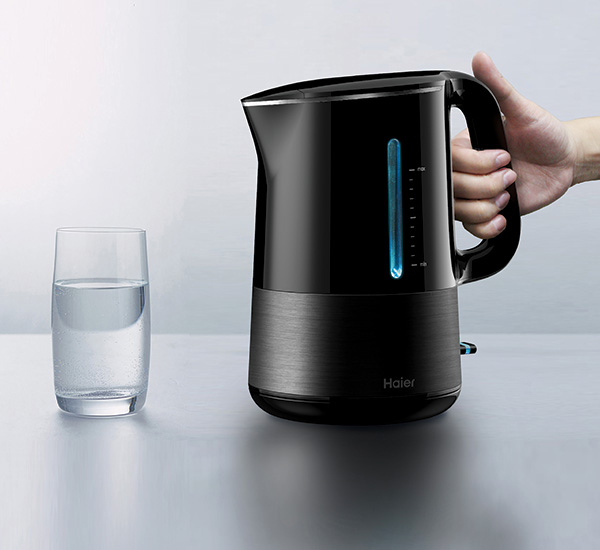 Haier produces a teapot in two ways: white, with silver trim, and black, with a textured insert. This is a real "smart" development that expands the functionality of modern design.