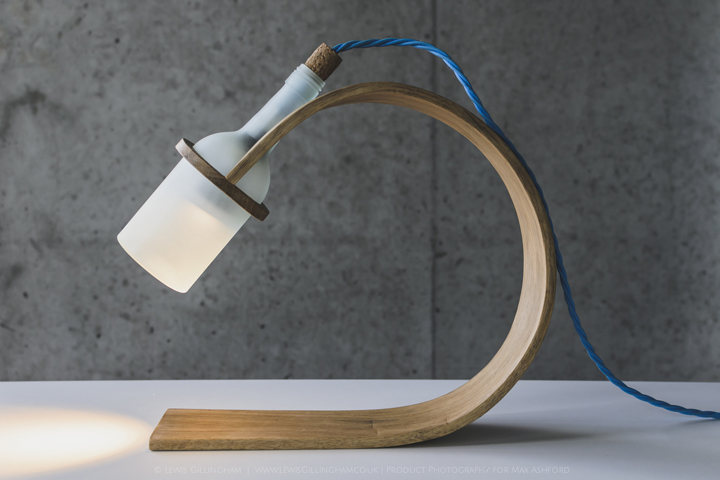 A vivid example of how to make yourself a style and respect in knowledgeable circles thanks to a bottle. Not in the sense that you don't have to shout about immorality, dear visitors to the site of the Museum of Design!
It is like the case when the bottle bears only decorative and practical value.
Max Ashford, creating this offspring of practicality, cheapness and grandson style, probably thought primarily about young students and workers. After all, only they can enjoy the cheapness and availability of such an idea.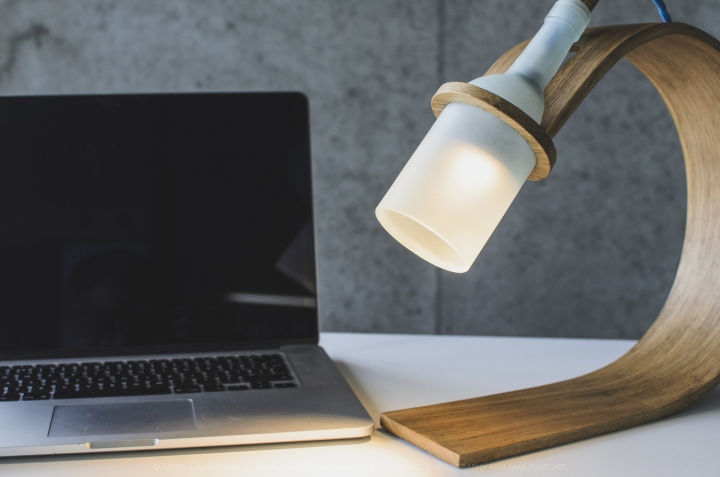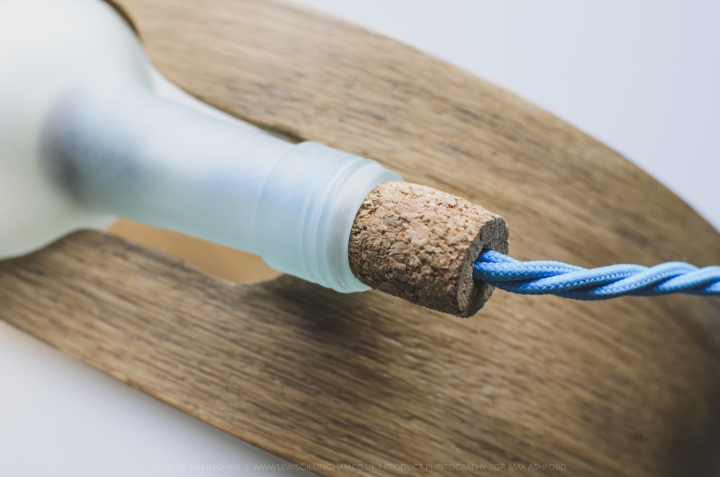 And if we add to this a rather interesting compositional solution, then we'll get an ideal means of lighting for thrifty young people!
By the way, this beauty is called Quercus desk lamp. And I must say that when it was created, technologies were used to a minimum. Only the wooden base required special treatment.
It is made, by the way, from oak.
It can be made of any badly burning wood in order to avoid serious in case of a short circuit. The bottle should not be taken to be transparent, but with the most cloudy glass, since the lamp's task is to illuminate only a small area you need.
It will fit into any interior, especially in small dormitories and rooms for beginners!