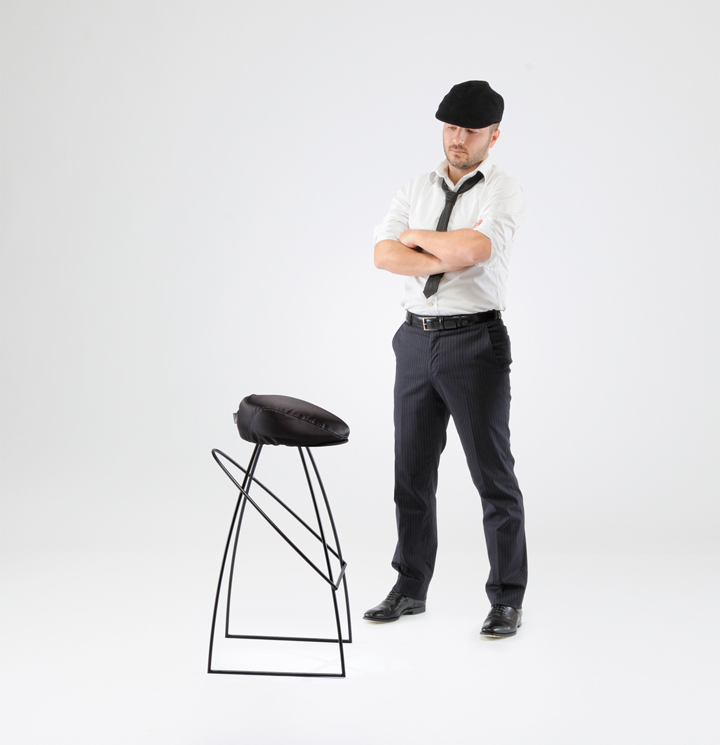 Picciotto is a very unusual stool, its seat is made in the shape of Coppola, the traditional male Sicilian tweed cap. The designer Fabio Vinella worked on the creation of this piece of furniture.
The result exceeded all expectations!
Now in the world there is an example of a magnificent synthesis between interior design and Italian fashion.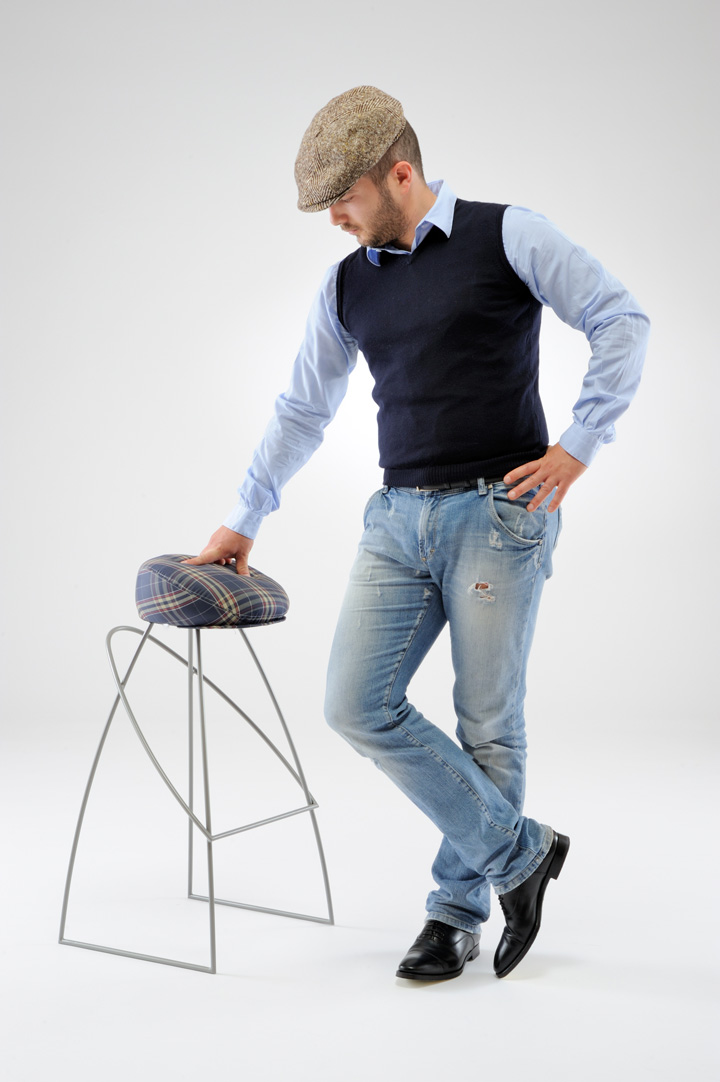 Such a creative chair can decorate any workplace, it will be in business and near the bar. And in the living room it will look modern and stylish as a subtle hint of male endurance.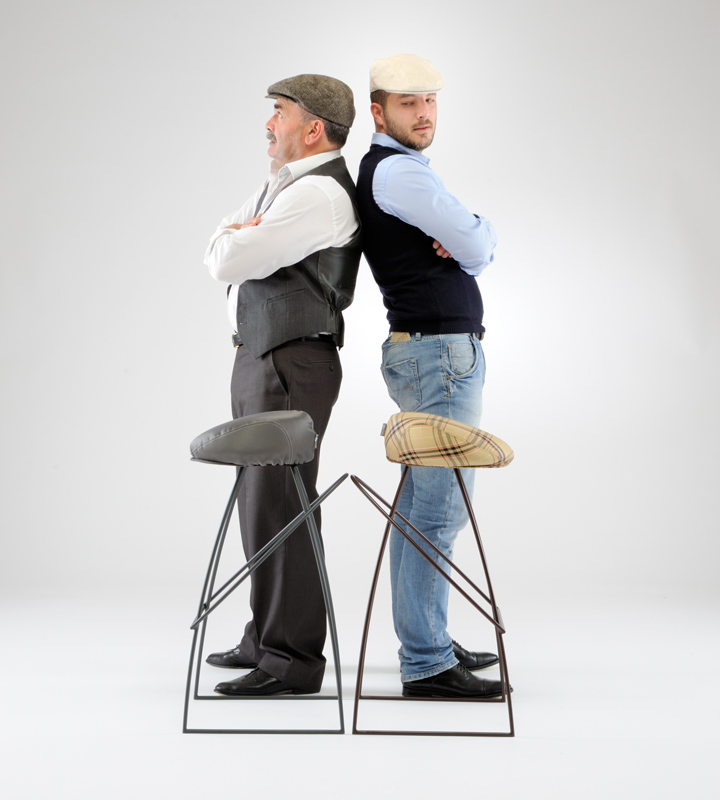 The color variety is amazing – there are no identical stools, since the design of their prototypes is completely different. Pure black, glossy gray, noble brown, as well as countless cellular ornaments.
Material for manufacturing is also diverse.
Like Coppola, there are leather, corduroy and other versions.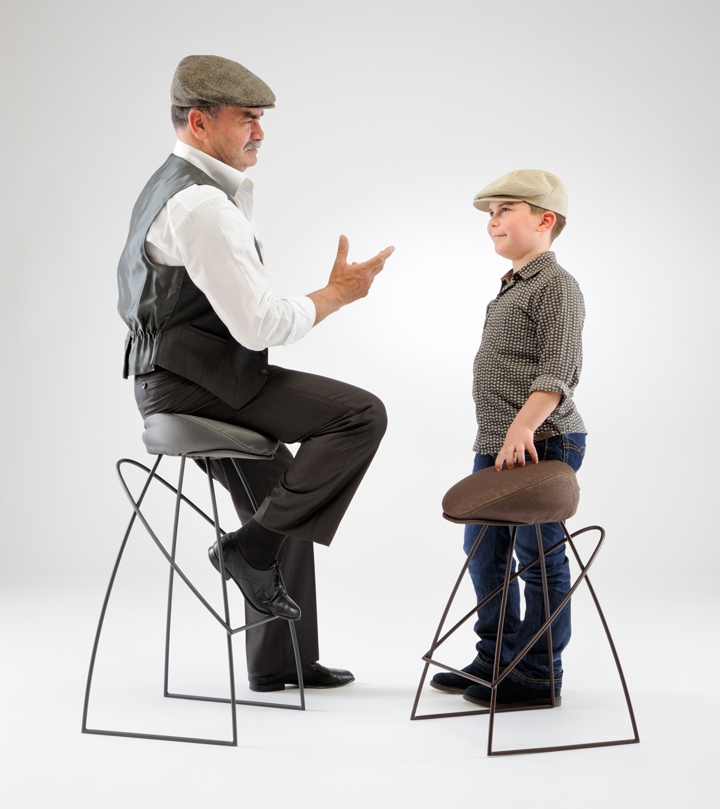 Two heights of such a stool are available, and graceful steel rods with an original foot rest serve as a support. In the overall composition, such legs of the chair represent an imitation of a tailor's dummy.
Next to such a masterpiece, even the youngest man will feel stylish and modern.