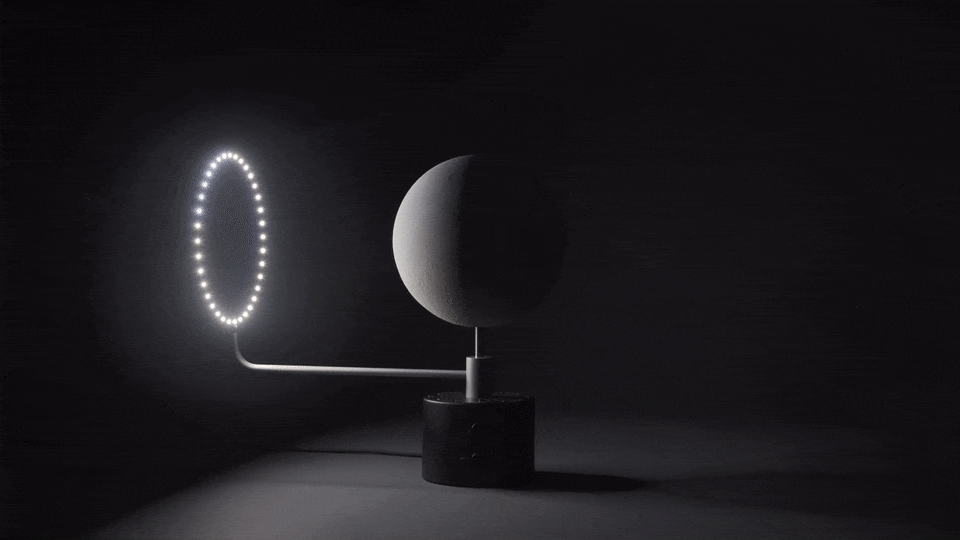 The French industrial designer Oscar Lhermitte, currently working in London, in collaboration with colleagues from the studio Kudu, created a topographically accurate model of the moon.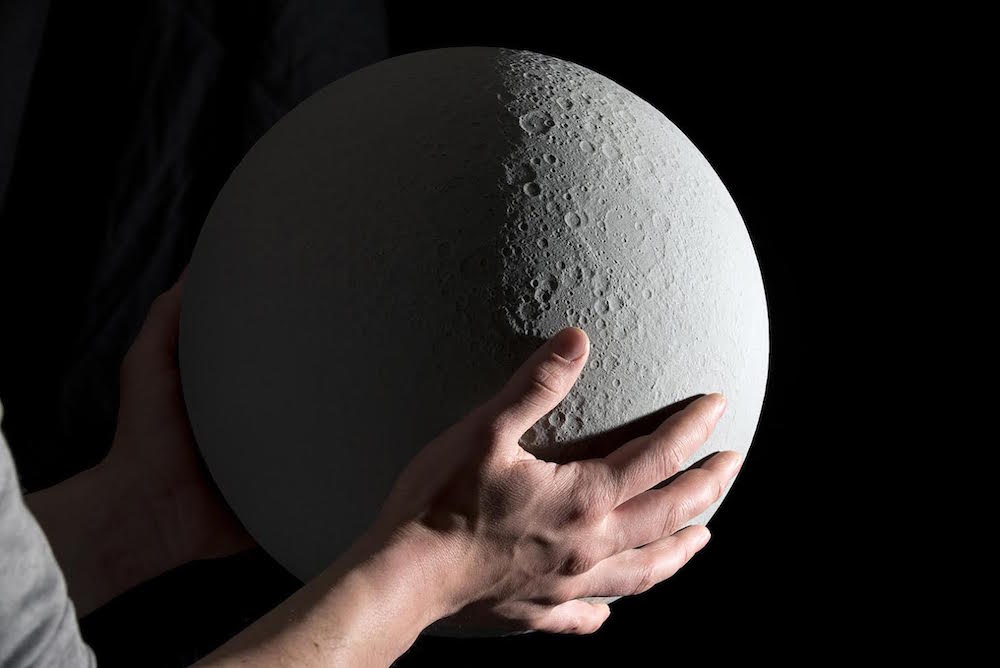 When designing the lunar globe, data from NASA was used to reflect all craters, mountain ranges and other features of the celestial body landscape on a spherical surface.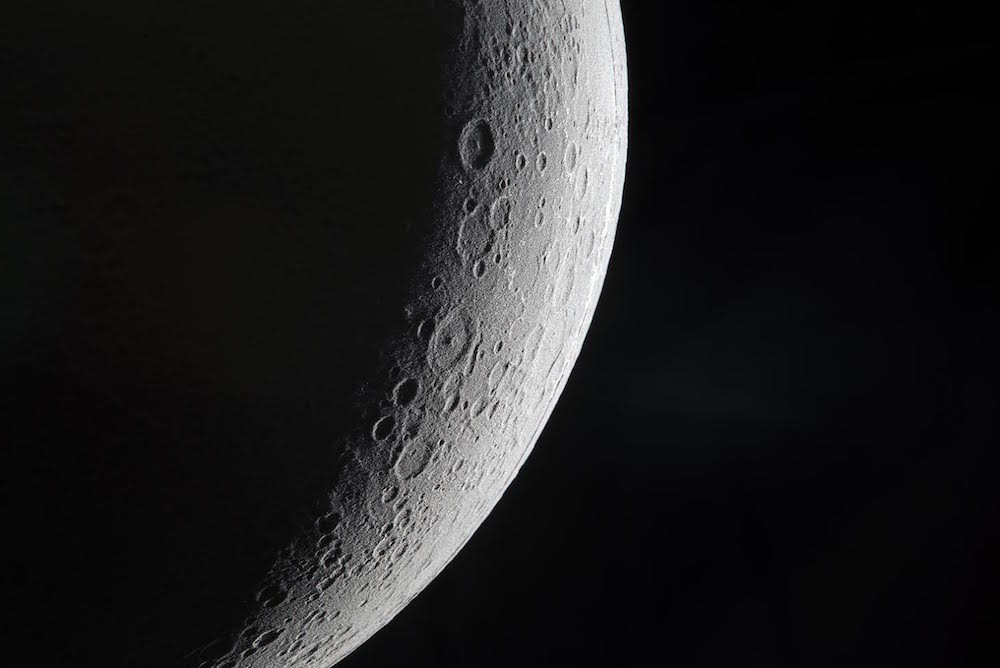 The model of the moon was made on a scale of 1:20 million. The three-dimensional model of the moon in full phase was printed from a polymer with a layer thickness of 100 μm on a 3D printer.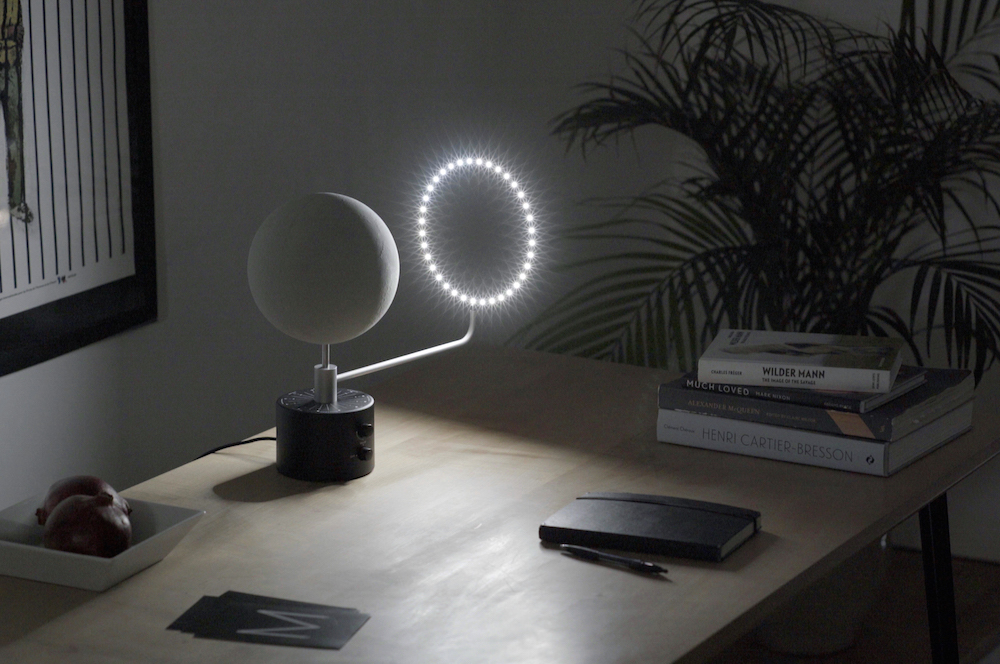 Then the surface for strength was coated with a solid polyurethane resin.
At the last stage, the product was given the characteristic "cement" color of the night star.
The original model of the moon is controlled. Using the three parameters, you can set different modes of action of the art object.
Manual scrolling of the globe allows you to arbitrarily consider all the details of the surface.
The demo mode for 30 seconds demonstrates the rapidly changing phases of the moon.
Real-time internal clock and gear system mimic the Lunar Month, which takes 29 days, 12 hours, 44 minutes and 2.8 seconds to rotate.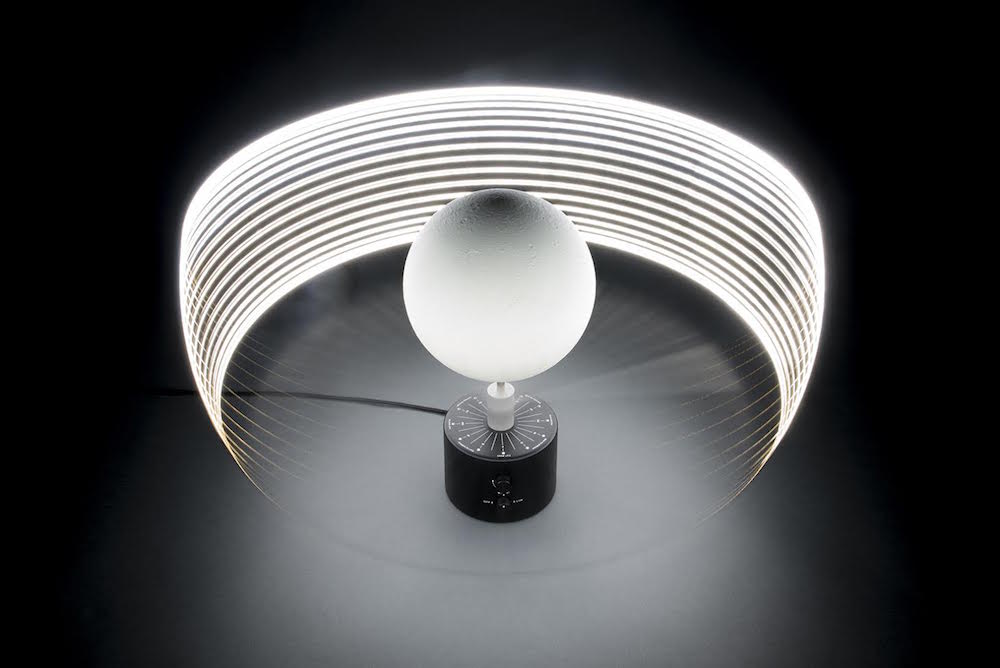 The orbital motion is synchronized with the position of the moon relative to the sun.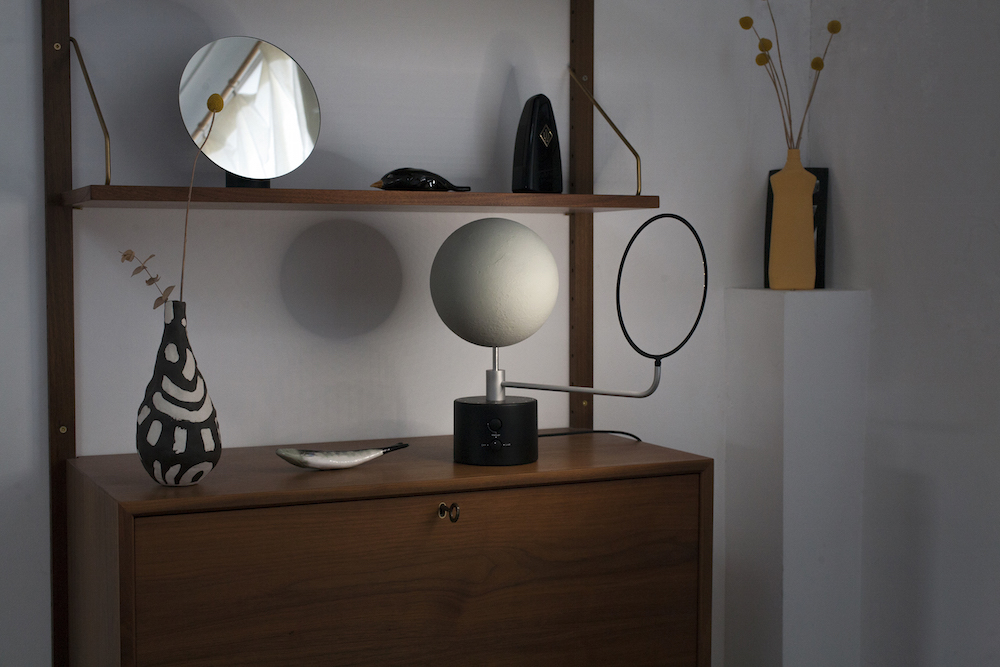 In addition to the physical similarity with the natural satellite of the Earth, the globe has an internal connection with it. The built-in computer system has the same memory as the computers of the Apollo 11 spacecraft, on which humans first landed on another planet.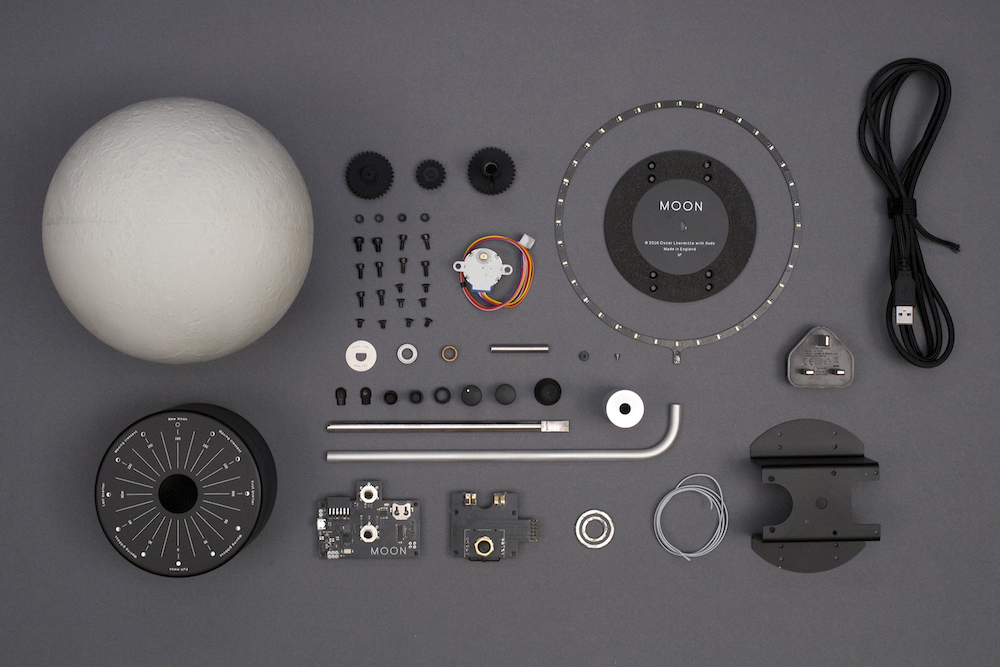 The attached ring with LED lights recreates the moon phases as seen from Earth.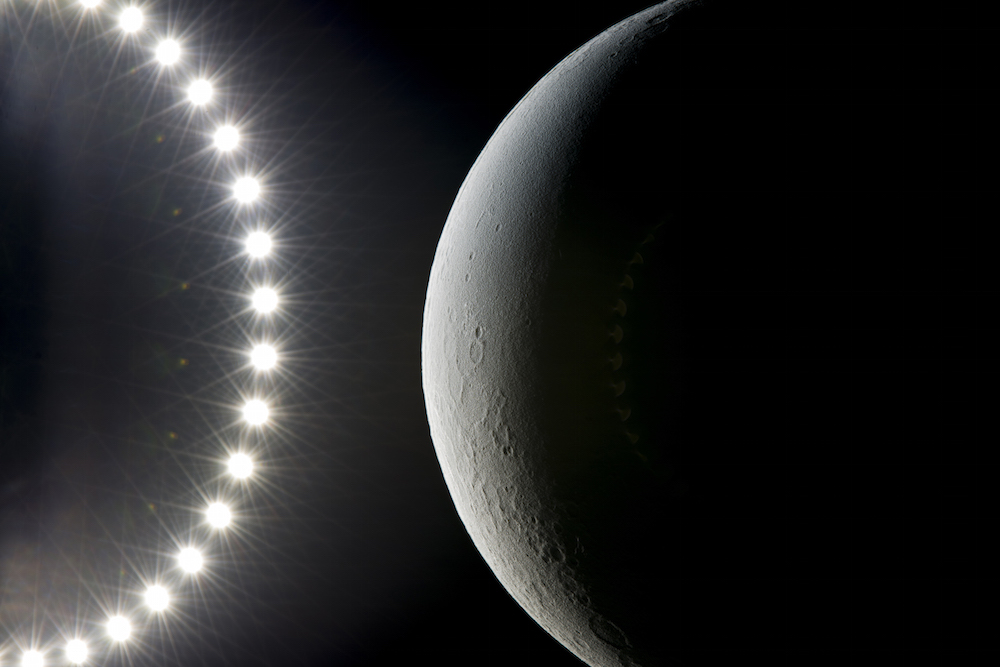 The Design Museum offers visitors a selection of photos and a small video demonstrating the first of its kind exact model of the Moon in action.
Write in the comments about your impressions!