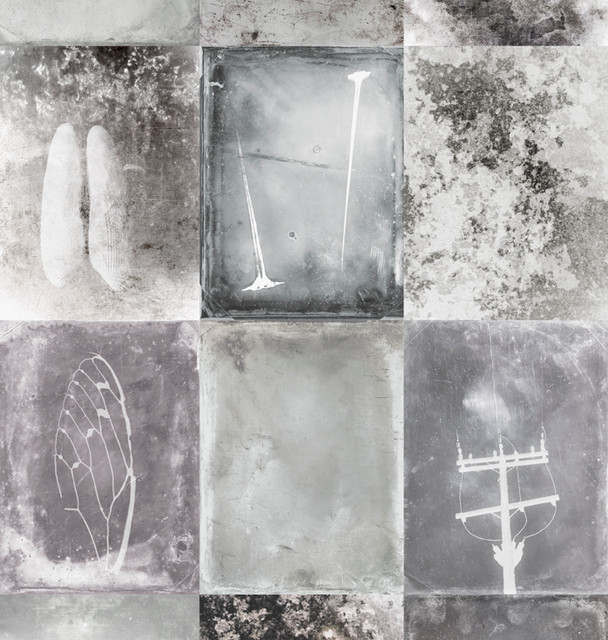 Readers interested in modern interior design will be interested to learn about the innovative design of the New York company. Trove has fame in certain circles, besides it works closely with scientists studying anthropology.
In connection with such partnerships, the company began to produce two types of wallpaper, which fell in love with buyers. They depict, for example, the opera house.
Or images of zoological minerals.
The company exposes such wallpaper images on a special website on the Internet, and the buyer can view the proposed options online and select the pattern he needs. It is very convenient.
At retail, one roll costs about $ 398.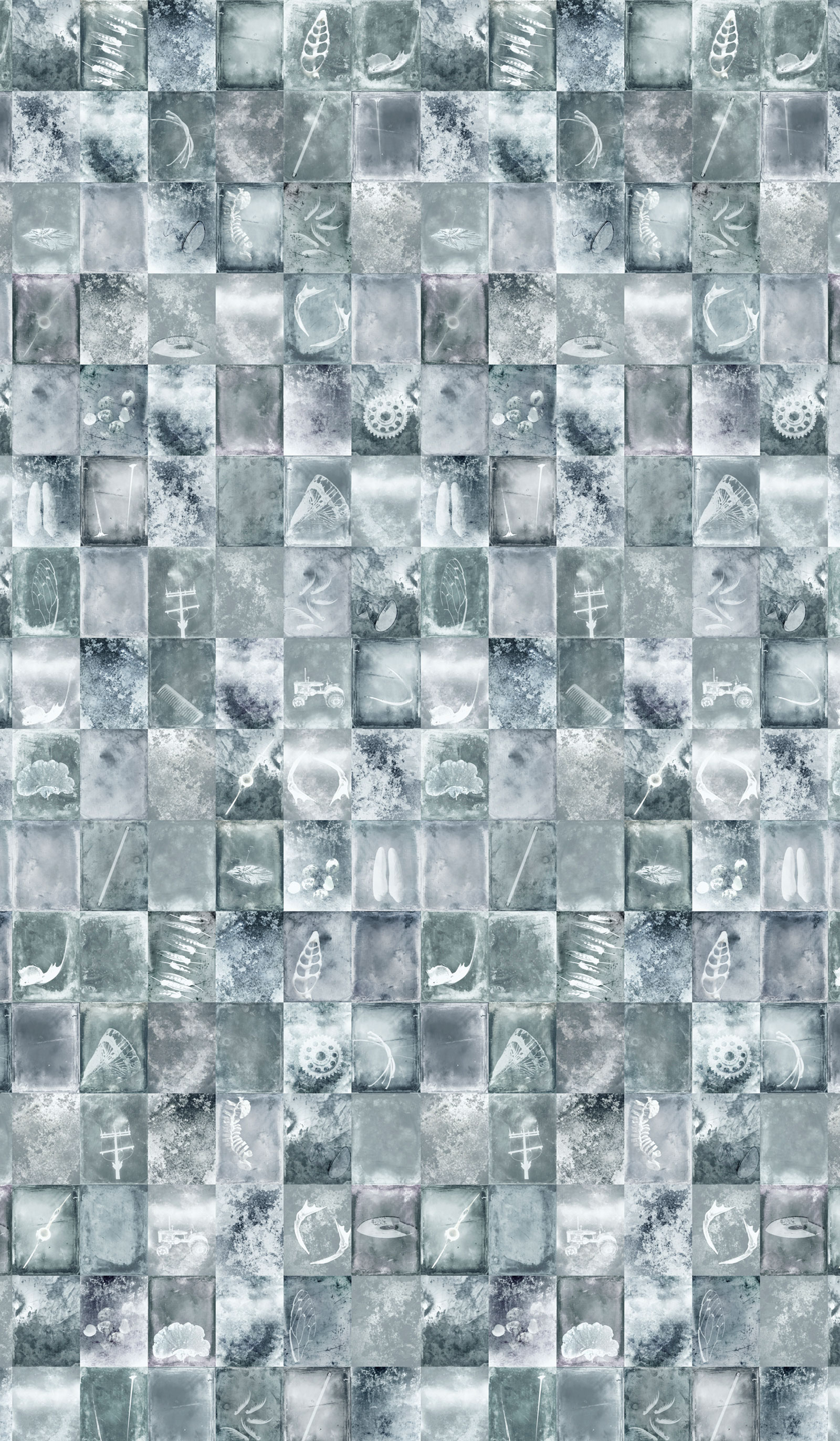 The wallpaper with the image of the opera house is a classic example of the company Trove. They depict scenes with the participation of the audience in the Venetian Opera House.
For the creation of wallpaper with zoological minerals, the company was awarded the award in spring 2012.
The collection includes original photographs of objects found at the excavations, which the company's designers used to create a whole trend in fashionable design.
I also wanted to say a few words about the wallpaper depicting opera houses, they were created and based on historical photographs of the famous Venetian opera house La Fenice.
In translation, this name sounds like "risen from the ashes." These photographs were taken after it was rebuilt after a fire that completely destroyed the building in 1836.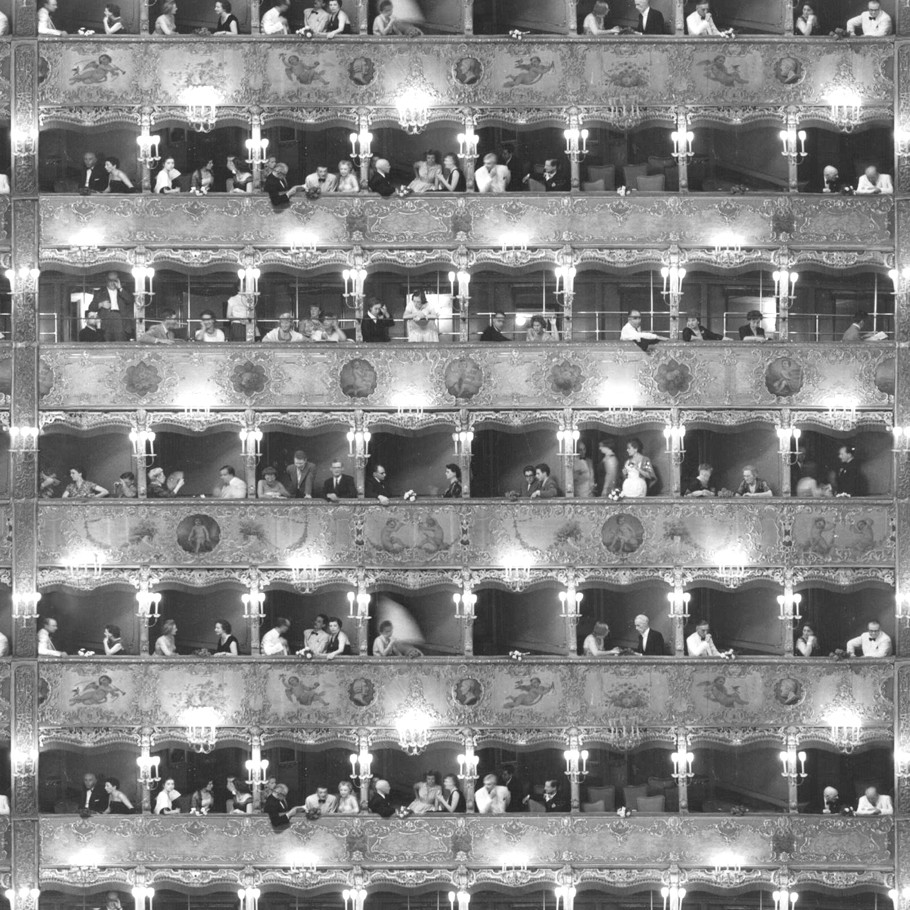 But this theater has a terrible fate – it again burned to the ground in 1996. The decoration of the walls with this wallpaper gives us all the beauty of the burnt down buildings.
It turns out – whether we are looking at the people and scenery that are depicted on the wallpaper, or people are studying us on them.
A series of wallpaper with the image of zoological minerals released recently, but was immediately noticed. The design of these wallpapers resembles a microfiche with anthropology slides: beautiful dried umbrellas of unseen plants, insects frozen in the resin of ancient trees and even broken shells were put together.
It turned out the model, which later served as a sketch for the picture on the wallpaper.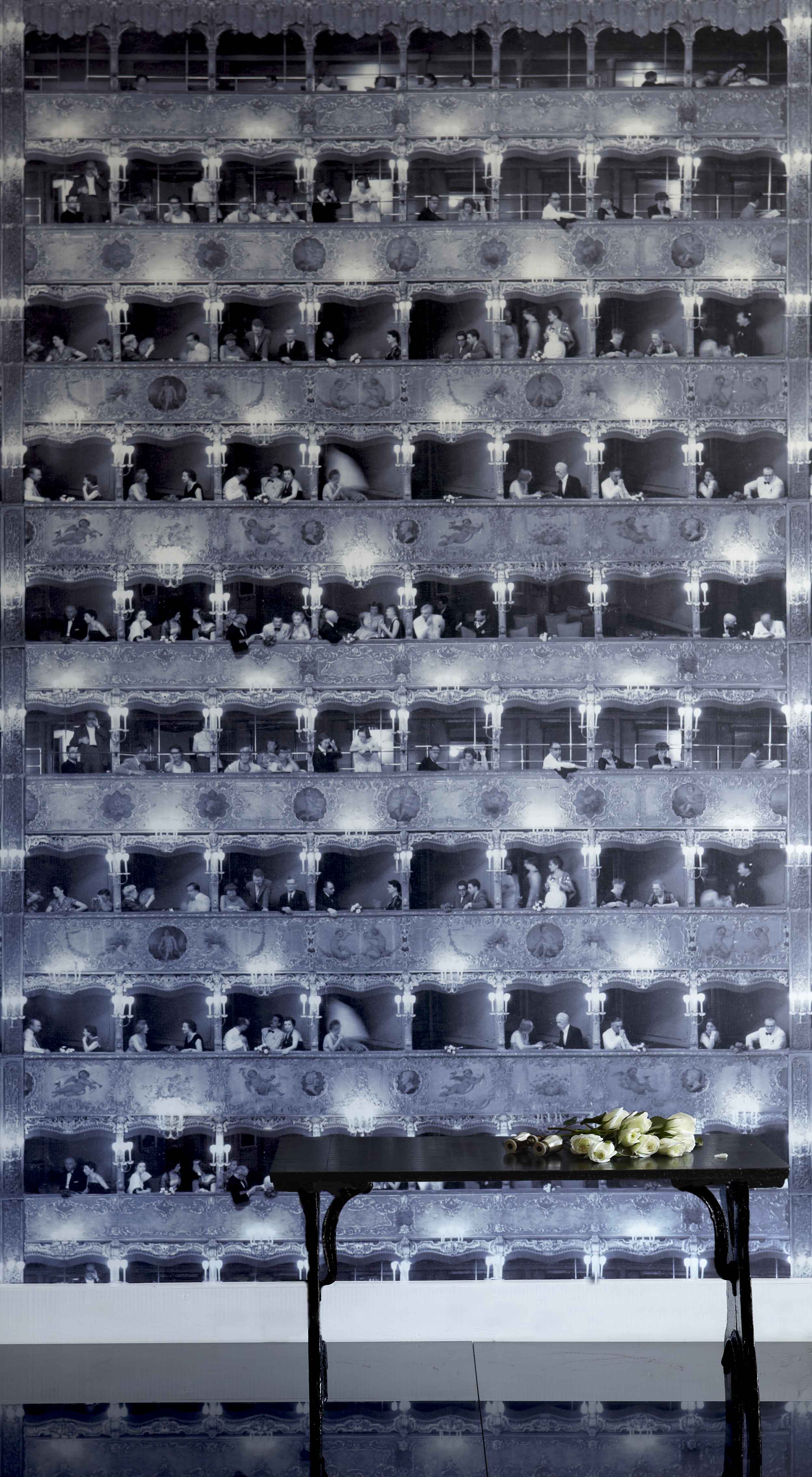 Such wallpapers are beautiful and exotic. The decorated room by them is a new breath in design.
Of course, you need to carefully consider the design of the interior, so that these wallpapers smoothly merge into the modern decor of the room.