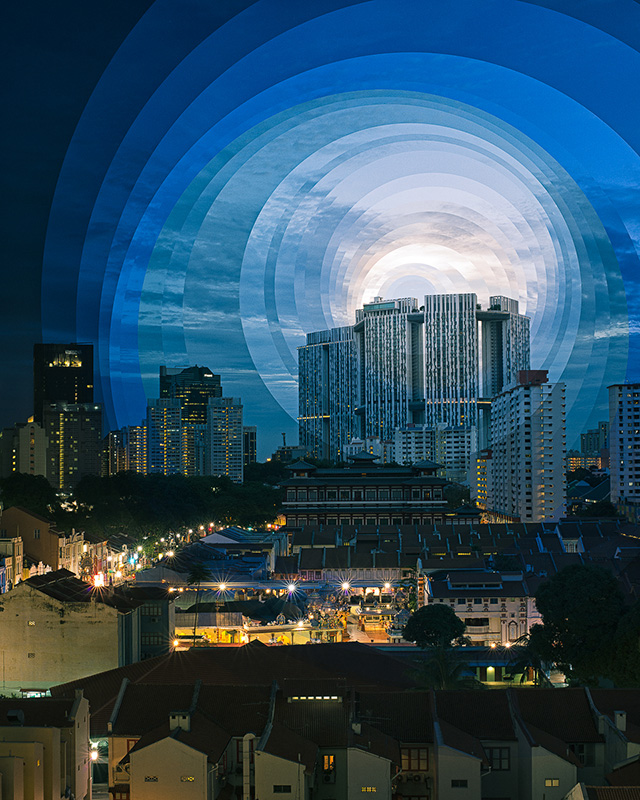 Before creating a work, many artists create art installations, that is, they prepare the necessary scene for the realization of their ideas. The new project Liquid Jewel by Swiss photographer Fabian Oefner is consonant with the work done earlier.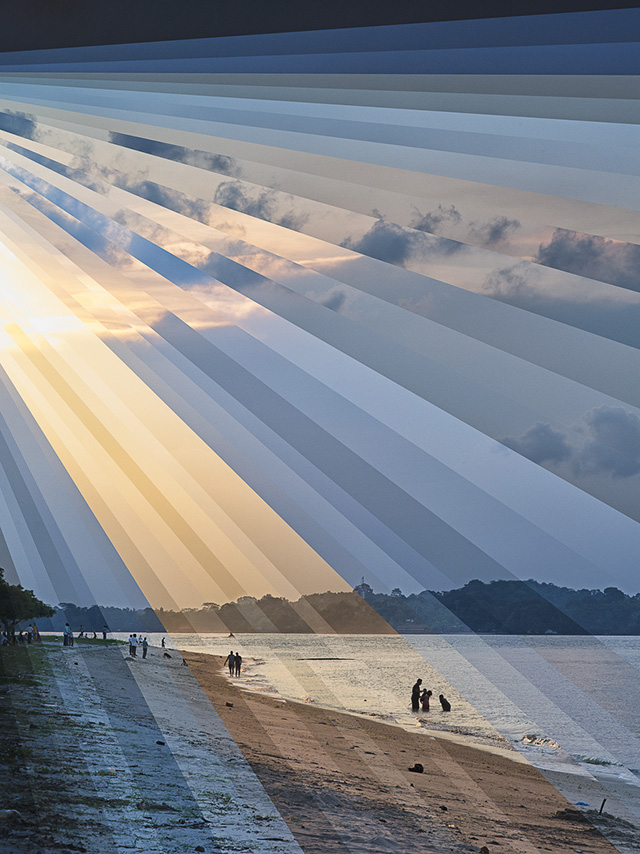 Manipulating paint is part of his latest research on natural elements such as sound (sound), centrifugal force (centrifugal force) and even magnetism (magnetism).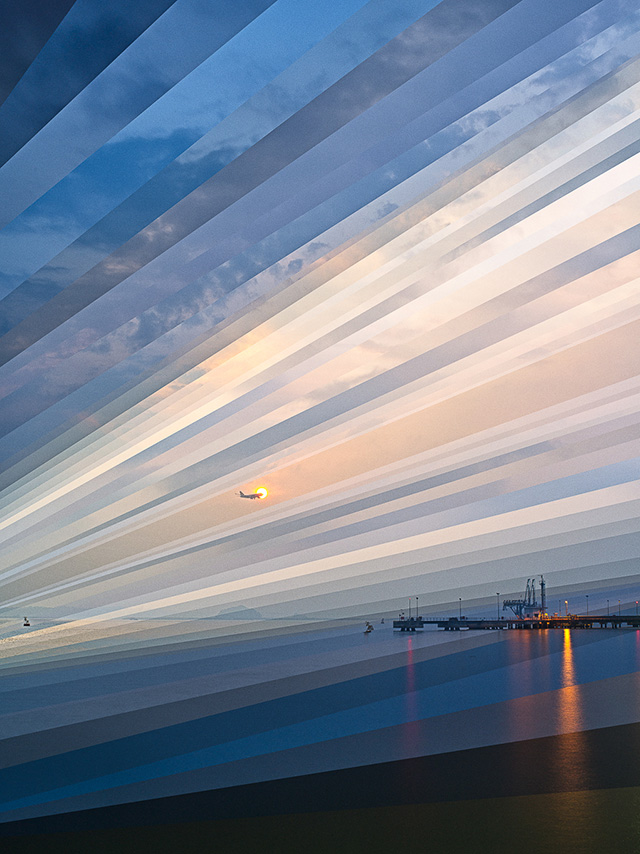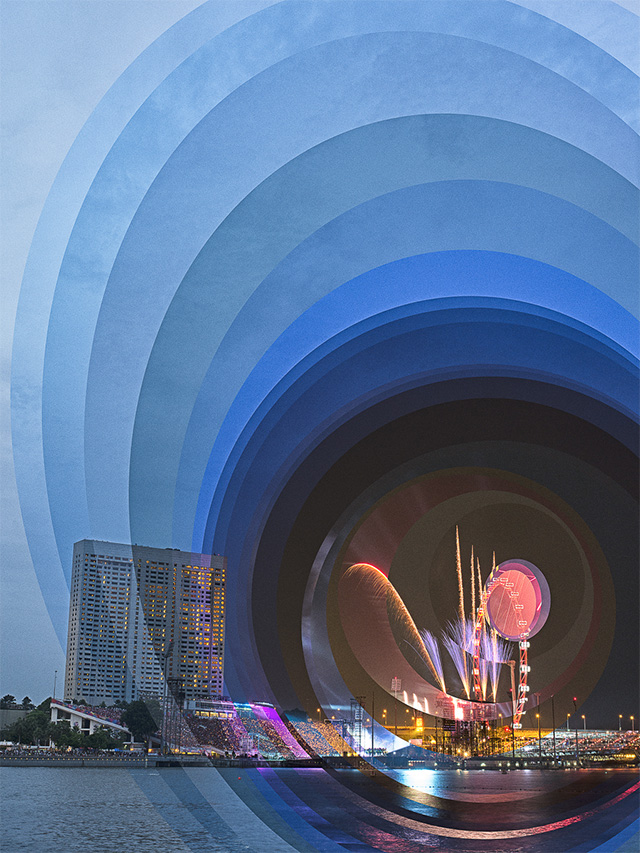 In the new images, the author reflected the work of the energy obtained from the pressure in the balloon. Oefner, modeling experiment, covers rubber objects with a thick layer of acrylic paint.
Then it captures the received plots every millisecond after the needle strikes the surface. Multicolored streams, carried both inwards and outwards, produce a stunning effect.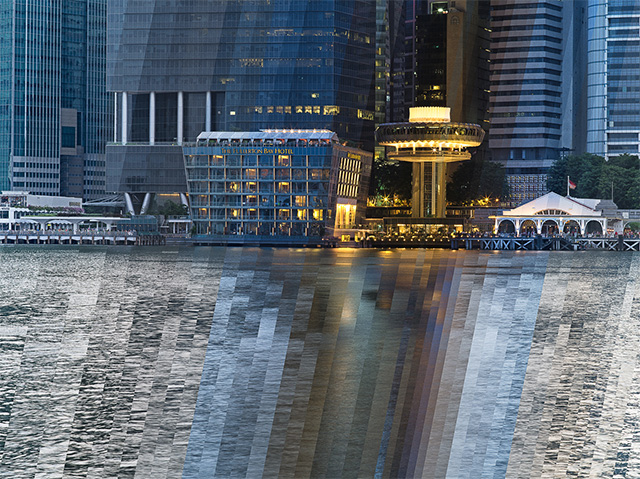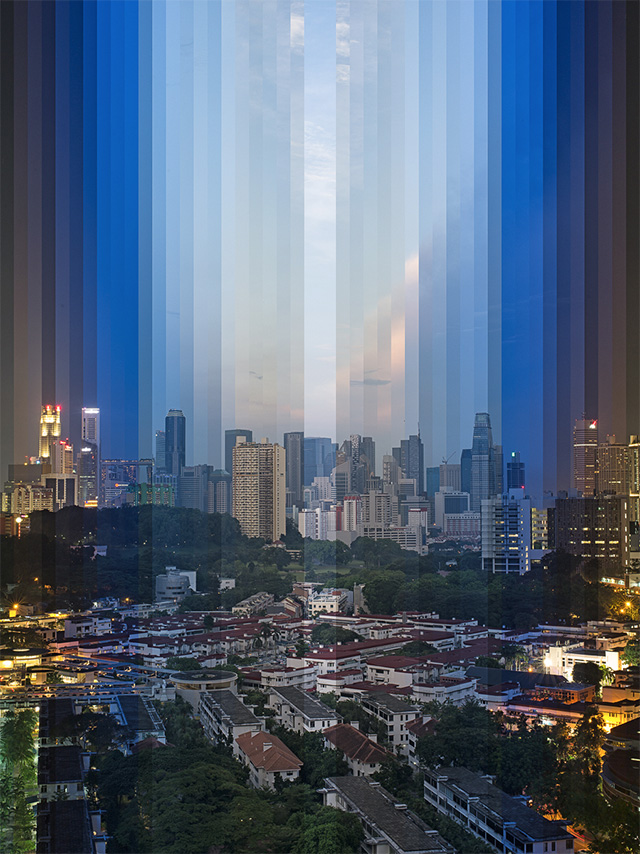 The beauty of this moment you can appreciate yourself, dear readers of the Museum of Design.