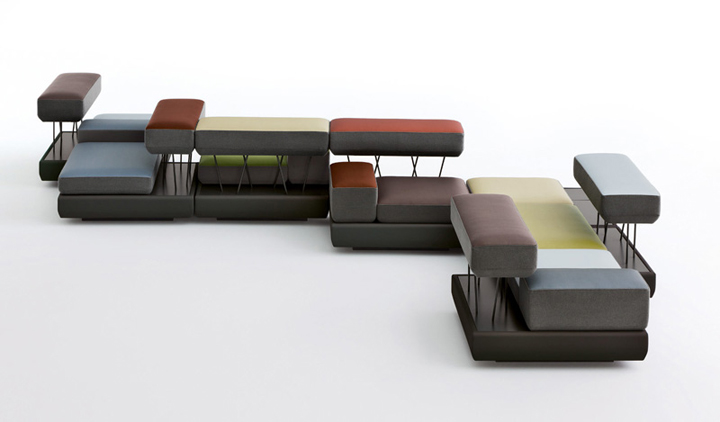 Remember the lobbies of any company. Surely in each of them you will find soft sofas and chairs in the waiting area.
But it happens when there is not enough space for everyone.
The design company osko + deichmann has found an excellent solution, which we offer to meet.
The design itself at first glance may seem ordinary. However, it is not.
Its peculiarity lies in the fact that it consists of several tiers, each of which is able to find use as a place to sit.
Another advantage is the modular system, which allows you to adapt this subject almost everywhere: at school, at airports, in hotels.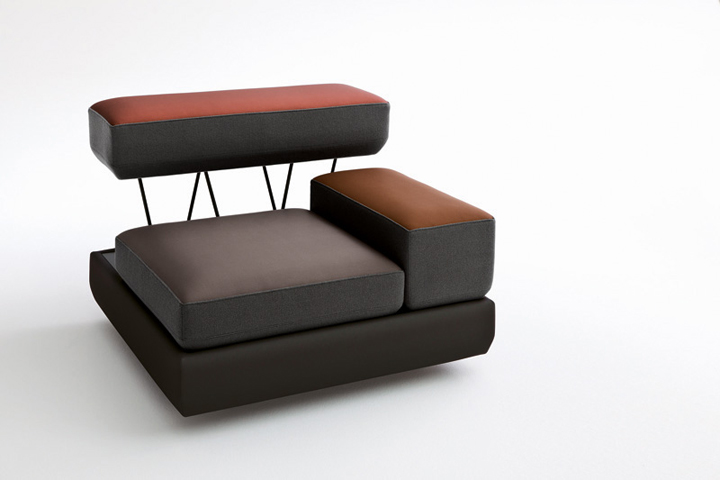 The seat, armrest and backrest can all be used. Here everyone chooses a comfortable posture of rest.
Each person will apply these modules in different ways.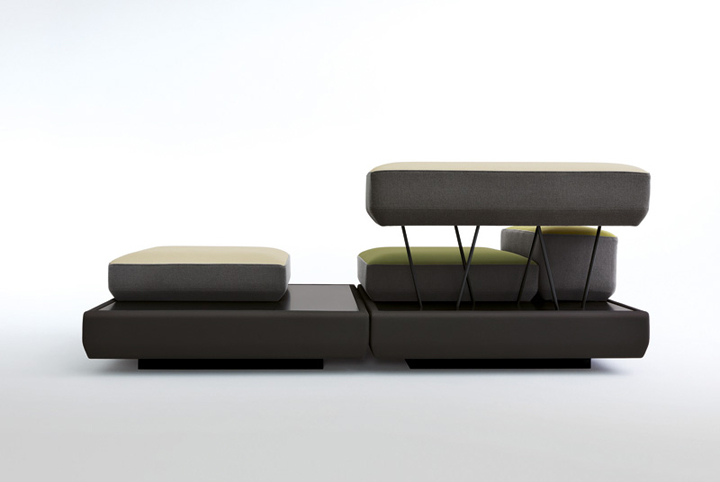 In this stylish upholstered furniture there are several useful additions that allow you to transform the system to fit your personal needs. In order to emphasize the uniqueness of this subject, a special color palette was created.
The upper parts of the armrests, the seats and the backs are molded in three different colors that differ in tone and shade.