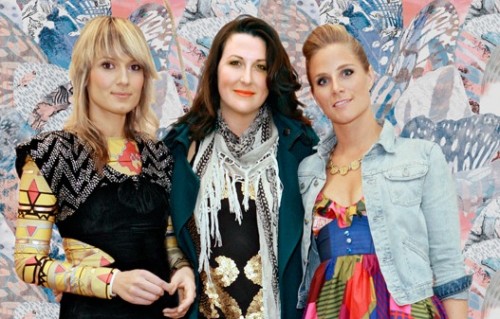 We inform readers of the Museum of Design that this company is a 100% monopolist of the Australian textile business. It was founded by UTS graduates and simply best friends: Brianna Pike, Alecia Jensen and Anna Harves in 2006.
The company specializes in the design of printed products and textiles for clothing, interior and furniture.
Now these works of modern art have been reflected in wallpaper, furniture fabrics, carpets and other interior items.
Sixhands is a comprehensive service for the production of textile interior and wallpaper.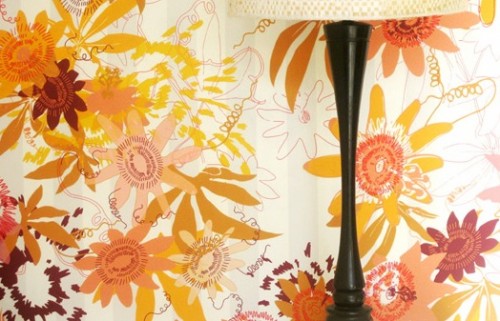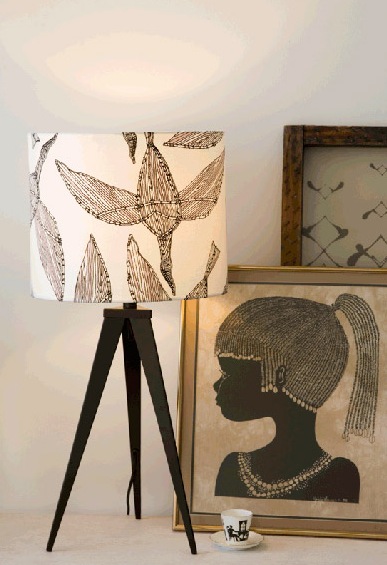 She also offers individual orders for interior designers, decorators and architects, as well as individuals who repair their homes on their own.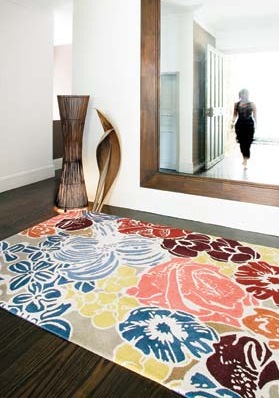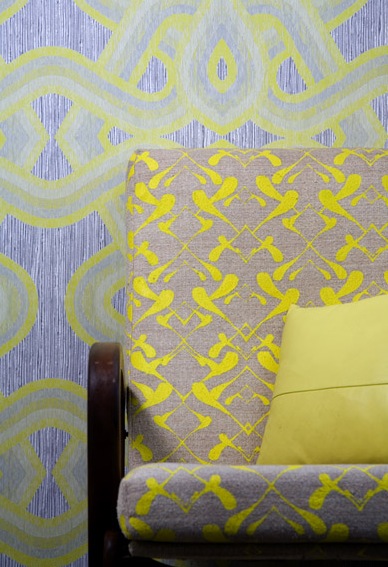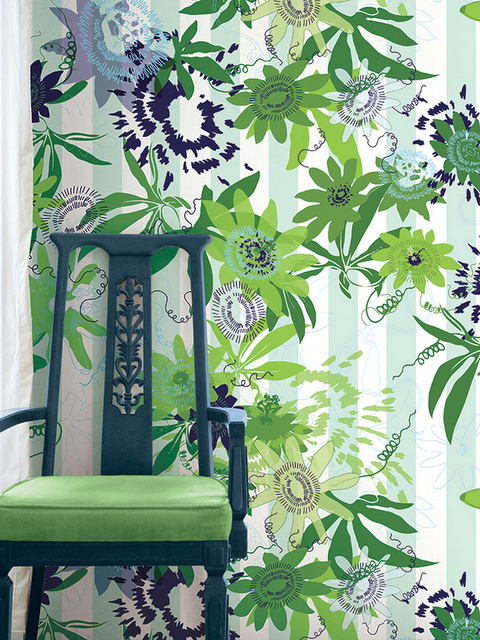 Services include the development of the original concept for the customer, the adjustment of the color scheme and the internal development of the brand.
The main goal of the company is to introduce innovation and the spirit of Australian domestic textiles. Relying on advanced materials, digital printing technology and safety standards certificates, it supports local Australian manufacturing.