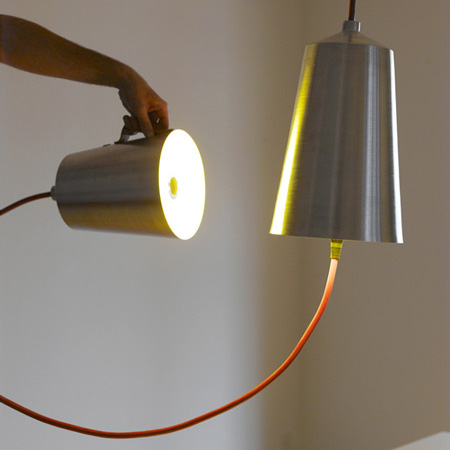 Sebastian Herkner presented the original design of the lamps of his new collection. The main feature of the Nan16 luminaires is that under the lampshade almost at the same point from which the light emanates is the power connector.
When the famous designer was asked how he had such an idea, he replied that he himself got into many situations when he urgently needed to charge his computer.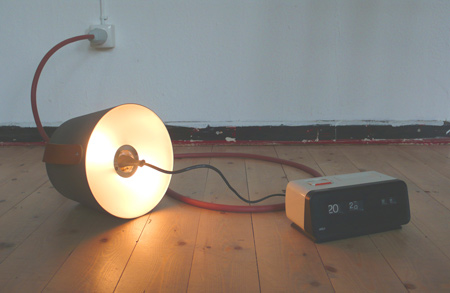 And then I thought that it would be nice to have a source of energy right above the table I sit at. After all, when you take up business, you do not really want to be distracted, get up and go to another room to charge the battery.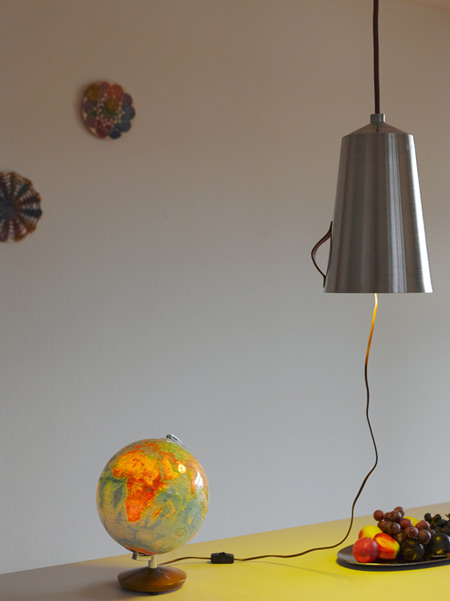 Any electricity powered device can be connected to the lamp.
Various electrical appliances can be connected to the Nan16 lamp. Herkner says that this element will fit into the interior of any room and will be incredibly useful in everyday life: in the kitchen, for example, a toaster and an electric kettle work smoothly from the lamp, and in the office with it you can even charge a laptop or mobile phone.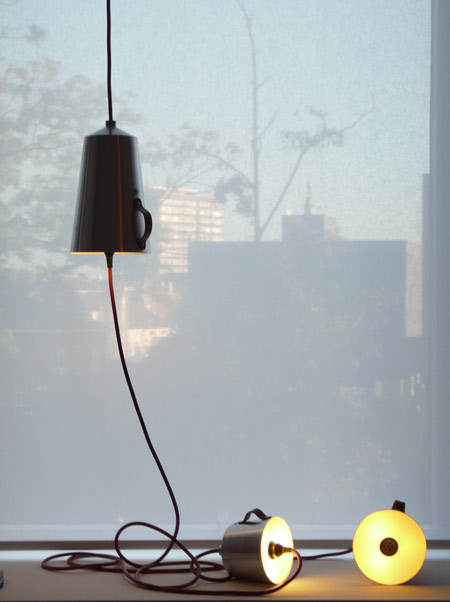 Sebastian Herkner only proposed such a design of the lamps, but his idea was realized by the Swiss company Nanoo. The collection was recently presented at the Talent 08 exhibition in Eindhoven, the Netherlands.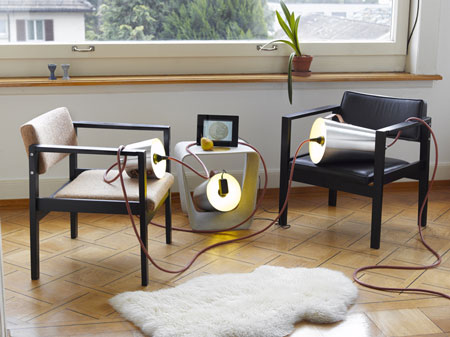 Lamps from the manufacturing company Nanoo