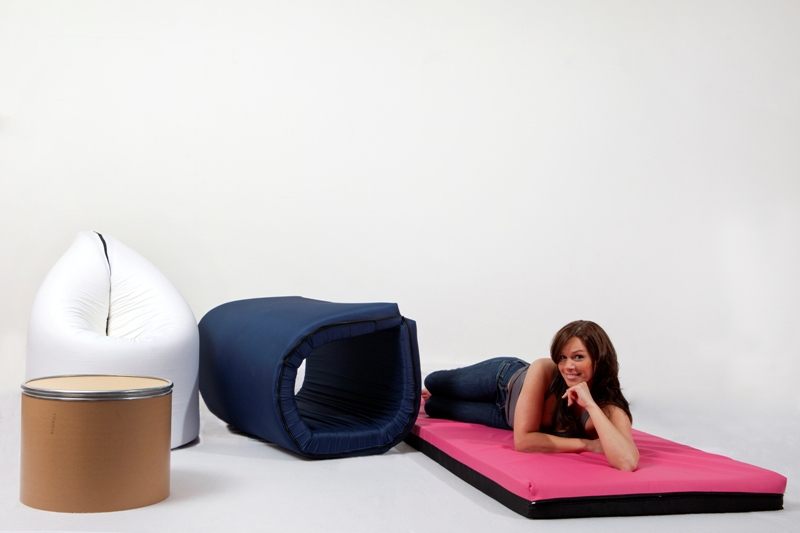 Everyone dreams of their own housing. And so the purchase was accomplished. However, the apartment is empty, and to fill it immediately with furniture is very problematic.
We suggest to familiarize with a variant of the decision of this problem.
Creating a PAQ chair was, so to speak, random. Géza Csire is a young design engineer.
When he settled on his new living space, he had only a mattress at hand, which also served as a sofa.
In parallel, the question arose: how to hide a not quite nice pallet in a completely empty room? Then the idea to make it a subject for sitting appeared.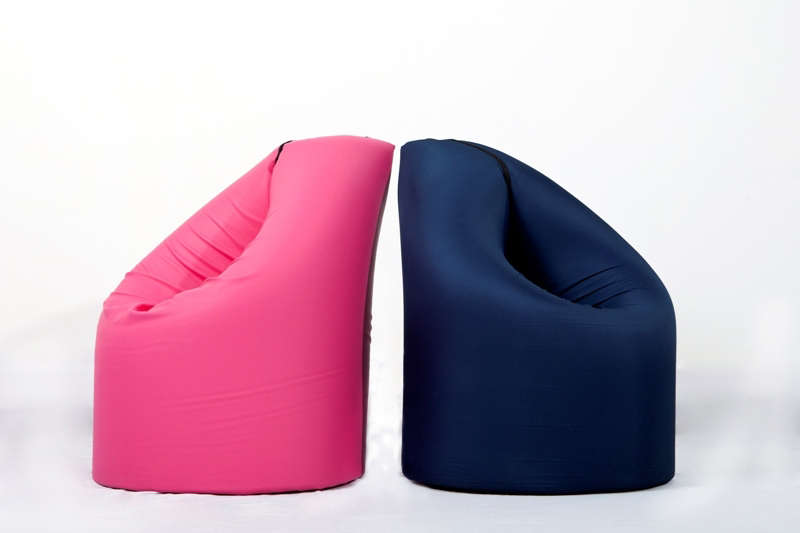 Very convenient option that is suitable for all types of apartments. It is practical and does not take up too much space.
It can be both an accessory and used to accommodate guests.
The components of this system are the mattress itself, the drum in which it is hidden and the outer cover with a zipper.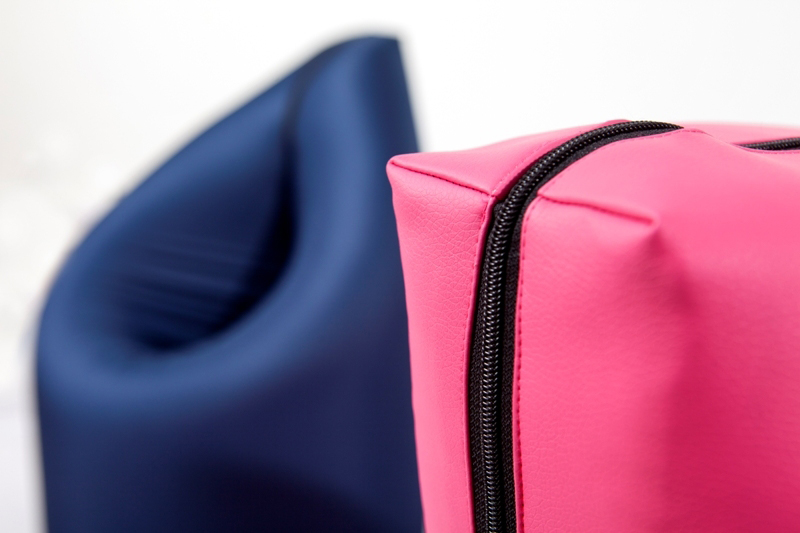 This amazing project was developed for a year and a half and was awarded in 2011 at the international furniture exhibition Belgrade Mikser Design Festival. Thanks to close cooperation with the BBDM organization in the spring of 2012, the practical and fun idea of ​​the designer was brought to life.