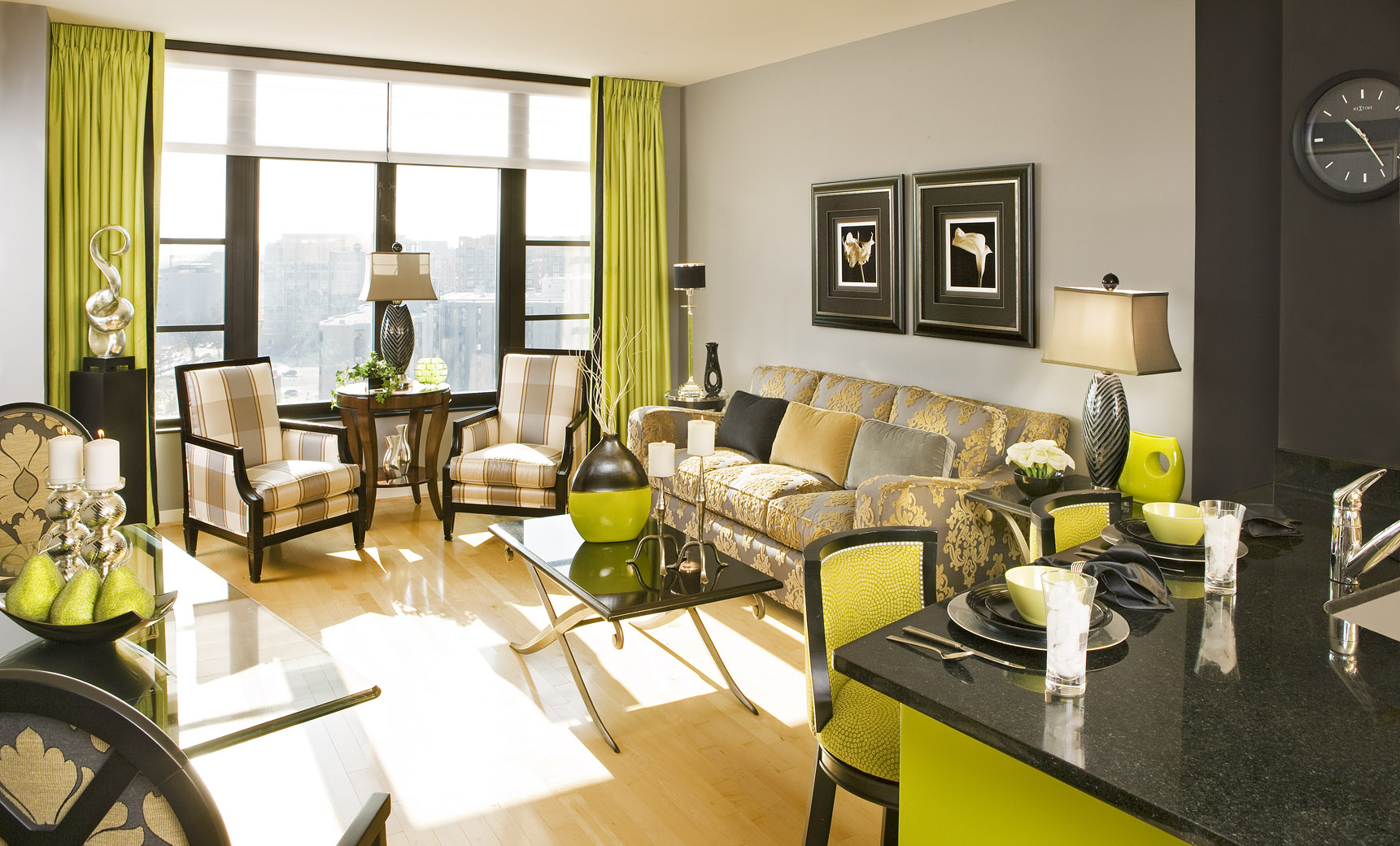 Proper selection of colors in the arrangement of the interior of living rooms – is quite complicated. In this article, dear visitors of the Museum of Design, you can find some useful tips on how to achieve what you want.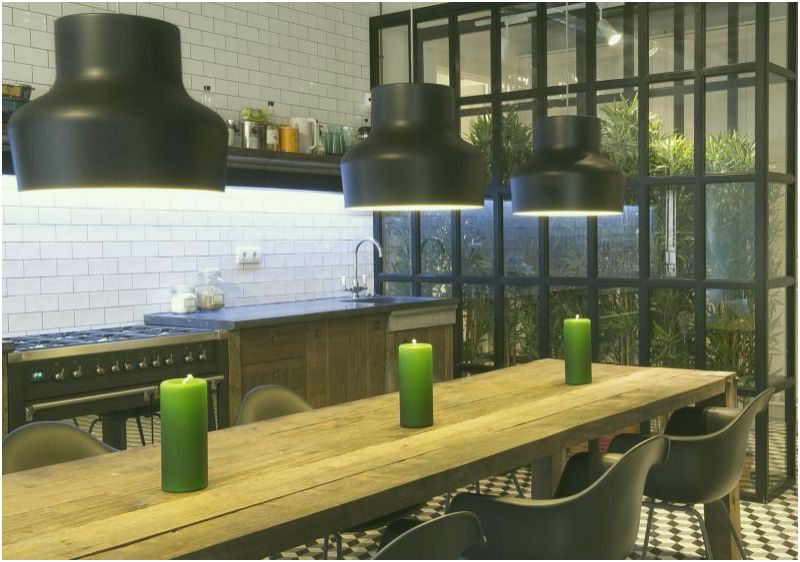 Choose your shade! Here is a multicolor circle.
It is known that there are primary, secondary and tertiary tones. The first group includes red, blue and yellow.
They are too bright, and it is clear that they can not be used. The second series consists of orange, green and purple.
Their formation occurs due to mixing of two basic paints.
For example, combining yellow and blue in equal proportions, it turns out a green tint. Tertiary colors are a mixture of primary and secondary colors for a variety of tones.
Their connection is made to reduce saturation.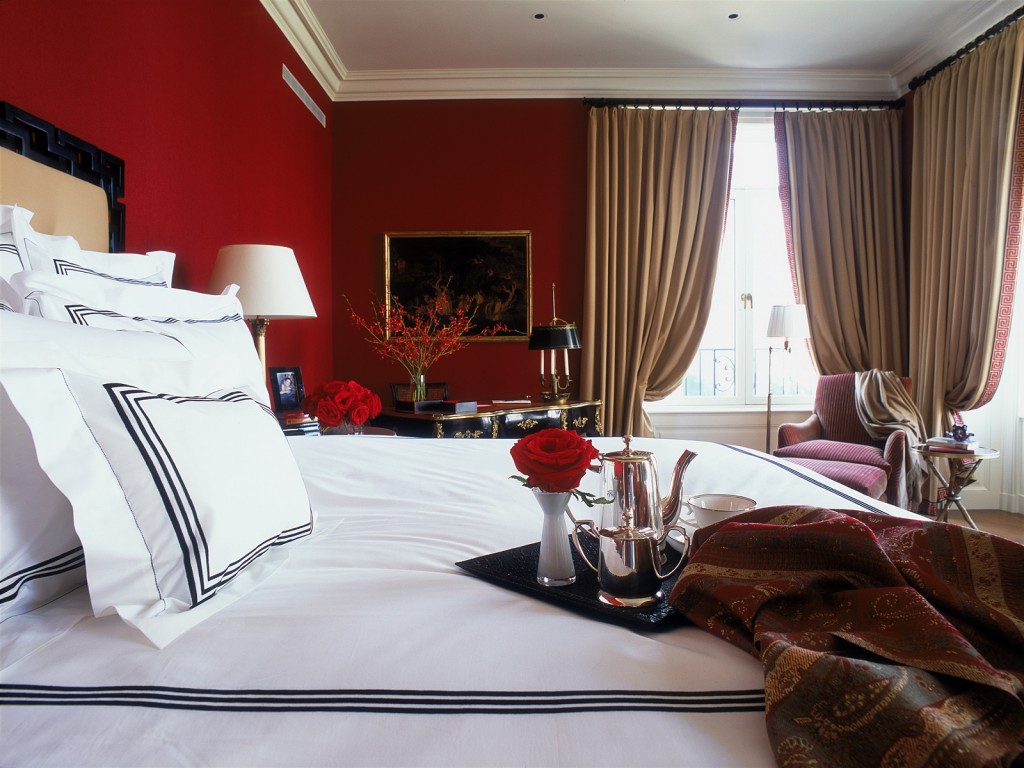 Creating a color scheme
Use your rainbow wheel to help create your own palette. It will best suit your individuality.
This color scheme provides for mixing one shade with white or black to lighten or darken. An example would be the following tones: blue, pale blue or dark blue.
All three are derivatives of blue.
It uses colors located next to each other in a circle. For example, yellow will be near green or orange, and blue – near green or purple.
It creates a colorful and soothing palette.
This scheme is even more dramatic. Here is a triad of opposite shades where orange-yellow, blue-green and red-violet are used.
Their scale will revive your home.
Finally, we got to this palette, where the two opposing tones, blue and orange, will be used together.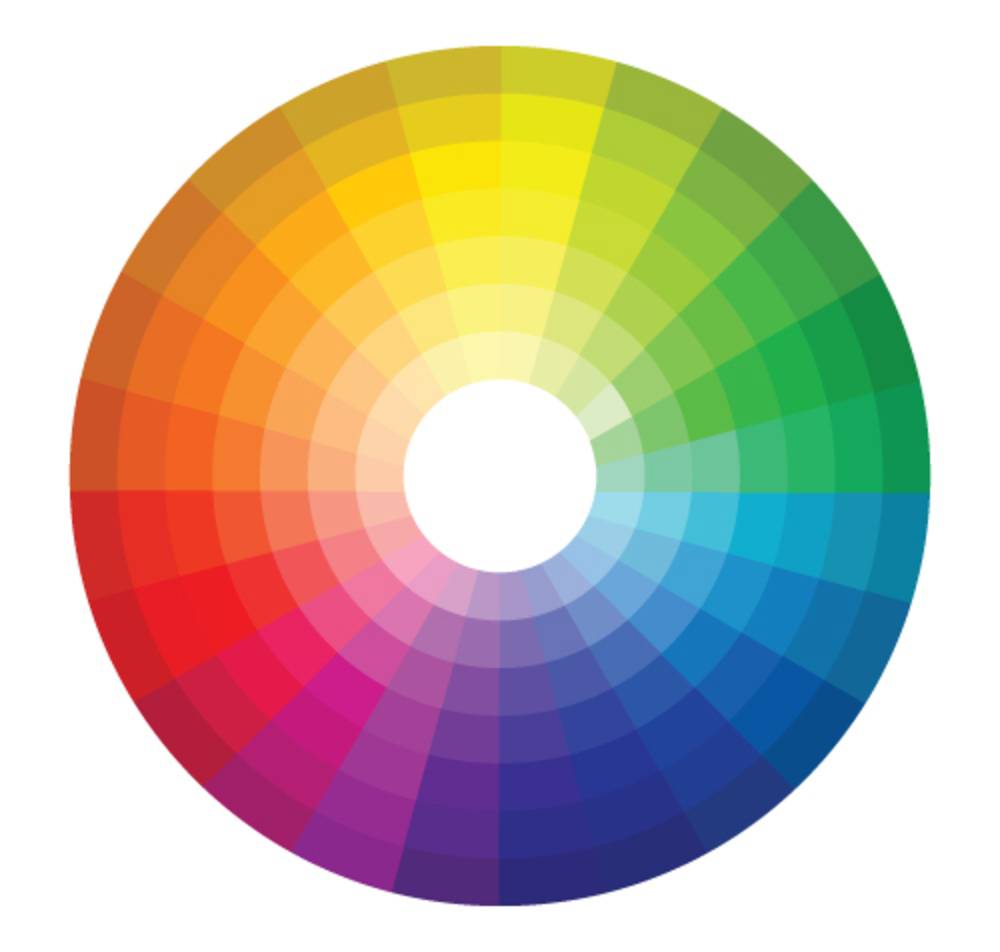 Just want to warn you of the traditional mistakes made by many. Before you start painting the walls in your rooms, decide what carpets and furniture will be in it.
Paint them for a short time, but you need to achieve a contrast between the furnishings and the color of the walls. However, this is the master.
Some are satisfied with our recommendation, while others will still do at their own discretion.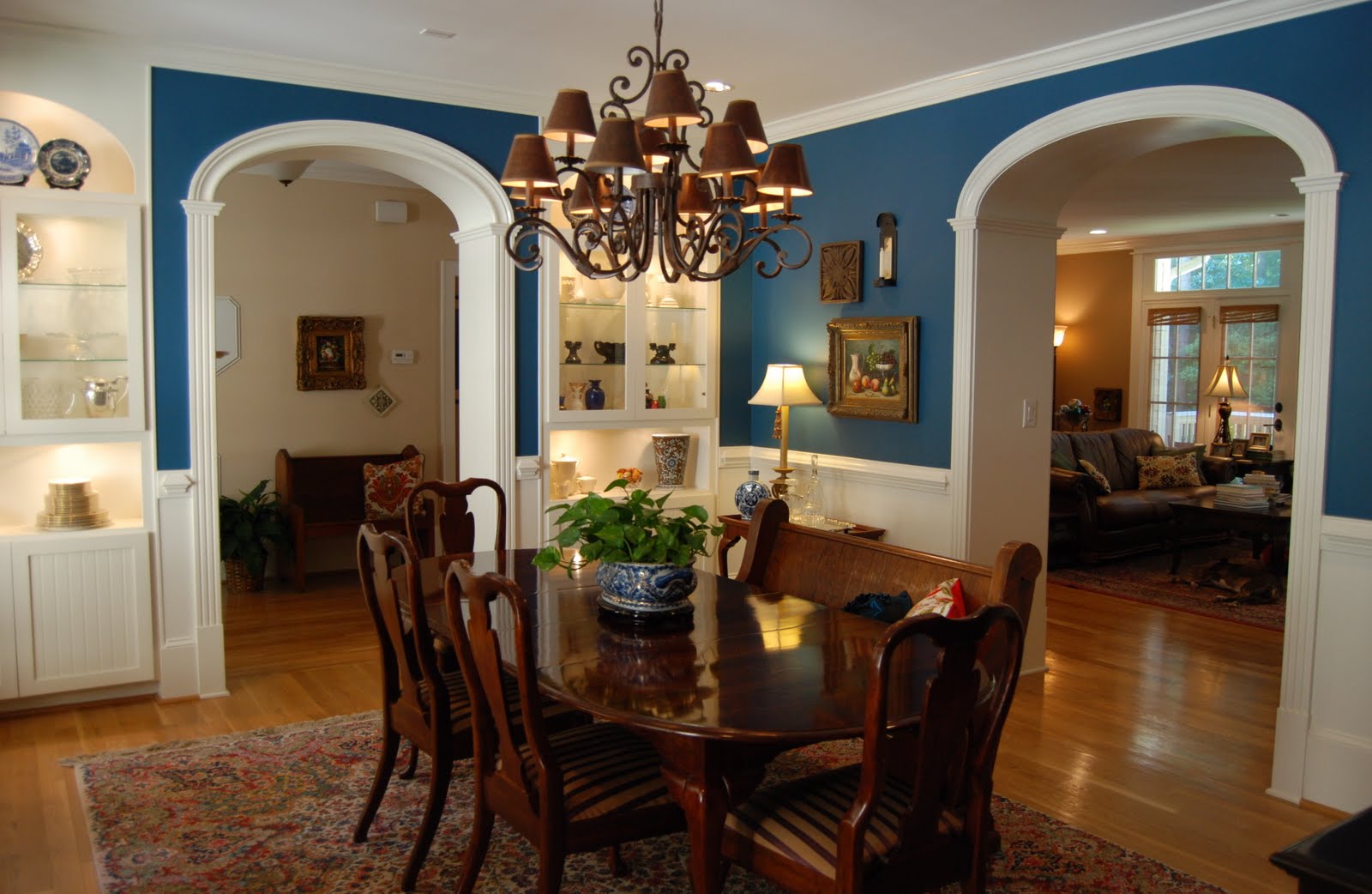 When choosing a palette you need to think about contrasts. What dark objects should be combined with light colors or vice versa.
If you want the living space to look more cheerful, think about what shades or accessories can achieve the desired result. You may have to turn on something bright: a rug, for example, or curtains.
But we repeat, it all depends on the tastes of the owners of the house.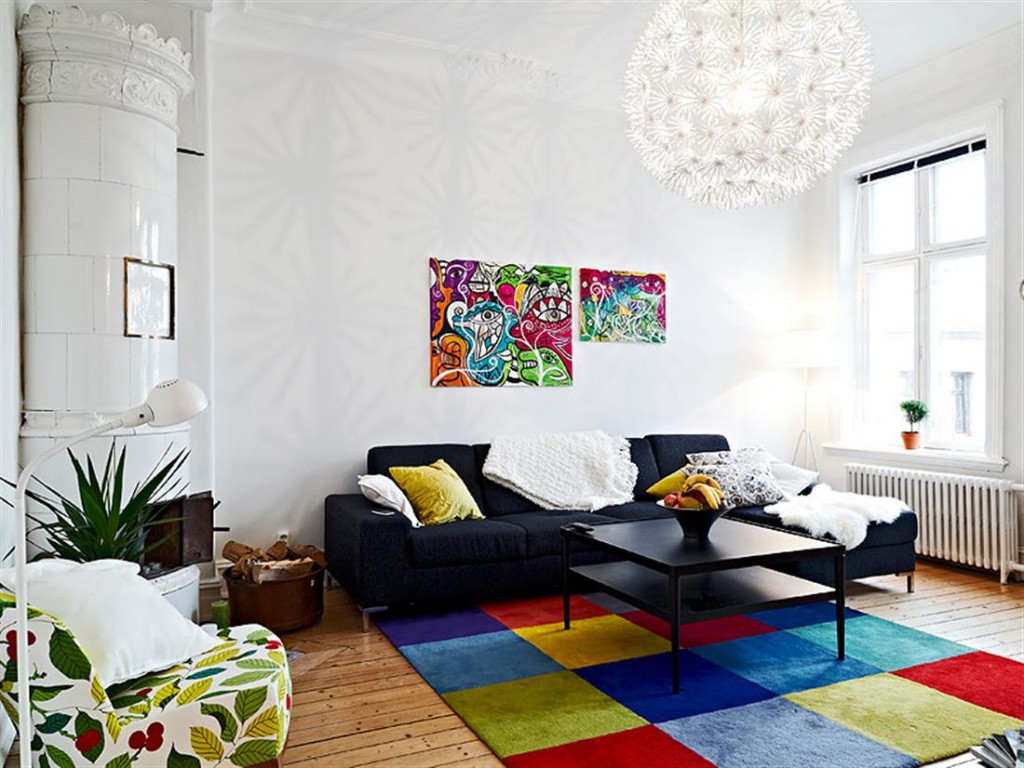 It is necessary that the coloring of the walls is in harmony or contrasted with the colors of furniture, carpet or curtain fabrics. If there is already a sketch on paper, paint a small patch for the sample and see how it will look.
For these purposes, you can buy paint in a small amount. After making sure that everything matches your desire, proceed to the final coloring.
The walls of another room can be of a different tone or have a neutral color. But here we once again emphasize, the whole thing in the preferences of the host.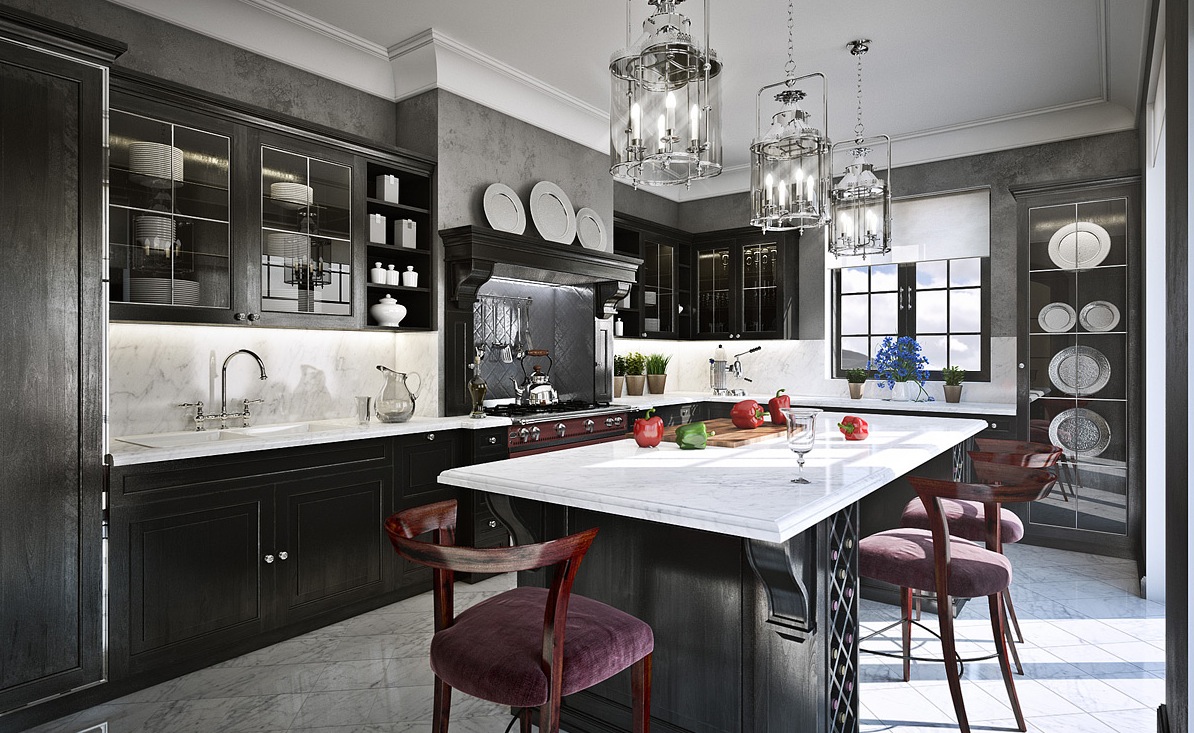 Light sources are important factors when choosing color
It is an important aspect of all decors, and this is by no means overlooked. Light plays an important role throughout the day, changing the color of room walls.
The one that will be able to change during daylight and dark time and at different times of the year will be considered the most correctly selected.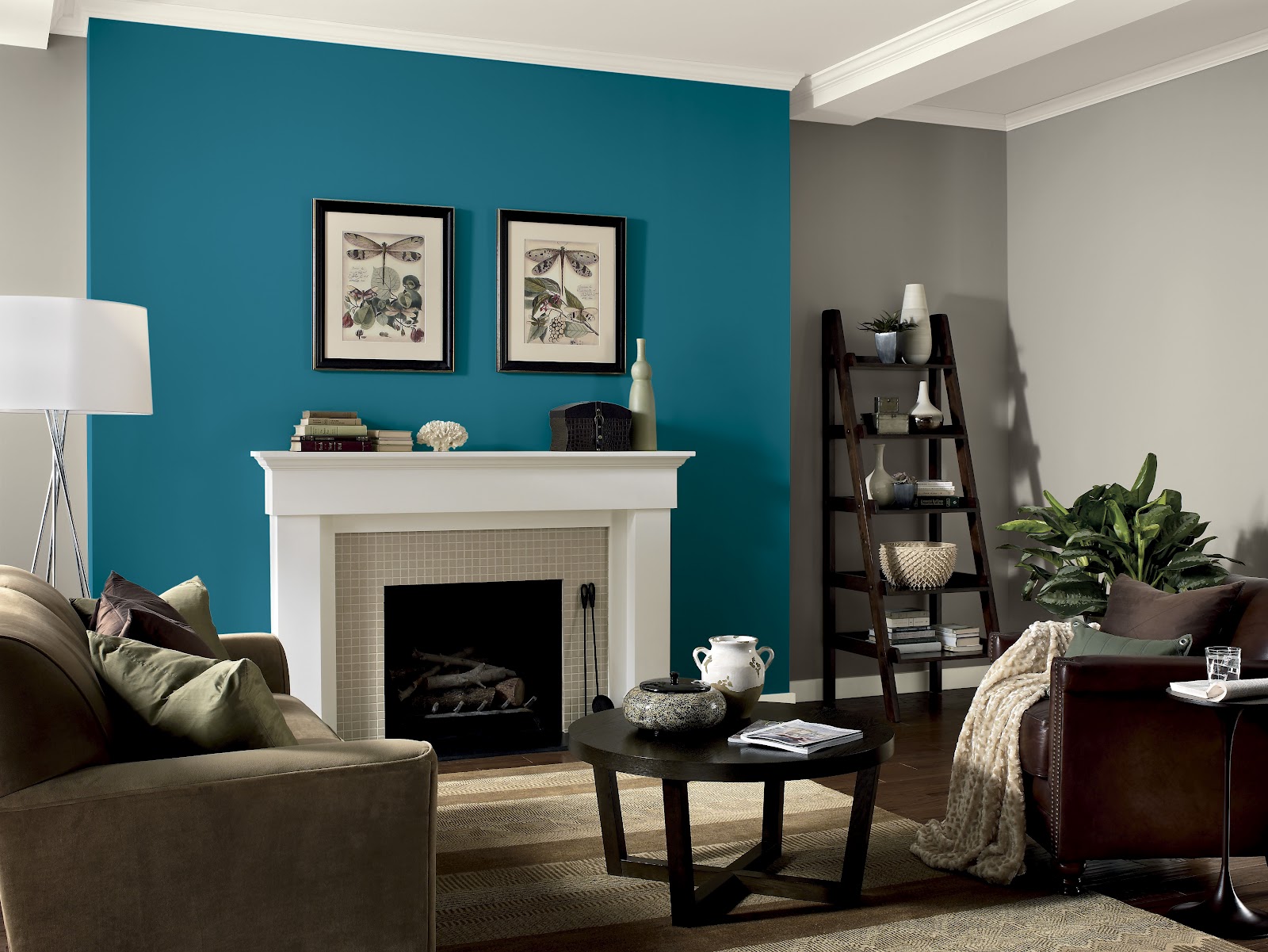 If you like the idea of ​​combining space with color, but you yourself do not dare to take it, we will give some tips. If your walls are neutral in color, for example, pale beige, sand, ivory, gray, white, decorate them with carpets.
Furniture, lamps, pillows, paintings, flowers or fresh fruit – all these accessories can create a contrast in the room. And you can still make some drawing on the ceiling.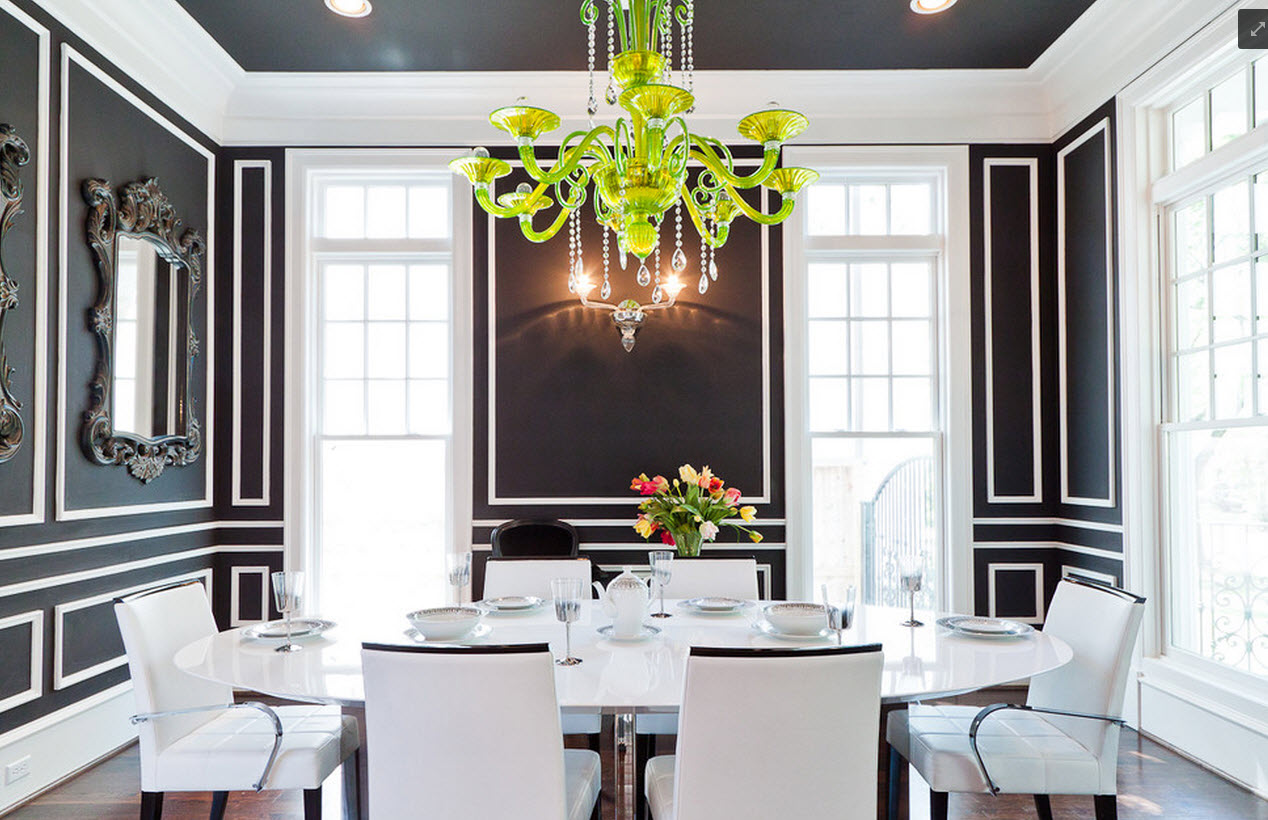 It is recommended to start from the hallway or living room. If you have a favorite tone, then it is advisable to start right from it.
Look at it and decide which shades you would like to see the most.
So, for example, green is chosen for its home greenhouse. You went to the store and looked after a dozen samples of this paint, but with different shades.
However, you only need two: darker or lighter.
With green, as you know, blue goes well together, which would be perfect for a dining room or living room. To tones interact with each other, you need to consider several options and choose the best.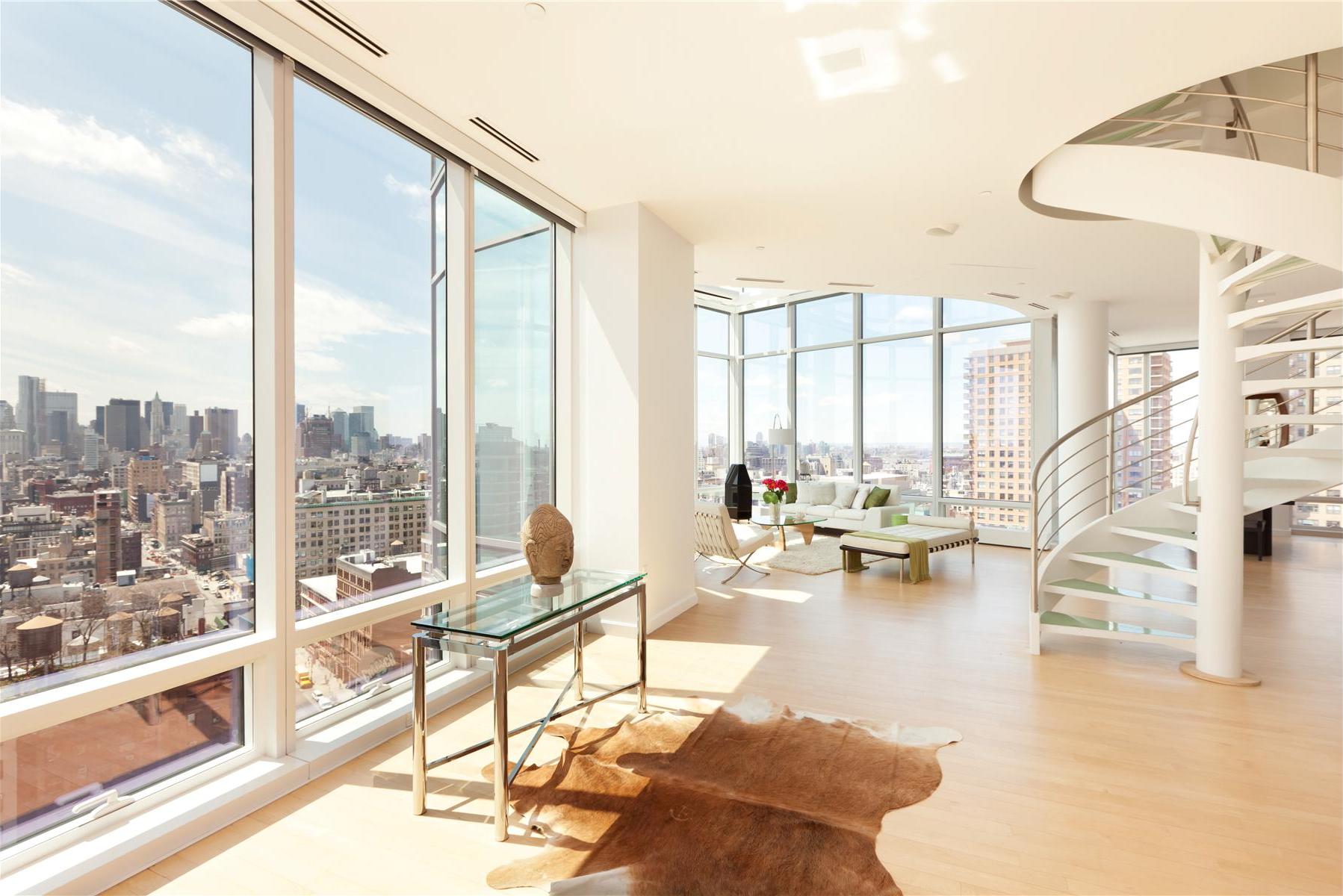 If you want to create a striking color polarity between the first and second floor, it is best to turn to professional designers. But if there is no such possibility, act yourself.
At the top level, as a rule, are placed bedrooms or children. The bedroom is a place of rest, it should be kept in calm, not annoying looking colors.
But children can make light, using cheerful and bright colors.
The tips that you read here cannot, of course, be the benchmark. But we think that, having learned all this, you learned a lot of useful and interesting things.