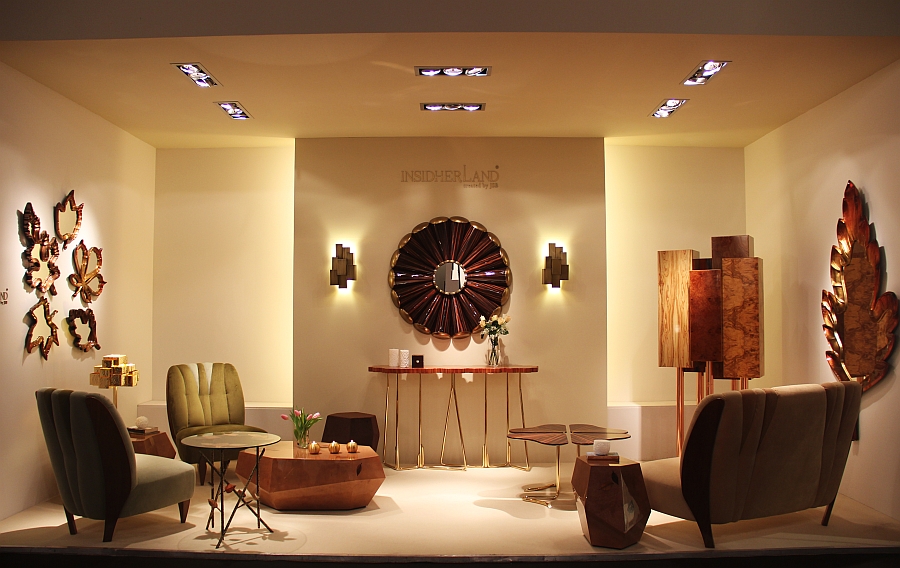 Joyce Kilmer once wrote: "You will not find verses like tree verses until the end of centuries." And indeed, no man-made image can be compared in beauty with the constantly changing views and sounds of nature.
But now we have lamps from the Beyond Memory collection by Portuguese designer Joana Santos Barbosa, who have all the qualities to bring the aesthetics of the plant world into the space of the house.
Unlike many decorative objects, which only symbolically reflect the forms found in nature, the models in this series interpret them in a modern, minimalist manner. The table lamp and sconce called Inspiring Trees is definitely one of the most impressive items in the collection.
Forged lampshades lamps imitate the crown of the tree. Thanks to spectacular outlines, they are able to become a sculptural addition to any space.
Both luminaires are available in several finishes: copper, brass and stainless steel. Metal decor has remained in trend for the past several seasons, which means that the lamp and wall lamp Inspiring Trees can claim to be the focal elements in modern interiors.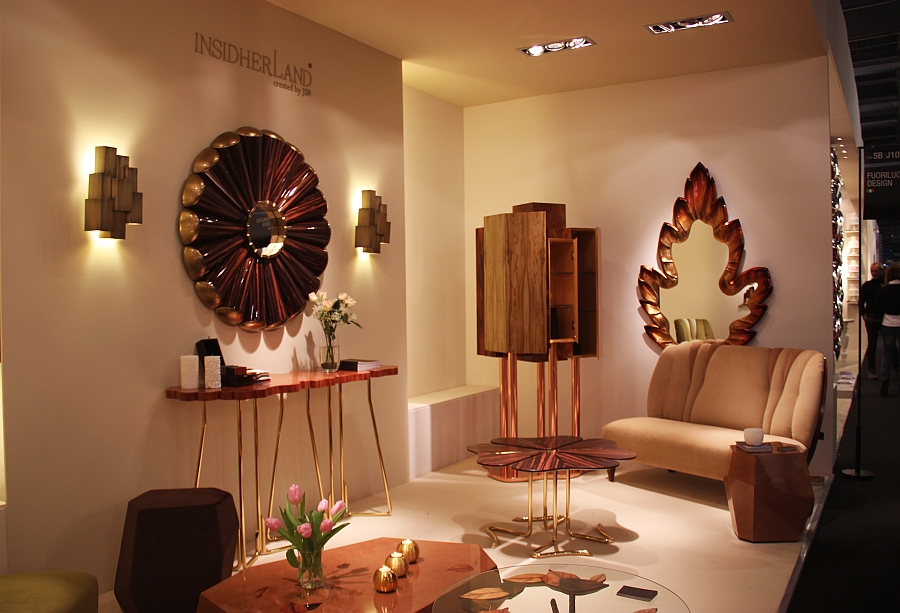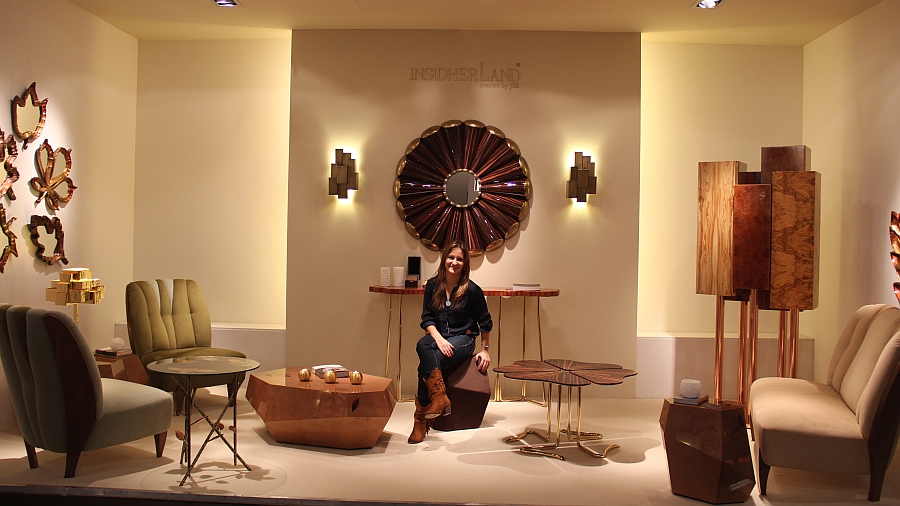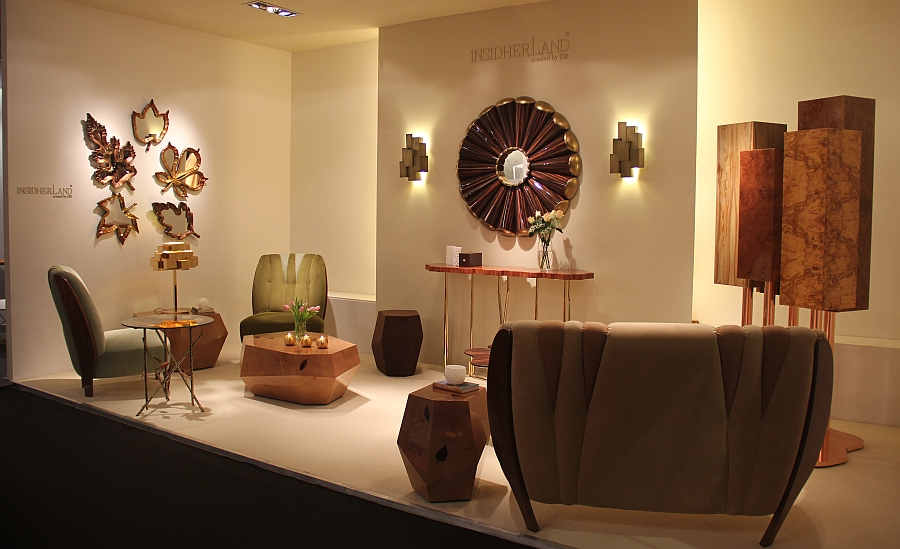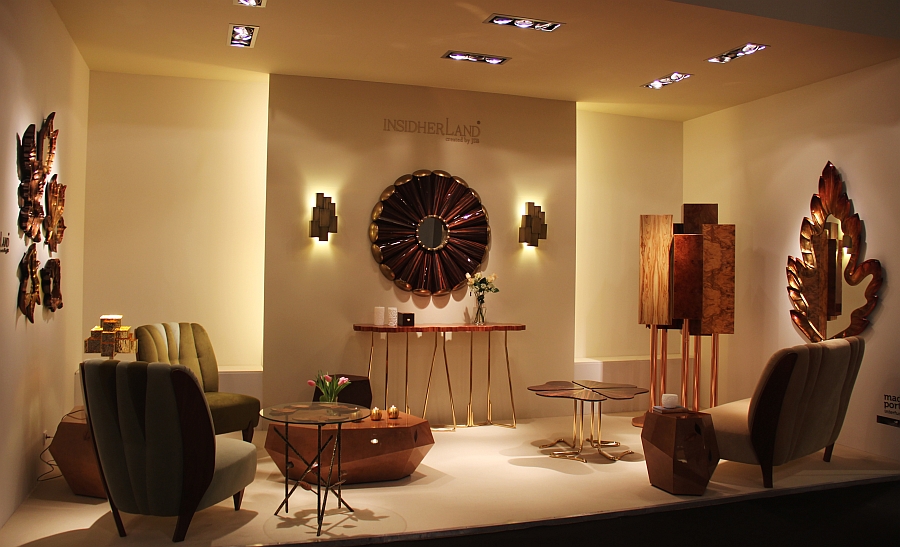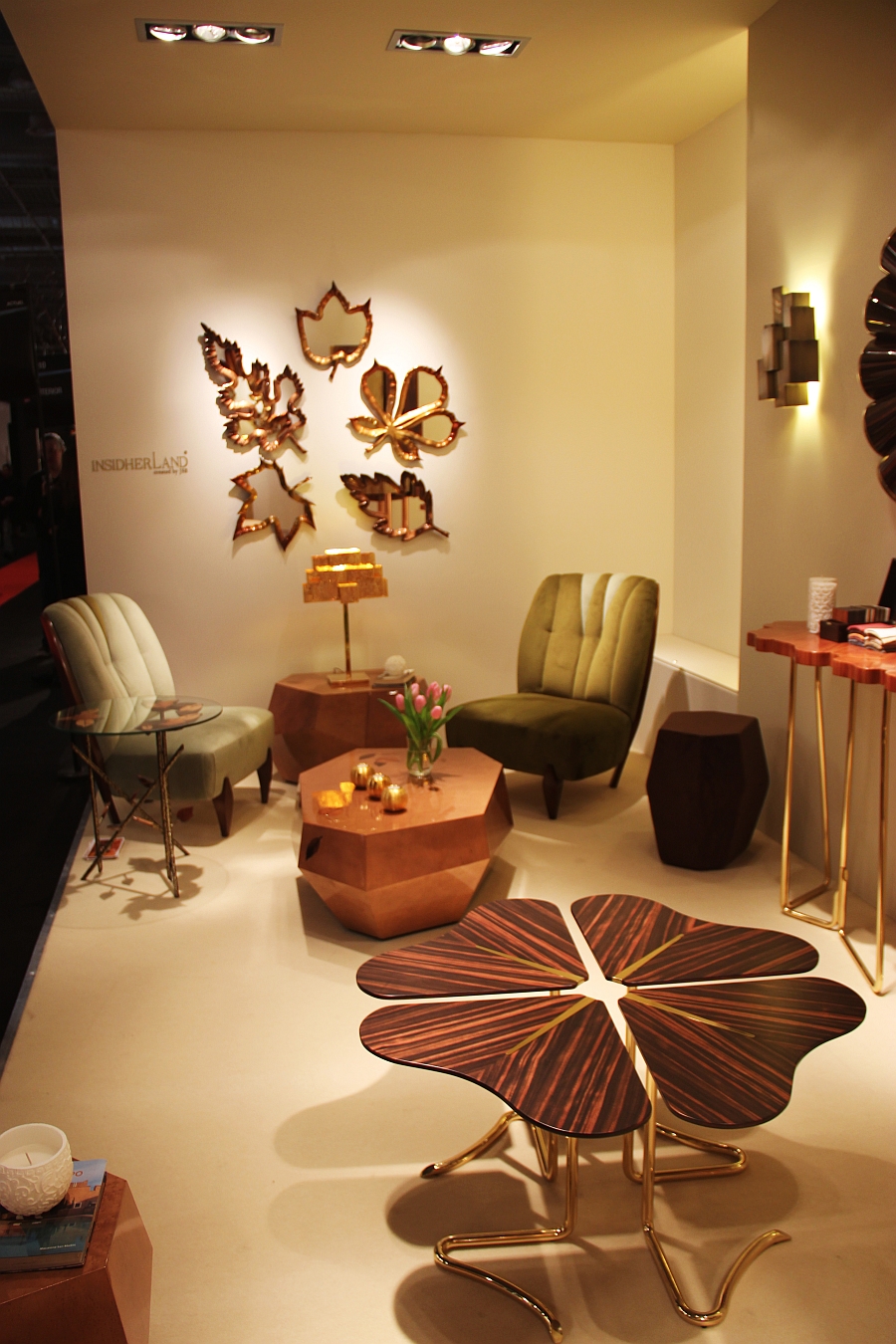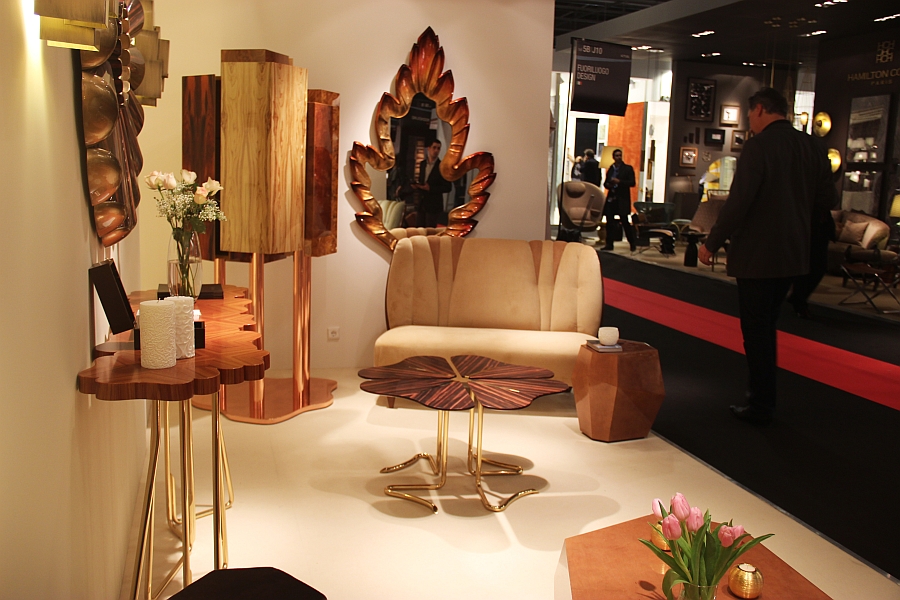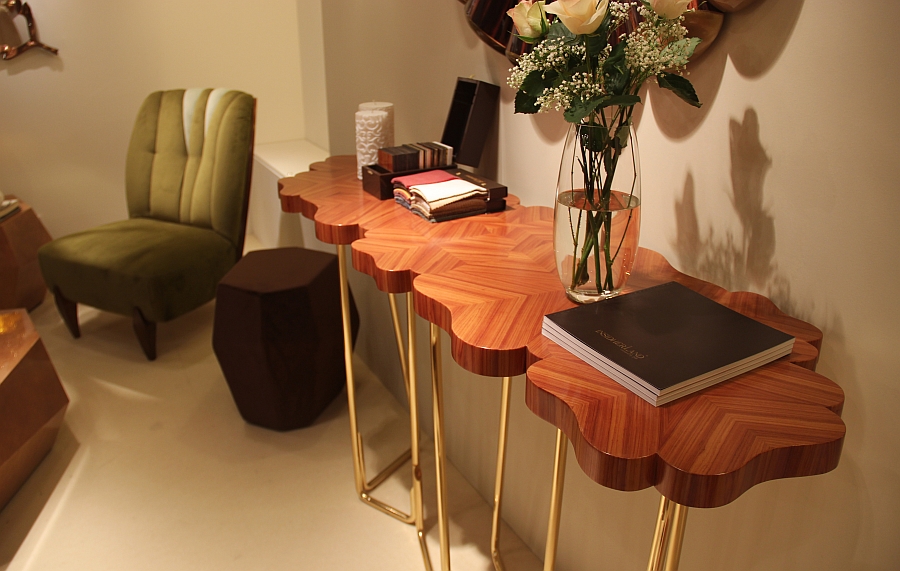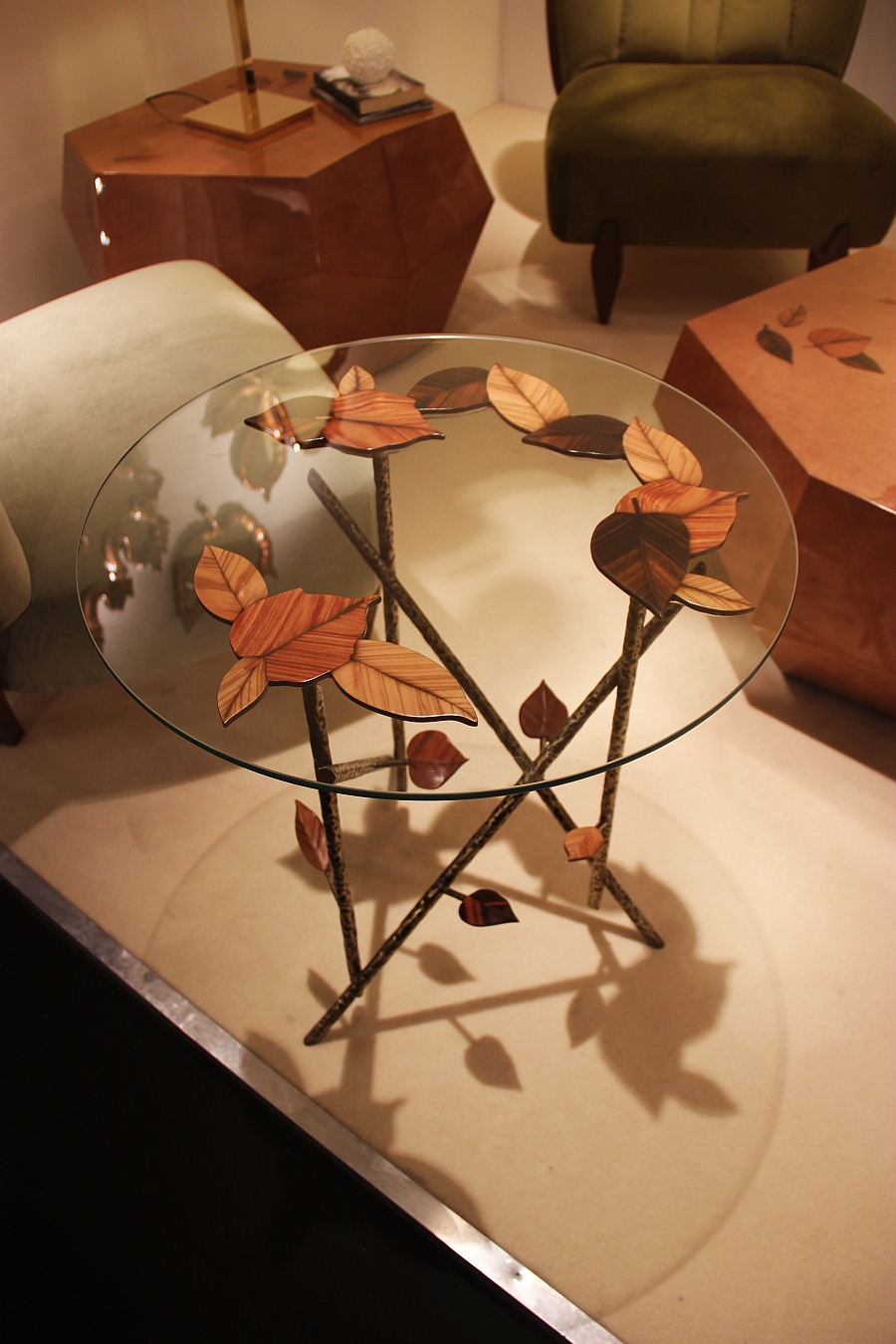 The thoughtful design of the Inspiring Trees models guarantees a soft glow that creates an intimate and relaxing atmosphere. Elegant, unique and dreamy, they demonstrate the creativity of the author of the collection and amazing versatility.
Stunning lampshades, not met like. They not only look beautiful, but also amaze with their workmanship.
At first glance, it seems that they are made of varnished wood. It creates an incredible luxury, if you harmoniously fit them into the overall atmosphere and choose for a suitable interior.
We are glad to welcome you on our portal Design Museum! Furniture, interiors, light, decor, interior shows and famous designers are our best collection.