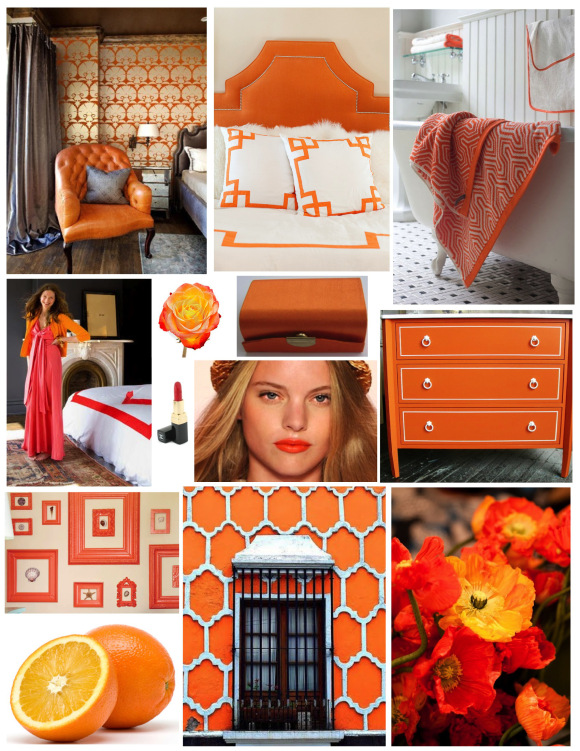 On monotonous winter days after a noisy Christmas break, you have to go back to the work that has become boring, force yourself to go out on the dull white-gray streets and knead the dirt to the nearest metro station.
In the absence of a holiday, a bright shake is a necessary antidote — an orange injection from the blues is needed.
Despite the widespread association of orange with hot summer and exotic islands, the Design Museum considers its seasonal use in winter to be necessary. Orange and coral shades blow freshness and light warmth.
A bold and frivolous palette is able to work wonders in the interior and is beneficial to update the wardrobe.
Be it a bright belt, a stylish handbag, a lipstick cap – let it go! At home, you can repaint the door, carelessly throw a pillow, buy a new towel for the bathroom, fill a vase with fresh oranges and put it in a prominent place.
Visit the nearest flower shop and do not spare money – bring home the hot breath of summer in the form of a huge bunch of flowers. And you look at the dull world outside the window in a completely different way, without annoying apathy.
Defeat the lazy and angry Nechuhu in yourself, using the simple tips of the Design Museum!