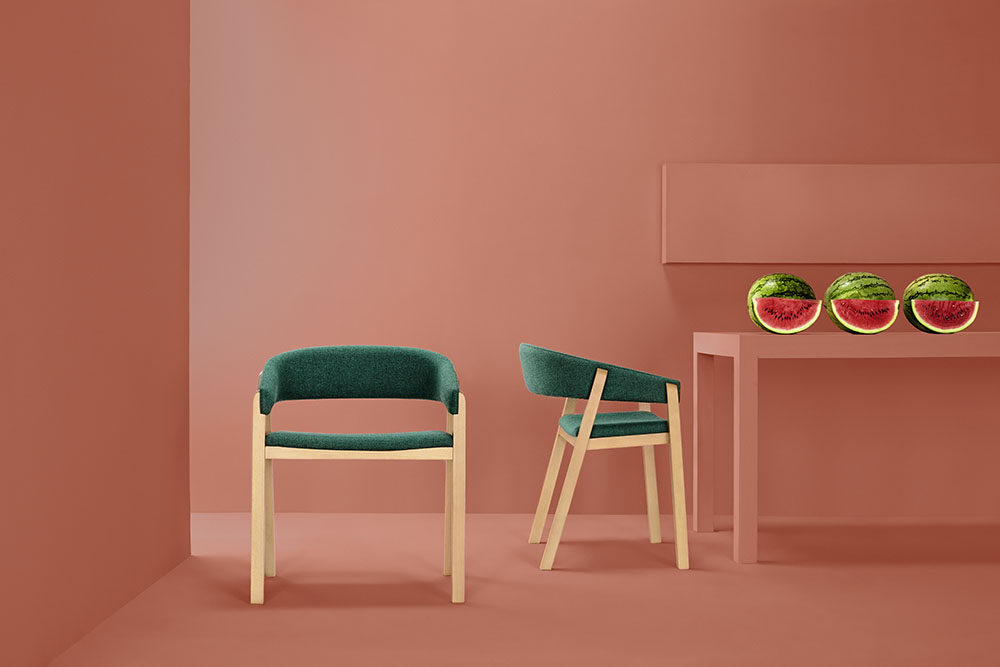 Today we will talk about the art of minimalism, and we will introduce you to the furniture duet, which many will like.
Modest upholstery and natural wood – nothing more. Such a thing combines Mediterranean freshness and northern Oslo Chair functionality – that's how the Masquespacio designers themselves called their first creation.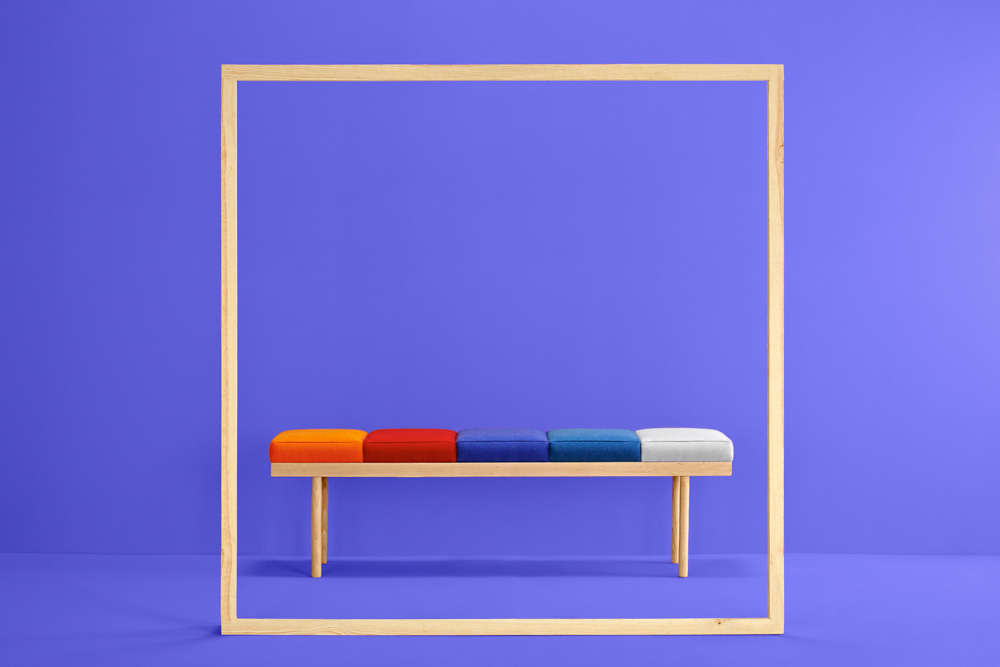 The second in The Twenties collection is the Valentino Bench bench, and her style is less restrained due to five pillows of different colors. Thin legs add elegance and allow the piece of furniture to adapt to any design and needs.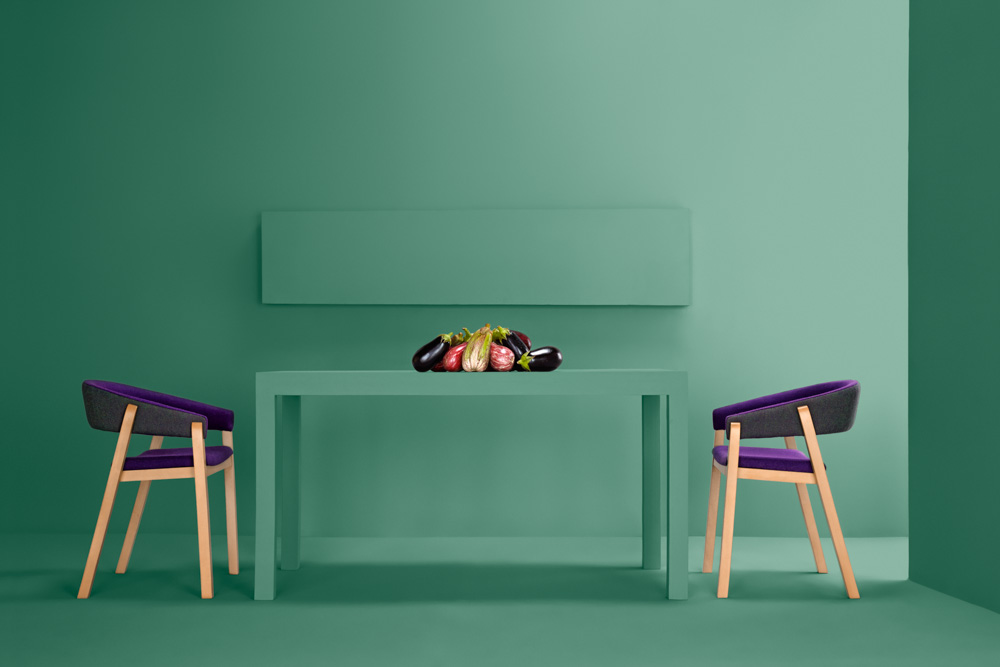 Both elements are distinguished by a straightforward and durable construction.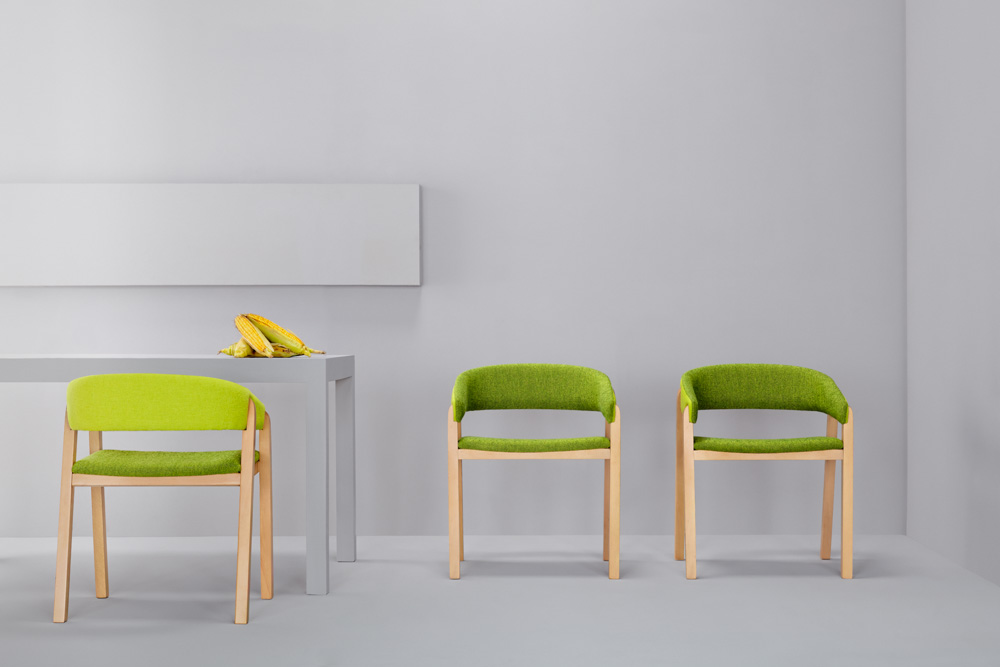 Several non-dull colors to choose from – your home will not become a stronghold of dullness.