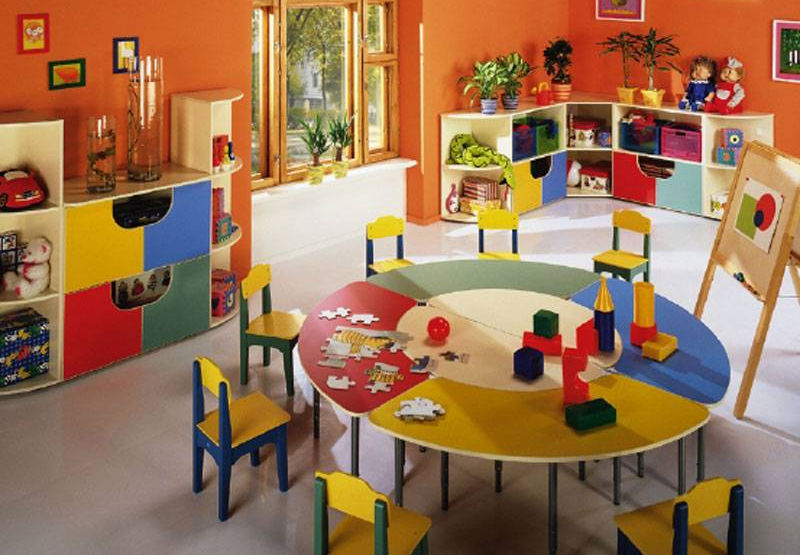 I want so much that the crumbs in the garden in his group should be cozy and beautiful. But what furniture in Russian gardens, what is the interior of the garden in the kindergarten of your child?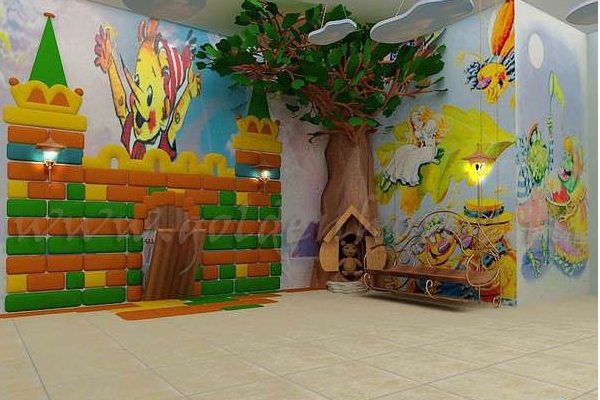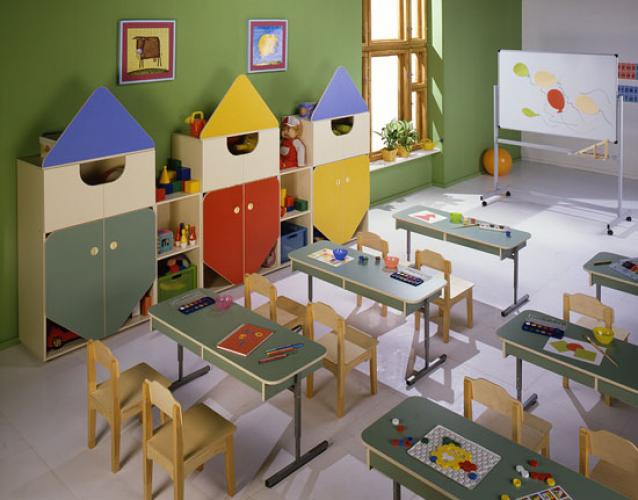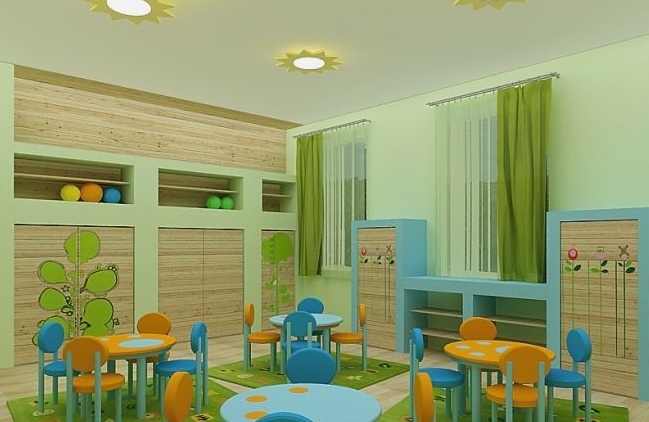 Is it possible to get into the garden, where it will be really nice to be and learn and in what condition are the beds in kindergartens? After all, it is very important that the child sleeps on a good bed …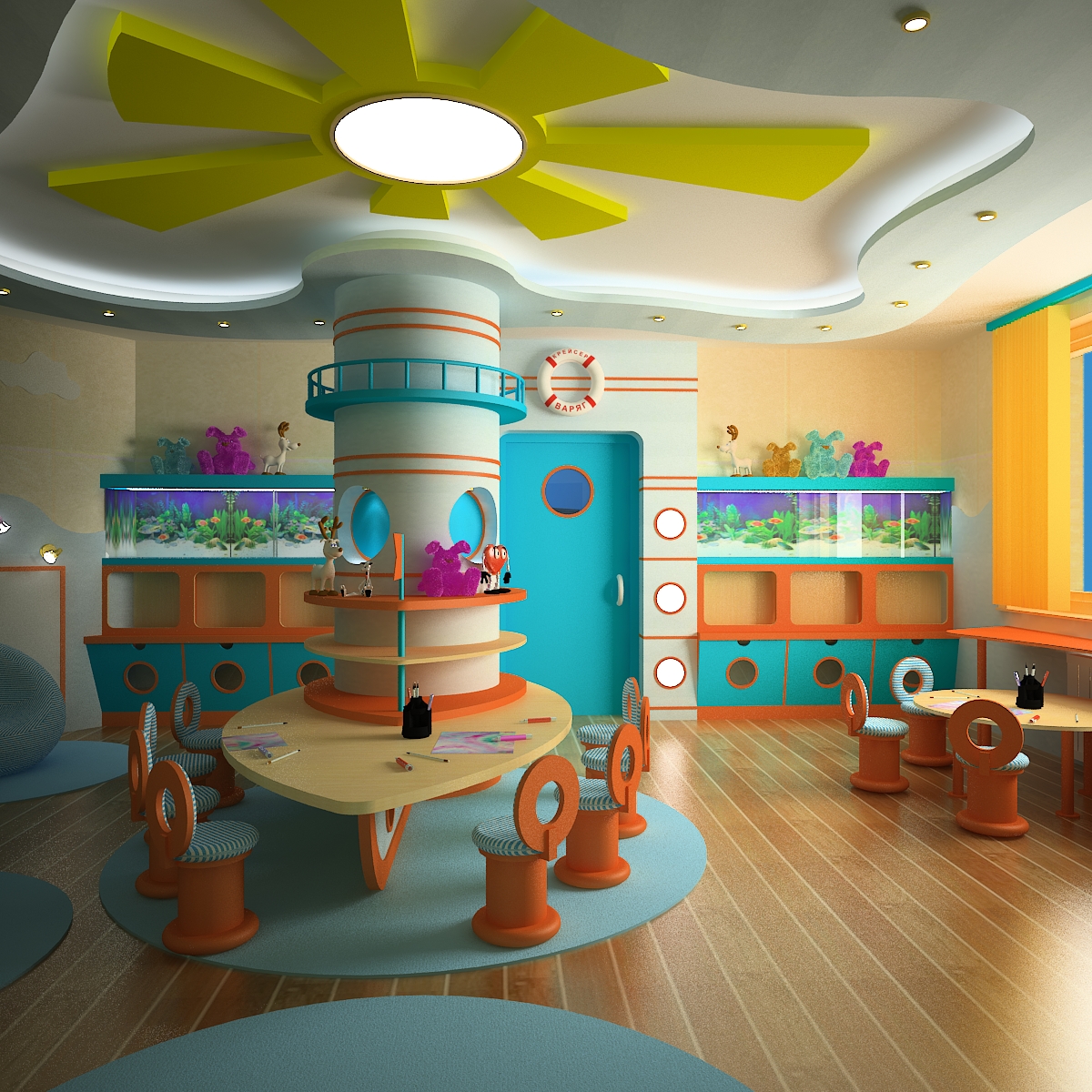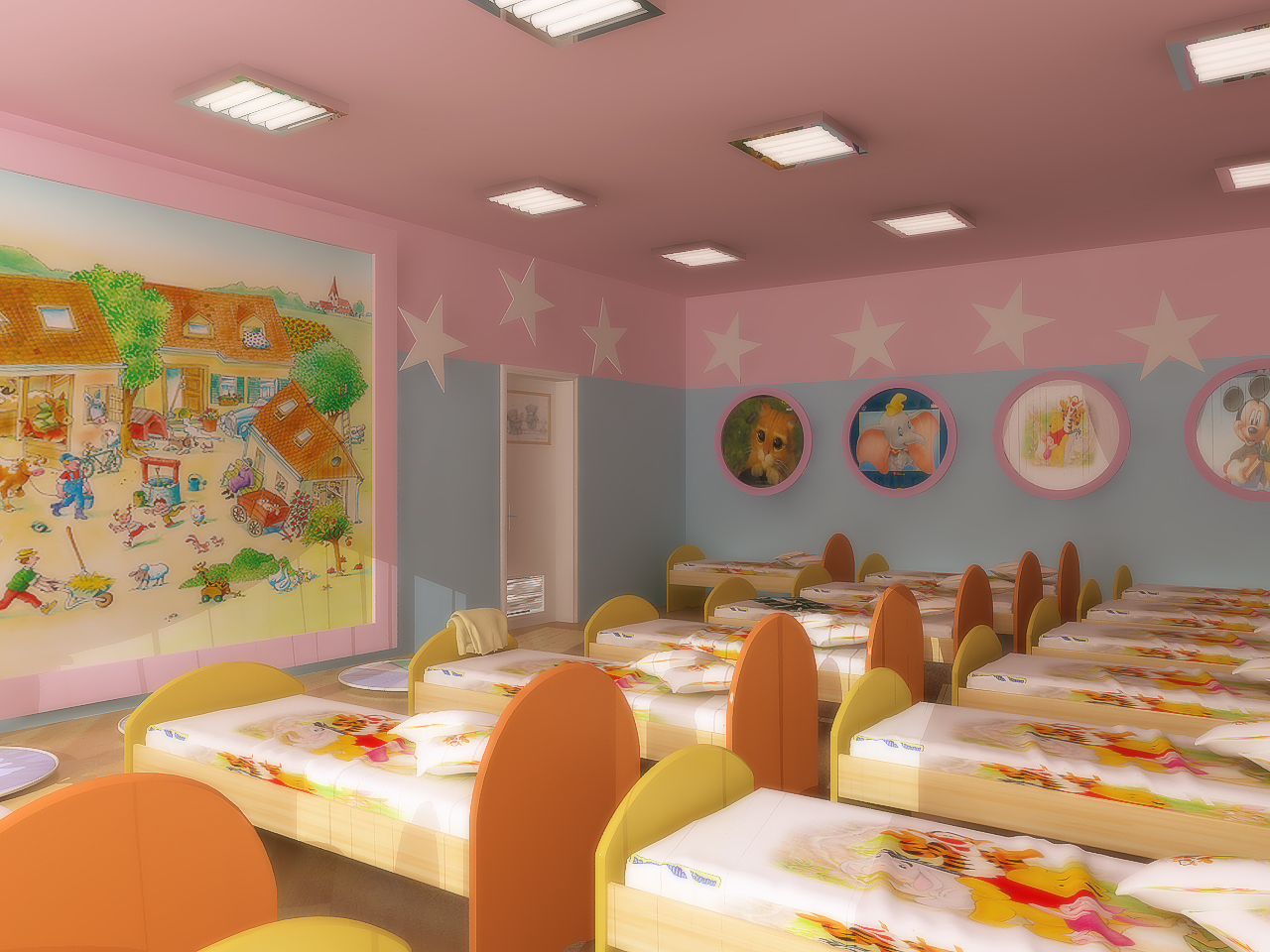 Looking at these photos you understand that somewhere there is the same? Where do you think?
Children are the flowers of life, so for them I want to do only the best. And the interior of the kindergarten in this case is no exception. It seems to me that in every such institution there is a similar situation.
Bright colors used in the design of the room, cause the children joy and good mood. And in such an atmosphere they will be very nice to spend time.
It seems to me that if our kindergartens had such furniture, the children would live there like in a fairy tale. How do you like the work of designers?
Childhood is a time of wonder and adventure, especially if your favorite cupboard looks like a gnome's house. It would be nice to have interesting furniture in our gardens.
She invited the "experts" to get their opinion. The five-year-old daughter liked the penultimate photo.
The sun and submarine-table, moderate colors. I agree with her!
Since the majority of the children's houses have furniture of normal, neutral colors. I believe that furniture for kindergarten should be bright and original (with the exception of the room for sleeping). A child will be much more interesting to walk to the garden!
And what are these "leading manufacturers"?
I think my child would be happy to go to such a bright, colorful kindergarten. Where it is cozy, light and everything is interesting. In our usual children's gardens, everything is pretty gray, gloomy and shabby.
I hope that here, in Russia, such wonderful kindergartens will be available.
We are glad to welcome you on our portal Design Museum! Furniture, interiors, light, decor, interior shows and famous designers are our best collection.