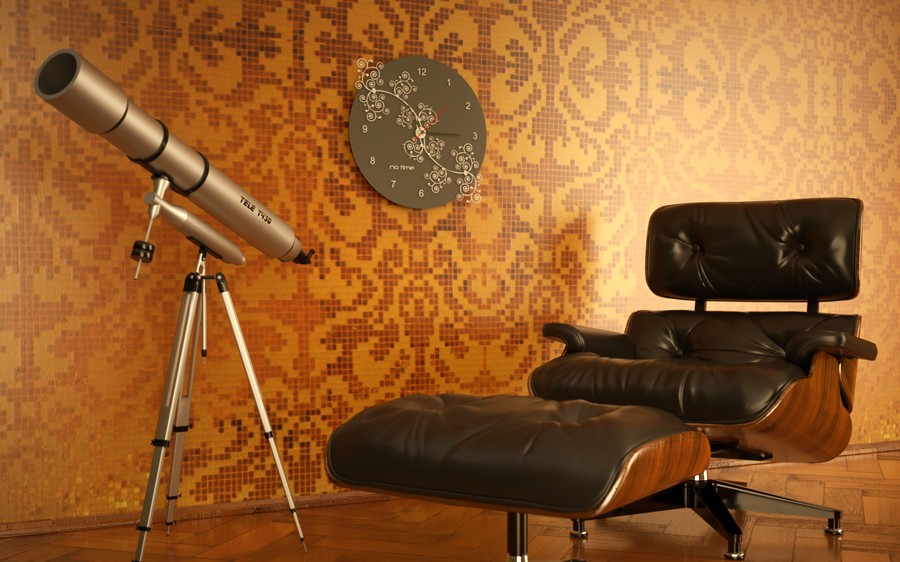 Designers Dana and Vlad Bostina from art studio arhiDOT (Bucharest) sent photos of an inspiring collection of wall clocks called "Beyond Time". Such an element of decor will support the concept of the entire interior, made for every taste, or become a key object in the room.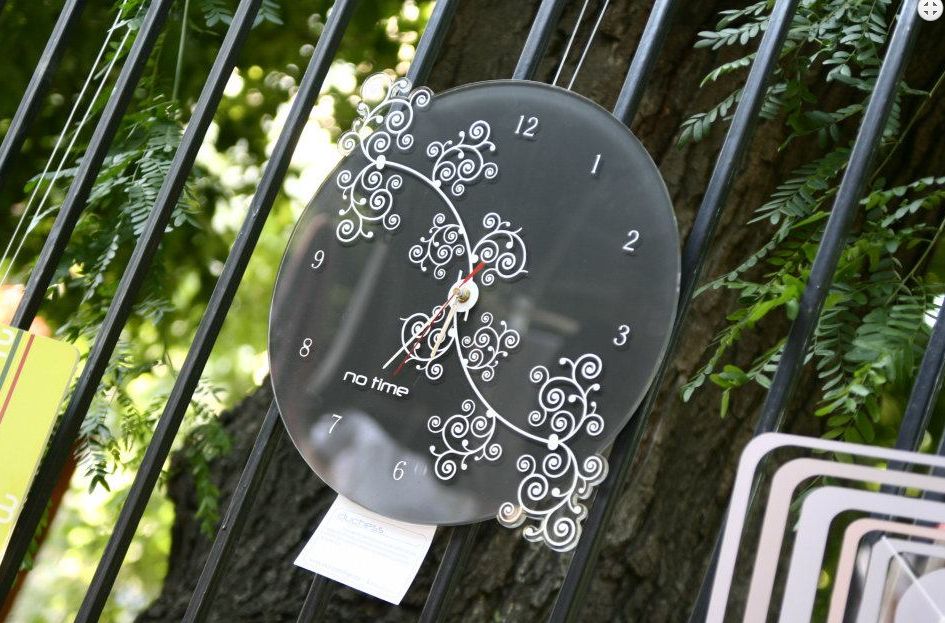 Wall Clock – Duchess
Some models are made in a minimalist style, so they are so restrained and strict, others exude joy and cheerfulness, bright, saturated colors prevail.
The authors shared with the Design Museum the history of the creation of this collection:
Working on an interior design or architectural project, there always arises the need to use original and unique elements for decorating a room. The subject was supposed to combine several roles: to become part of the situation, but at the same time to be functional.

Thus, we came to the idea of ​​creating a wall clock.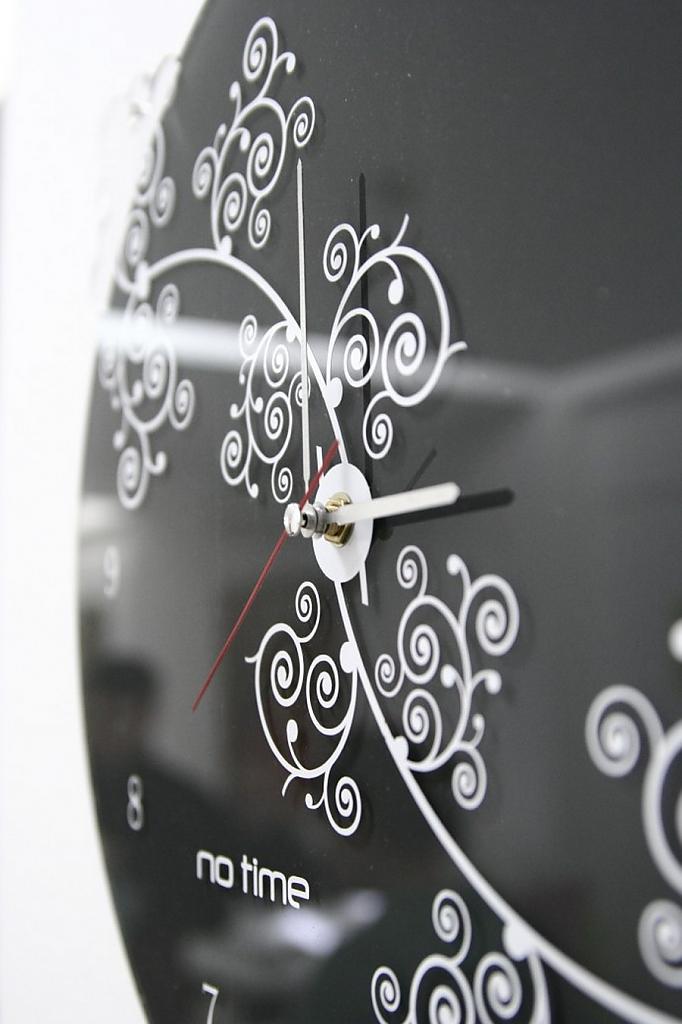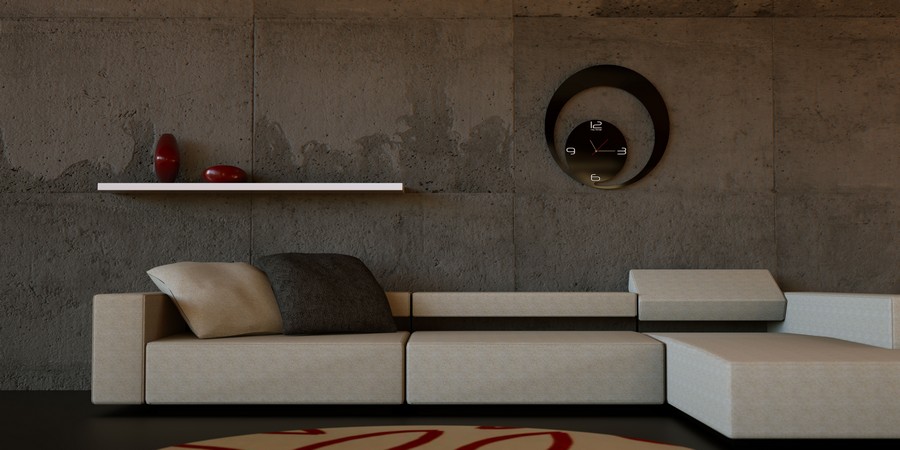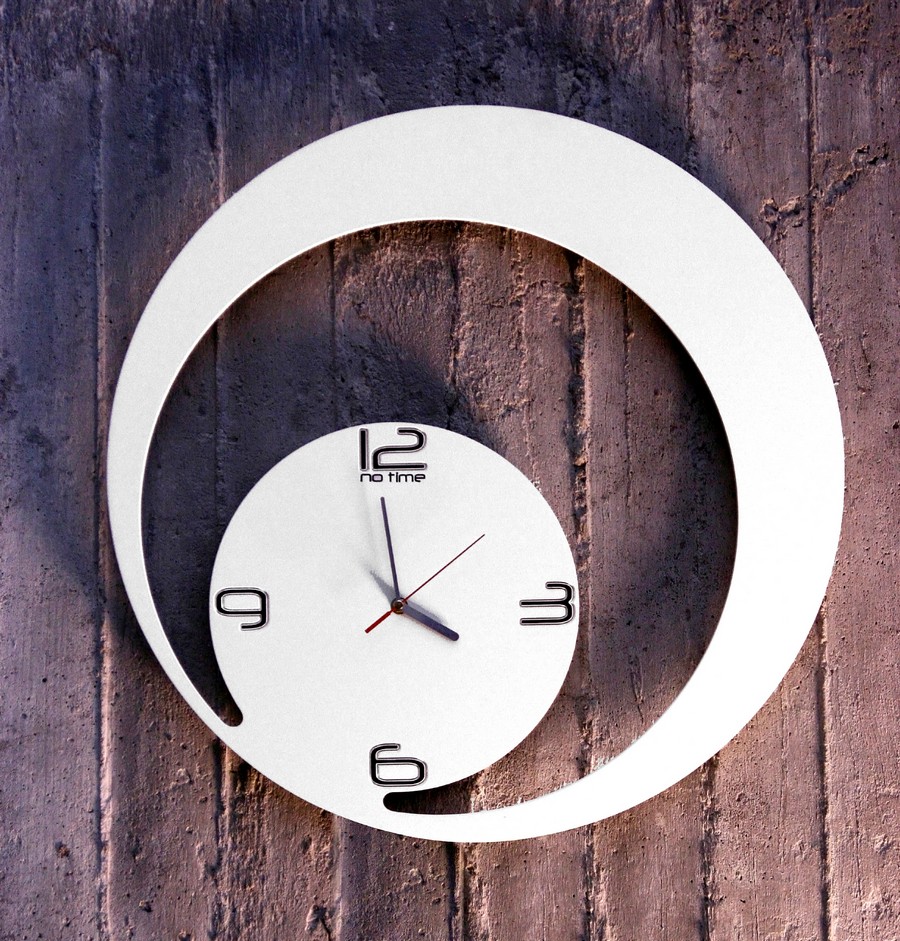 Eclipse (white version)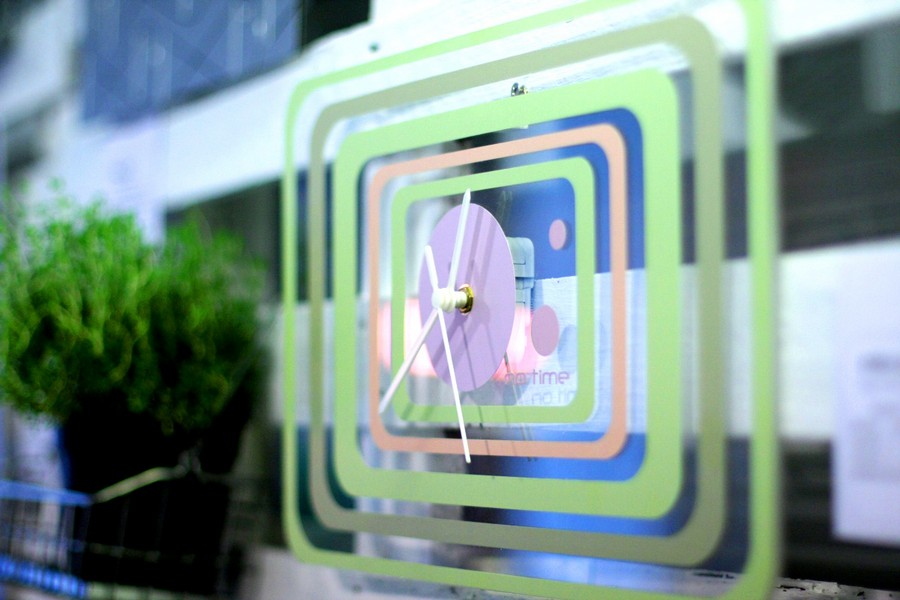 Lollipop (green version)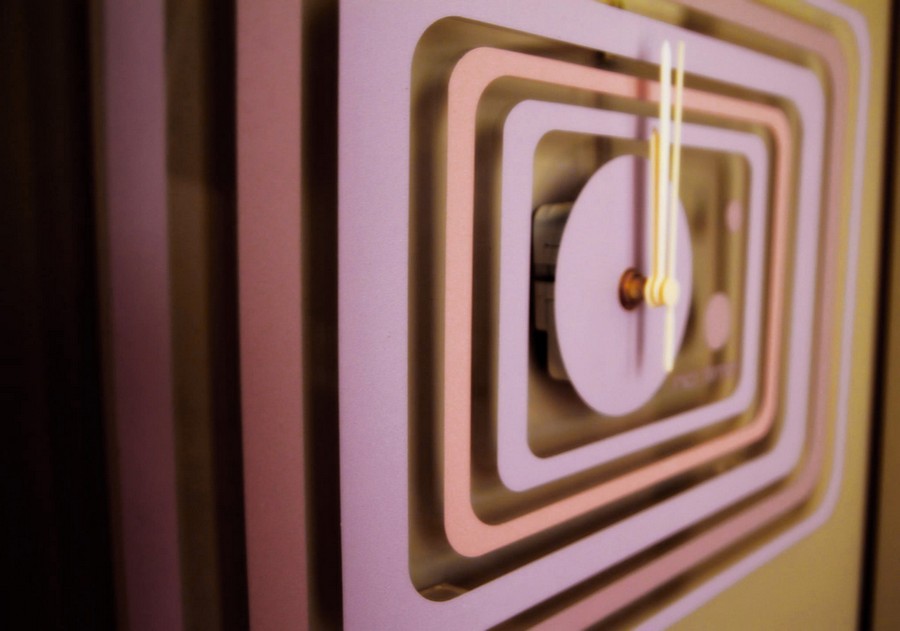 Lollipop (lilac version)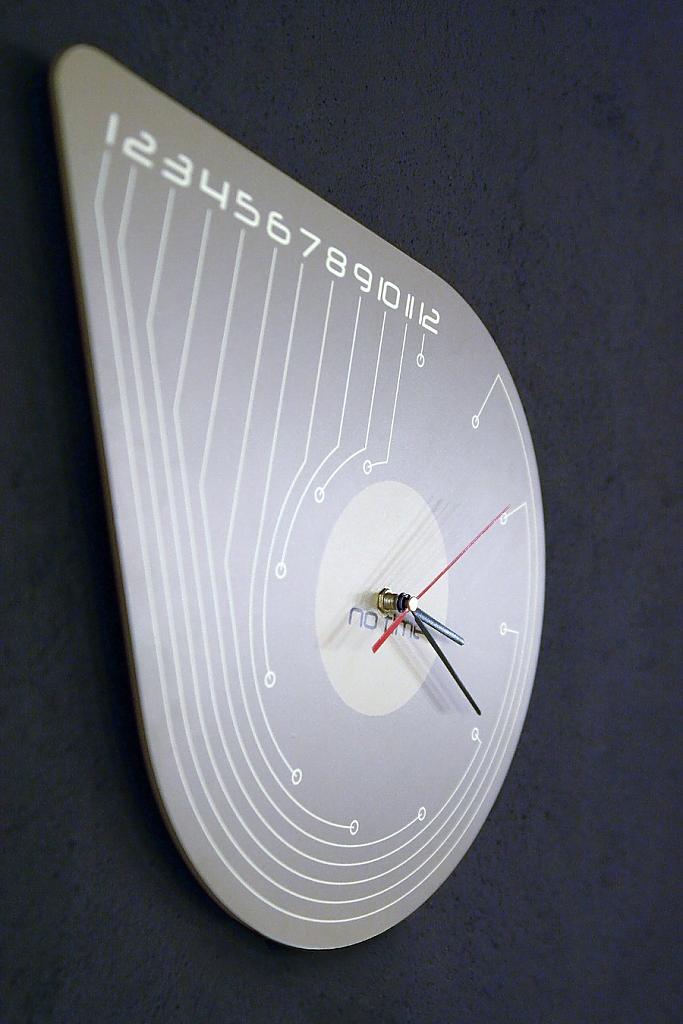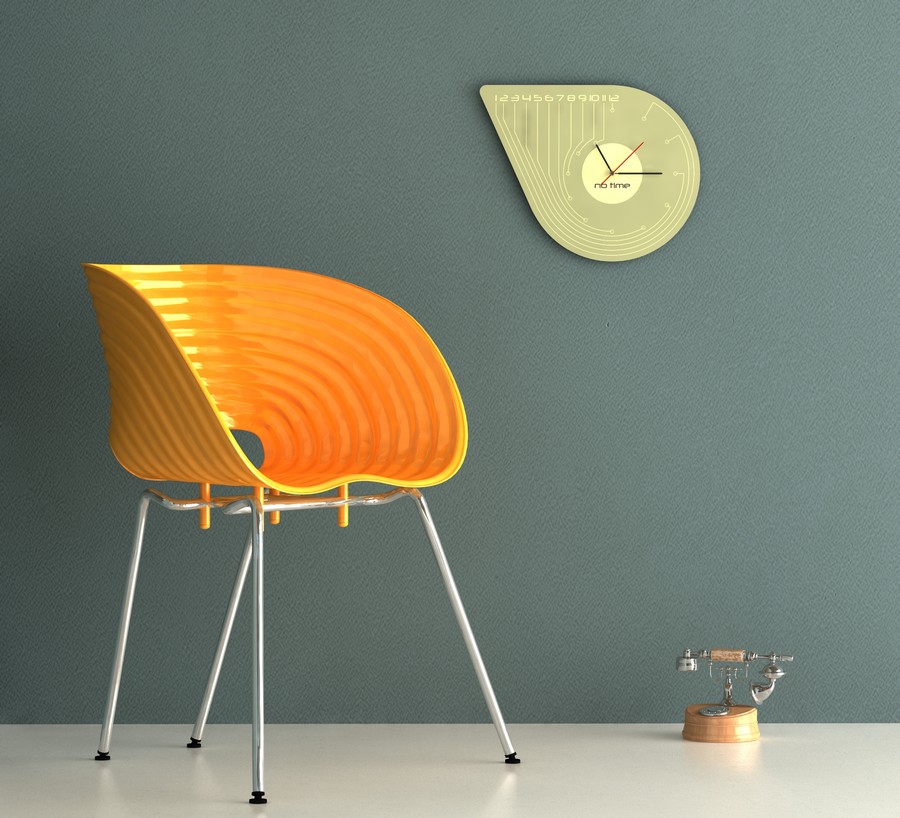 Nautilus (green version)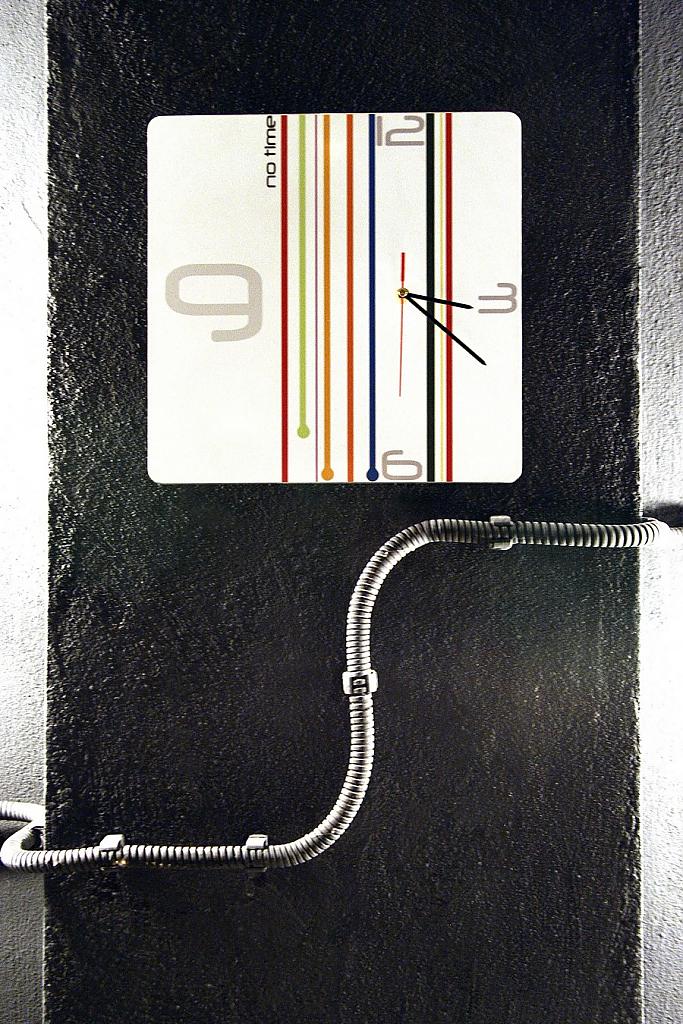 Paint (in various colors)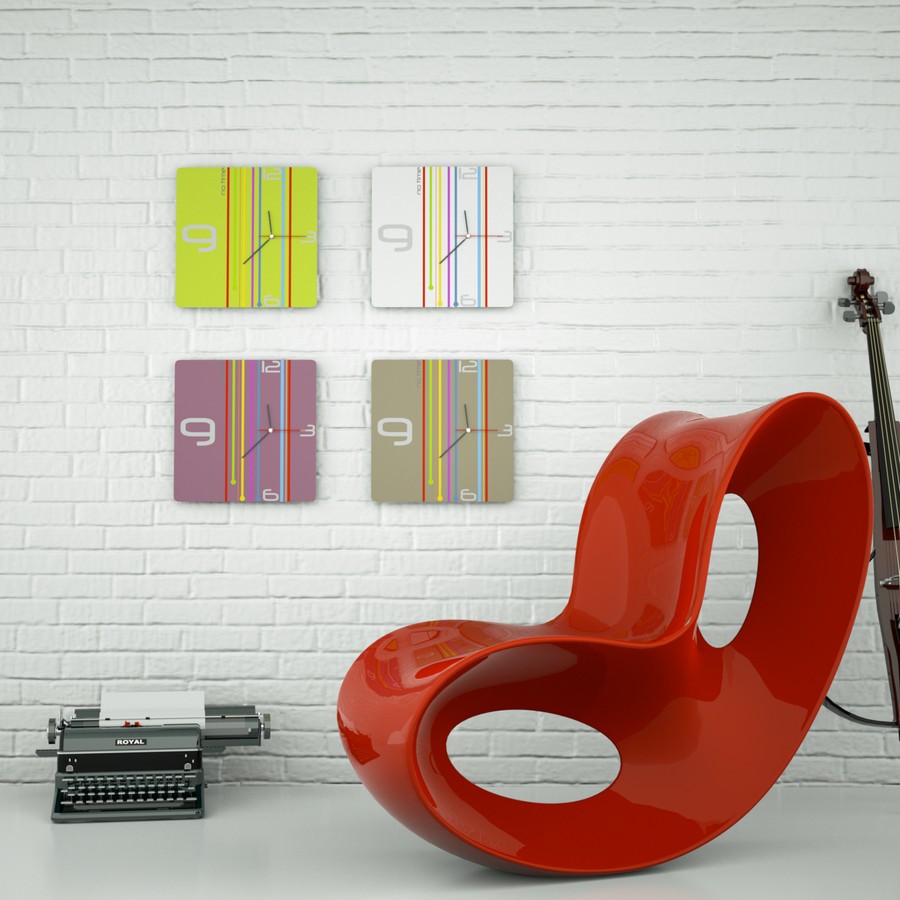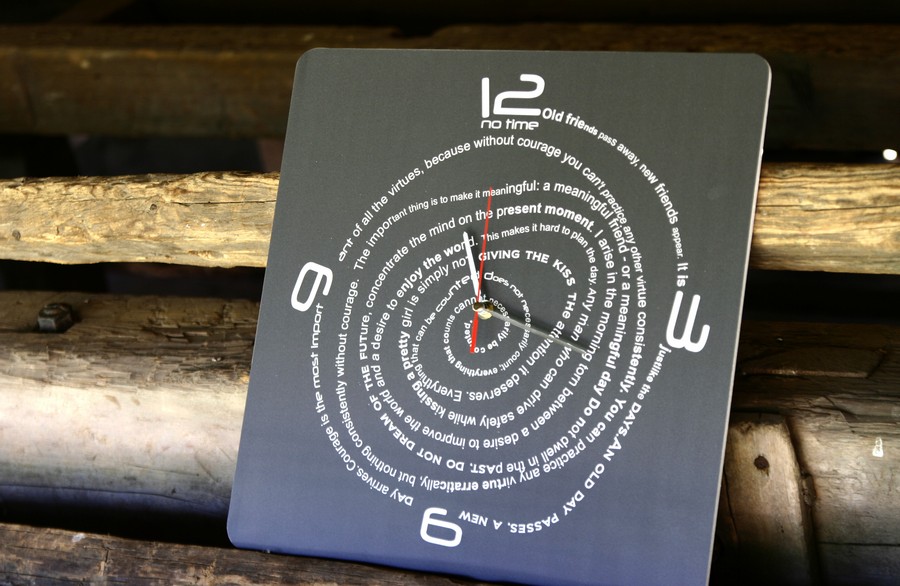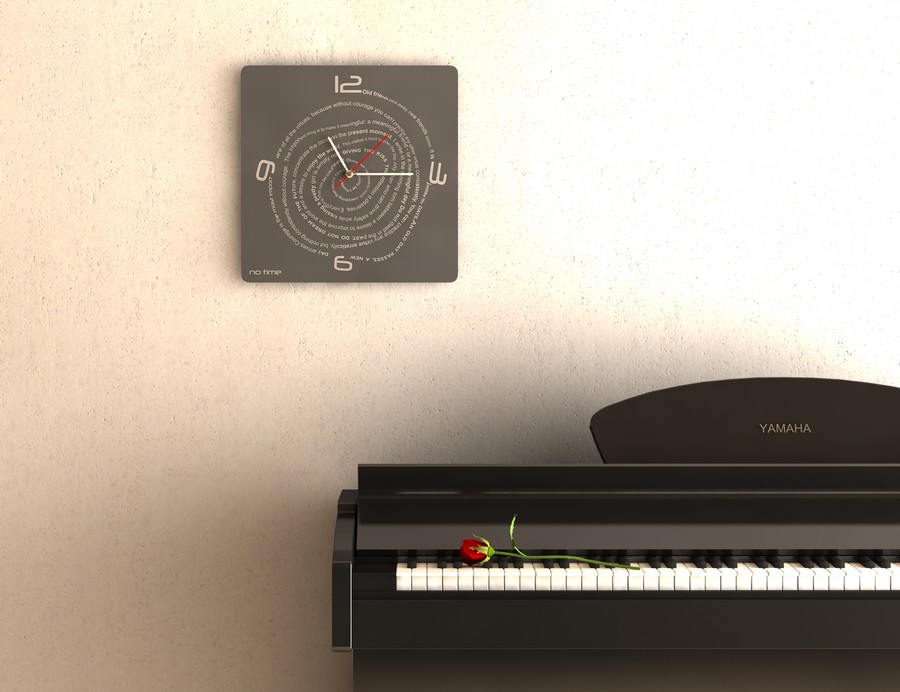 Way (in the interior)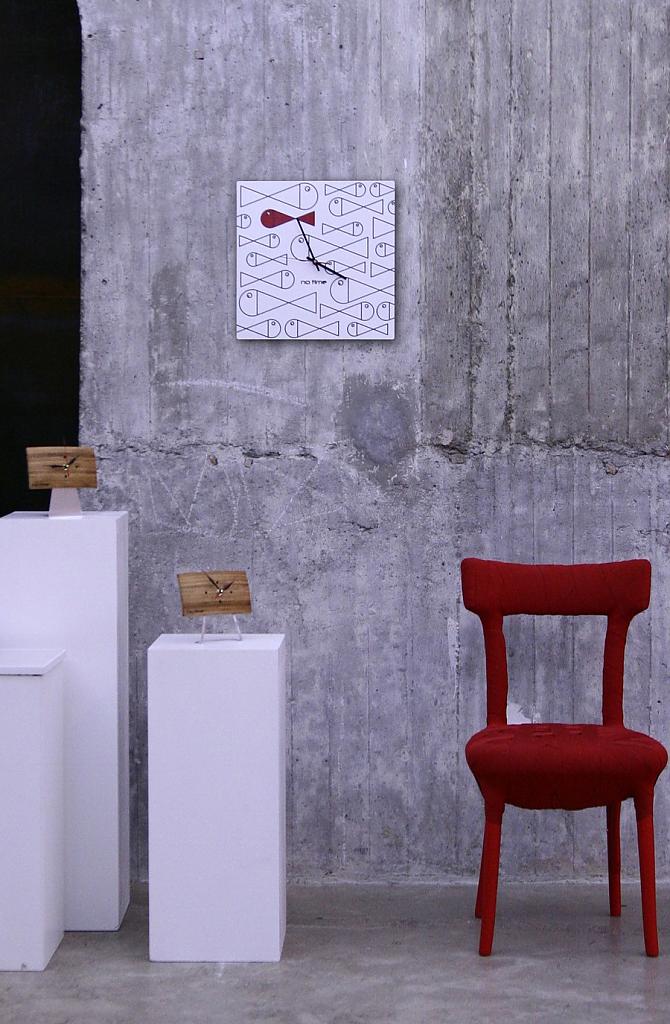 Silly fish (in the interior)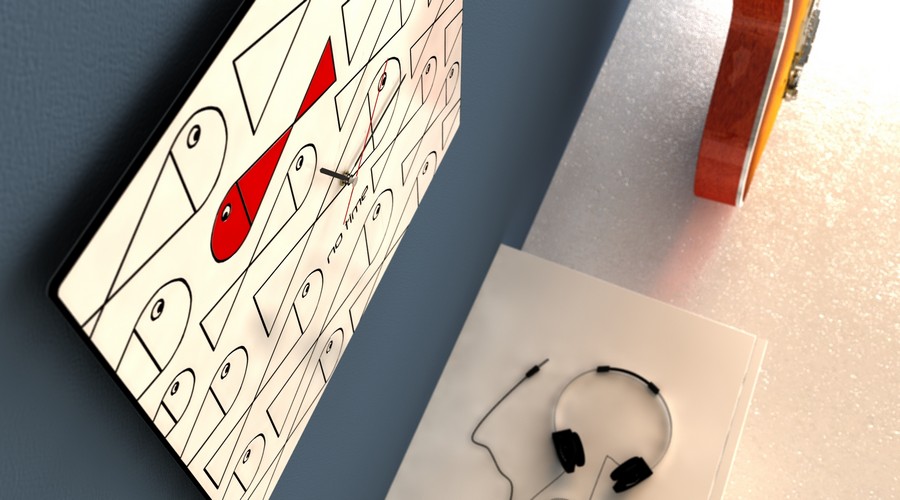 All information provided by art studio arhiDOT.
We are glad to welcome you on our portal Design Museum! Furniture, interiors, light, decor, interior shows and famous designers are our best collection.