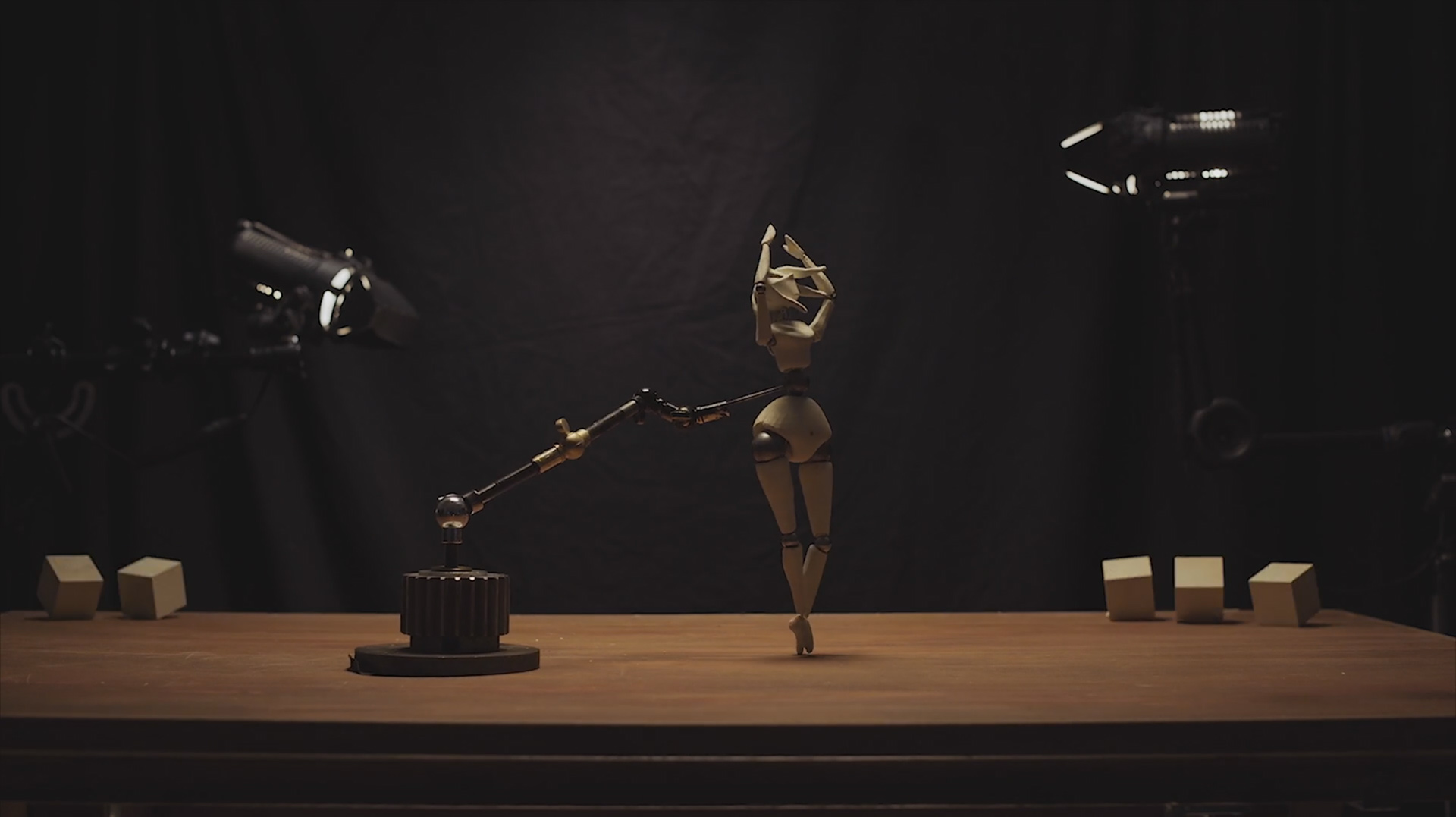 OSSA is a striking dance performance, filmed in time-lapse animation mode by Milanese director Dario Imbrogno.
The puppet undergoes constant transformations – its material embodiment changes from tree to metal and clay, the integrity of the image and its destruction.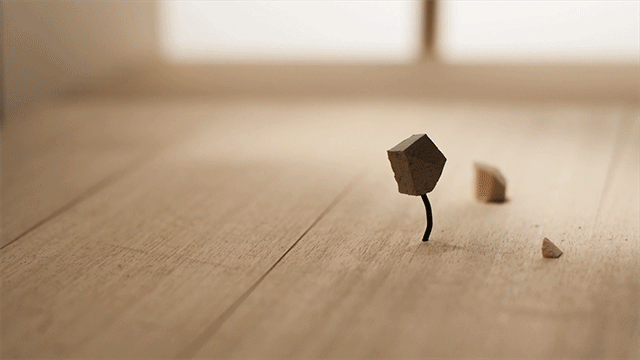 The flow of alternating transformations is an integral part of an exciting dance.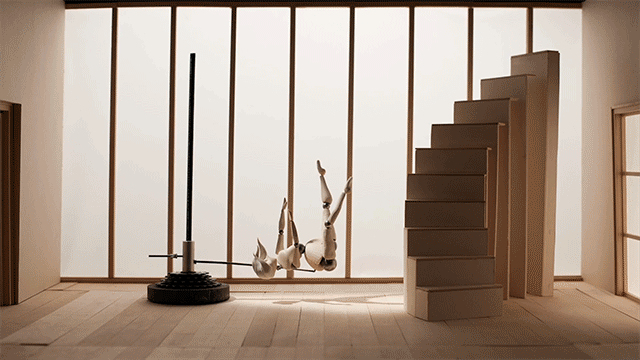 The atmosphere of emotional tension is achieved due to the contrast of the ballerina's soaring movements and its complete dependence on external influences – the mechanical holder, the director's live hands, as well as the musical composition sounding behind the scenes.
"Partners" in an impressive performance are the elements of lighting equipment, cameras and lenses.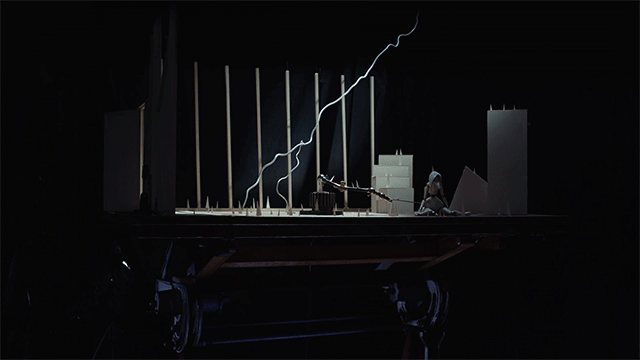 Receiving a freeze frame, exciting in statics, a beautiful pirouette, fills the dance performance with deep drama, destroys the boundaries between time and space, reality and the unreal world.
The Design Museum invites visitors to a virtual cinema to watch this amazing movie by a talented author.
Write in the comments about your impressions!