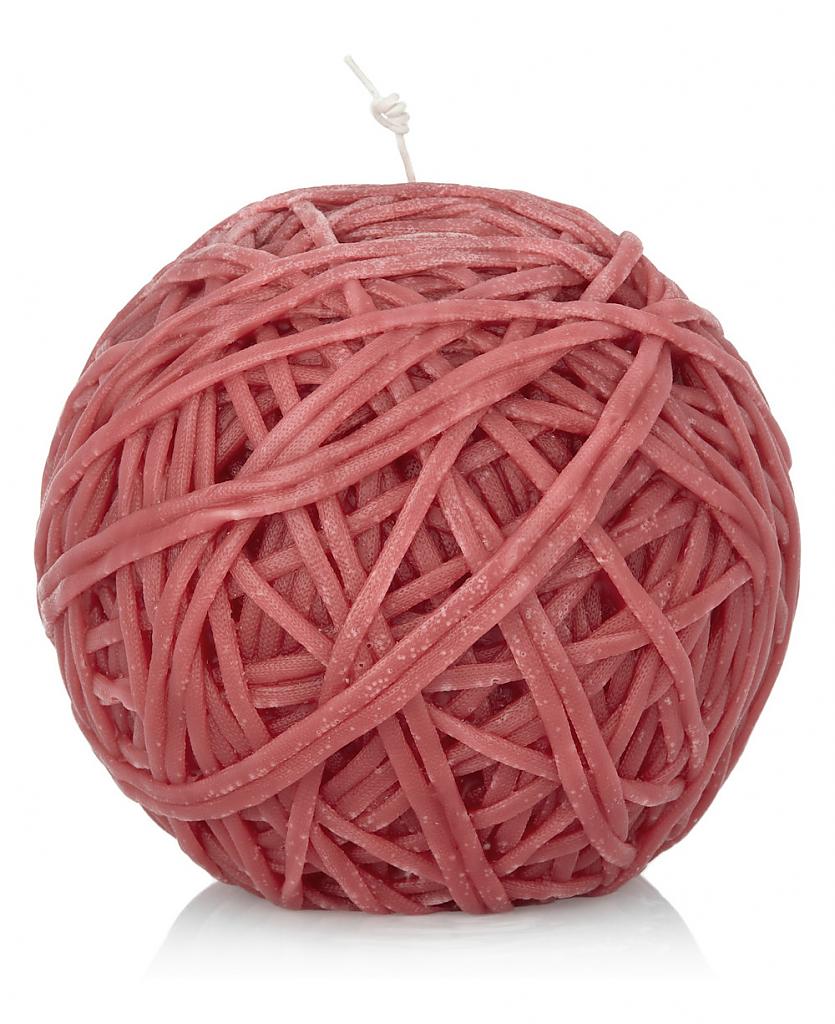 Before electricity appeared, candles were a daily necessity for home lighting. But now the candle is becoming some element of the decor of the interior of the modern home.
Yes, and the candles themselves are now decorated so that many of them can be called a work of art. For example, we offer visitors to the Museum of Design look at this unusual candle.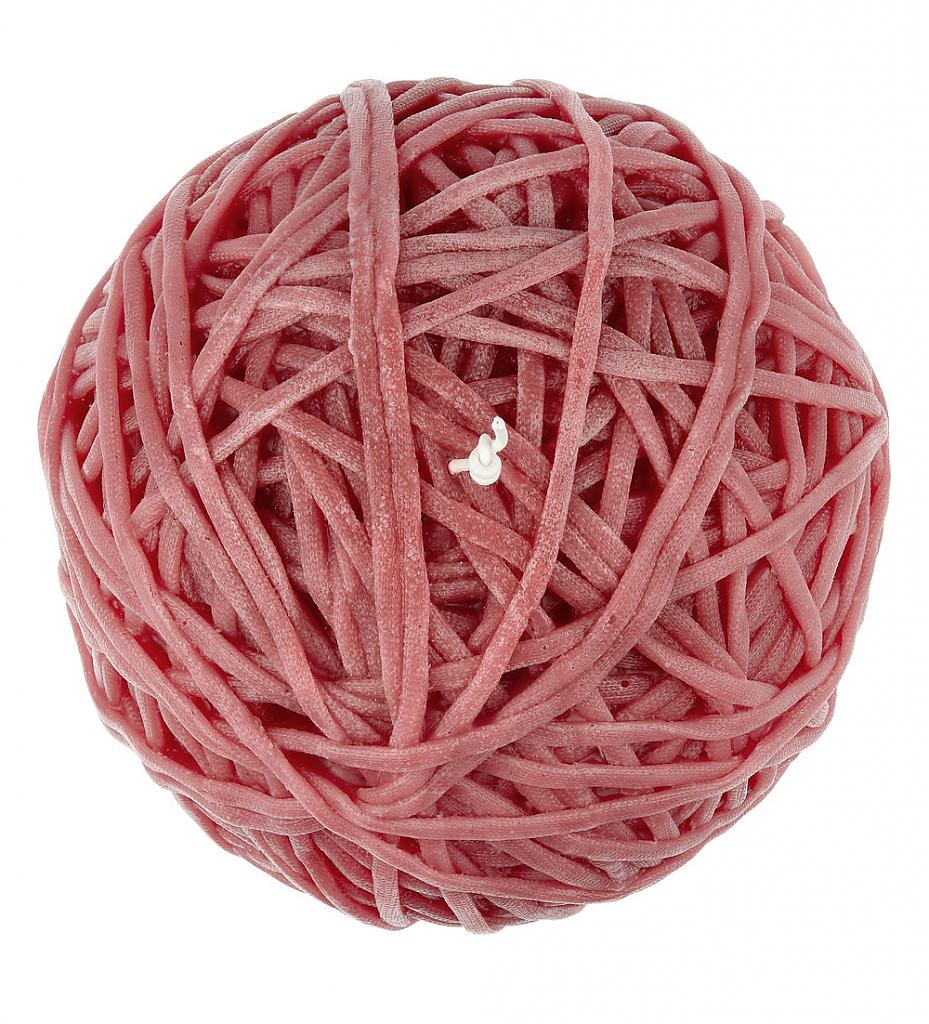 Its singularity is that it differs not only by its figurative solution, but also by its manufacturing technology. As a rule, in the process of producing a wax candle, wax is poured into special candle molds and then it waits to harden.
And in this case, a string of a certain length fell into the wax and after it was soaked with wax, it was folded into the shape of a ball. Agree, quite an interesting design idea.
At first glance, it's not even immediately determined that this is a regular wax candle.