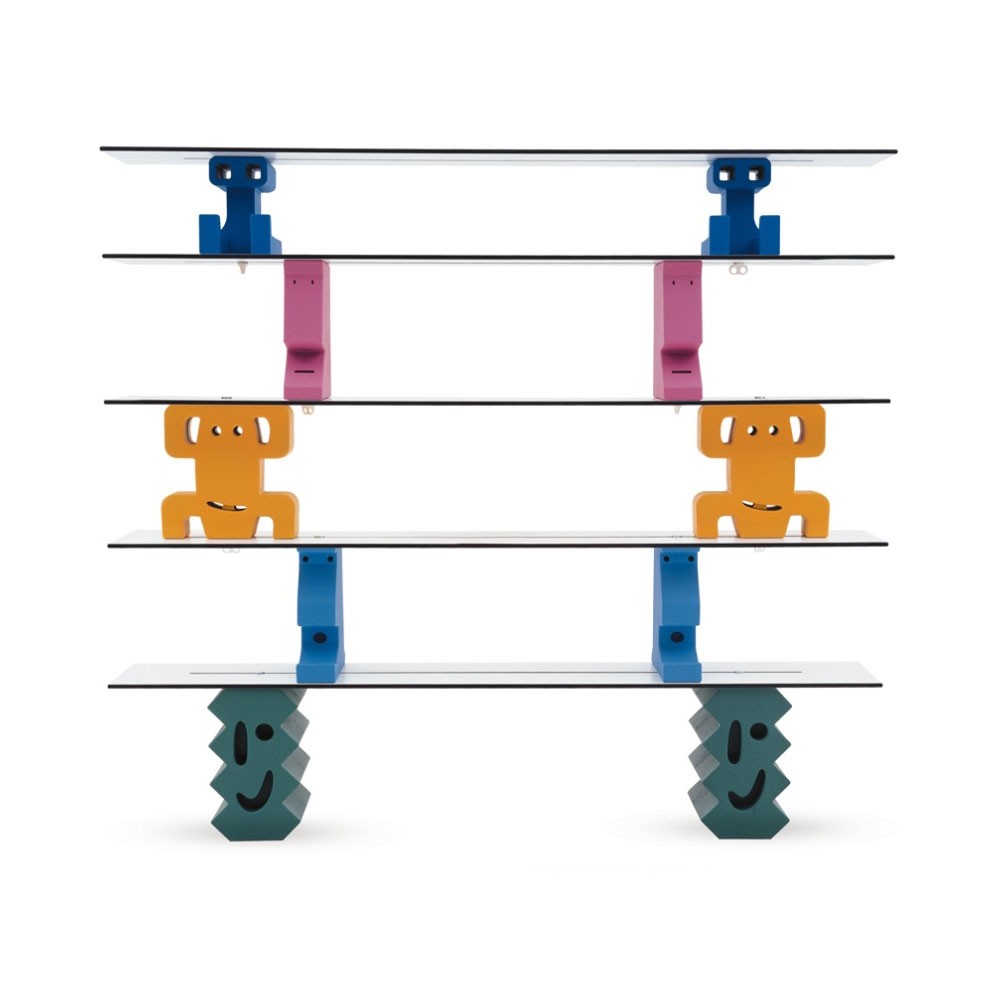 Summer is in full swing, but the moment is approaching when it will be necessary to return for the school bench. The Design Museum offers its visitors to familiarize themselves with some interesting design ideas for decorating the rooms of our young students.
In the conventional wisdom bookshelves are quite boring interior items. But we suggest breaking stereotypes and looking for interesting ideas aimed at developing the creative skills of our kids.
Why not choose an innovative storage system to highlight the very books that once played an important role in shaping your identity?
This charming rack for the little ones proves that learning can be fun. Looking at him, you can not help thinking about how, with a curious and creative approach, designers have designed an unusual piece of furniture.
Four shelves are supported by statues that simultaneously resemble legendary creatures from the mythology of the Aztecs and the characters of the famous American children's show Yo Gabba Gabba.
Unusual supports made of molded plastic, fastened with galvanized steel screws. The surface itself is made of white laminate with black edging.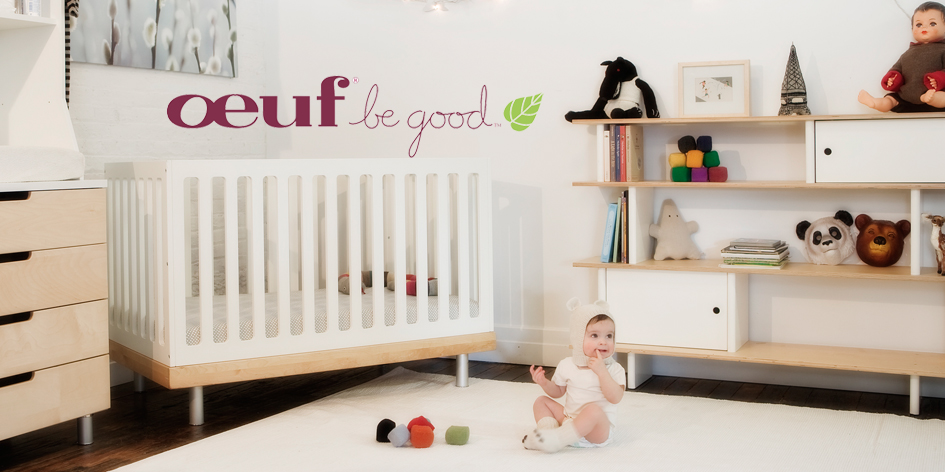 An interesting and bright idea from designers Sophie Demenge and Michael Ryan is to create a bookcase that would be equally good as an idea for storing toys and books. The dimensions of the cabinet (height – 106.7 cm, width – 149.9 cm, depth – 35.6 cm) will please any little clever, because most of it is for books.
Available in birch or walnut color. The block includes four side shelves equipped with vertical dividers, two sections with sliding doors.
The whole structure rests on two flat legs. In general, the mini-library looks quite playful, modern, but at the same time, sustained in retro style.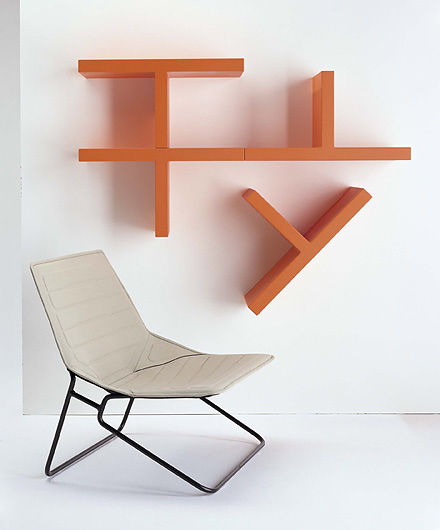 Not any schoolchild is easy to tune into a learning wave. For these cases, discreet, functional shelves are suitable.
The unusual design, the so-called "Just T", allows parents or teenagers to independently choose the configuration of T-shaped racks.
They can be mounted in various ways – upside down, sideways, at an angle, can be scattered across the wall in an arbitrary way, and can be assembled into a single composition.
Their placement can be as unpredictable as a collection of books or the behavior of a teenager. The shelves are made of molded plastic with a raised surface and are available in four colors – white, black, red or orange.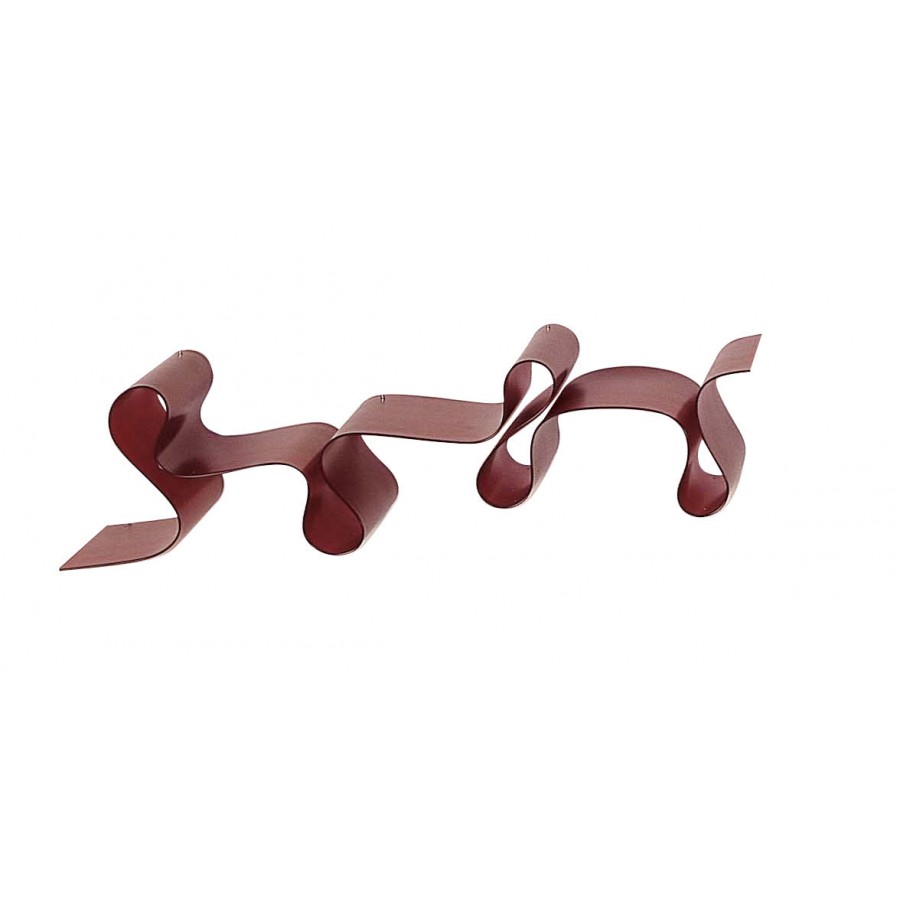 For the romantic reader – the beautiful Rita by Ron Arad
It is like a ribbon that weaves in waves all over the wall, and then closes. The unusual shelf not only attracts attention with its shape, but also is a functional accessory.
Having collected several creations of a famous designer and beautifully arranging them on the wall, you can get a small rack or even a large bookcase.
You can attach snake-shaped shelves as you like — vertically, horizontally or even diagonally; they will not lose their main function. Your books will seem to soar on a wave of thought.
The shelves are made of colored PVC. Yellow, blue, red and opal, on what version you do not stop your choice, beautiful Rita will add a fashionable accent to the interior of your home.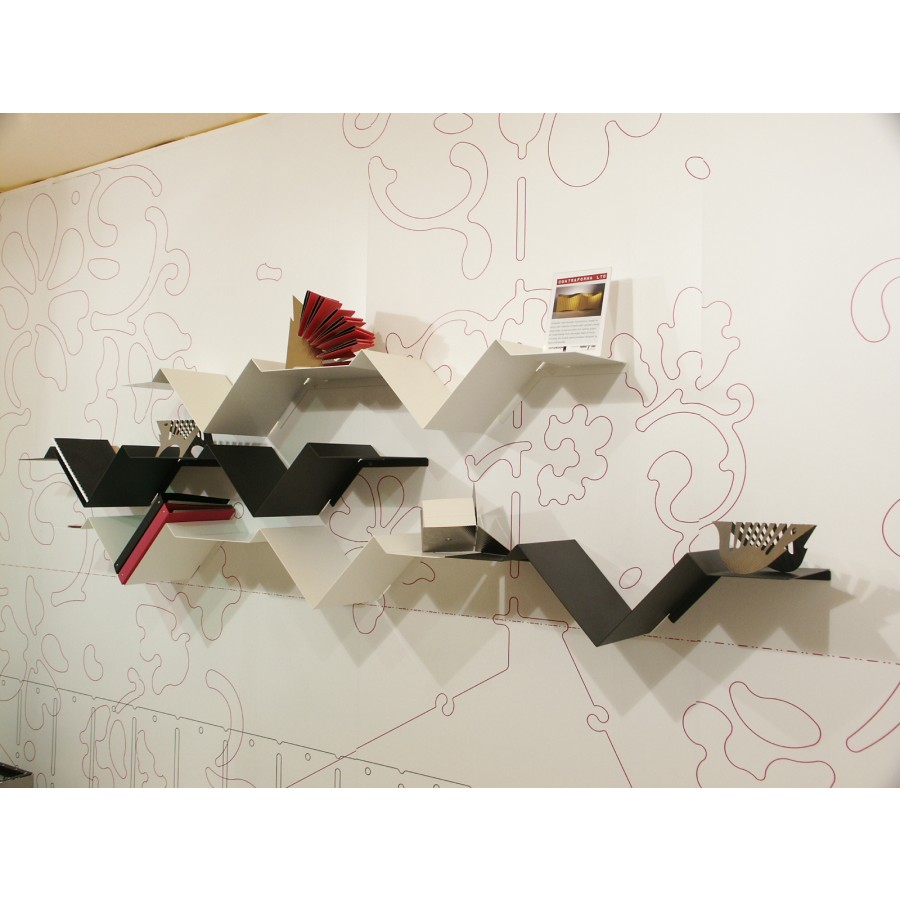 For fashionable but rational readers, the Wings Regiment from Contraforma
Having no additional decorations, these shelves will give an extraordinary atmosphere to your apartment. These innovative racks, like a flock of seagulls in flight, create a feeling of close connection with nature.
They can be autonomously mounted directly to the wall, which made them an extraordinary find for small apartments, where there is not enough space for a bookcase. Elegant style with a touch of minimalism and angular design looks a bit masculine.
Therefore, it is not surprising that they are presented in only three colors – white, black or gray.
Designers around the world are constantly inventing new and more and more interesting interior items. Today, each of you can equip your home, giving it a unique atmosphere and make it as functional as possible, regardless of the area of ​​the house or apartment and financial possibilities. It all depends on your desire and imagination.
Share the results of your work in the comments!
In my life, starting from the youngest age, books have always been present. I believe that it is impossible to raise a child without interesting books with vivid images of everyone's favorite characters.
Probably, absolutely everyone will agree with me that the books lying around here and there give the room an untidy, sloppy look. Original shelves for books offered by modern furniture designers amaze with a variety of shapes and colors.
They will help to give the interior of the children's room individuality, teach the child order and respect for books.
We are glad to welcome you on our portal Design Museum! Furniture, interiors, light, decor, interior shows and famous designers are our best collection.