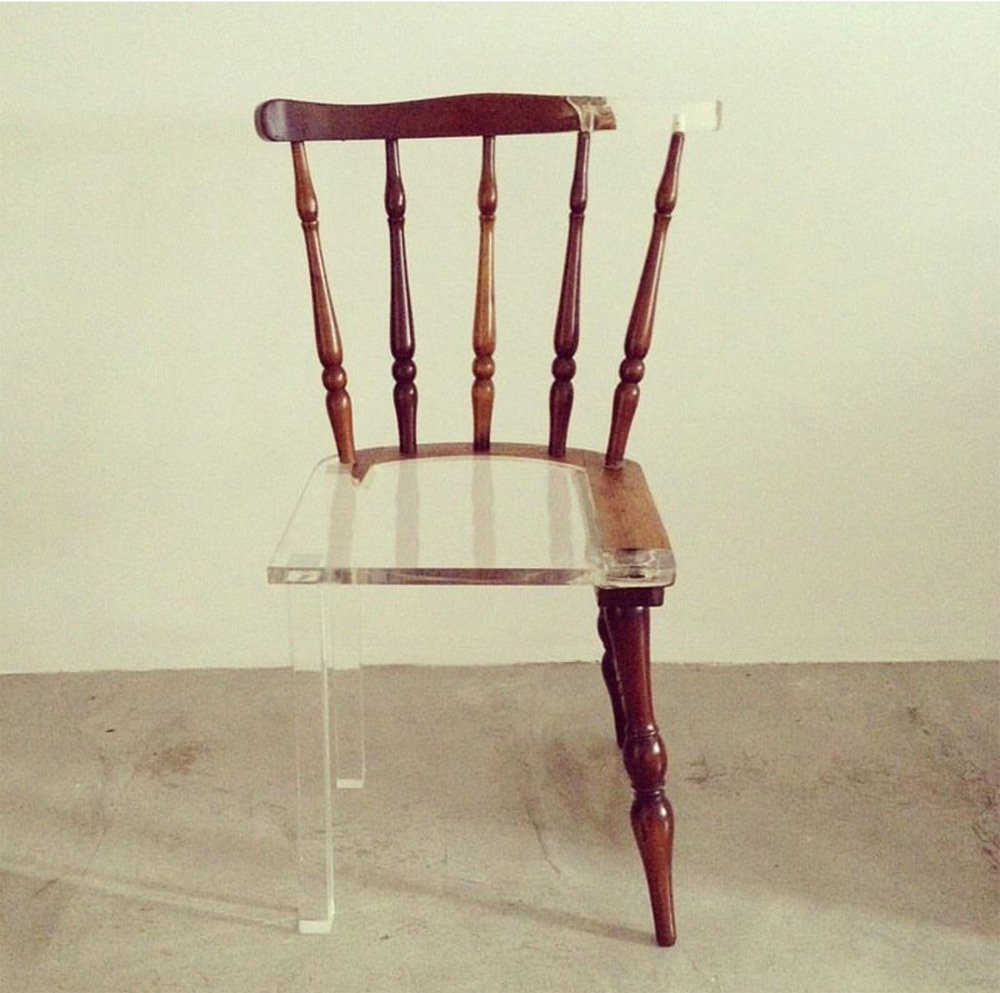 The original restoration of wooden furniture is presented in a line called "My new old chair". Non-standard method proposed Brazilian artist Tatiana Freitas (Tatiane Freitas).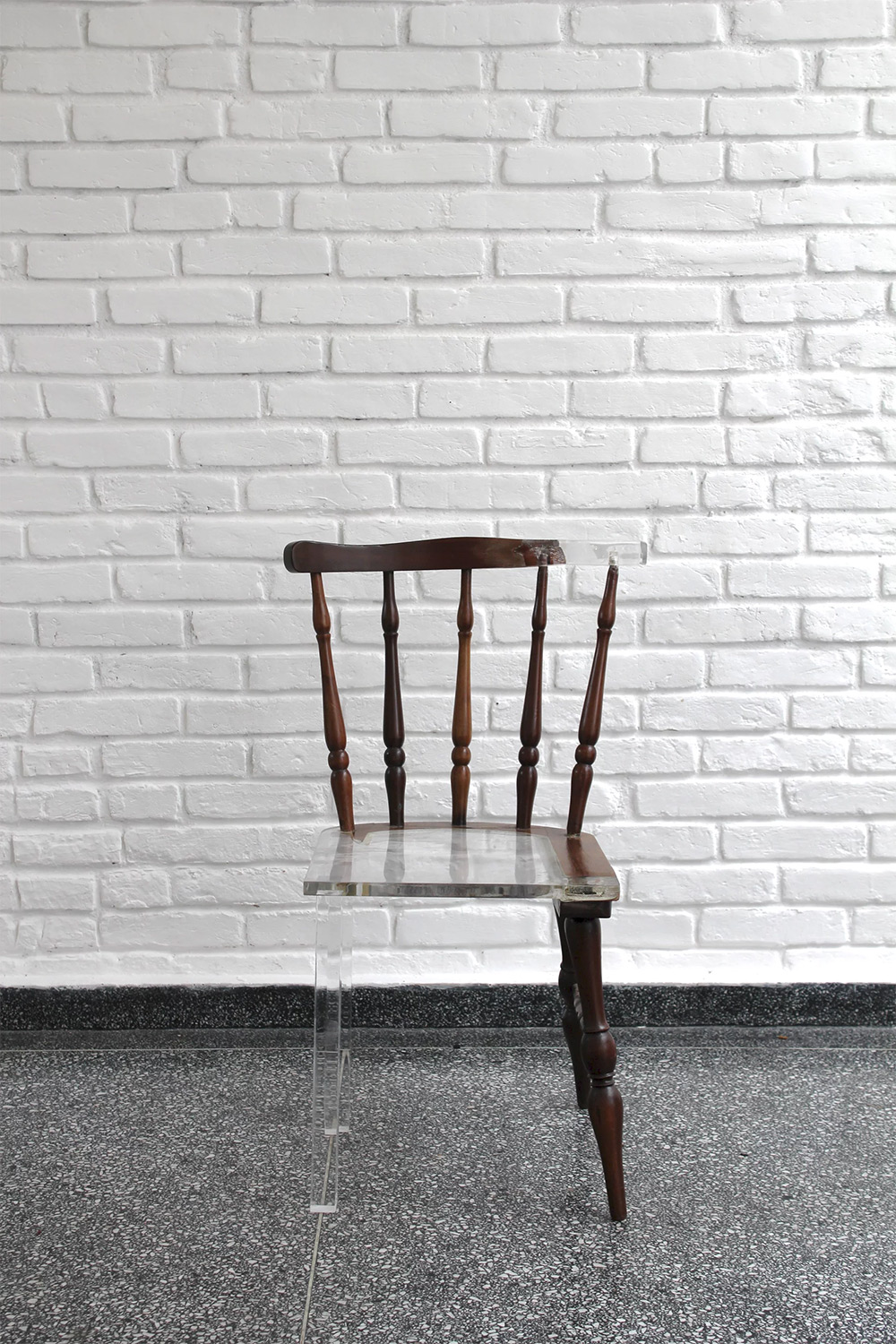 Instead of imitating the design of chairs and armchairs, the craftswoman from São Paulo repairs the furnishings. She replaces the missing elements with translucent acrylic.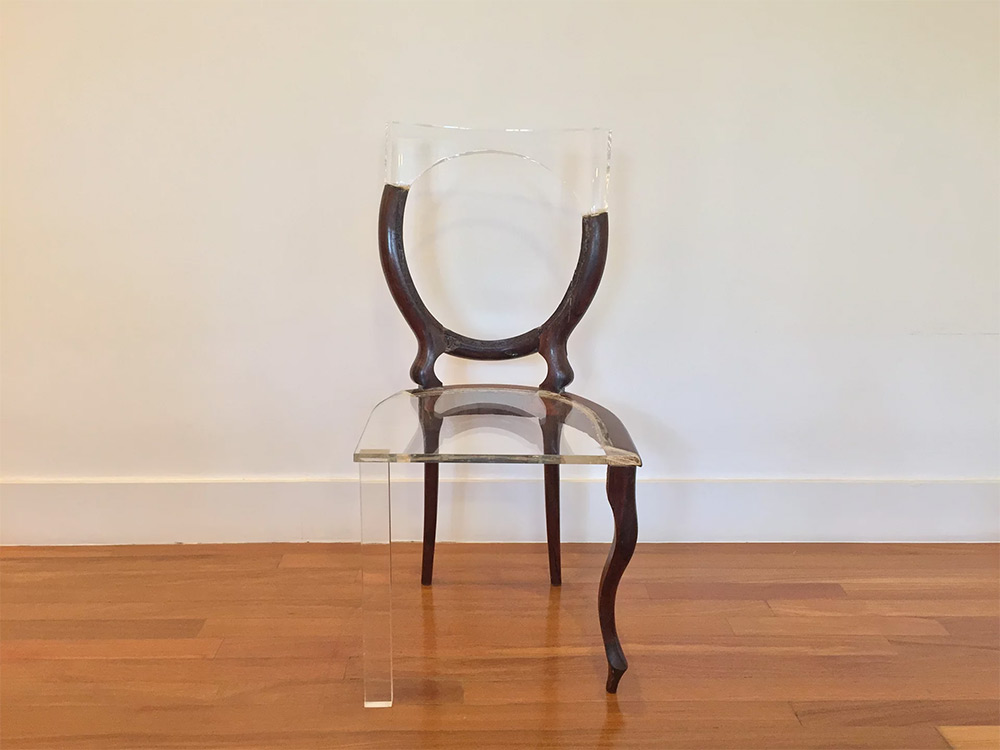 The method shows the influence of Japanese art kintsutsi.
Its essence is that with the help of gold, silver or platinum the main function of the original object, its main external characteristics is restored. New materials are elements of precious decor and raise the aesthetics of the product to another level.
In the practice of Tatiana Freitas wood is still the main attraction of the restored object. Acrylic, while remaining invisible, subtly emphasizes the artistic value of the wooden part.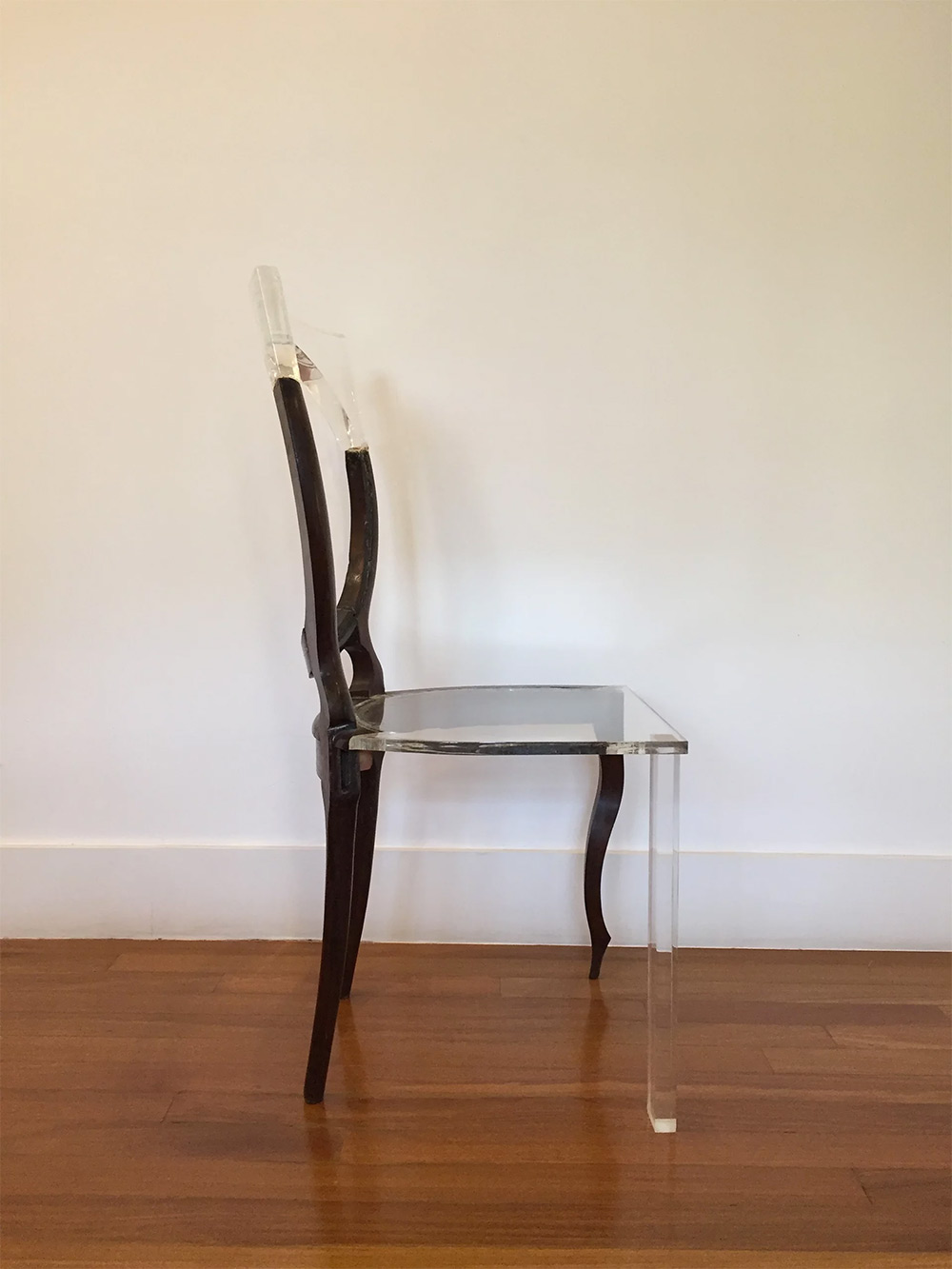 Unusual restoration of wooden furniture is Tatiana's way of expressing the idea of ​​opposition to the прошлого past and present ', молодого old and young', visible and invisible ', части part and whole'.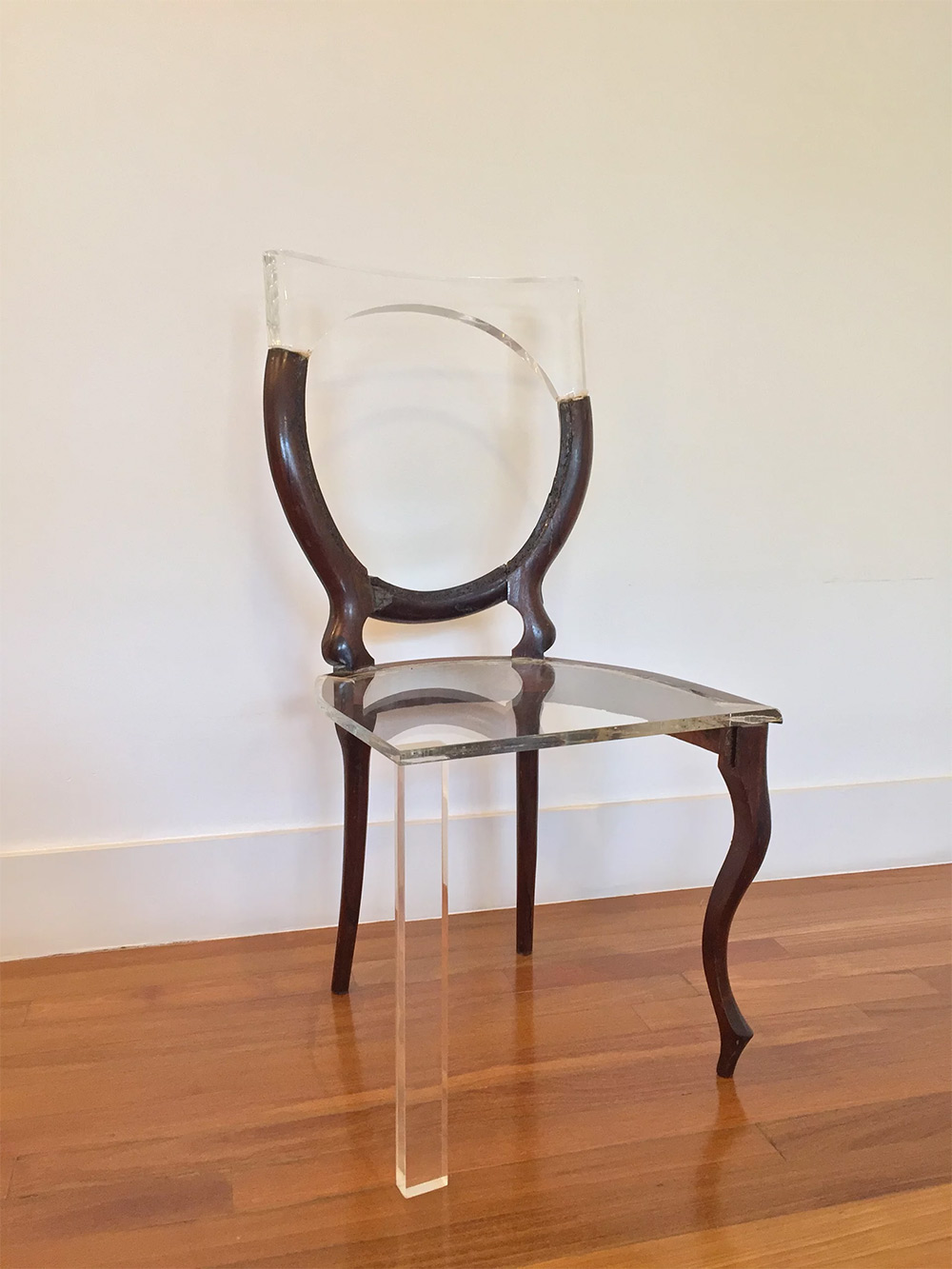 Furniture items return their former purpose with modern design intervention. The old and the new coexist in complete harmony, the opposing themes are not mutually exclusive, and the audience thinks about what the word "broken" really means.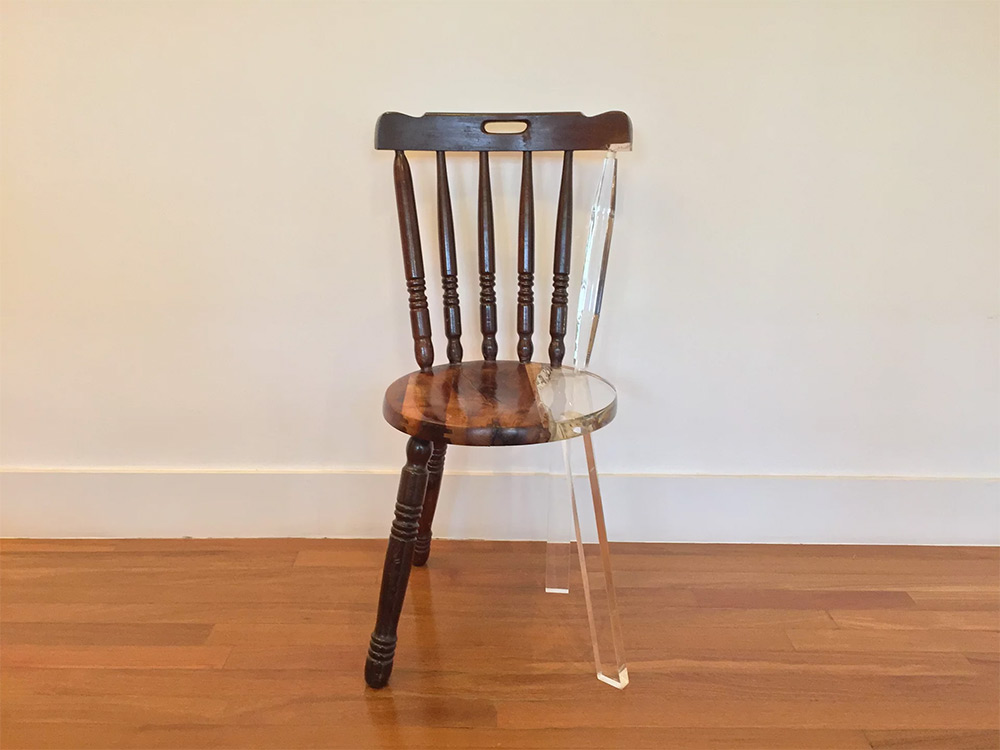 One chair from the author's series last year was included in the Clairvoyance exhibition in the Guy Hepner Gallery in New York.
Details of the Freitas collections can be found on her Instagram page.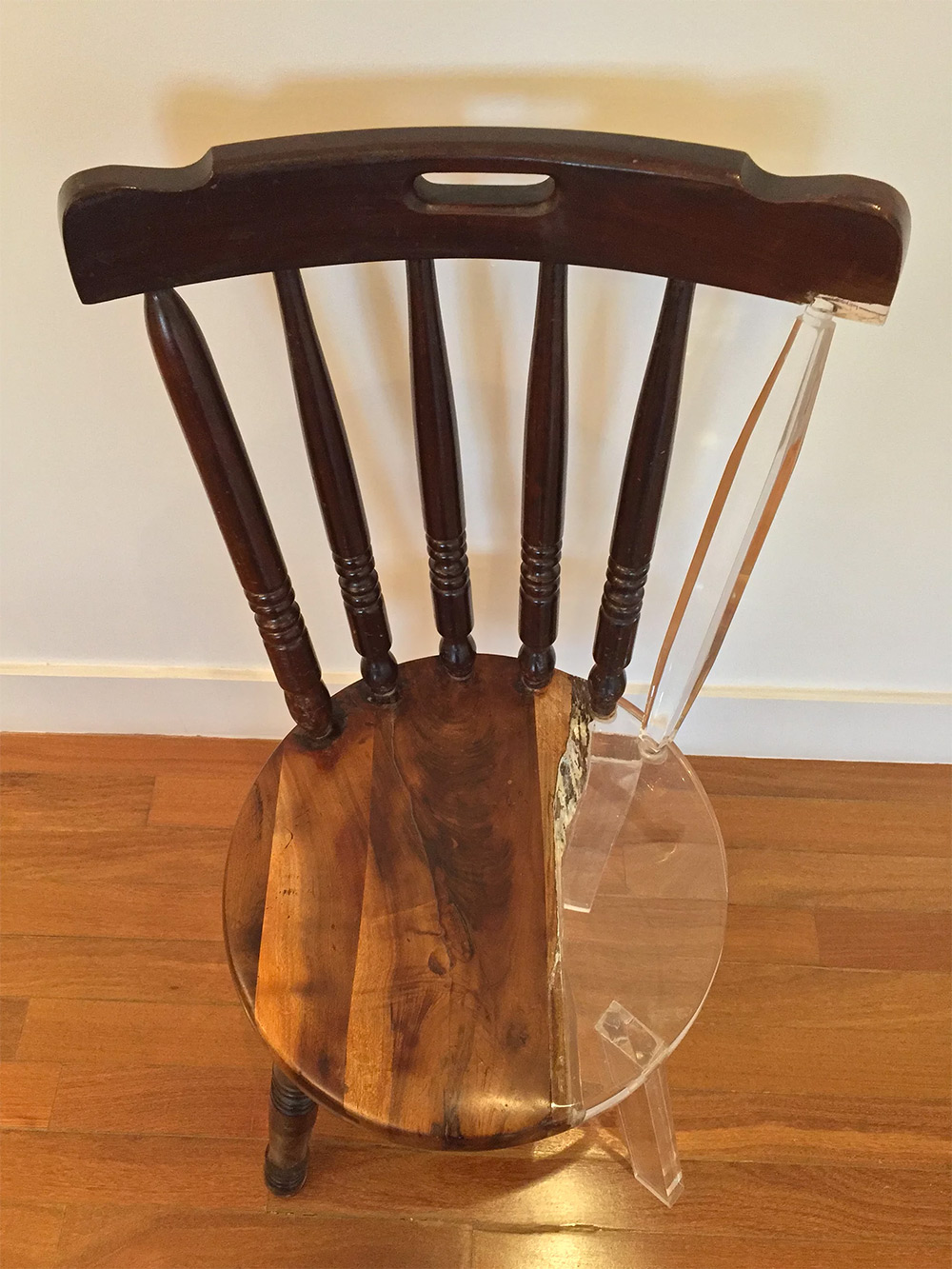 The Design Museum made a small photo selection that illustrates interesting ideas from Tatiana Freitas, thanks to which artifacts get a chance to exist in a modified image, but with preservation of their historical identity.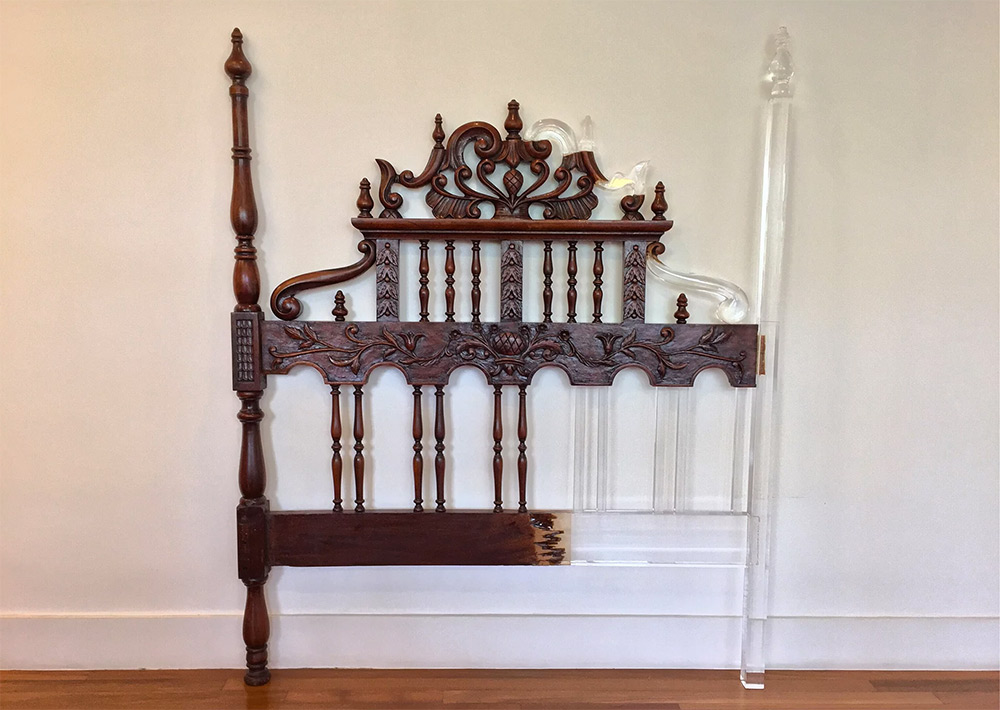 Write in the comments about your impressions!