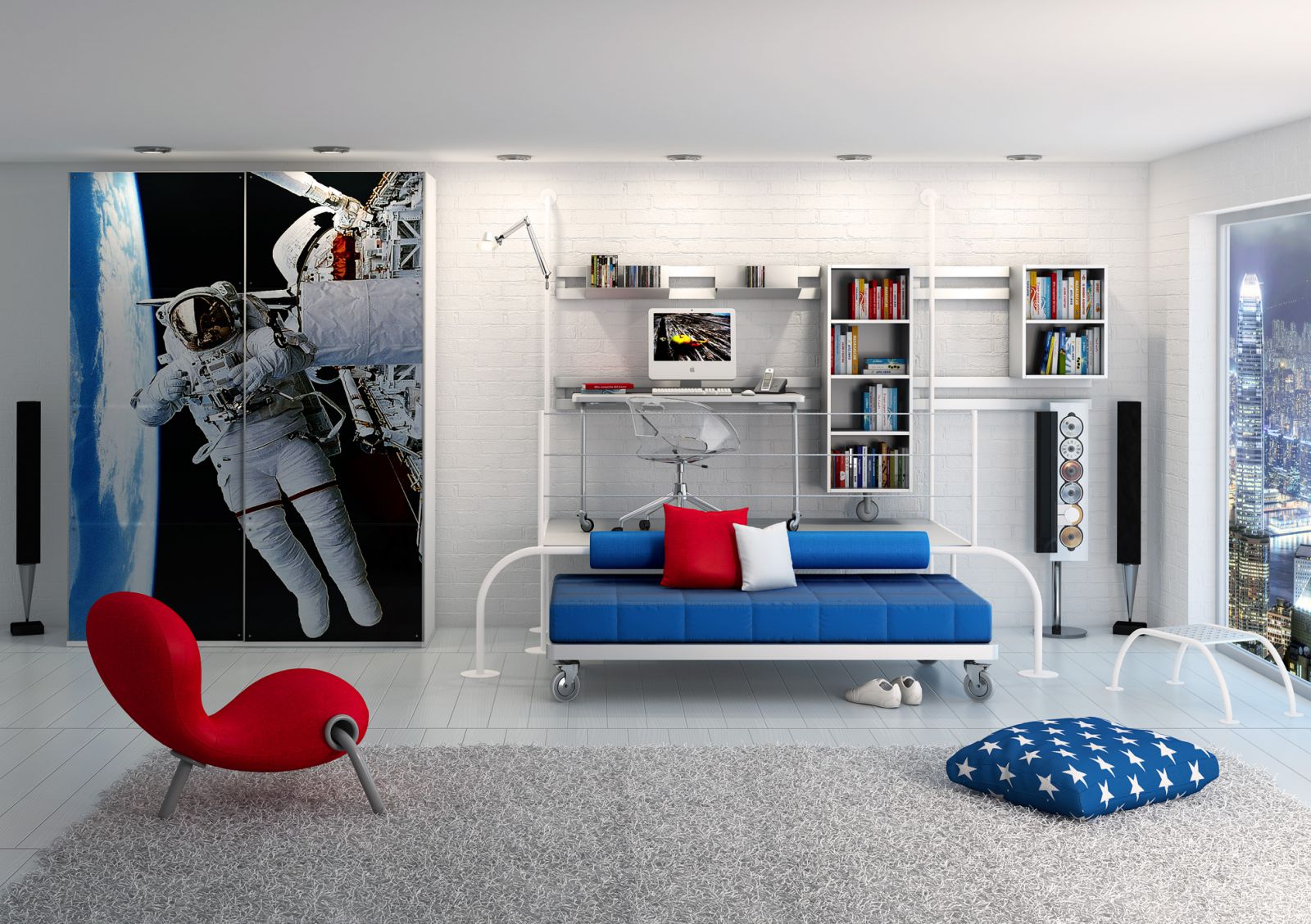 One of the unusual features of modern interior design is the use of posters. High-quality printing on large-format materials allows you to decorate the wall with a beautiful view of nature, a surrealistic or fantastic picture, your own portrait or portrait of a pet.
Thanks to the technology of large-format offset photo printing, you have the opportunity to realize even the most audacious dreams in the interior. After all, no one bothers you in advance to correct a picture or photo in Photoshop, or ask the artist to do so in the workshop to which you apply for printing.
So, we invite you to the bright world of interior posters!