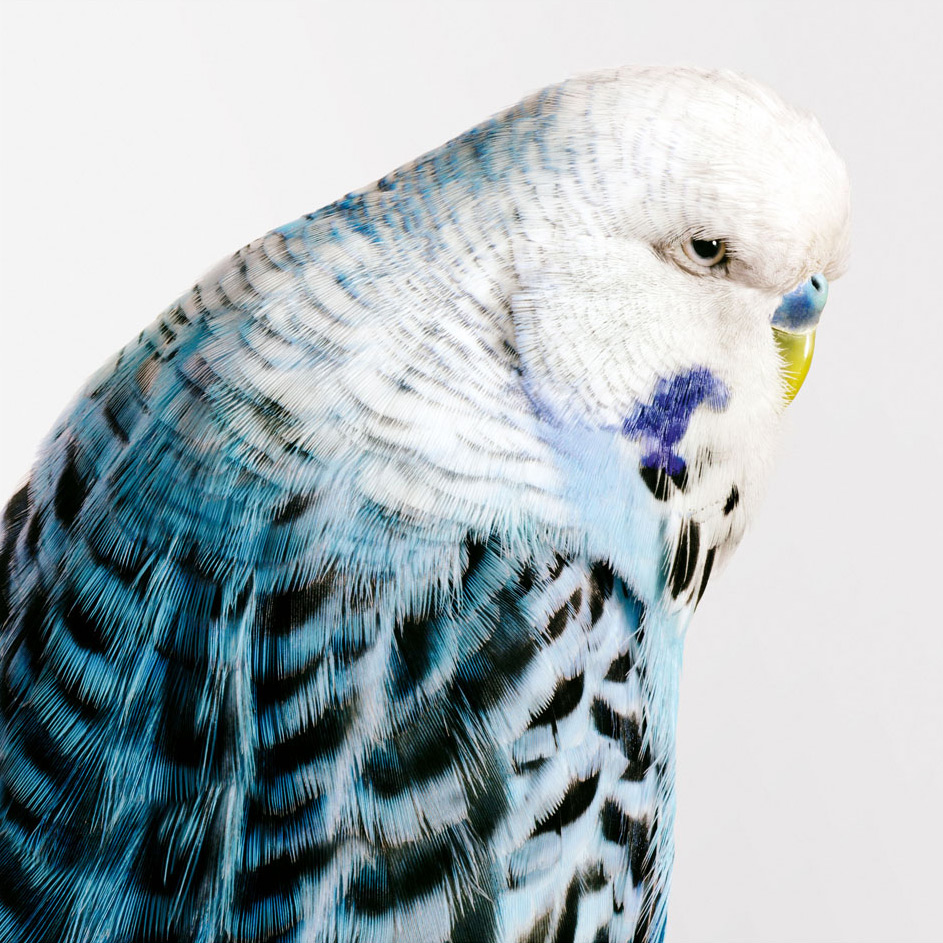 Photographer Leila Jeffreys (Leila Jeffries) as a child received a special upbringing from her parents. Her mother is from exotic India, and her father was born on the Isle of Man, located in the Irish Sea and under the jurisdiction of Great Britain.
Leila was born and raised in Papua New Guinea (Papua New Guinea) – this state is located in Oceania and is washed by the waters of the Pacific Ocean.
All the childhood of the future photographer was spent first in the houseboat, and then in the remote village of the disputed district of Kashmir, which is located in northern India, among buffaloes, mongooses and various monkey breeds. Since her childhood, her father taught the girl how to care for sick birds, which he often brought into the house.
Currently, Leila Jeffries is professionally engaged in photographing birds of various breeds, and even gives them gentle and fairly accurate names. Today on the site of the Museum of Design we will tell about amazing photo frames of birds, which the young photographer shot in various parts of Australia.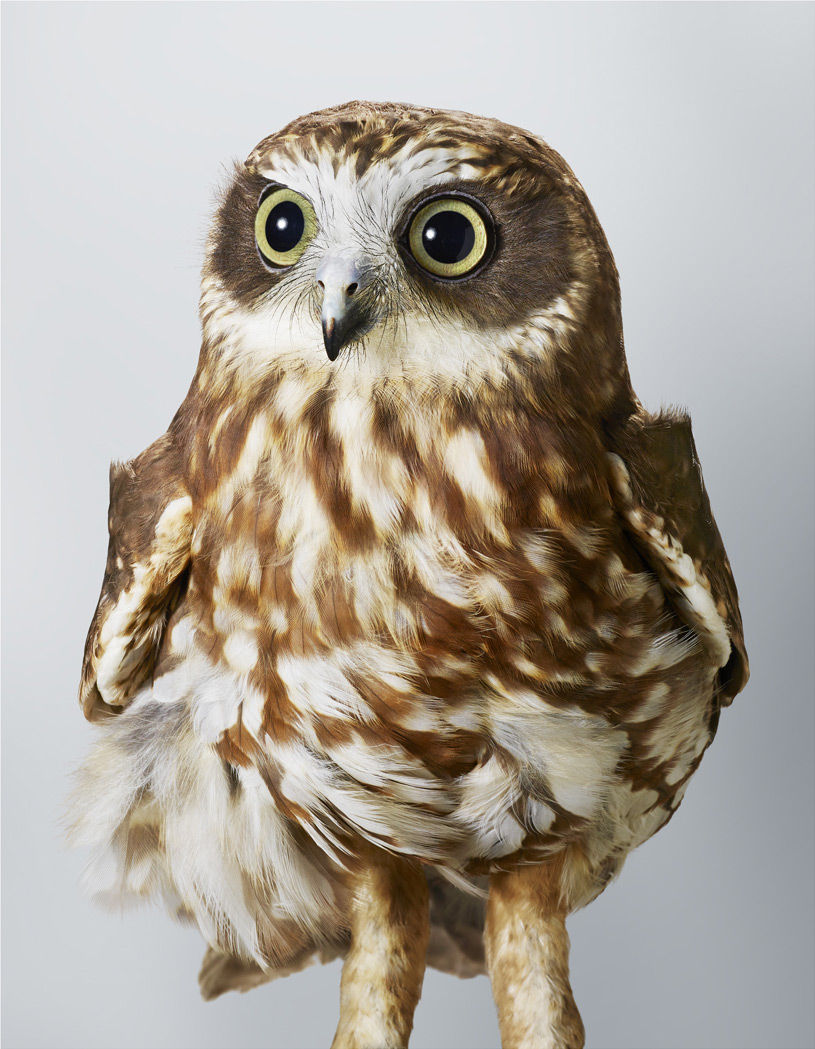 Since early childhood, Leila was surrounded by nature, and she absorbed the love for our smaller brethren with her mother's milk, which is clearly seen in her plots made with love and understanding.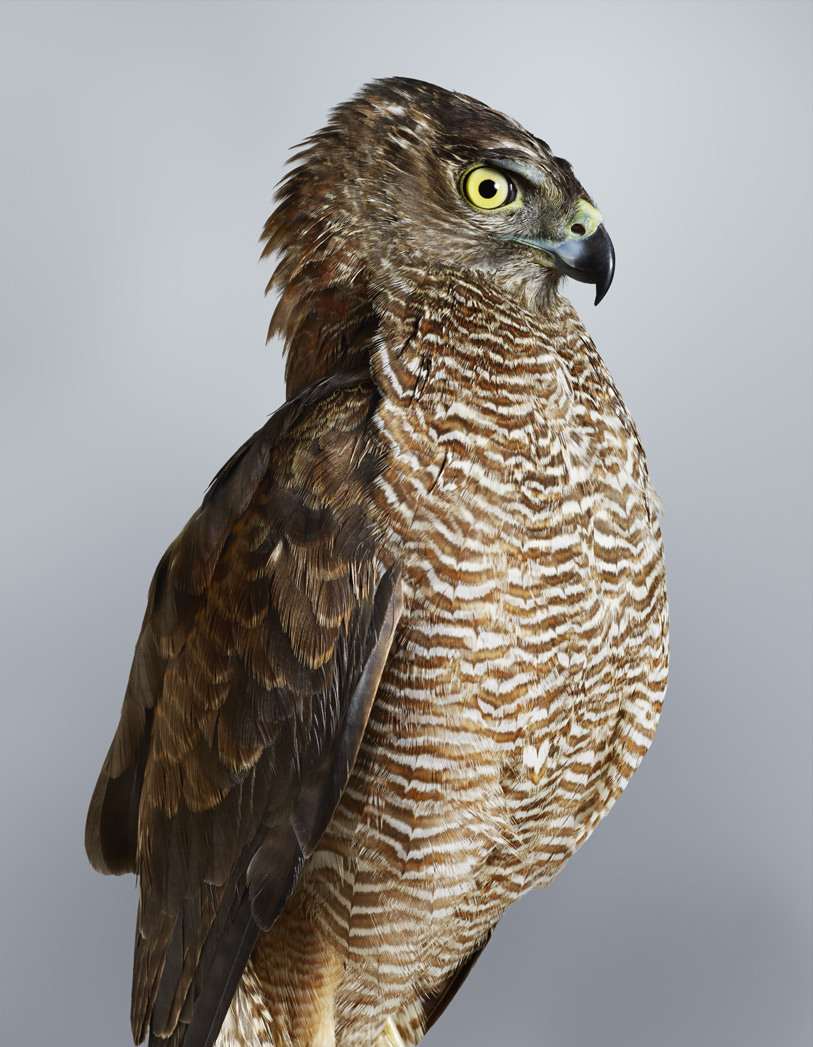 These photos show the love with which Leila treats feathered and how clearly she conveys the character of the birds and their mood. Many of them are surprisingly similar to some of the people we meet on our way of life.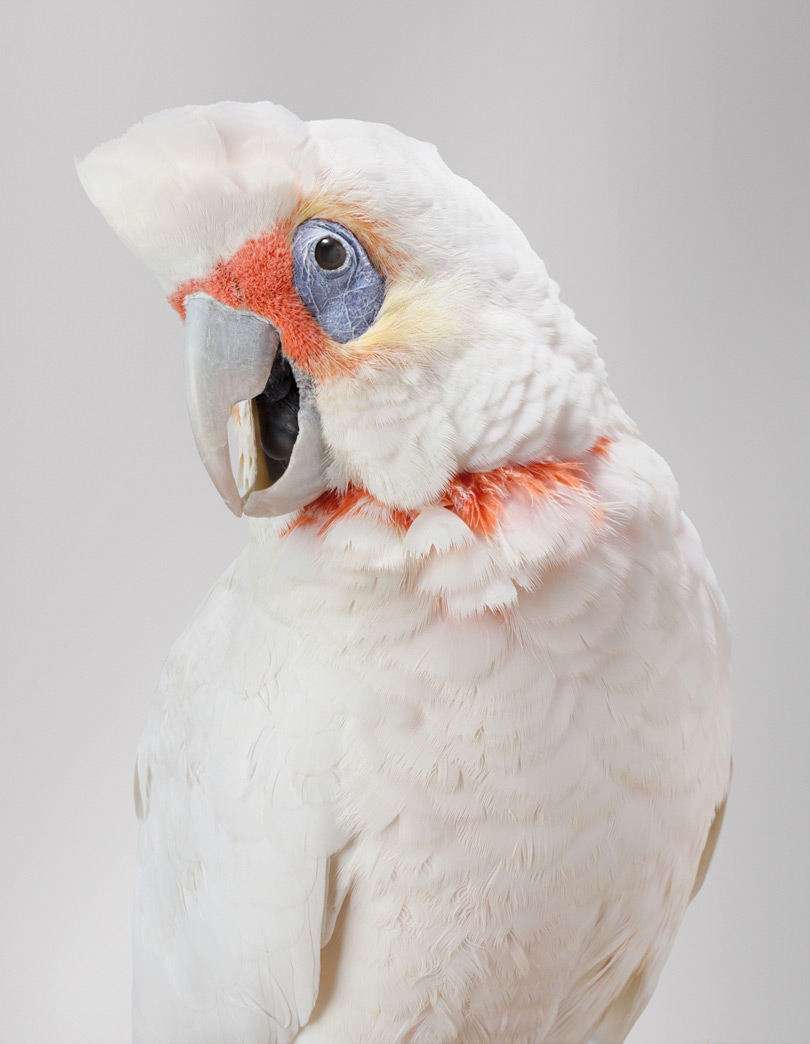 And this rather characteristic representative of a rare breed of owls is remarkably similar to the old Jewish money lender, who was dozing off after a hearty lunch in his shop.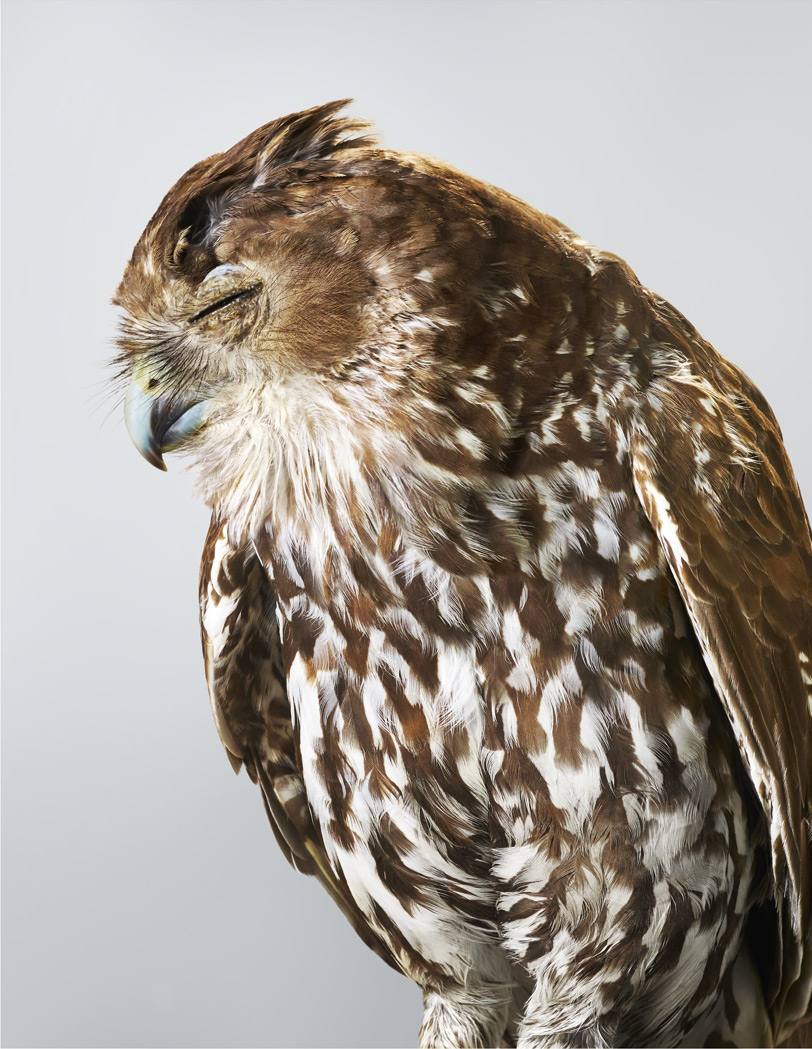 A charming woman has devoted her life to photographs of quite rare birds, many breeds are found only on the continent of Australia and nowhere else in the world. Very impressive is a series of shots of charming parrots.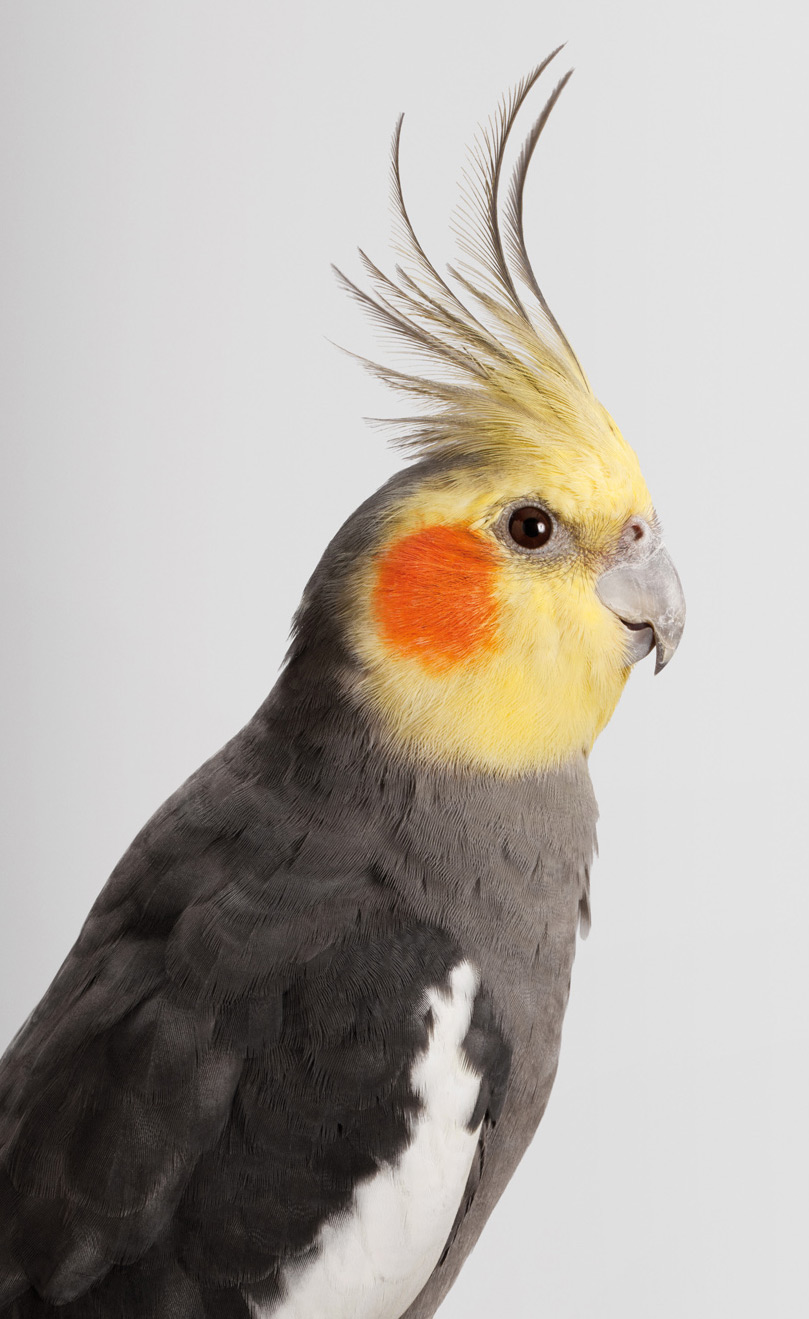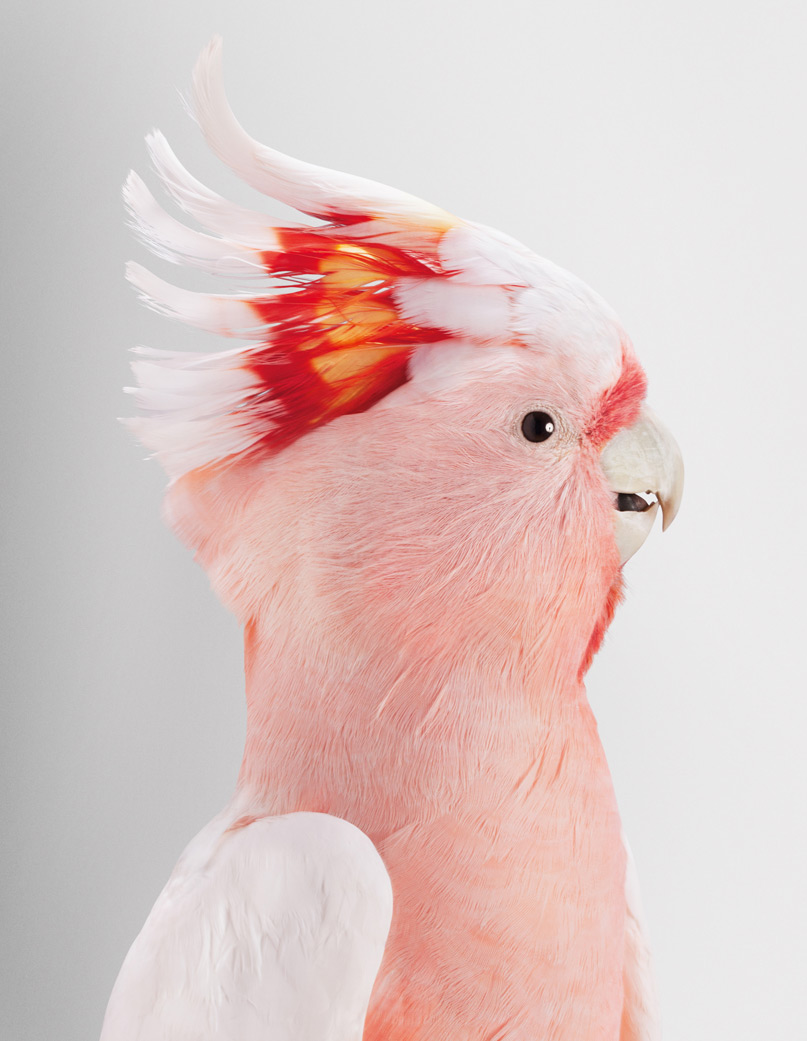 And this representative of the Australian parrots is surprisingly similar to punk after a rather stormy night spent in a cafe with like-minded people – the mohawk bristles and the look is very militant.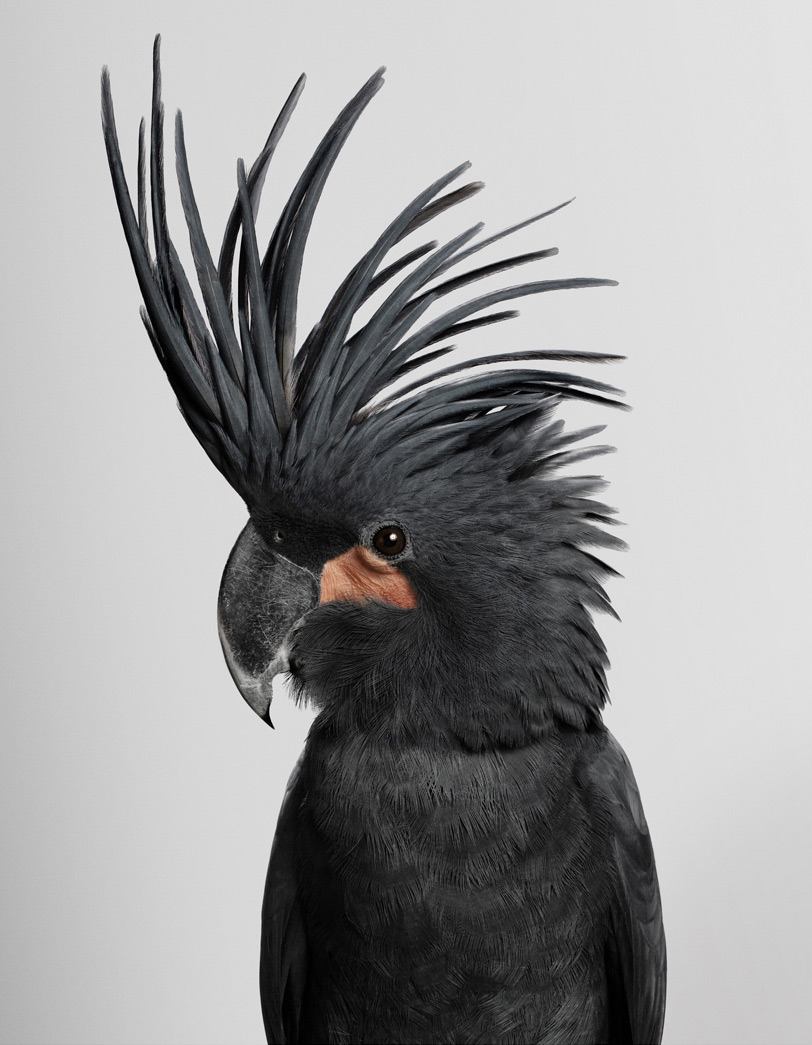 "These pictures are a tribute to the memory of my late father Richard, as well as respect for my mother and brother, who saw me as a follower and associate of my father in all his ideas and undertakings," Leila explains to media representatives.
But a small pichuga decided to slightly "dissolve the tail" in front of the lens and tilted the head to the side in order to look better from that angle.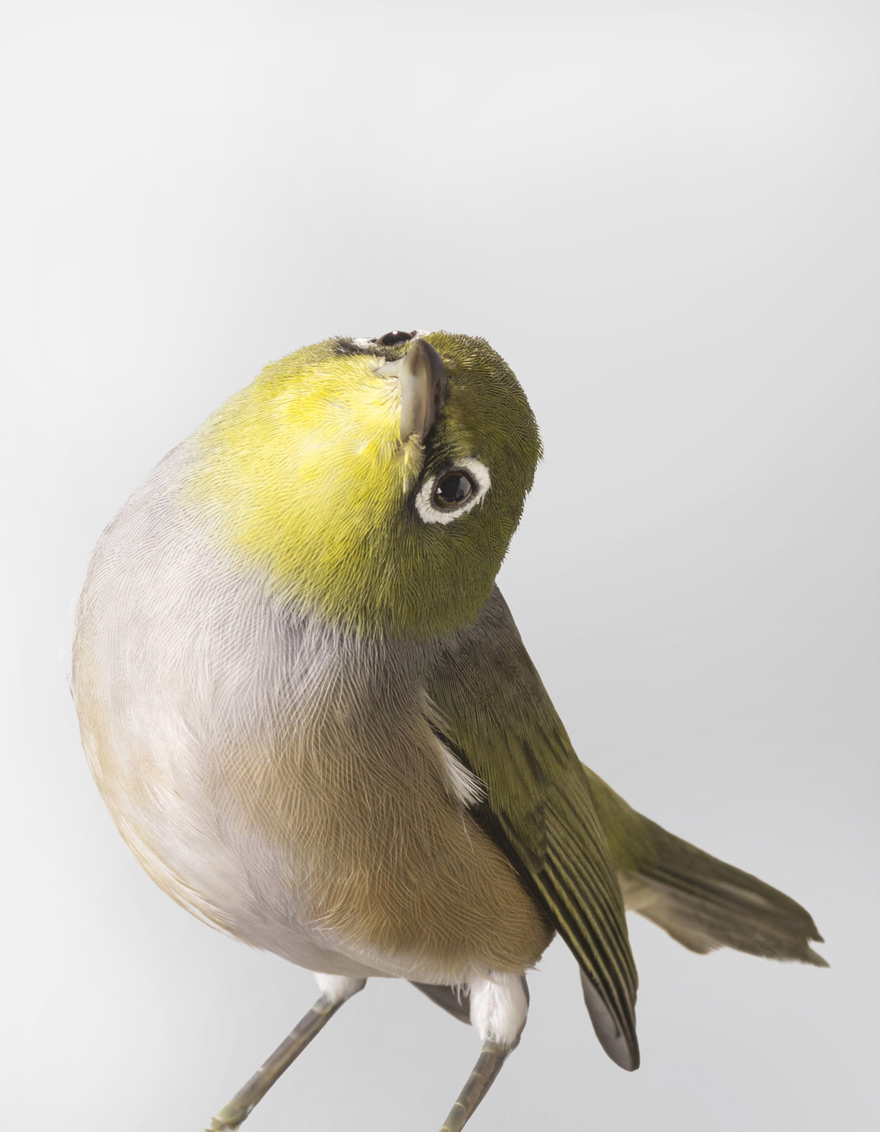 This representative of rather rare birds did not die, as readers might think – she pointedly refused the prestigious photo shoot.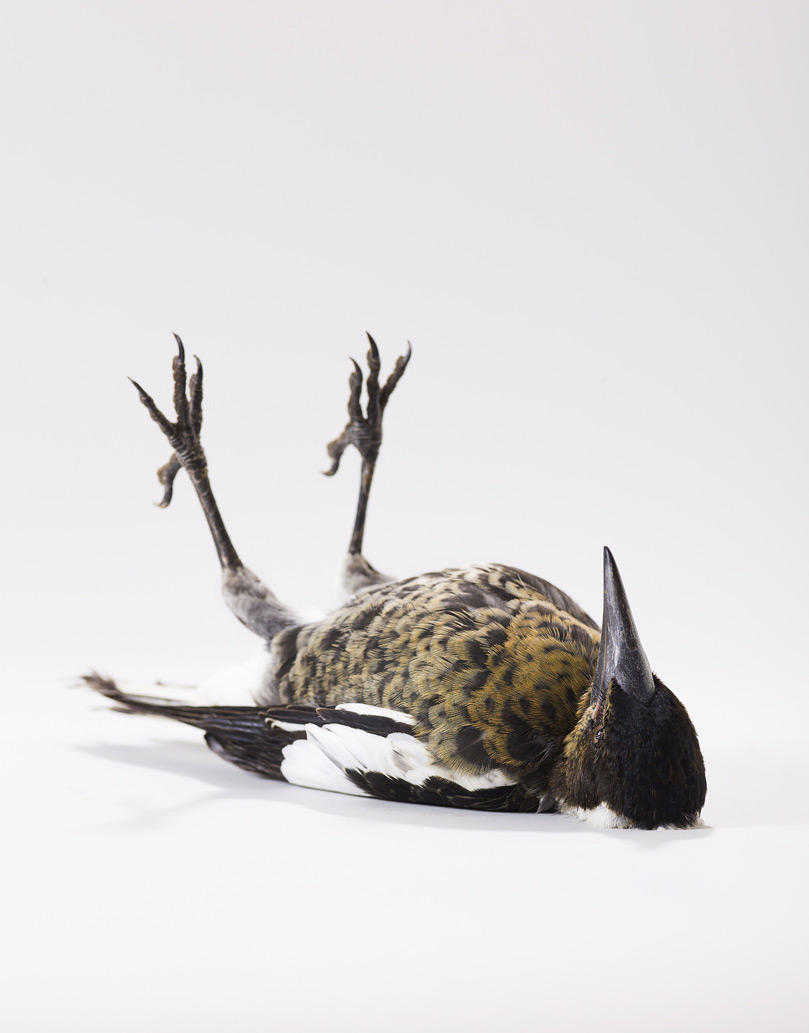 Currently, Jeffries lives and works in Sydney, and exhibitions of her unique photos of birds were held last year in the city of Sydney and the famous Purdy Hicks Gallery, located in the capital of Foggy Albion, London.
There are quite a few rare exotic birds living in Australia and the photographer Leyla Jeffries has a lot of work, and we will look forward to the publication of her new charming and professional works.