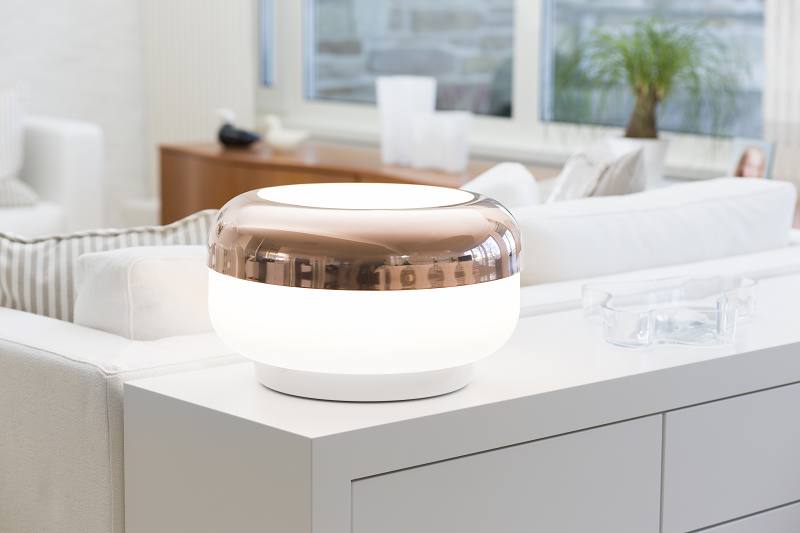 With such a lamp to create original lighting in the interior of the room is very simple
The Korona light collection, created by Finnish designer Harri Koskinen, includes pendant and table lamps. They gently illuminate all the surrounding space and therefore look perfect on the floor, on a table, near a wall or as a chandelier.
The lamp combines the practical Scandinavian style and new lighting technologies.
The simple look makes the products of this series the ideal additions to any interior. Each of them is a great solution for lighting living rooms or commercial spaces.
Models of this collection are available not only in white, but also in many other bright colors.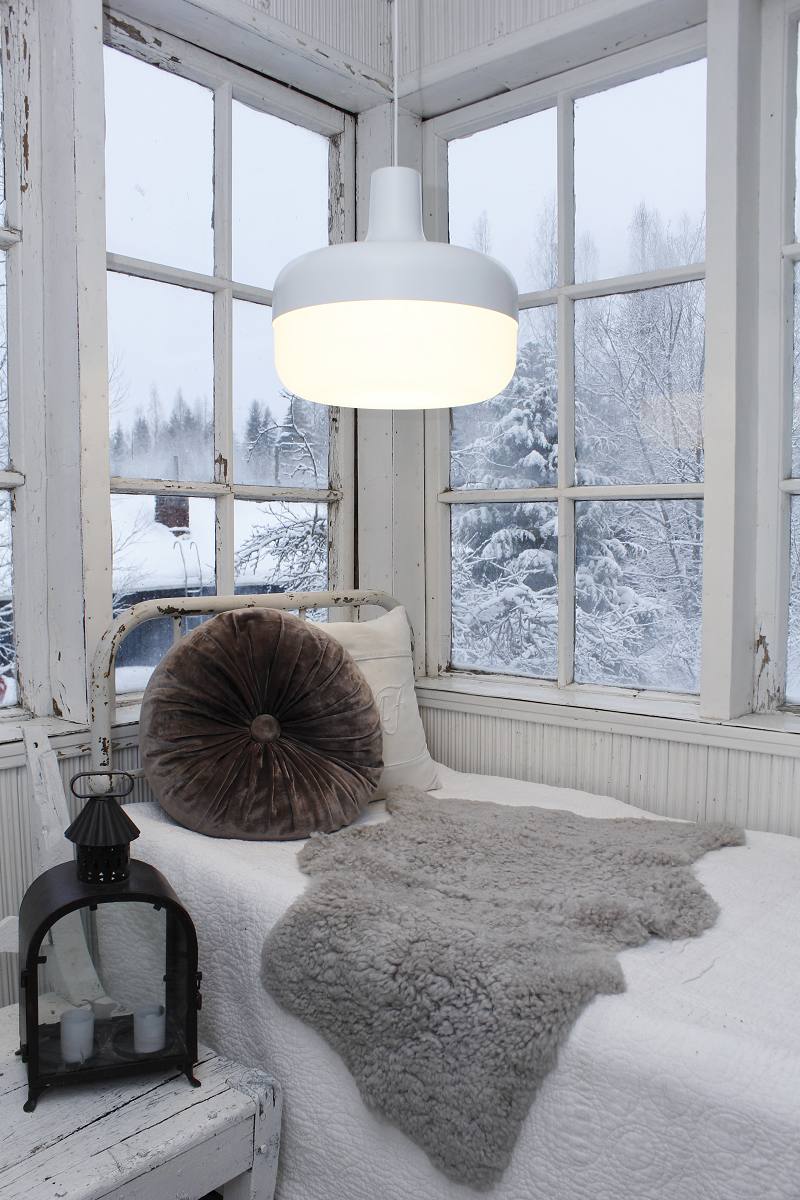 The unique lamp from Harri Koskinen – a great solution for a white interior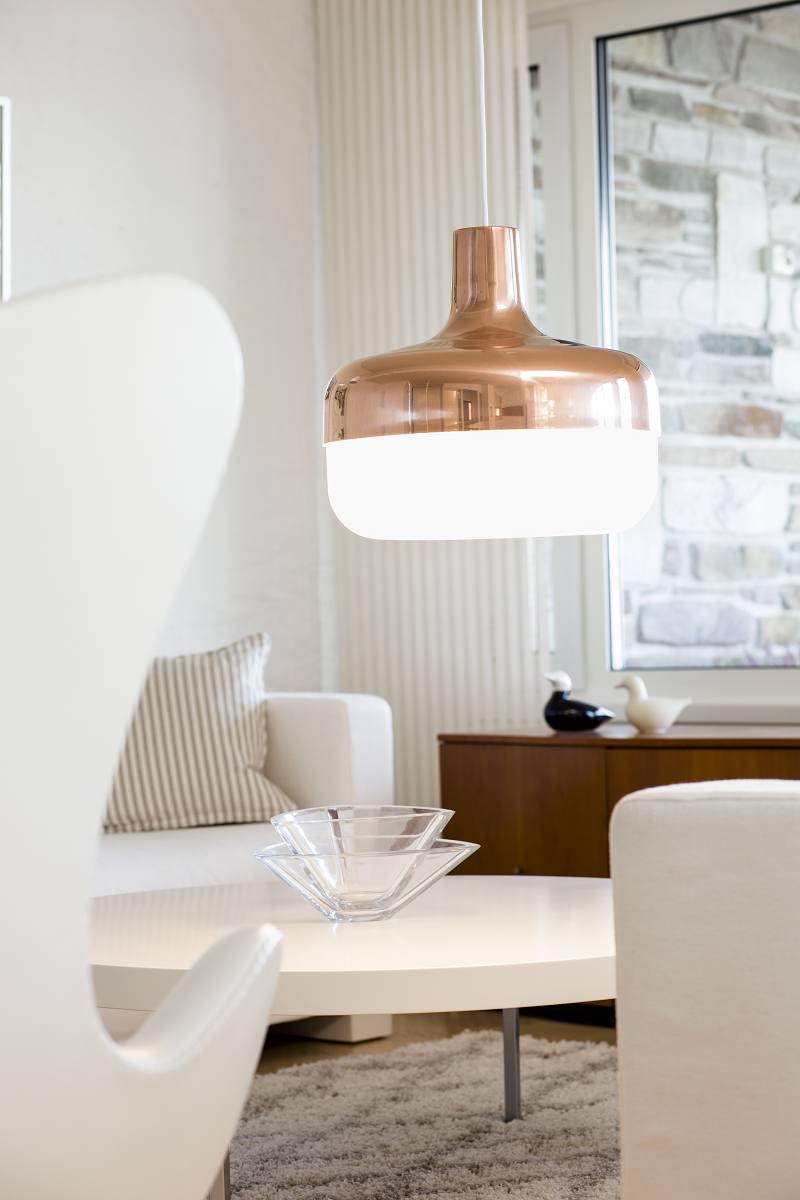 Such a lamp will harmoniously look in any interior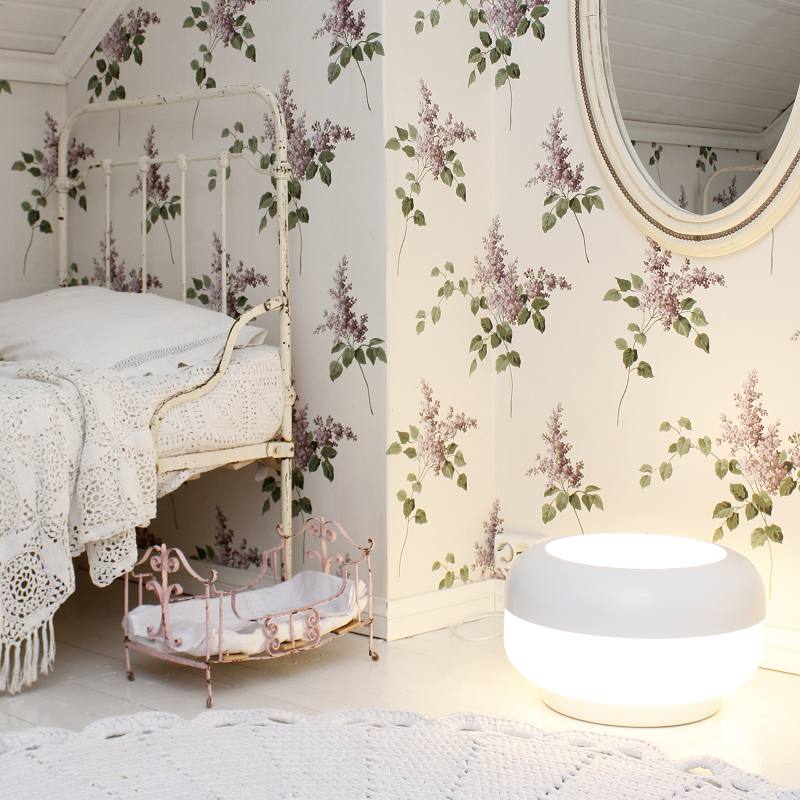 Its main advantage is mobility.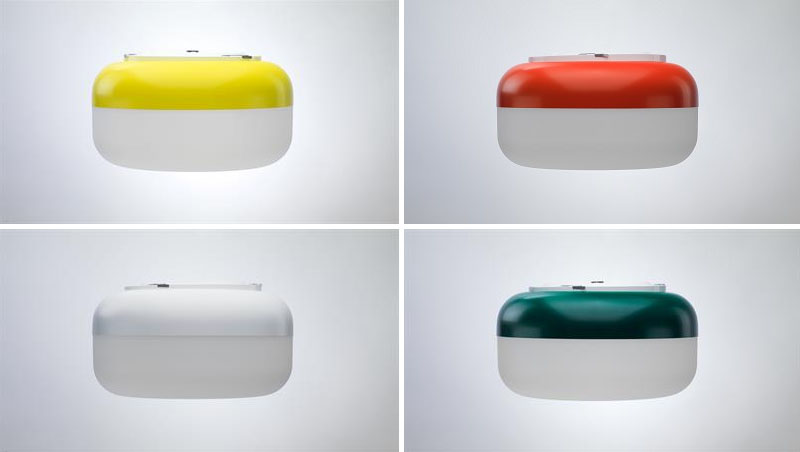 Variety of colors
Would you decorate your house with such a lamp? Share your opinion in the comments!