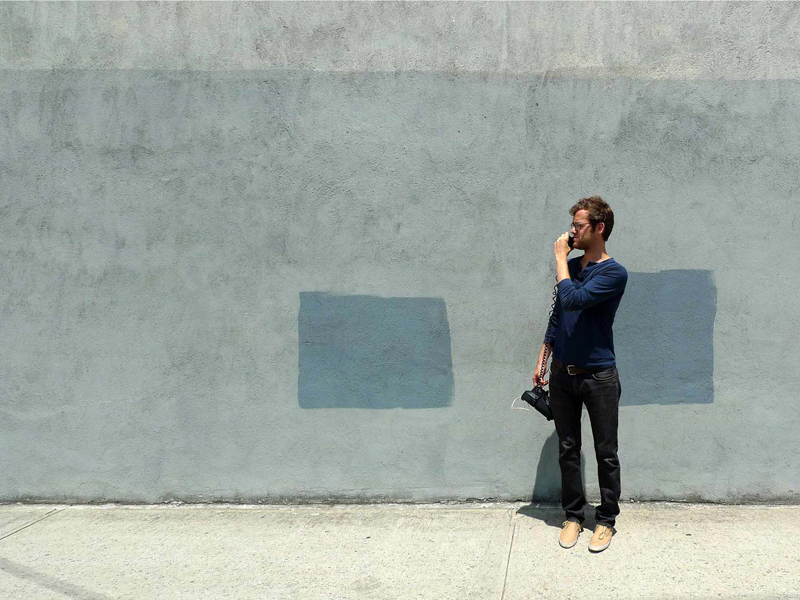 Original lighting in the interior
If the original lighting in the interior is an interesting topic for you, take a few minutes to read the article dedicated to this event. This summer, DSHOP is a new collection of lamps, created in collaboration with the design studio Workstead.
As part of this project, they could not but invite the founders of the company, Stephanie and Robert, who have something to say about the concept of their new products.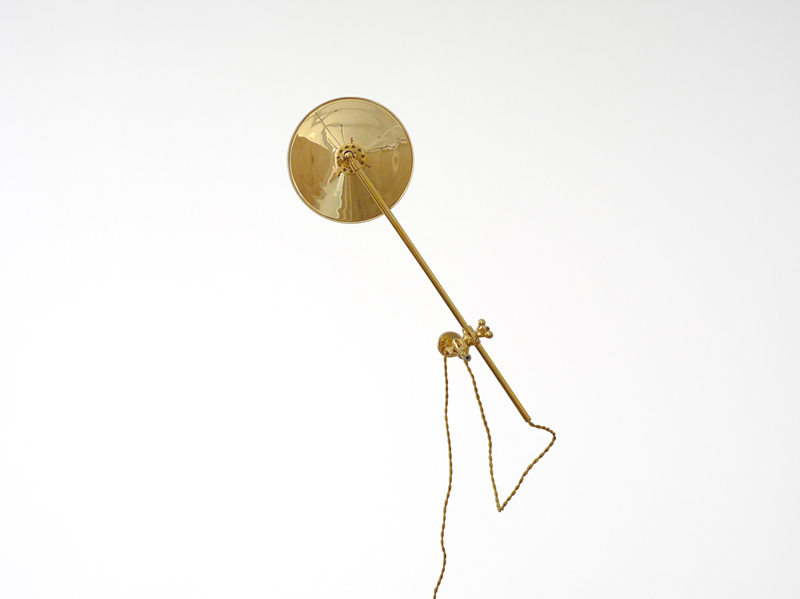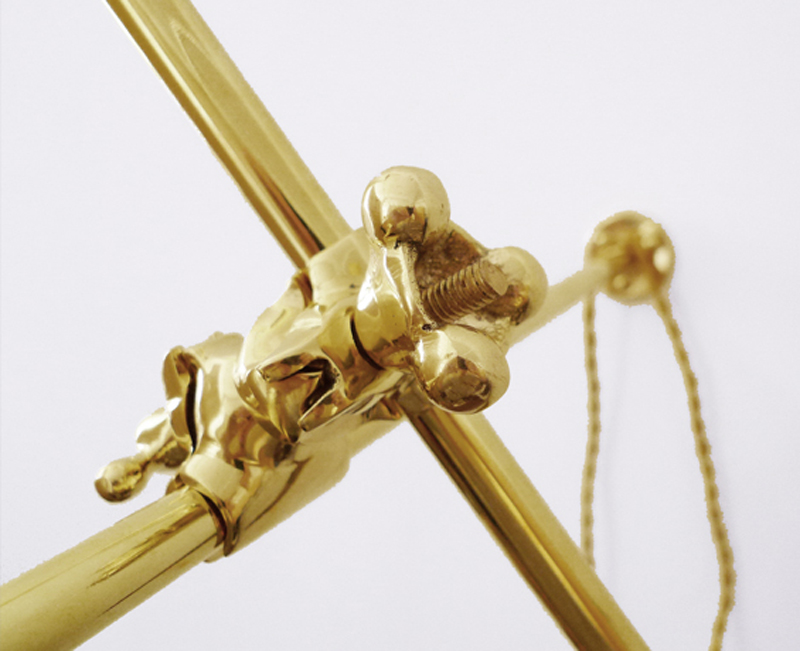 Robert has always been interested in fixtures. In fact, he collected them for a long time. It all started with a converted vintage fixtures that once went out of fashion or broken.
After some time, these models began to receive too many orders. It became clear that you need to create new products.
The first and most popular lamp in this series, Robert originally designed to decorate his new apartment.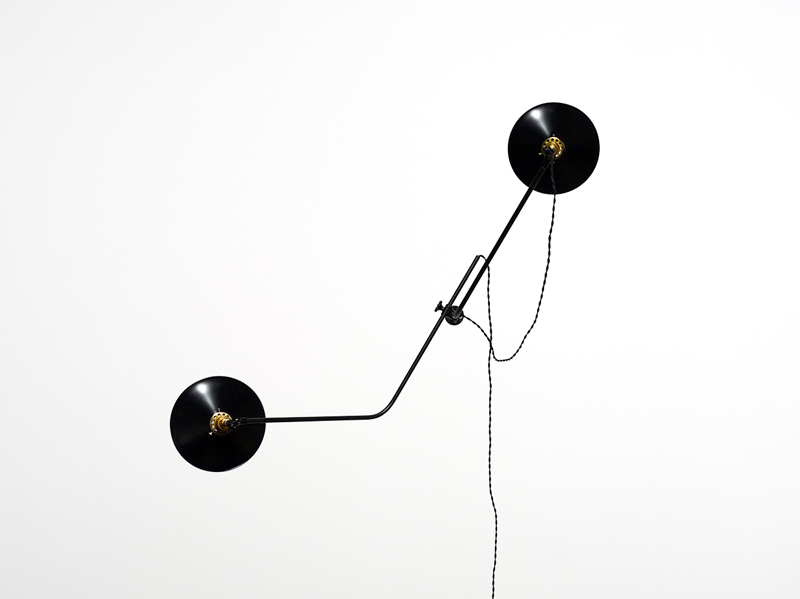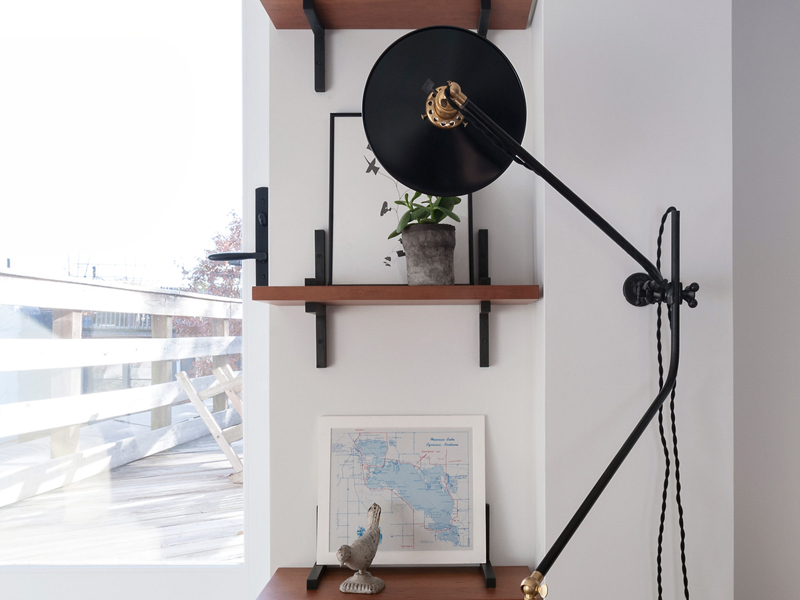 Designers sought to create designs that primarily focus on context. These models are made in simple forms, but from visually expensive materials.
Like, for example, this unusual lamp in black.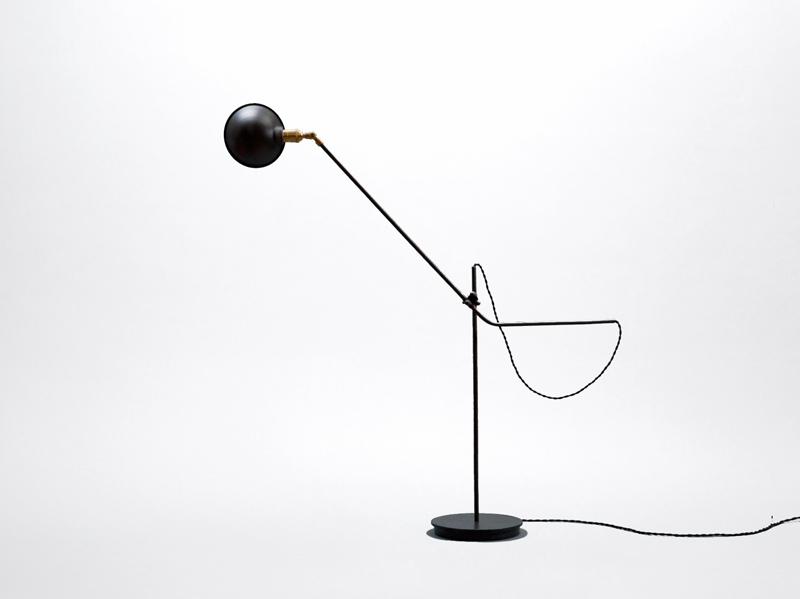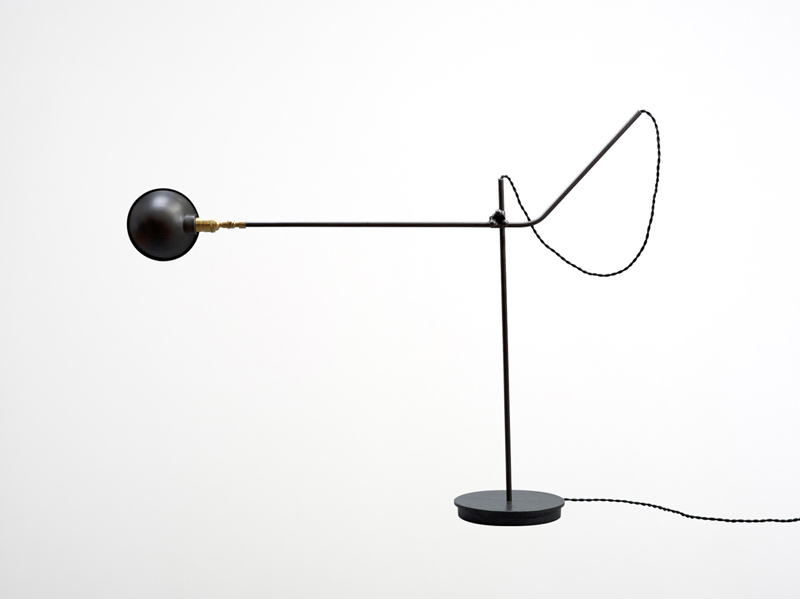 Thanks to its versatile design, the lamp can be adapted to the configuration of various rooms, shelves and stands. The direction of light and the height of the device are manually adjustable.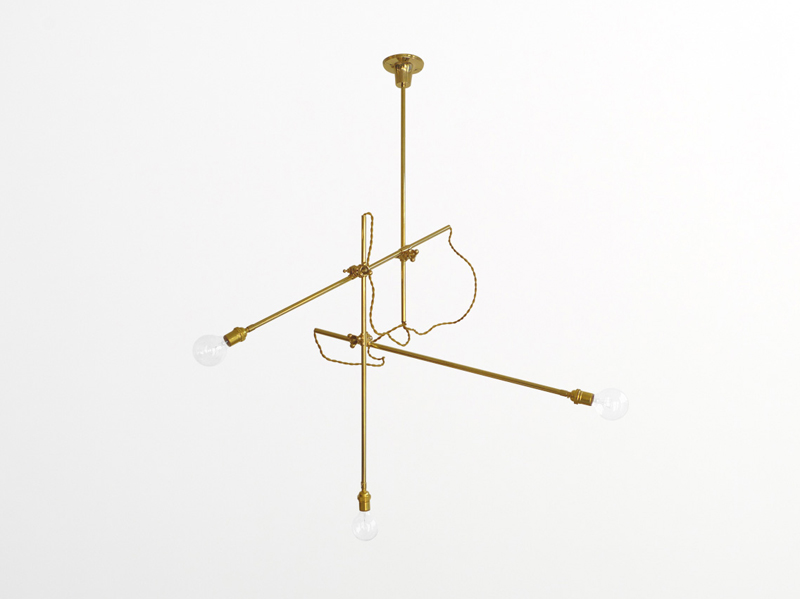 Is it really a chandelier?
How do you such a lamp with three light bulbs? It looks very unusual and modern.
It can become a focal element of the interior, especially when it comes to rooms with modern aesthetics. Perhaps not in every room such a device would be appropriate, but if the room is designed by a professional designer, he will surely find use for such an unusual accessory.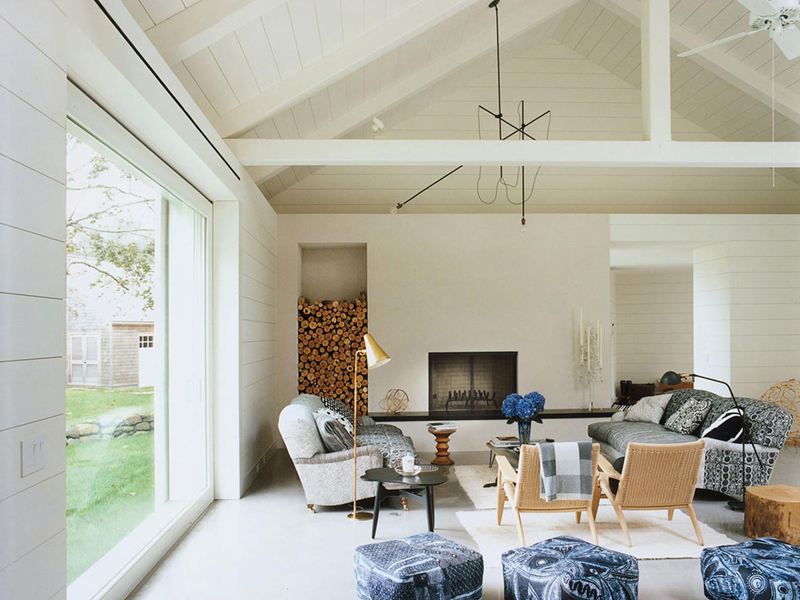 We introduce into the interior
This is what a ceiling lamp with three lights looks like. Very unusual, isn't it?
The combination of several models from this series gives the room a unique look.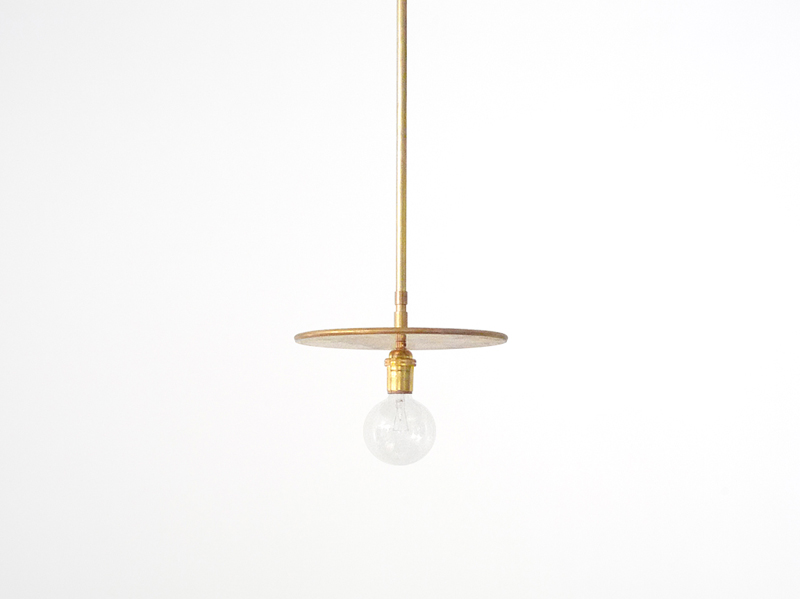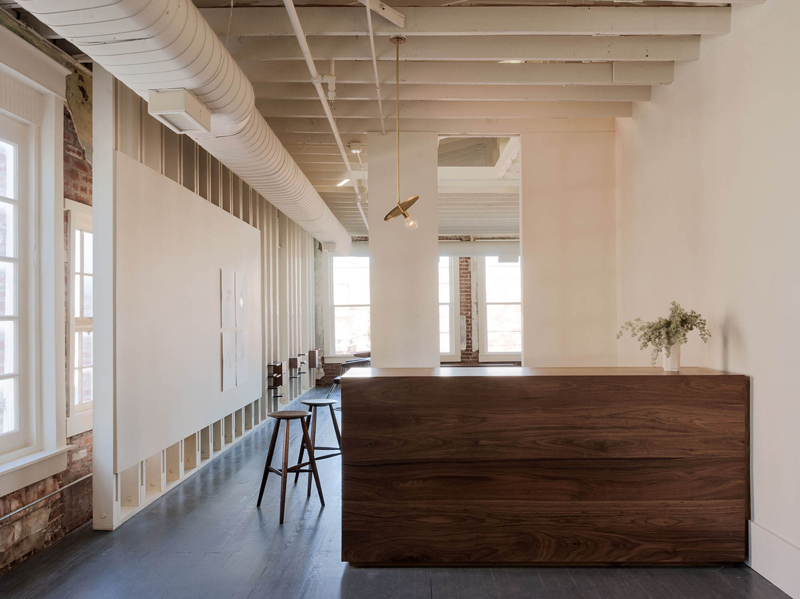 An elegant lamp with a single bulb reminds you of a prop to a film about the events of the 19th century or something from the equipment of a laboratory of a mad professor. However, the associations that cause models from this collection can be very different.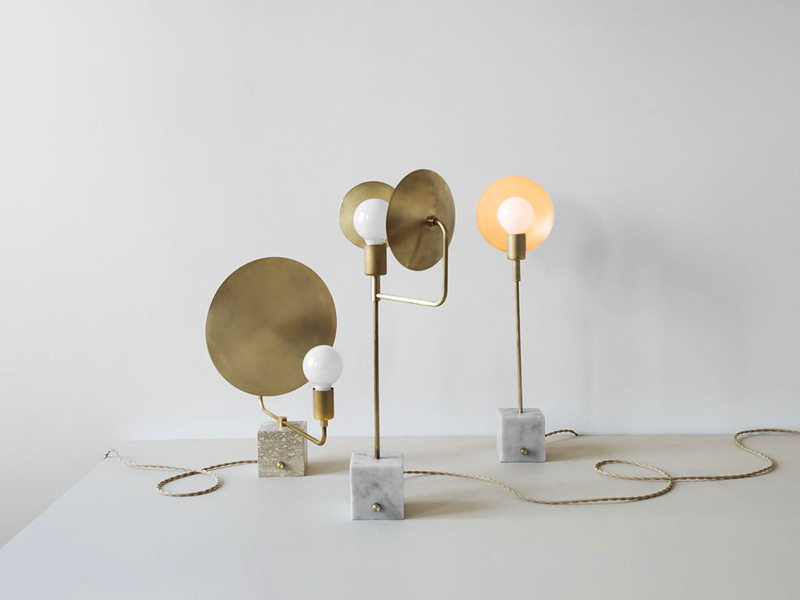 More than just a lamp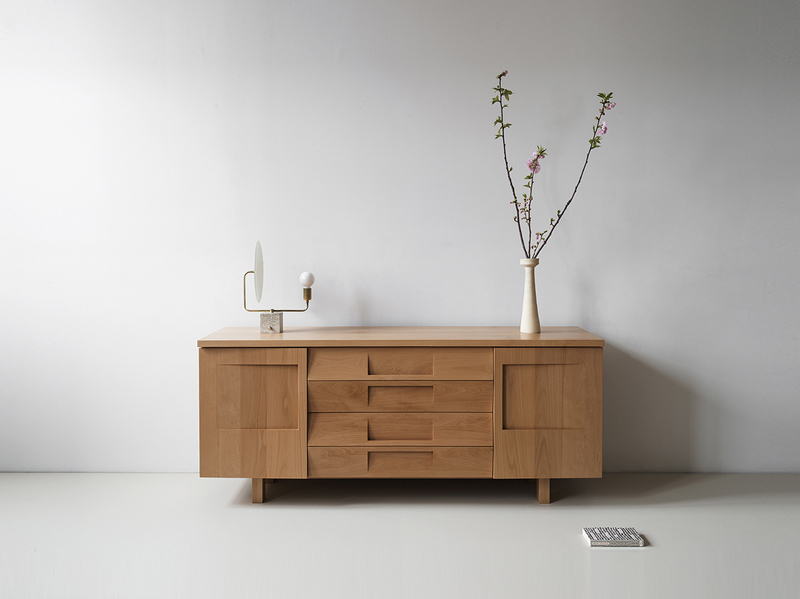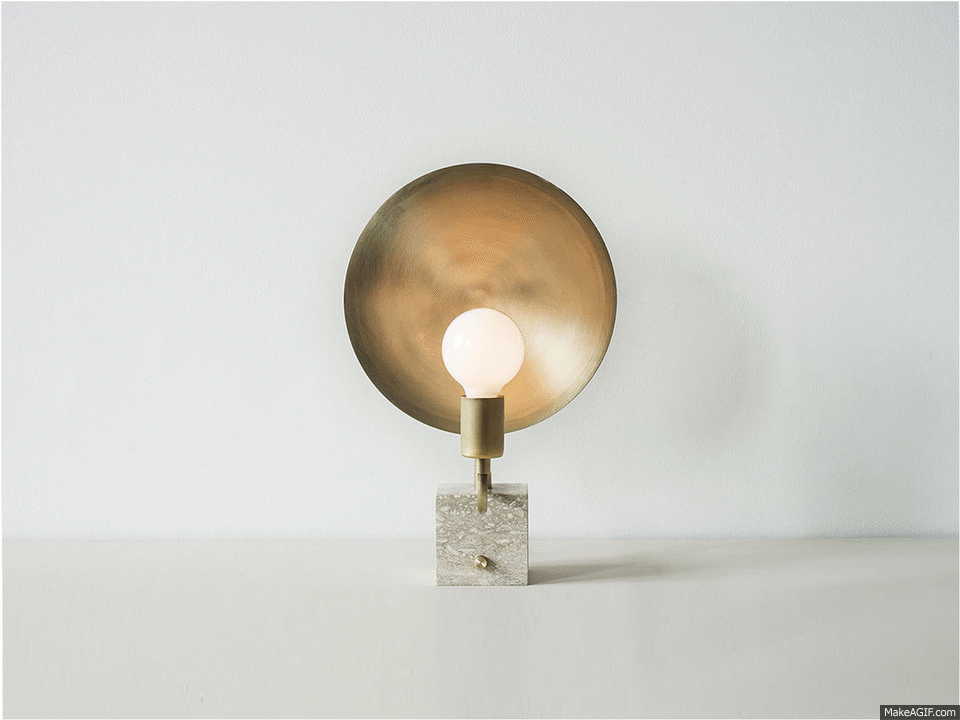 Another original model from the collection is a table lamp. This product works in two directions: lighting and design.
This element of the interior of the room is able to attract all the attention.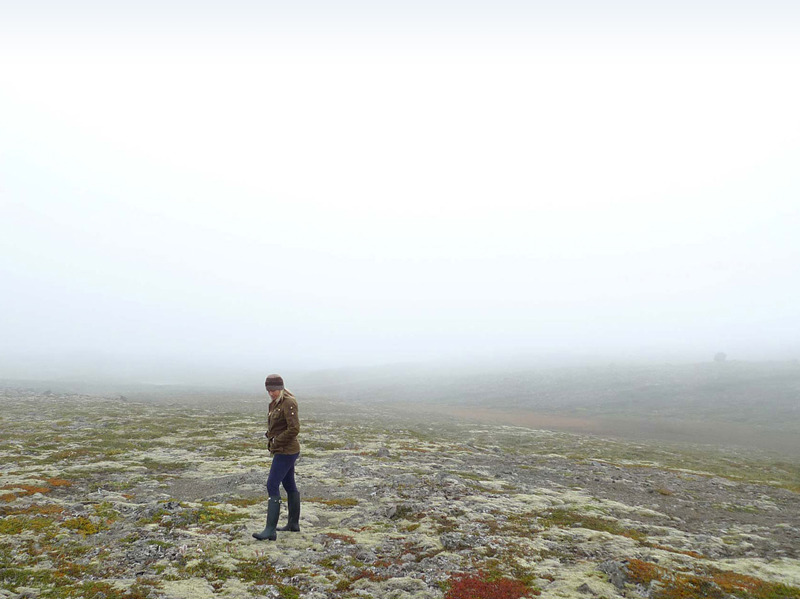 Stephanie and Robert create their models with love. In their opinion, a biased attitude towards creativity is the main secret of success.
Everything that the couple is doing now was originally created for their home.
And you risk to buy such an unusual lamp for yourself? We think, on the basis of such a lamp, you can build a design for any room in the house.