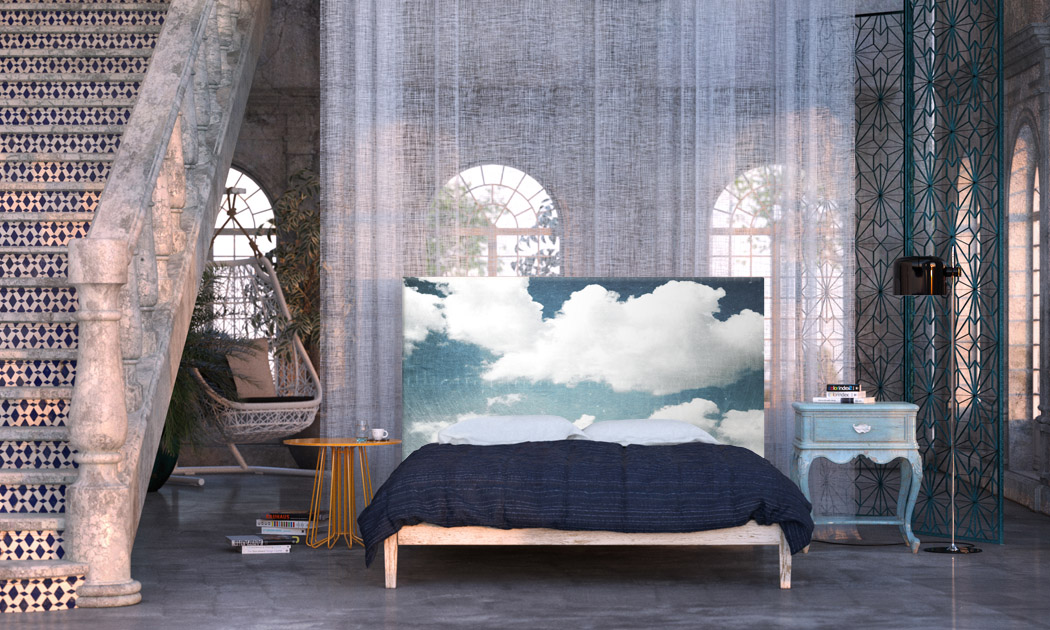 Each person is individual and each has his whims. All this is displayed not only in the character and manner of communication, but also in the interior of our home.
We offer visitors an excellent thing with which you can decorate your room to your taste.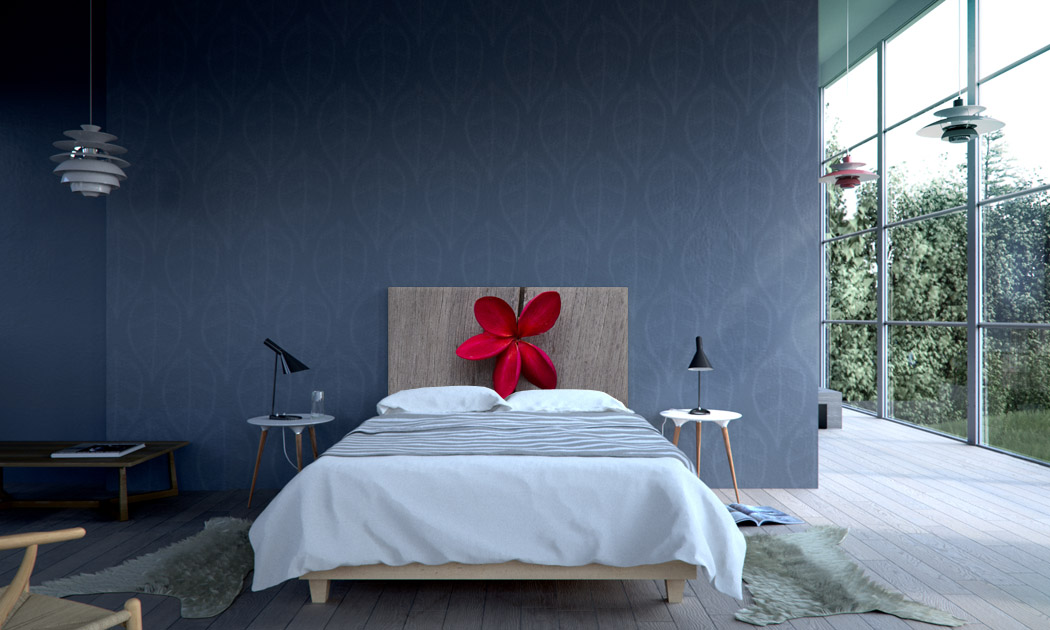 This element is the back of the bed with removable covers from NOYO Home Décor. The company offers more than a hundred design solutions, so even the most strict user can satisfy his whim, choosing the option that suits his style and lifestyle.
It can be both bold bright colors and prints of a poetic or philosophical nature. The company consists of artists who draw inspiration from different parts of the world and various time frames.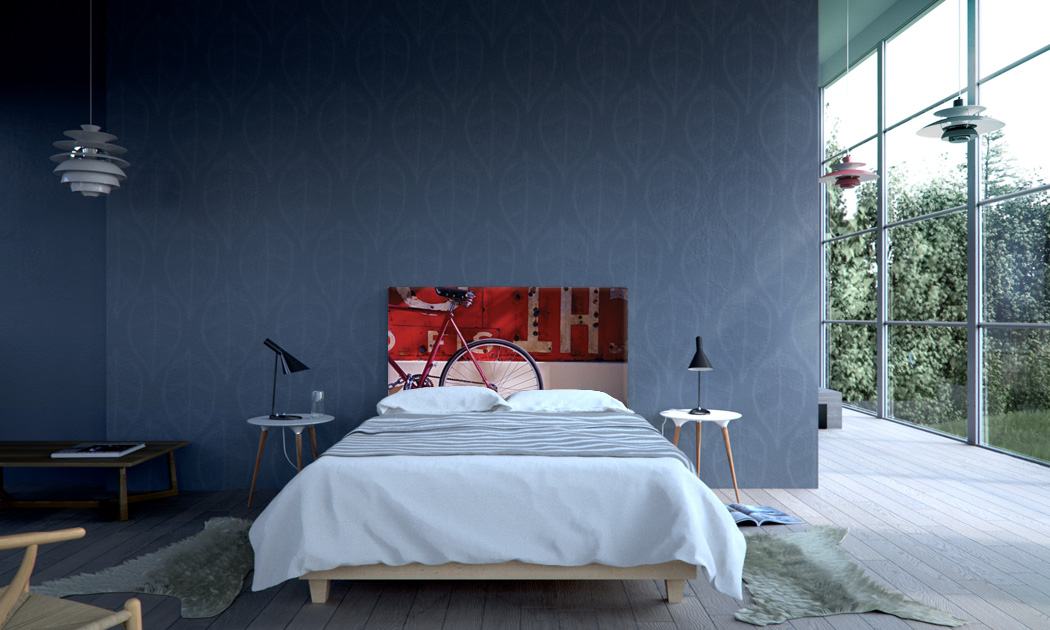 The founder of this brand is Astrid Oyo. It all started with the fact that she could not find a way to stylishly dress up her bed.
This was the idea for such production.
One of the advantages of the headboard, except for removable covers, is that it is attached to the wall and does not depend on the bed design, so you will not have to buy a new one. Enough only once to get the frame.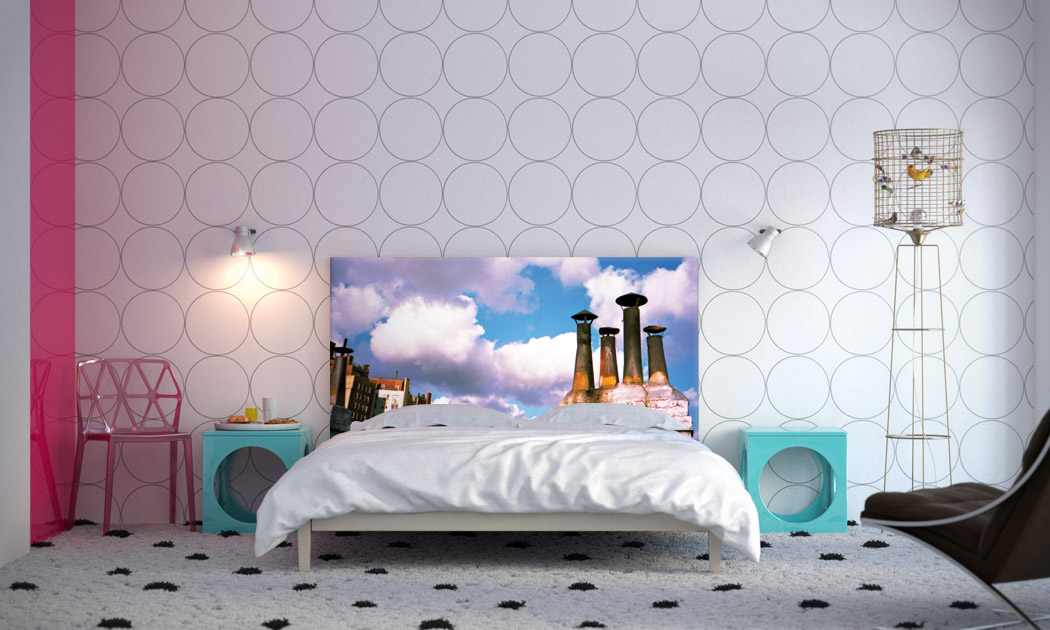 However, it should be noted that it is relatively expensive. The cost of a full headboard starts at 449, and the decorative part starts at $ 159.
But the transformation of the room is worth it.