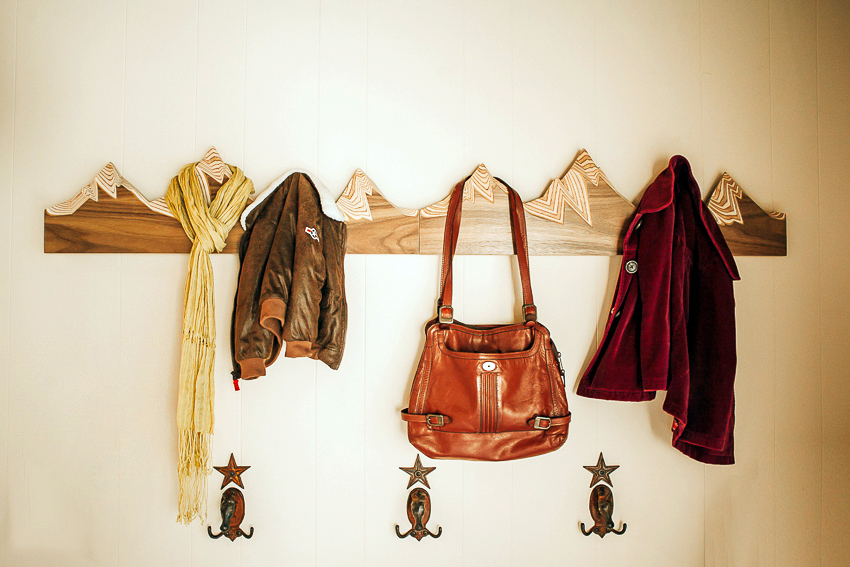 Original hangers in the form of mountain peaks will be a stylish decoration of your hallway
These original hangers are the fruit of the work of American designers. They were inspired by the beauty of the snow-capped peaks of the Rocky Mountains during a tour of the Grand Teton National Park in Wyoming, USA.
It is just amazing how skillful and highly artistic can be a standard everyday item.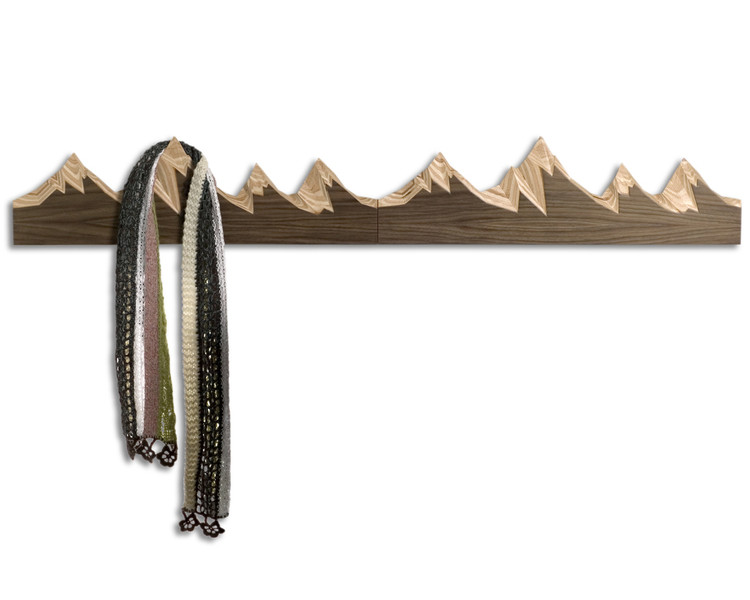 Knitted scarf girth the mountain hook
The hanger with teeth in the form of mountain peaks from Brave Space Design is made from treated walnut and maple wood. This combination forms an interesting color contrast, providing greater realism to the stylized mountain landscape.
The skill of execution, simplicity and originality of the idea to the same extent amaze the observer.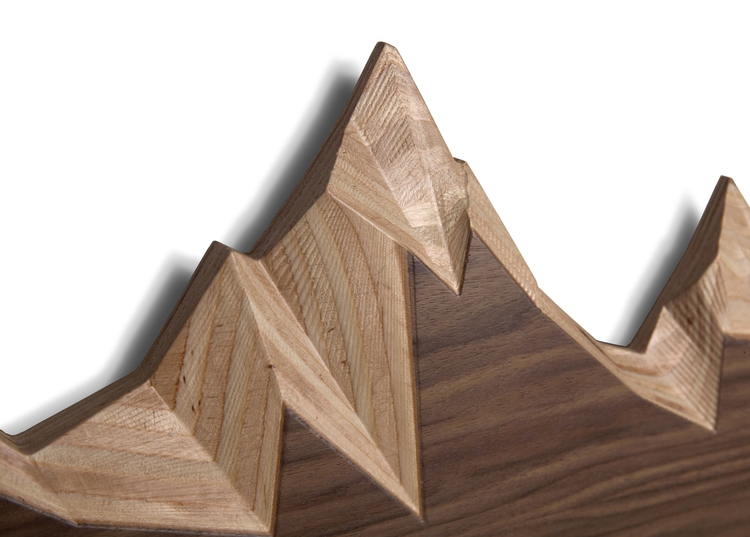 Hangers look like mountain peaks
Each panel is about 76 cm in length and about 23 cm in height and contains four "peaks" designed to perform the main function of the hanger. Product design provides the ability to connect the required number of panels.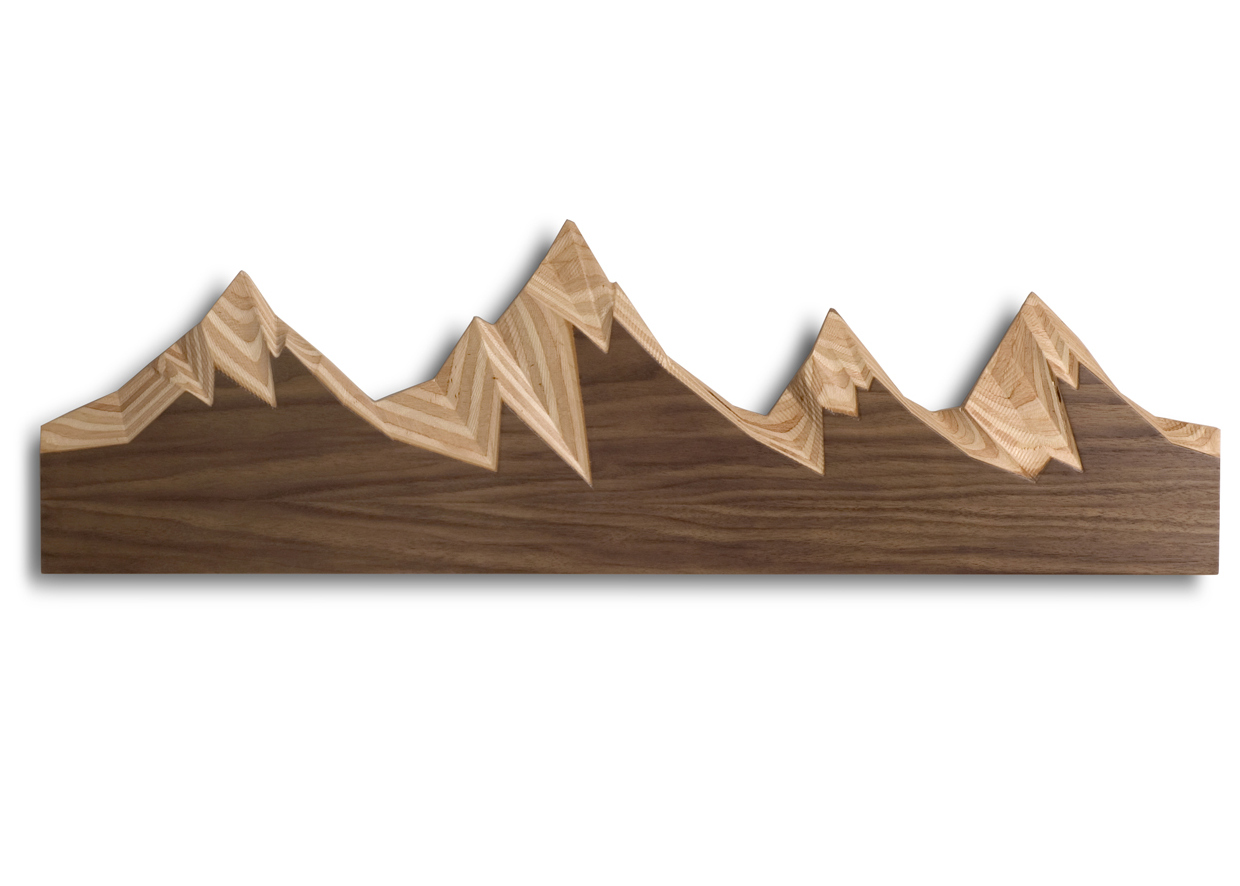 Even a single panel in the form of a mountain chain is able to decorate your home.
The usual in the unusual performance – such a decor item can not go unnoticed! Did you like this original and functional novelty?
Tell your friends about it!