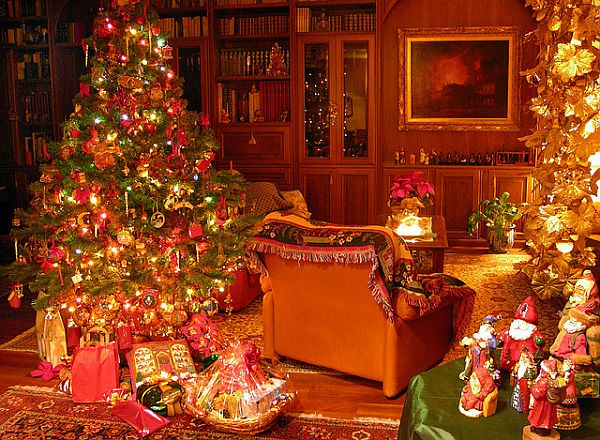 During special days or parties, holiday decorations, including lights, play a huge role. Bright lighting brings joy and says that you have fun in the house.
Bring back the bright images of your past by adding LED lights to your home.
Dim or bright, they will definitely give you a good mood. That is why we decided to tell you about the different variants of illumination.
Whether it is Christmas, holidays or any other personal events, the space should express the mood. The feeling of unity and following traditions can be emphasized by lighting.
Make a family celebration unforgettable for you, your children and guests.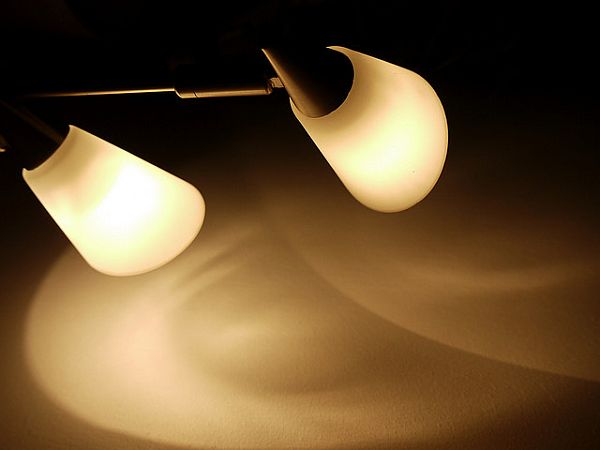 For this you need to think outside the box. Use old toys, but make things different from last year.
You can hang a garland on a tree in the yard or place a decorated sprig of pine on a mantelpiece. Believe me, this will undoubtedly change the atmosphere in the room.
If you are a happy owner of large areas, then hurry to plan the placement of deer and other animal models with garlands to light the area under the tree or fireplace. The use of candles on batteries to decorate the hall and the front door avoids dangling and unsightly wires.
Turn an apartment into a dream house, into a winter wonderland with the help of light! You can profitably use directional lighting to improve the interior and exterior of the festive space.
Wonderful lights will serve as an important tool to help create a mood of joy.
String (tension) lighting is very flexible and easy to use, not to mention its peculiar beauty. These kinds of lamps are available in various colors, they are made in the form of animals, Christmas houses, snowflakes, so that they correspond to the occasion.
You can achieve some kind of blackout dining table. Use candles, small lanterns, garlands, and bright fabrics with ornaments above your head.
Turn your eating place into a party focal point!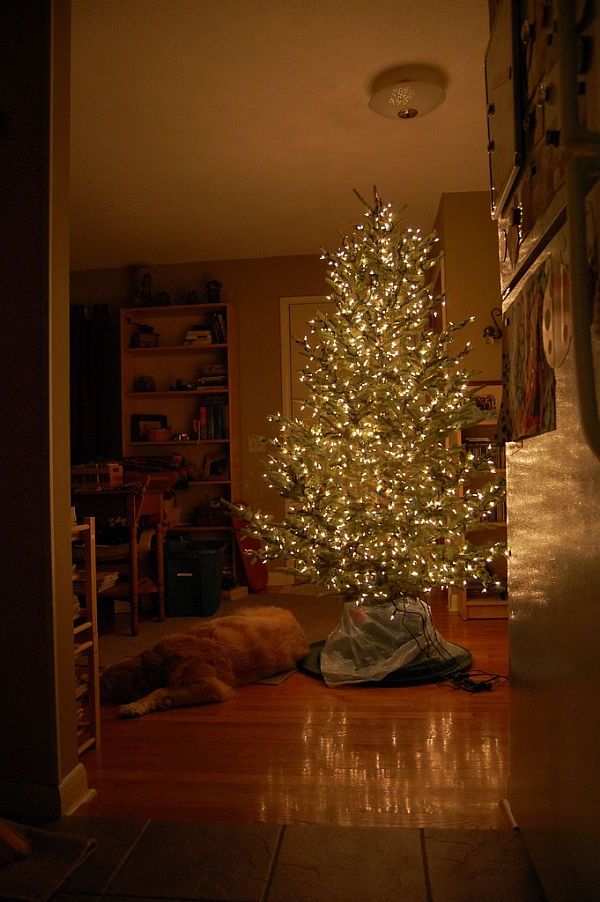 They underestimate the importance of lighting during the holiday season. Prepare colorful flashing lights for a charming little room, and it will sparkle with other colors!
A dim glare from the candle is best suited to create a romantic atmosphere. They will bring warmth and comfort, are perfect for the mantel, and on the threshold will look great lanterns.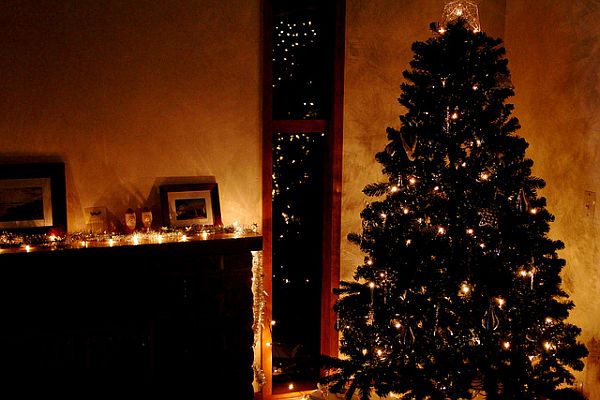 Words like pomp and splendor are synonymous with almost any significant event. You must create pomp and brightness in the room by selecting the right parts.
Silver cold tones, warm gold trim, metal – everything reflects the light and is able to express the mood of relaxation. The combination of colors in the interior is also extremely important.
Filling the home with Christmas decorations, candlesticks, shiny garlands and tinsel, you will give it a special look.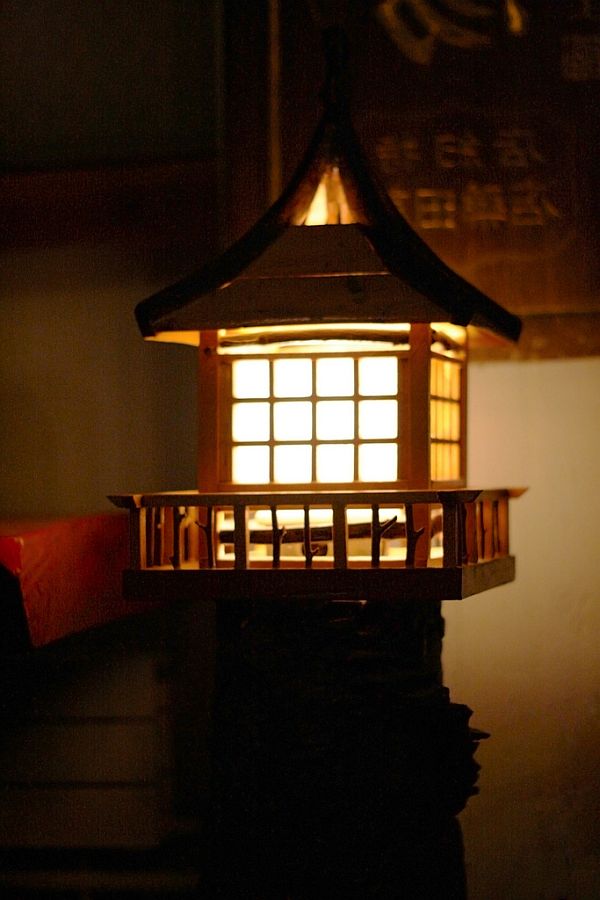 Choose fresh flowers, evergreens, glass jars filled with cranberries, take a minute … In general, take a fito-design, and add lamps to this natural beauty. Believe me, winter will open its arms, and its image will appear before the guests in a new light.
Make your vacation special, to remember past events like only with joy!