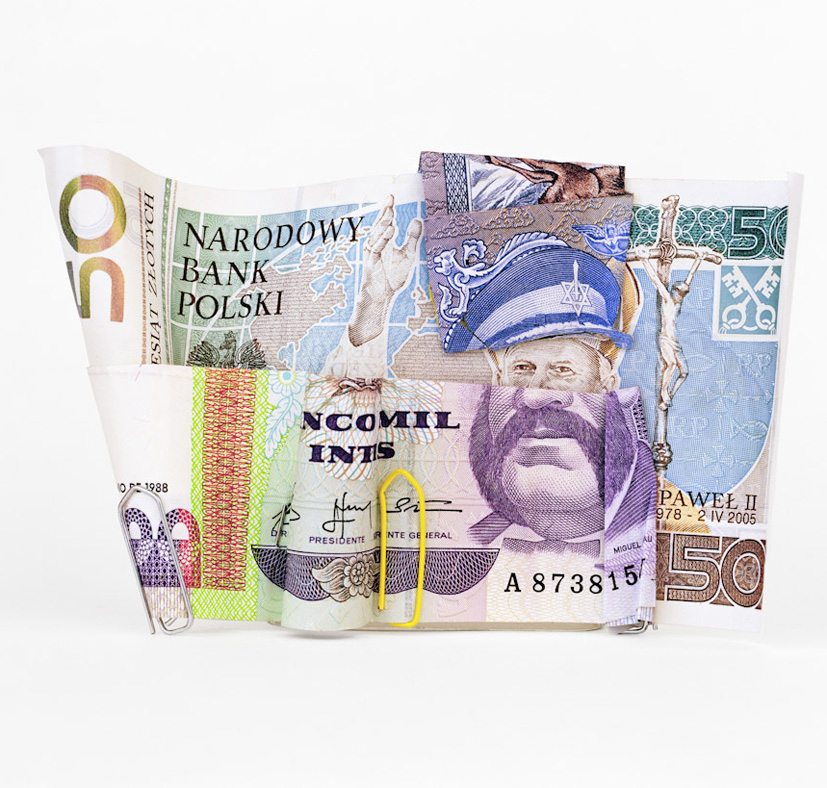 During Soviet times, portraits of famous artists and political figures from a vast country were printed in the famous magazine Ogonek. In those days, many were engaged in a fascinating hobby – cutting out various parts of people from portraits and creating portraits of completely different personalities from these separate parts.
Sometimes it was pretty funny portraits.
French artist Philippe Petremant, by folding various banknotes in the same way, made portraits of non-existent people from parts of famous leaders of various states.
He called a collage of absurdist portraits "The Magnificent Seven" ("The Magnificent Seven"). For the first time, viewers saw compositions from banknotes of different countries, united into a single image in 2010.
Currently, this amazing series was exhibited at the exhibition in the French capital city of Paris.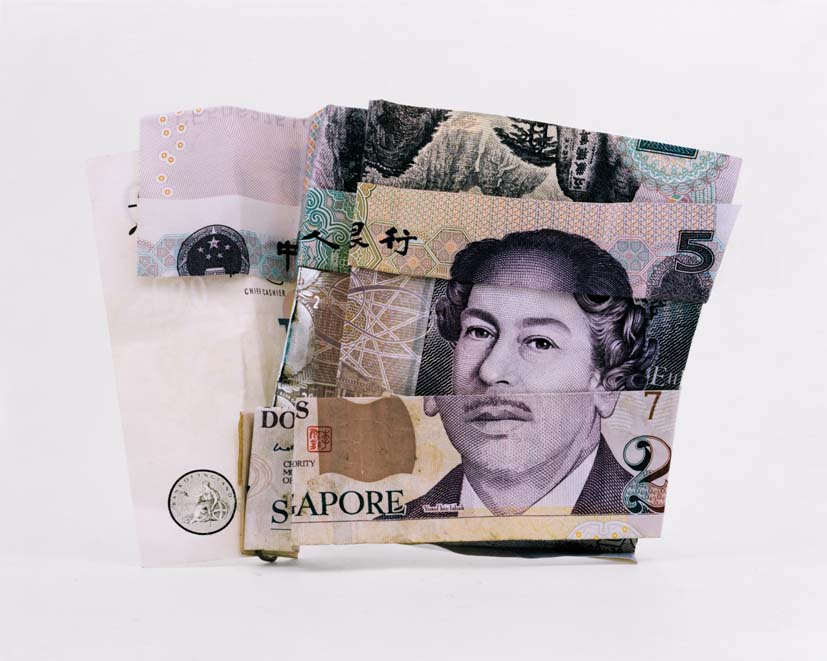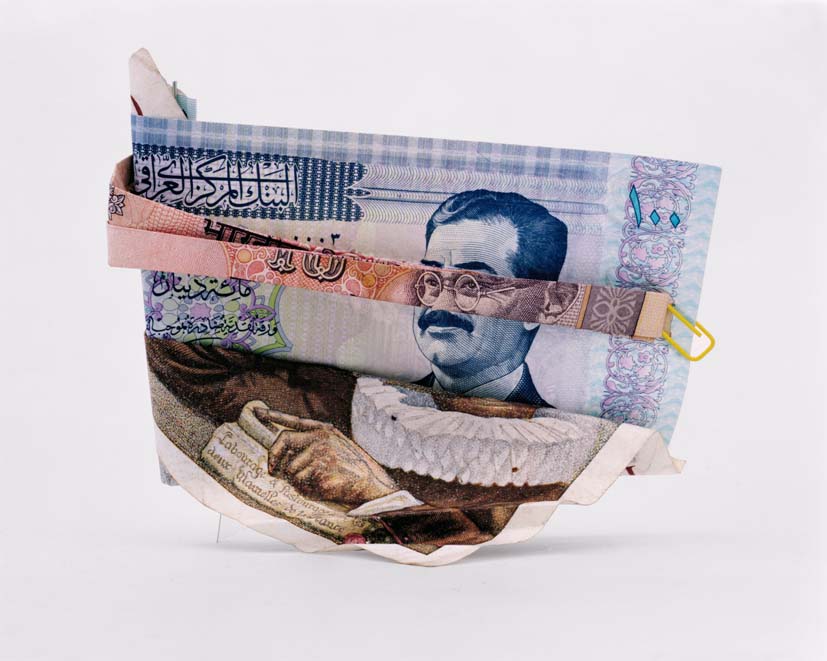 Regular readers of the Museum of Design will be interested to know that Philippe Petremant was born in 1976 in France in the city of Leon, where he currently lives and works. He graduated from the School of Fine Arts in the city of Saint-Etienne and in 2001 received his first award for a series of photographs called "Emptiness" ("Emptiness").
Over time, Philip becomes a fairly well-known photographer and his work takes part in international exhibitions.
The original artist performed his latest work in the style of Japanese origami art – folding various figures from a sheet of paper. Only instead of simple paper, he used banknotes of various countries and merits with images of political figures.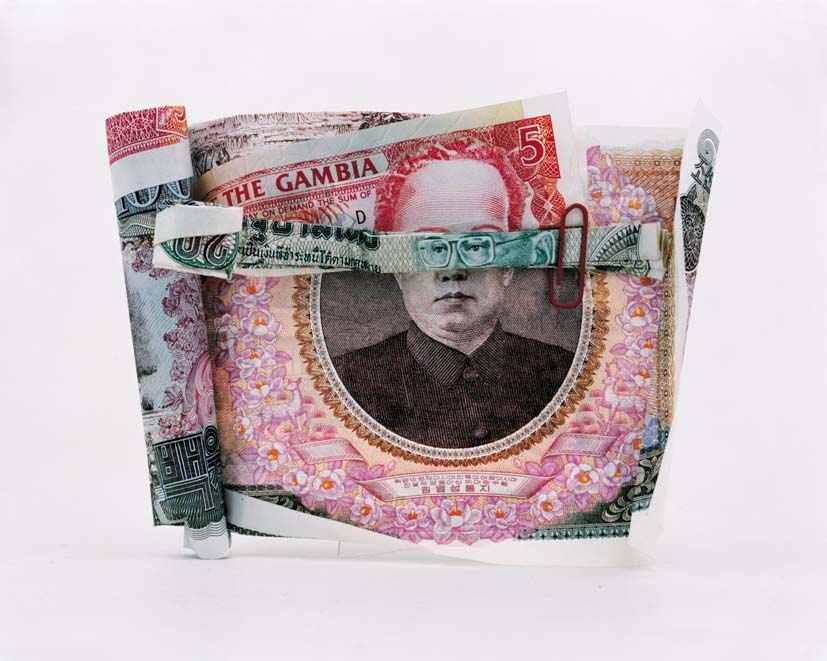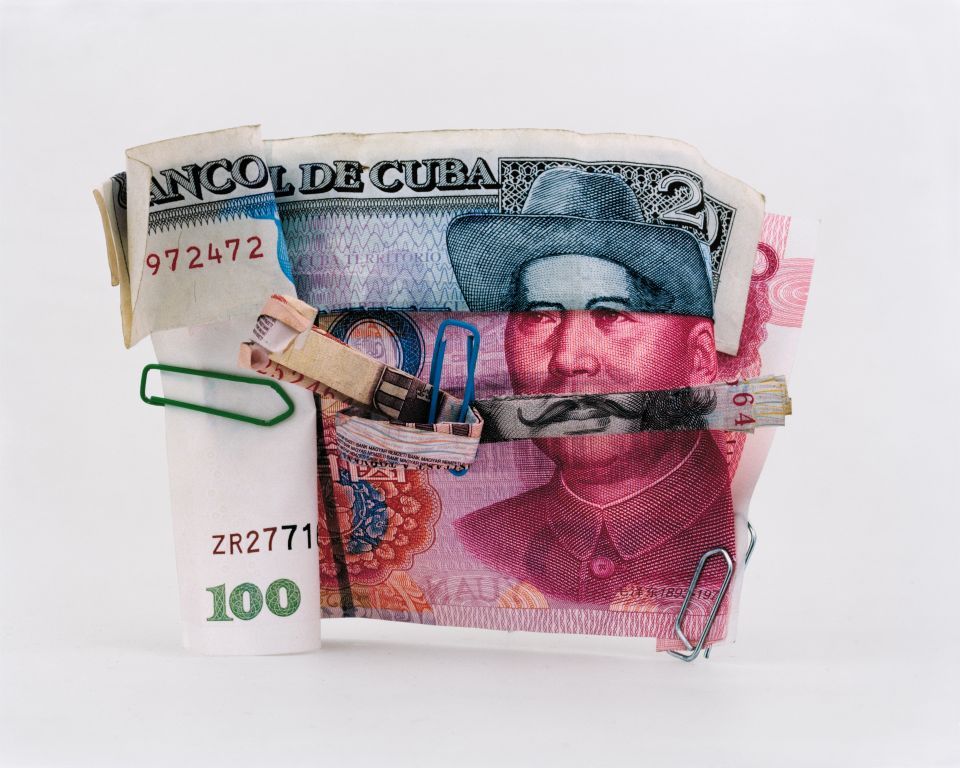 Portraits of statesmen, printed on banknotes, a talented artist combined in such a way that turned out to be one, a composite and rather amusing portrait of a nonexistent person.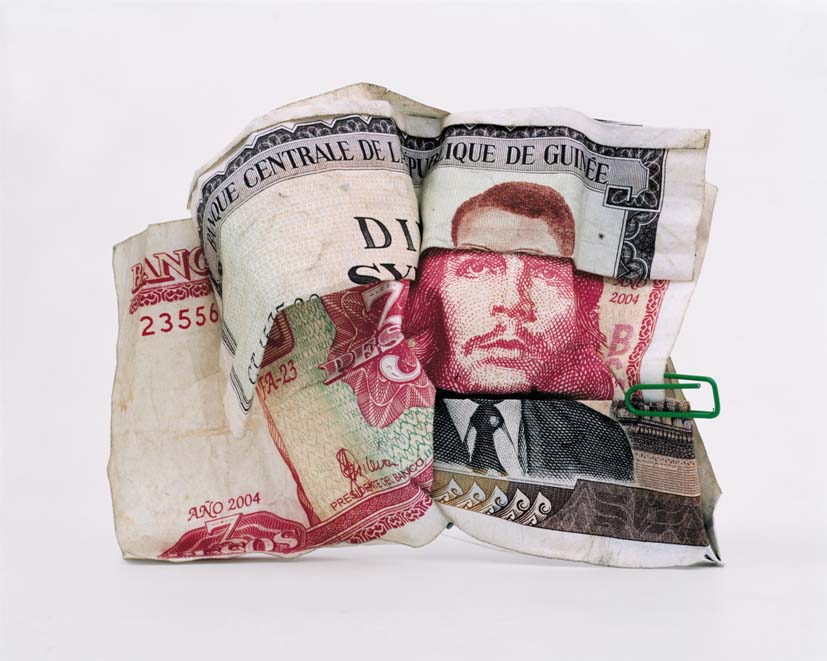 Philippe Petremant is not the first contemporary artist to use foreign banknotes in a similar way, but his version deserves special attention, because the portraits turned out to be original, colorful and funny.
Many politicians are recognizable, although the artist diligently mixed their faces. Private collectors of the most original and unusual, as well as famous museums "La Roche-Sur-Yon" and "Nikifor Niepce" have already received a set of photos from the series "The Magnificent Seven".