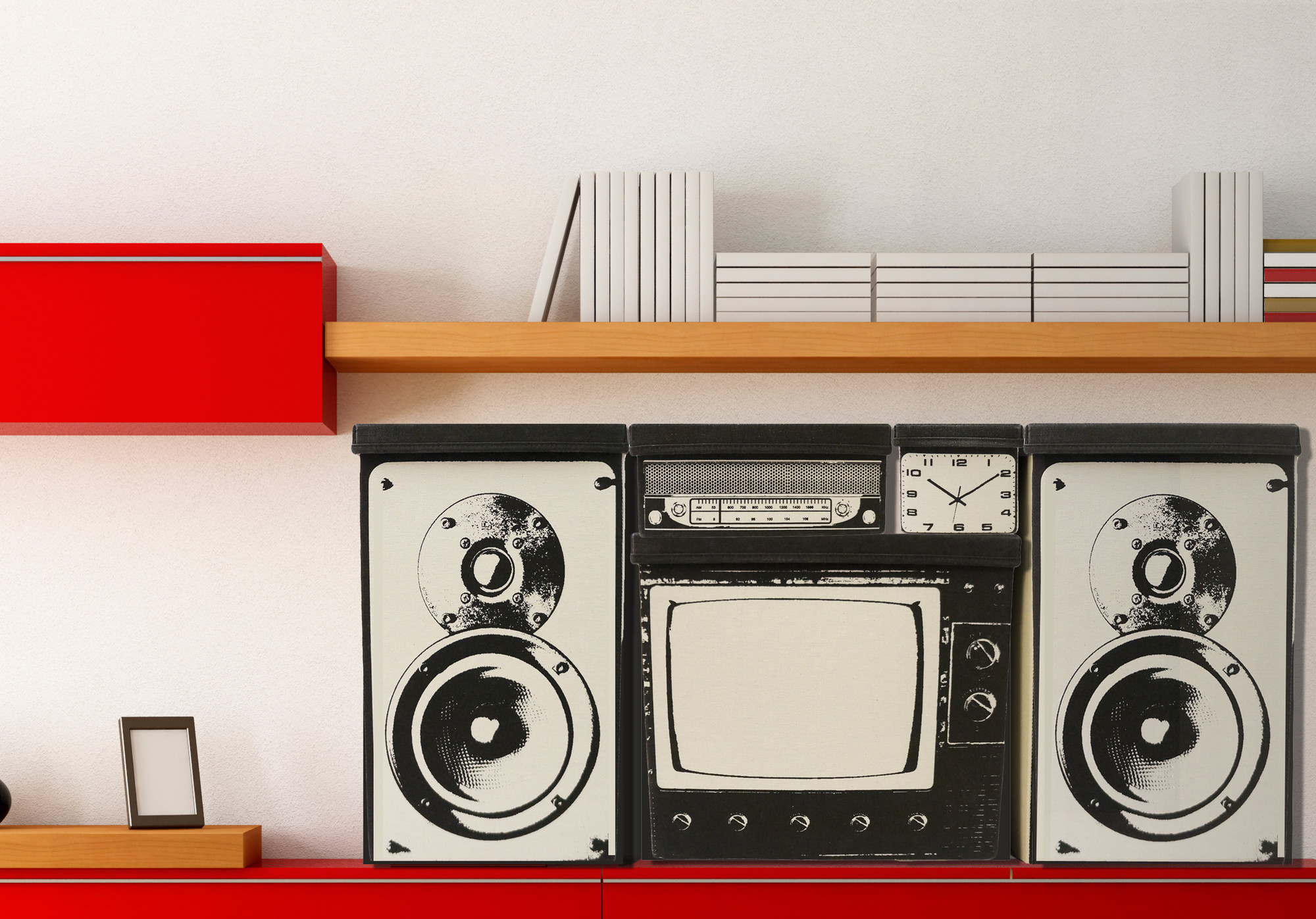 Original boxes from which you can build a "stereo"
Original boxes for storing a variety of things, presented in the top photo, are good because they are covered with high-quality cotton fabric. But graphic prints on the front side turn them into stylish decor items. And how realistic they look!
Of the five boxes, you can make a "stereo" in the style of the 60s.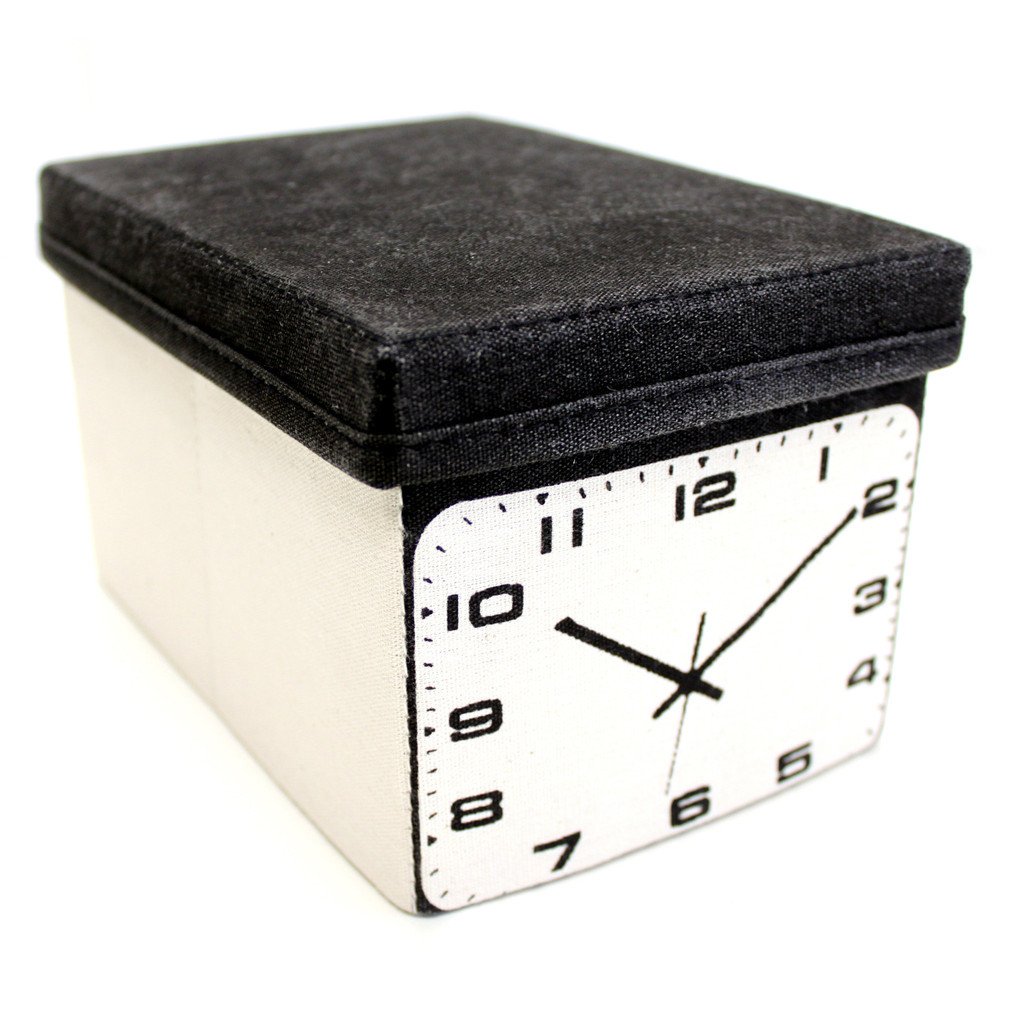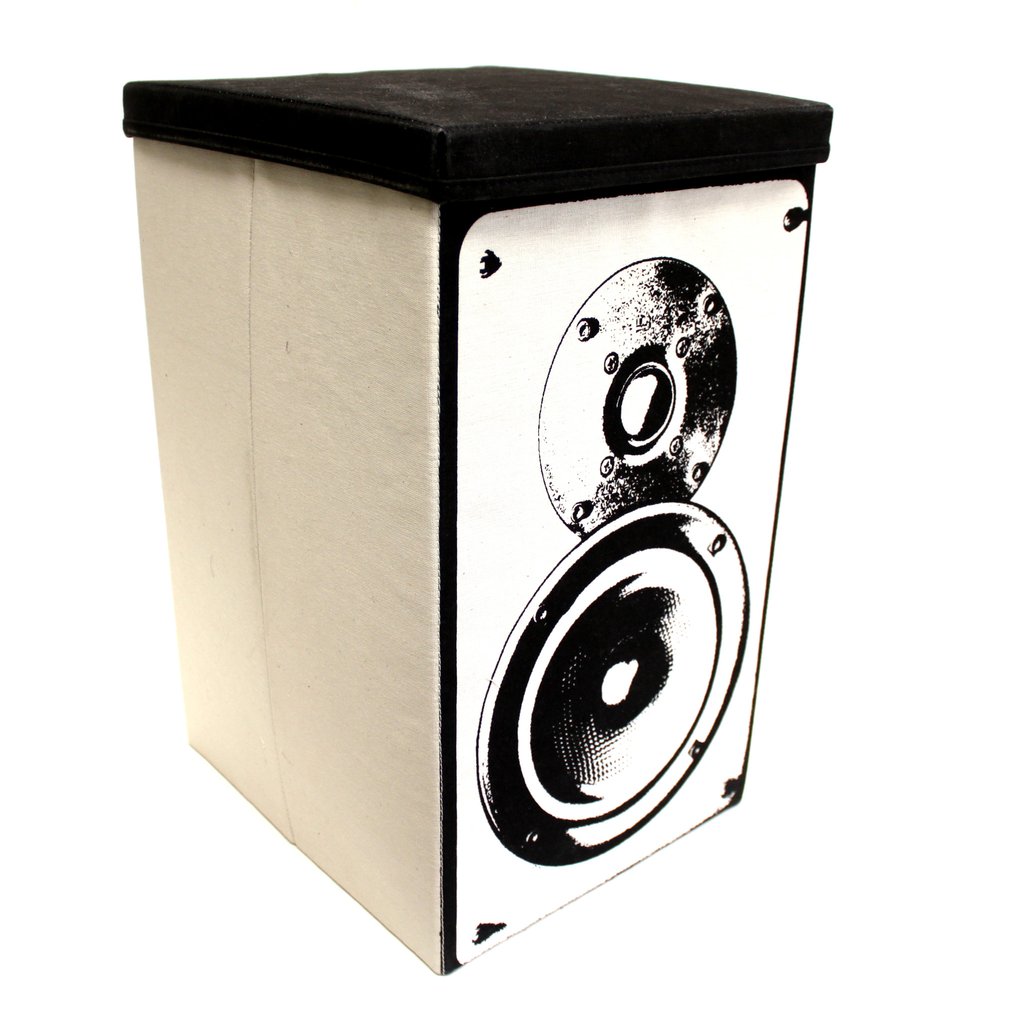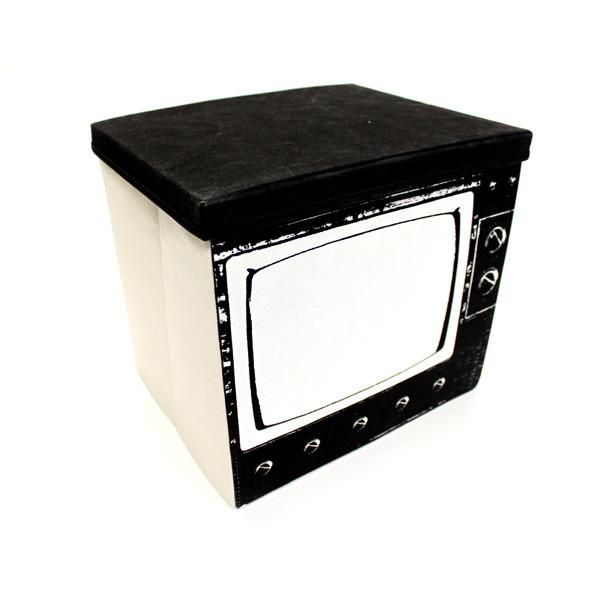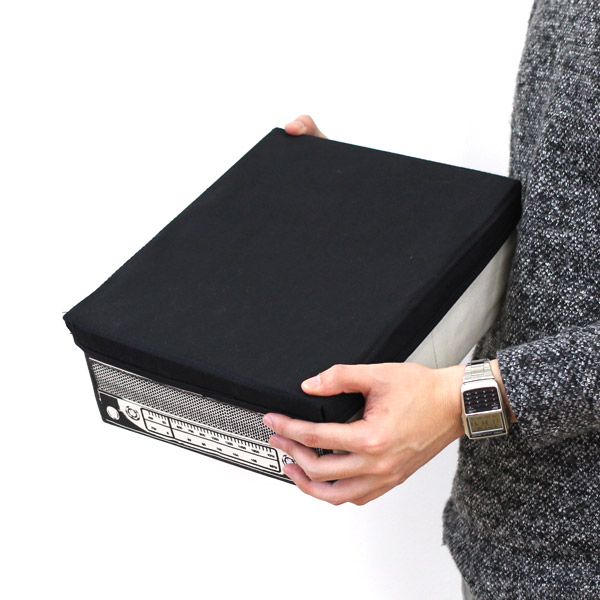 The collection consists of four containers made in the form of a TV, audio speakers, a radio and an alarm clock. The dimensions of the boxes are such that they can be kept on a regular bookshelf.
At the same time, they form a compact unit and serve as an original interior decoration.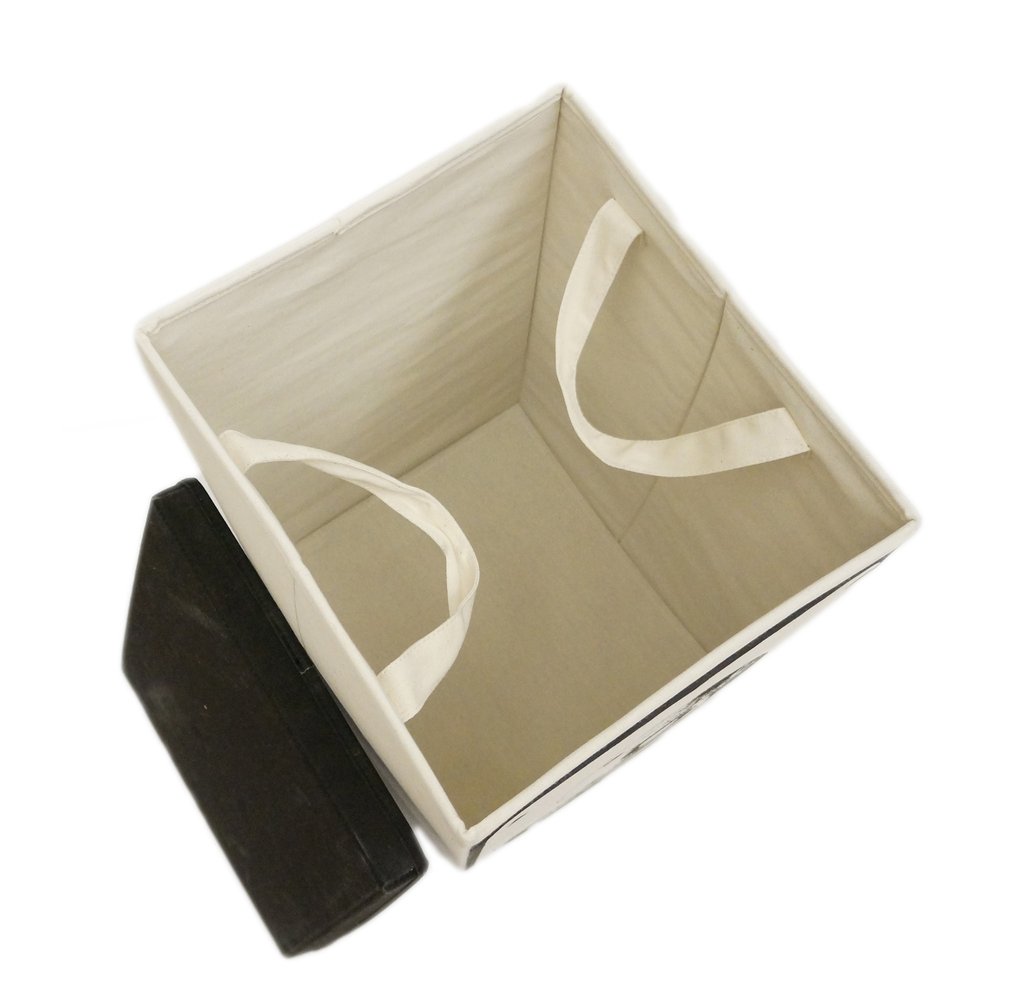 You can purchase any of these containers today. They are realized through the official website of the Mollaspace company.
Their cost ranges from 10 to 20 dollars depending on the size.