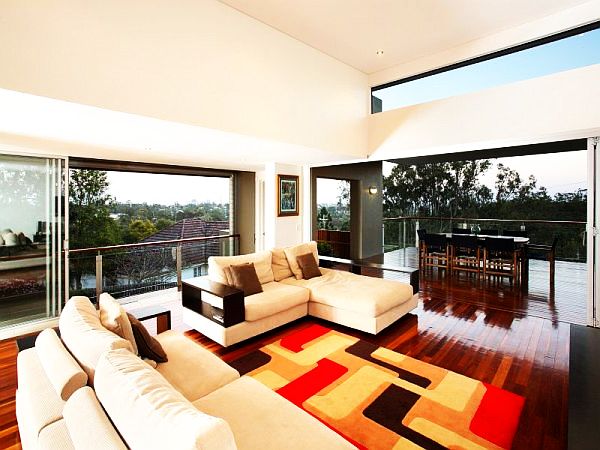 Home for most people is not so much a place to stay as a place of rest and relaxation, a place to socialize with your family. That is why the owners are trying to arrange everything neatly and with taste.
The choice of wall color, selection of furniture and decorations will help to create a comfortable and welcoming home.
Today we offer the distinguished visitors of the Museum of Design to get acquainted with one of the novelties in the field of original interior items – roller blinds.
Roller blinds combine two beginnings. From the blinds, they took their practicality, and from the curtains – a cozy home aesthetics.
During the day, they serve as protection from direct sunlight, and at night they give complete privacy to your room.
In addition, in a collapsed form, they are almost imperceptible, but it is worth deploying them, as you get an integral part of the decor. Sometimes in development the whole work of art opens.
Thanks to these curtains, you can not only decorate the windows, but also simply revive a boring design, diversify a small room, such as a kitchen or hallway.
By attaching to the wall a simple design of a contrasting color or with an original pattern, you change the look of the room for a while without repair and costs. You can use a roller blind as a curtain between rooms or as a small fence for part of a room.
This element of decor in the apartment has become very popular with designers due to the fact that it is easy to use. It is an integral fabric cloth which is reeled up on a horizontal shaft.
On the side there is a chain mechanism with which the fabric can be fixed at any level, regulating the flow of light. The novelty is designed for those who want to upgrade or simply decorate their home.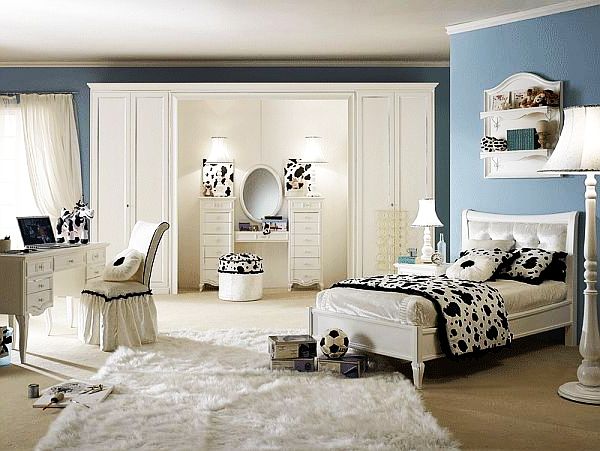 To date, there is a huge variety of roller blinds. A variety of colors and shades, original drawings, as well as a large selection of textures and materials.