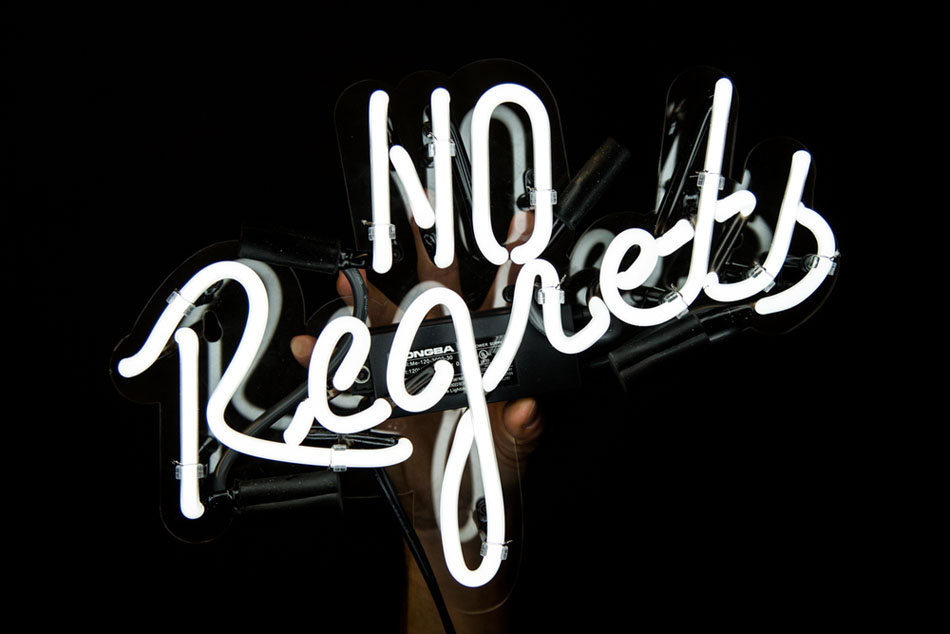 Seeing your own name, shining with neon light, must be quite strange. But a motivational inscription, a funny slogan or a spectacular symbol in such a performance acquire a completely different meaning.
More recently, we learned about the existence of the company Neon Mfg, which produces, sells and accepts orders for the manufacture of neon home decorations. Imagine that a certain call that moves you at this moment in your life is glowing with a bright light on the wall of one of the rooms.
Whether it is an expression of love, courage or bewilderment, you simply cannot ignore such a powerful statement.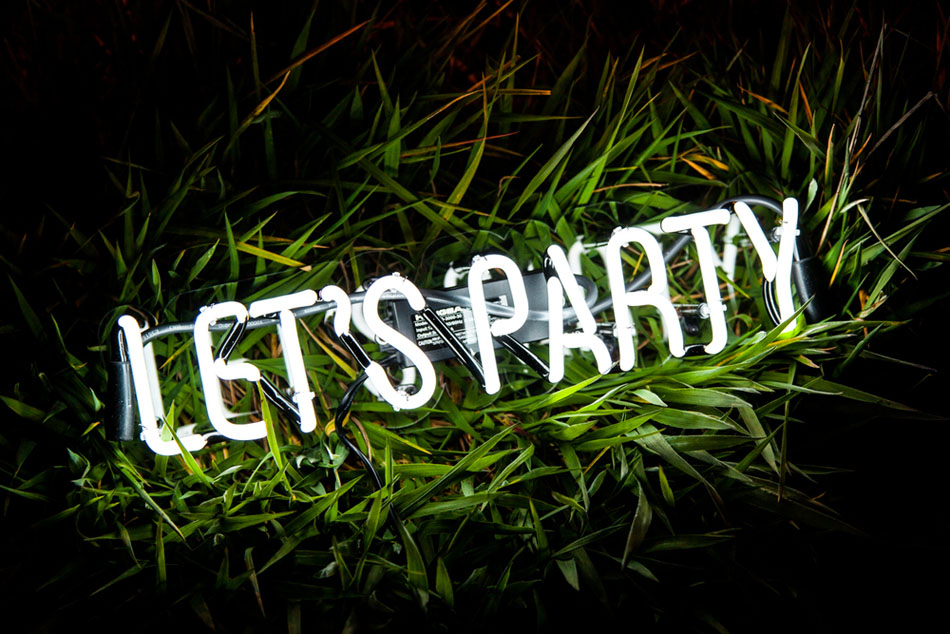 These simple neon inscriptions are certainly spectacular, but this is not the main thing. They have the ability to really influence the human mind, directing his thoughts in the right direction.
And here it is extremely important to choose the right image. The phrase "What If" ("What if"), placed above the head of the bed, will remind you of how important it is to dream.
And the imperious call of "Hustle" ("Hurry up") will be very appropriate above the entrance door, so that you can be charged with its energy before you go to work in the morning. Specifically, this sample has the following parameters: 27 centimeters in length, 11.5 in height and 7.5 in thickness.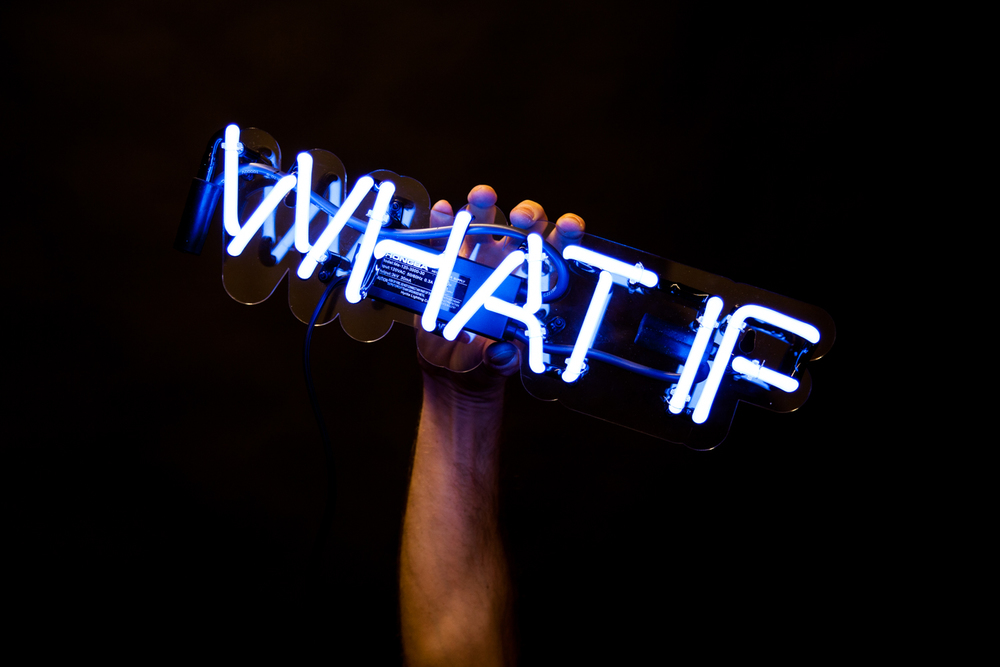 A glowing pink heart can be placed on a table or bookshelf, where it will shine as a symbol of eternal love. Another option is to place it on the window sill to cheer up passers-by on their way.
The famous saying of Pablo Picasso "Youth Has No Age" ("Youth has no age") will be a wonderful gift to anyone. "Let's Get Weird" ("Let's Feel"), "Who Dares Wins" ("Who Dares, Wins"), or "No Regrets" ("Down with Regret") are just a few examples from the extensive Neon Mfg range.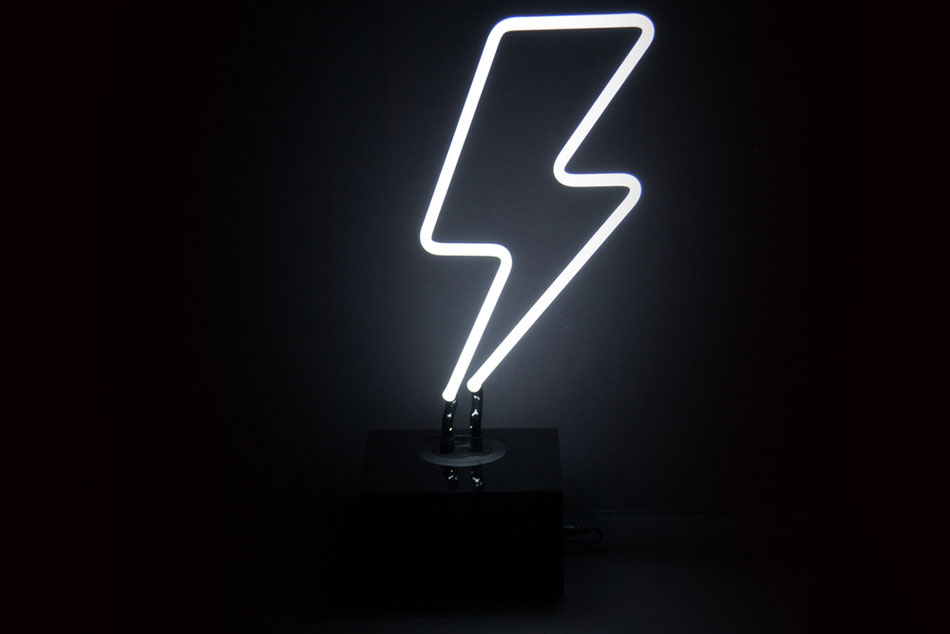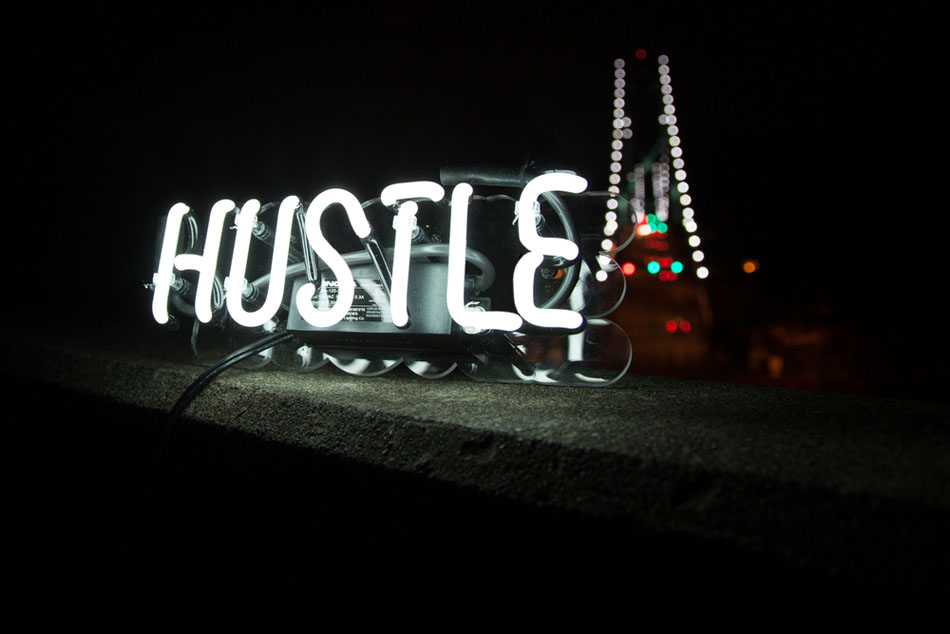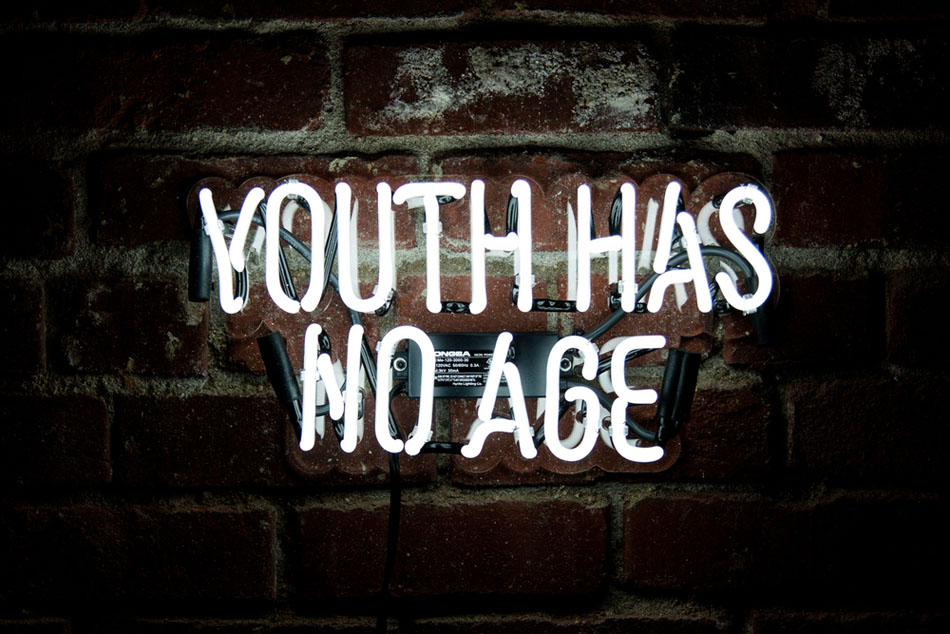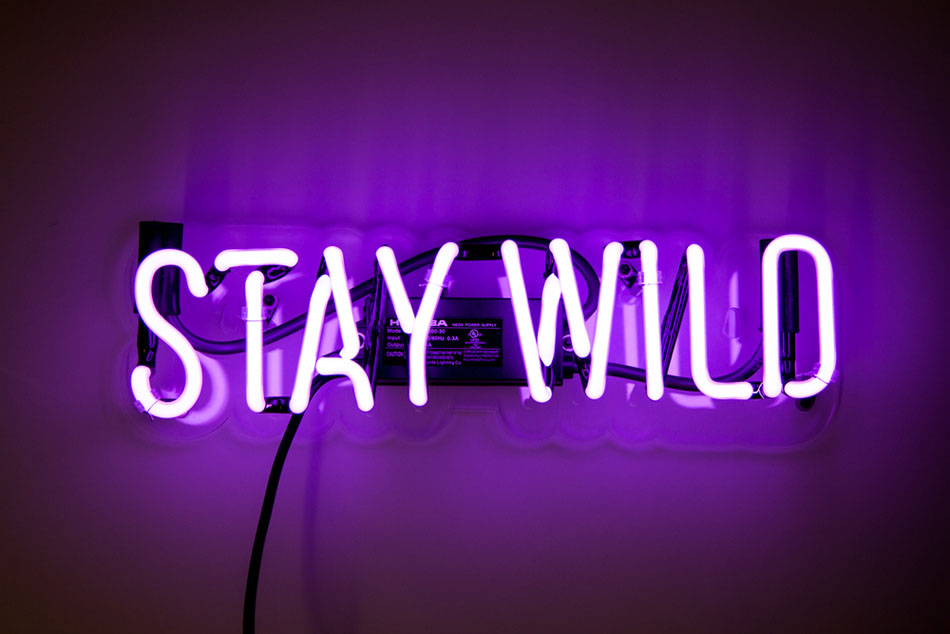 According to the creators of the project, people are interested in purchasing neon signs for their interiors. But to order at the enterprises for the production of promotional products is quite expensive.
The official online store Neon Mfg, which was launched in January of this year, offers to purchase high-quality signage designed exclusively for indoor use, priced from 125 to 160 dollars.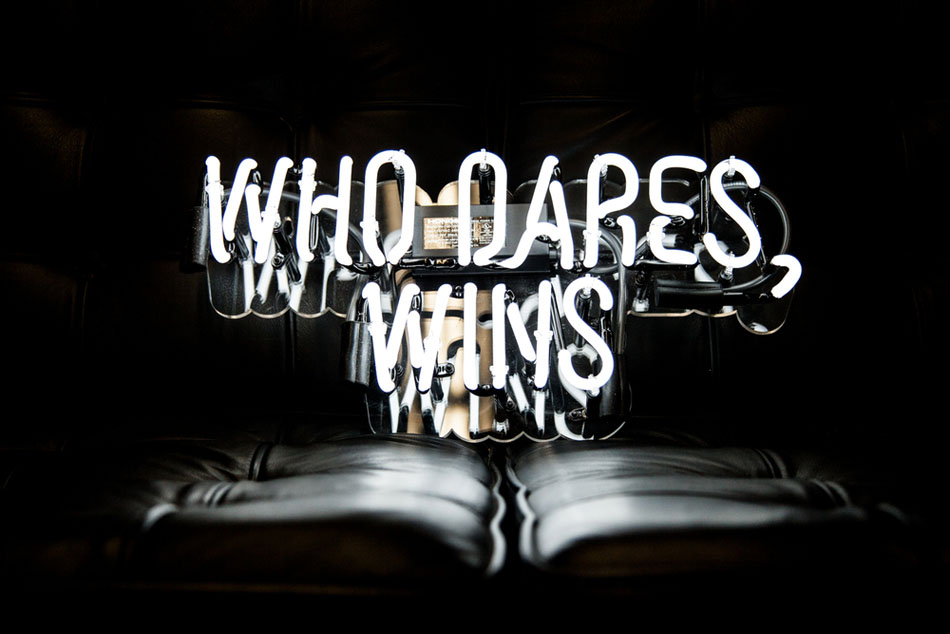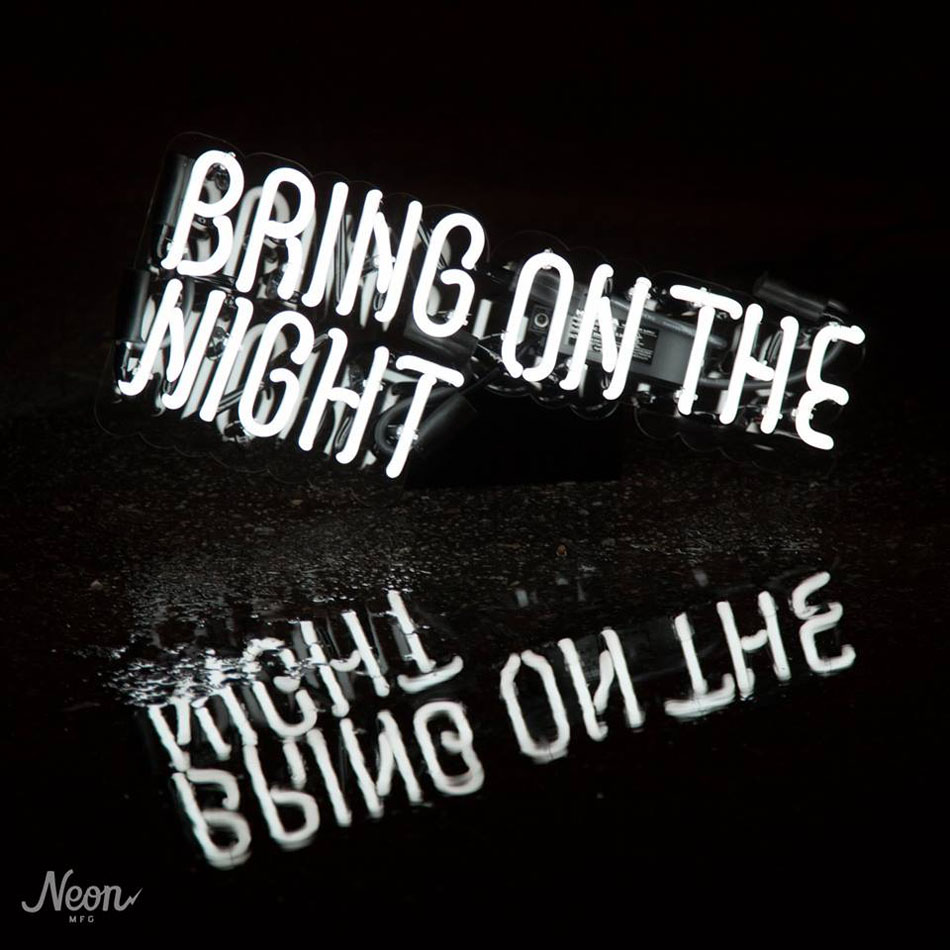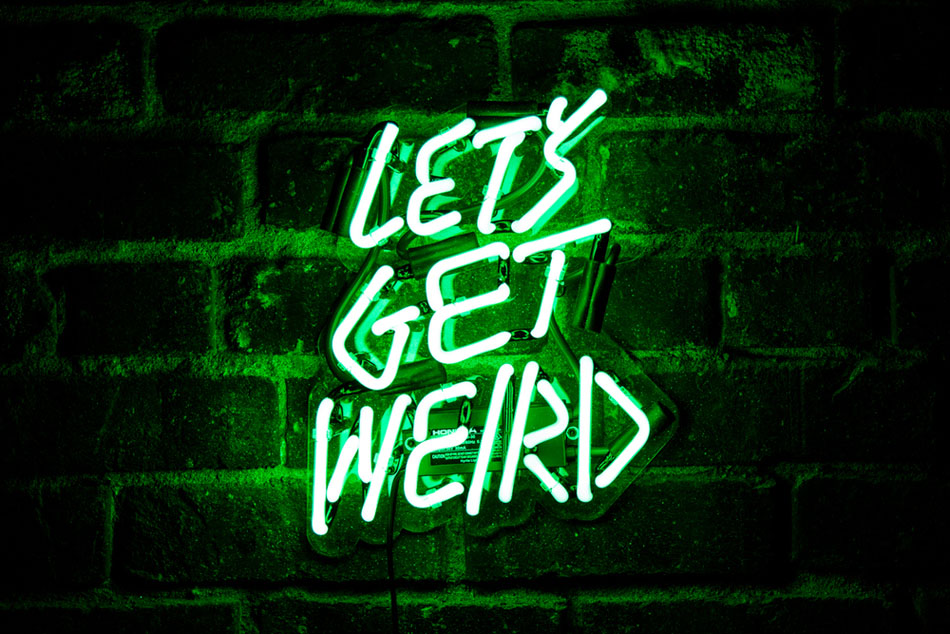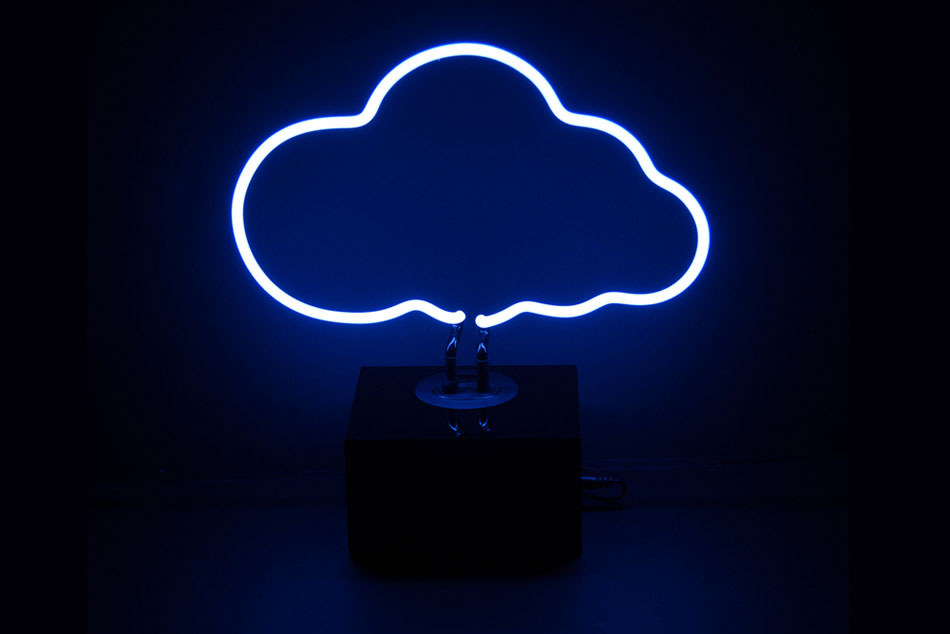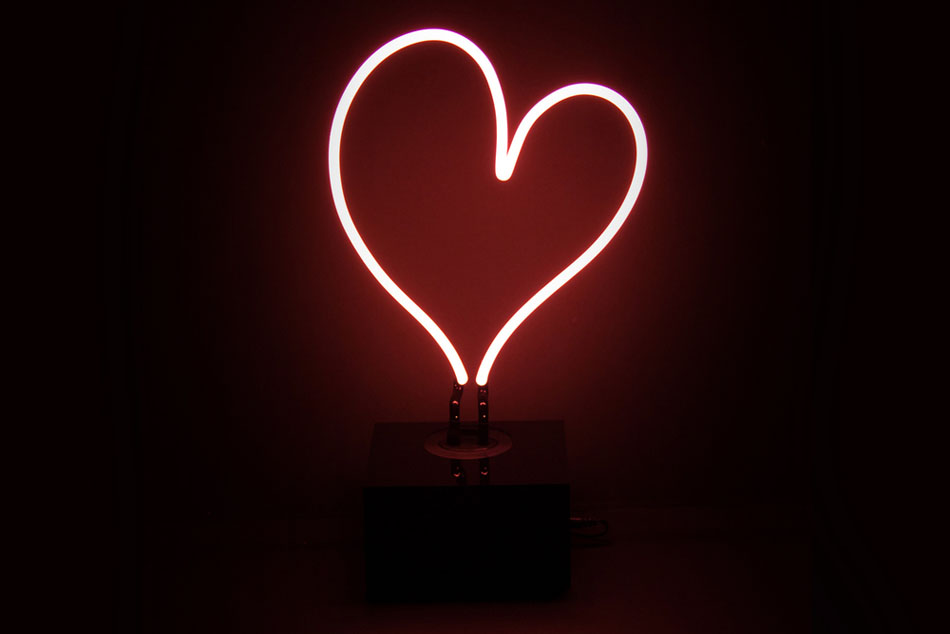 Neon Mfg currently delivers its products only within the United States and Canada, but we hope that this situation will change in the coming months. In the meantime, there is time to think about what thought you want to express through amazingly spectacular neon.
Recently, a fashion came from the west, for interior design in various letters and numbers. Especially often there are letters-pillows. But they got to the luminous inscriptions, once people had a demand, there was also an offer – they began to produce not only neon signs for street advertising, but also for the house.
And this is a very interesting and unusual decor, and for home parties and holidays, and it can just be a night light and decoration.
These neon inscriptions not only decorate the house, but also call upon residents to action. As we all know, inscriptions affect people, and if they also glow, their action doubles. They can become not only bright decorations and serve as mini-lamps, but also become an integral part of life.
The symbol, the motto of all actions and efforts.
Yes, I ordered such in Moscow
here found them instagram.com/oro_fox/
but left the application through the site https://oroneon.ru/
I think no worse
I adore neon inscriptions for a very long time! I believe that they are not only some source of color, but also an interesting and beautiful accent that can bring an unusual atmosphere to any interior.
I would also like to have some beautiful neon inscription at home!
We are glad to welcome you on our portal Design Museum! Furniture, interiors, light, decor, interior shows and famous designers are our best collection.