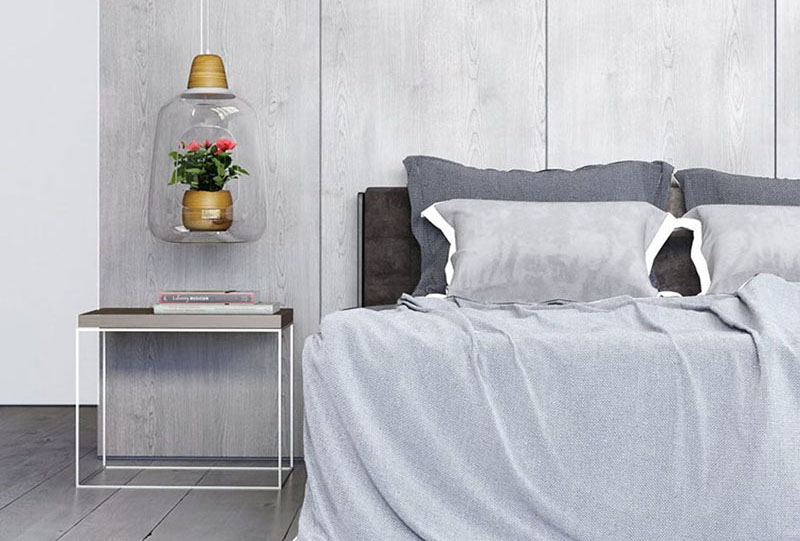 Original lamps in which you can put plants
Polish design studio Lightovo has created unusual lamps Milo. Their difference is that you can put any indoor plants in a pot right in the lamps.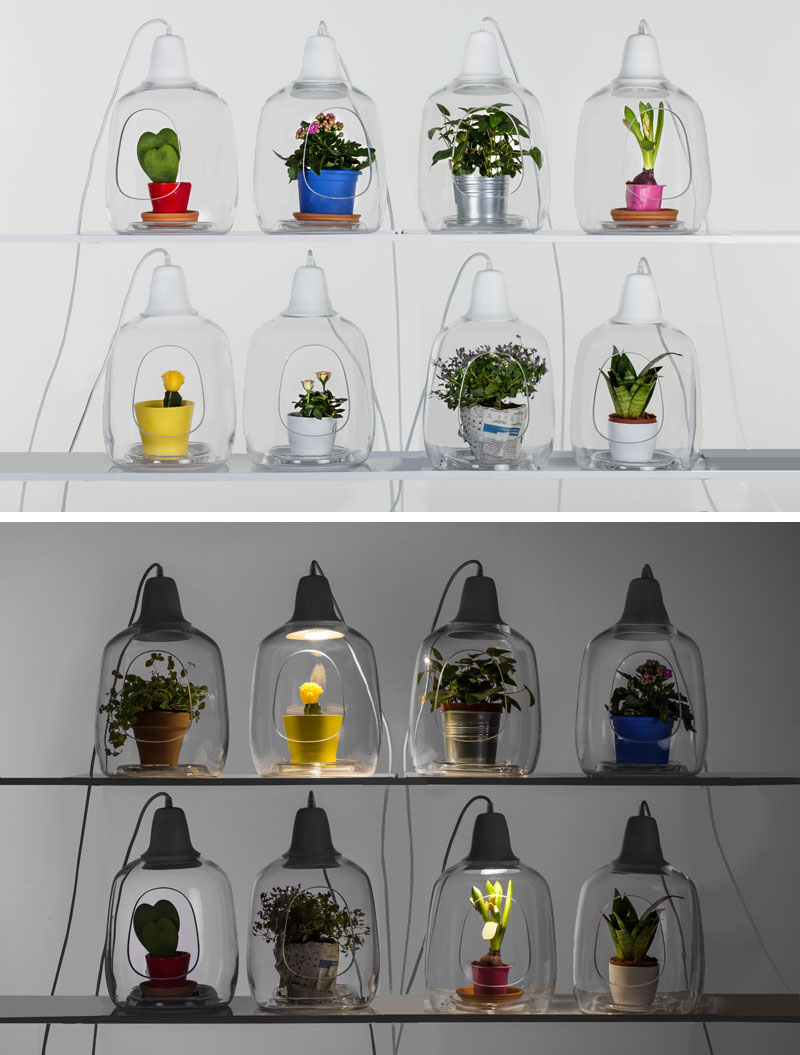 An interesting idea in the design of lighting
Each lamp can be used as a table or pendant lamp. A small opening cut directly into the glass allows you to put any suitable-sized plant inside the illuminator.
A small hole on the side easily allows you to water or even change the flower.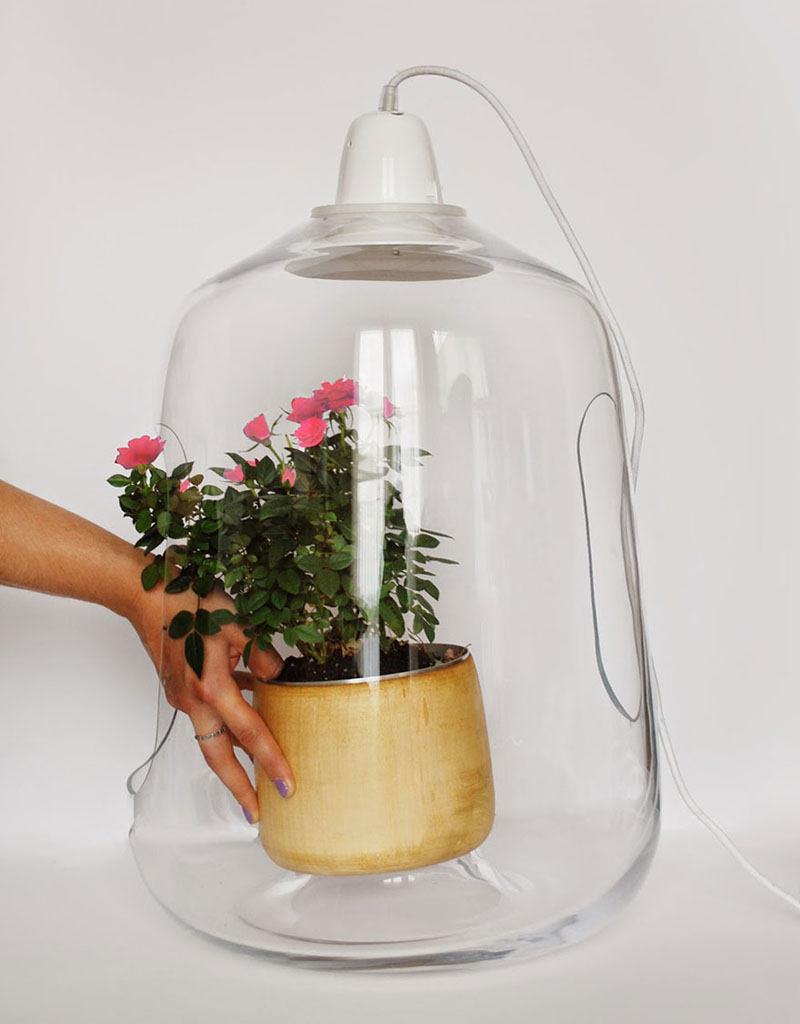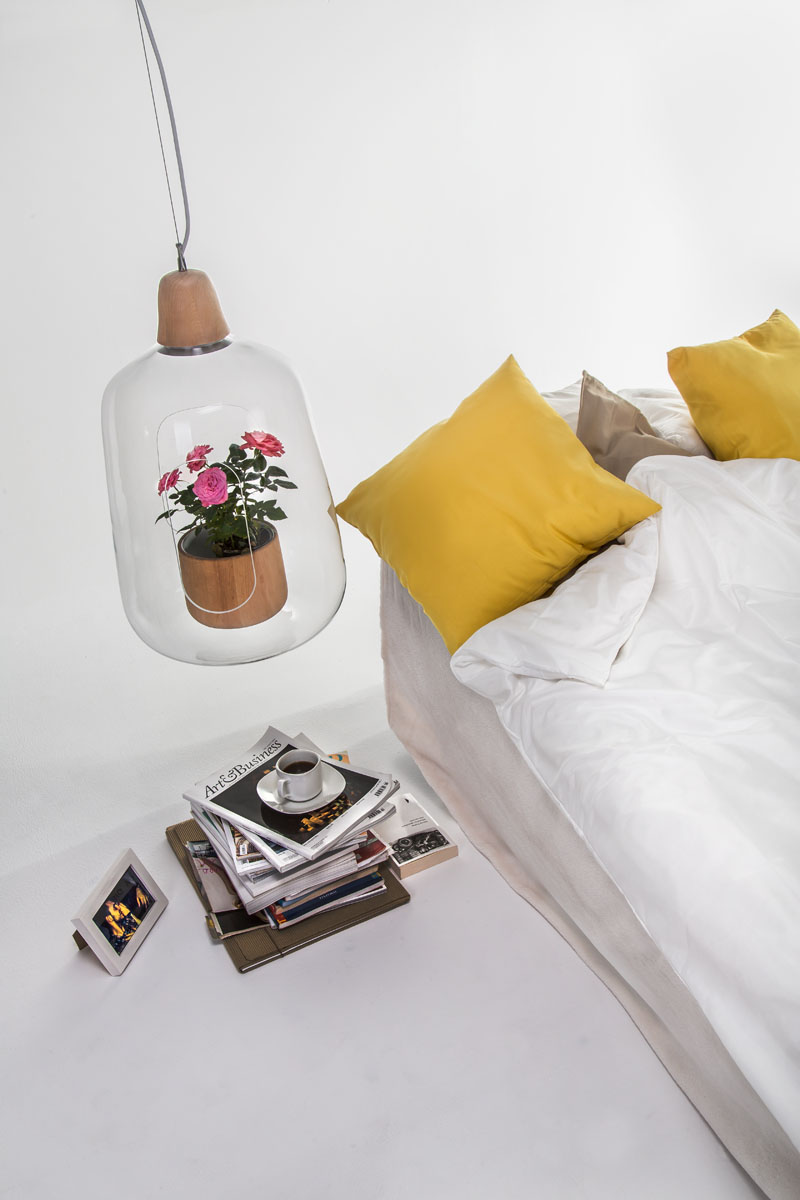 Such a lamp will look organic in any interior.
In addition to the attractive appearance, such lamps carry a practical function. Plants receive additional light even in the cold season, when they especially lack this.
The lamp is equipped with LED lamps that emit light, most similar to daylight. LEDs do not emit heat, and therefore the plants do not suffer from overheating.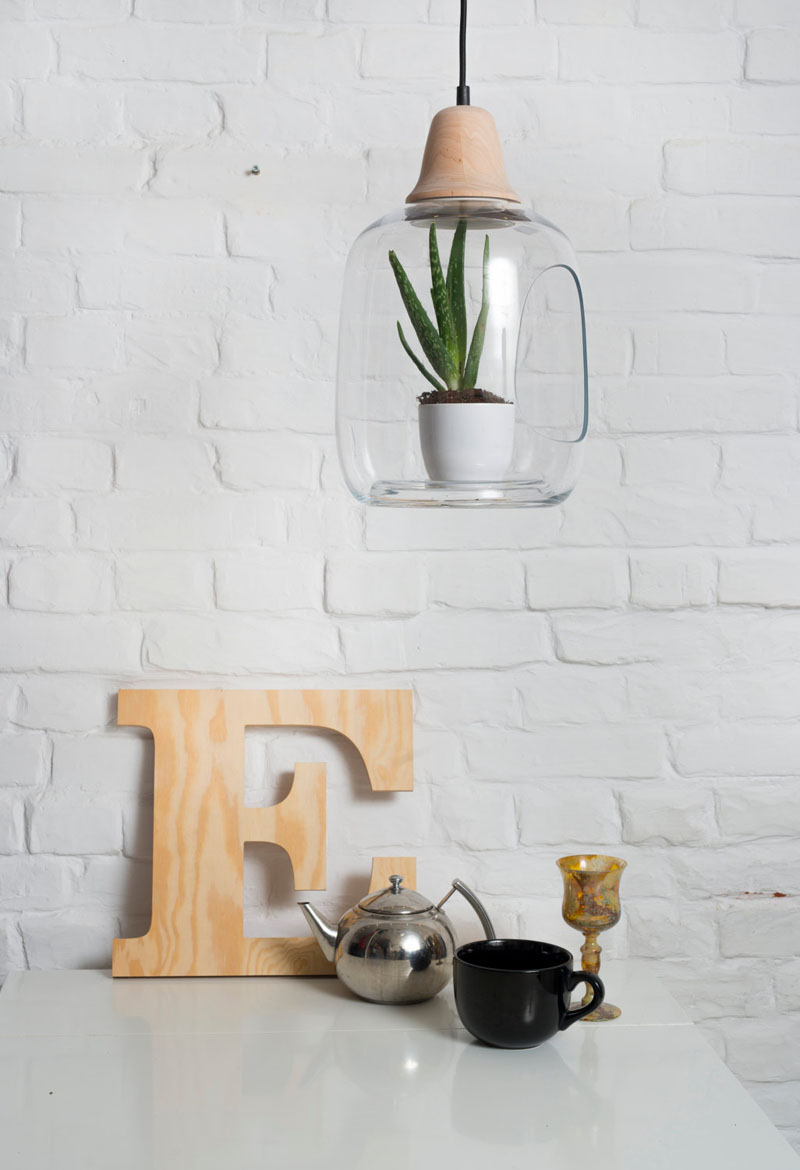 The lamp can be put in any room
How do you like these light sources? Share your opinion in the comments!