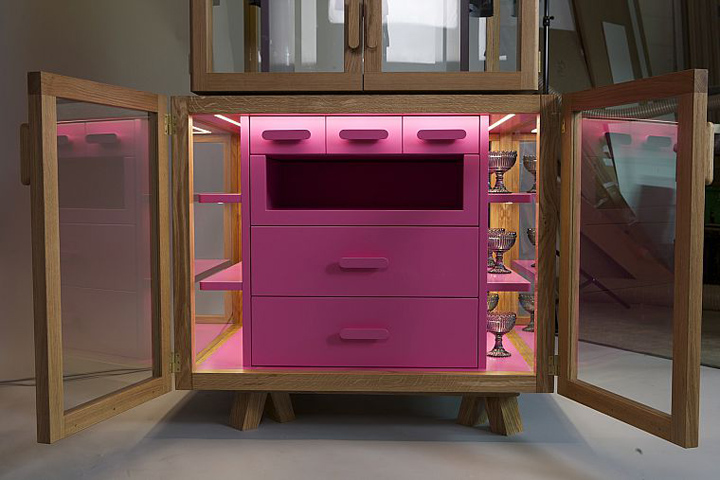 The problem of saving space in our lives plays an important role. And hardly any of the visitors would disagree with the fact that the main task at the same time is to fit the necessary amount of things in a small area.
Not the last place in the solution of this issue takes modular furniture. It gives the right to choose the number and combination of elements.
Nowadays, when the opportunity to choose is huge, and the financial support and space of the premises often leave much to be desired, I really want to find something of my own, original, not the same as the others, but at the same time including all the necessary qualities.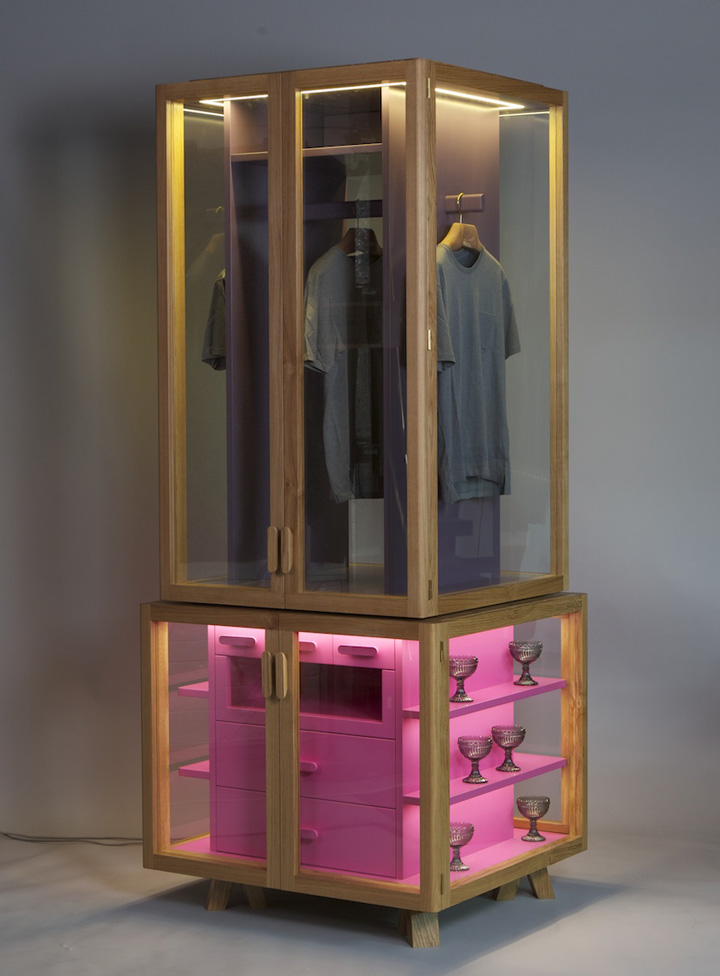 Uniquely combines all possible options modular wardrobe Ropero from designers of the company Hierve Diseñeria.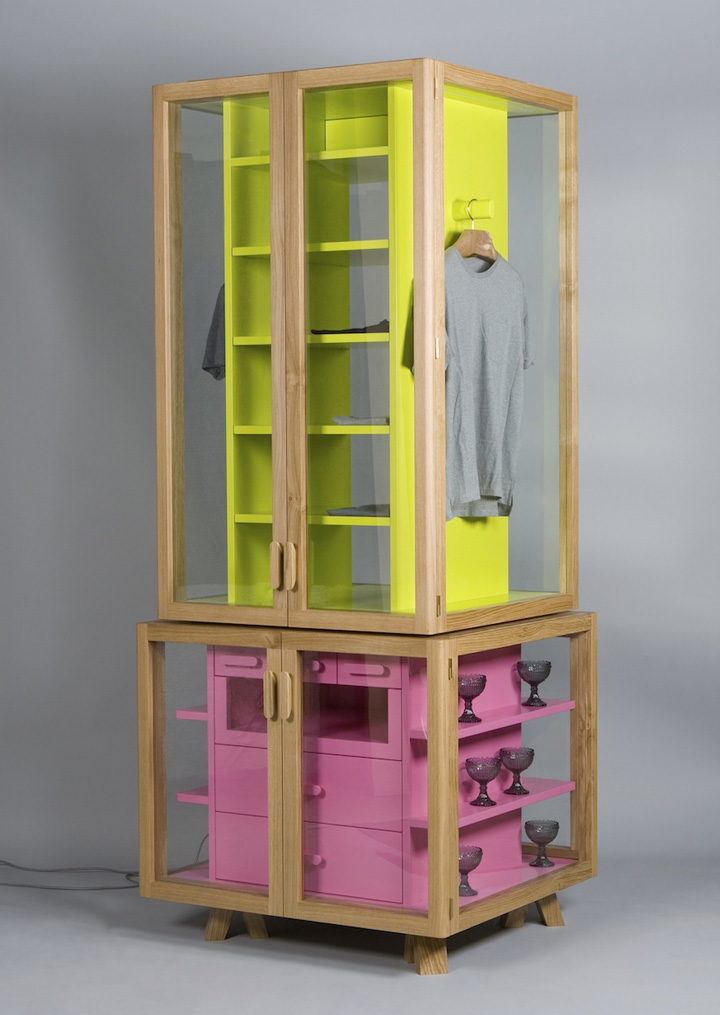 Ropero in Spanish means simply "wardrobe". A wardrobe consisting of independent modules that can be made at your discretion.
The authors' fantasy has combined in it a chiffonier, a roomy chest of drawers and shelves.
The originality is due to the combination of classic wooden furniture and glass display cases, multiplied by the many color options and different lighting options.
All this allows you to create only your own unique cabinet, based on personal preferences, room design and financial capabilities.
The system consists of the following modules: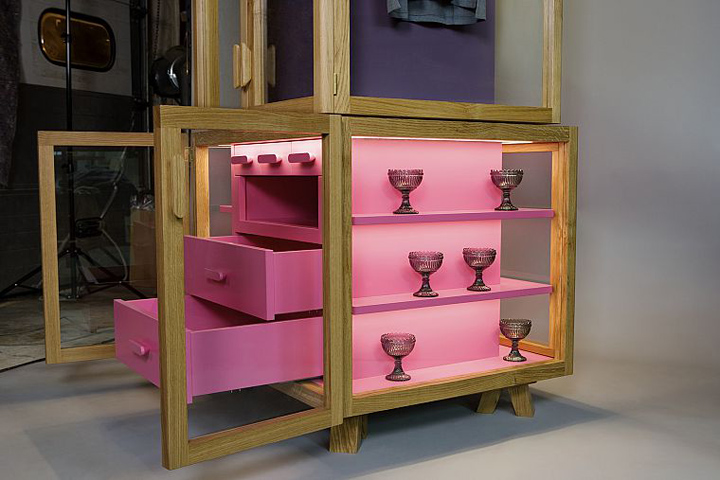 1. Bottom modules (97 × 92 × 80 cm each), in several versions: a chest of drawers, a cabinet for shoes, a tank for dirty laundry.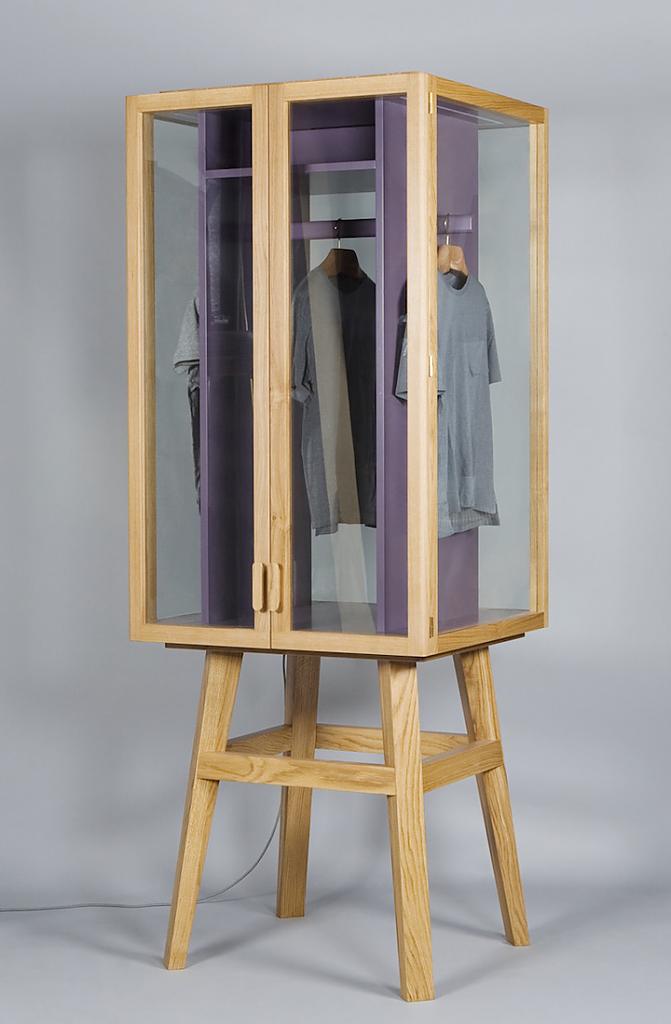 2. Top (87 × 82 × 149 cm) are presented in the form of a wardrobe, open hangers for storing, for example, outer clothing, shelves.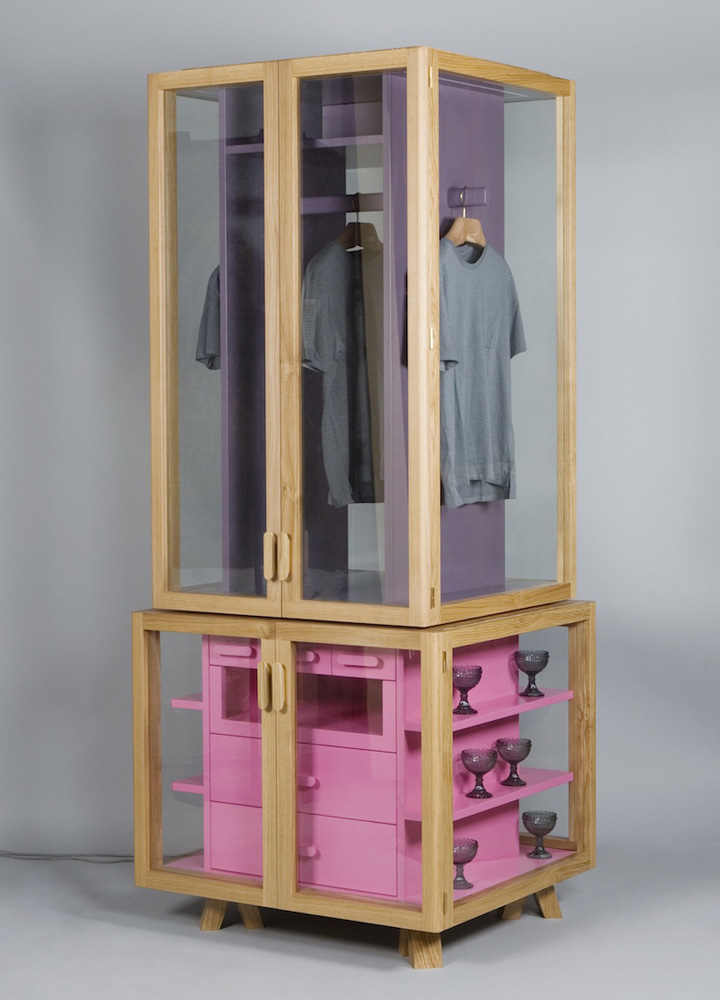 3. Complete (97 × 92 × 229 cm), representing a combination of the previous two.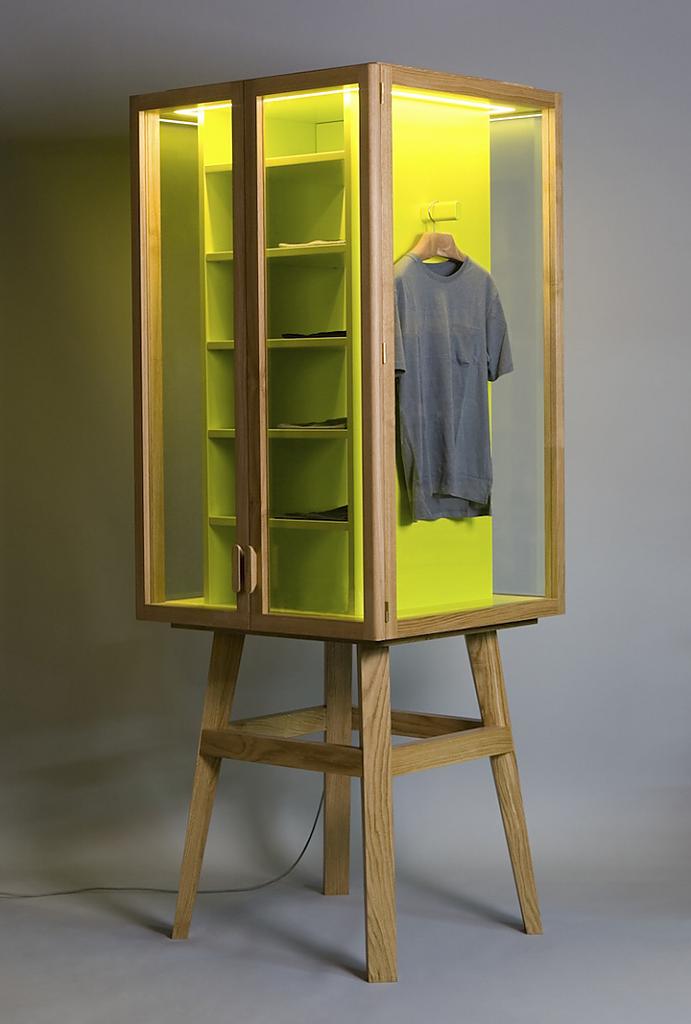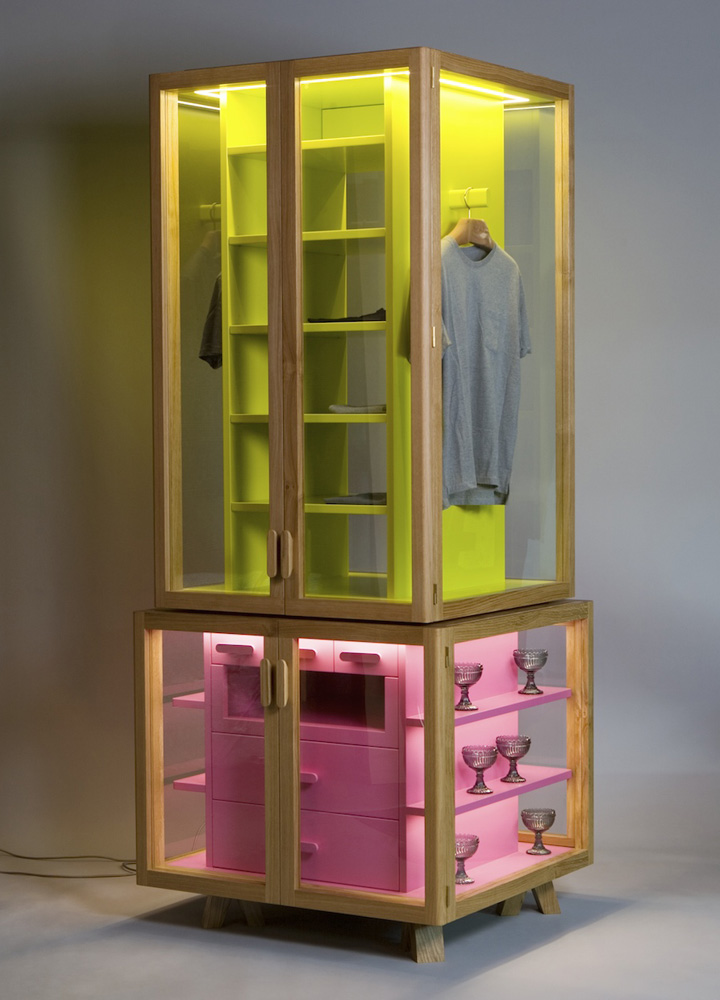 They are installed on the so-called base: short (76 × 65 × 14 cm) for the lower and full modules and high (76 × 65 × 91 cm), designed to use only the upper module.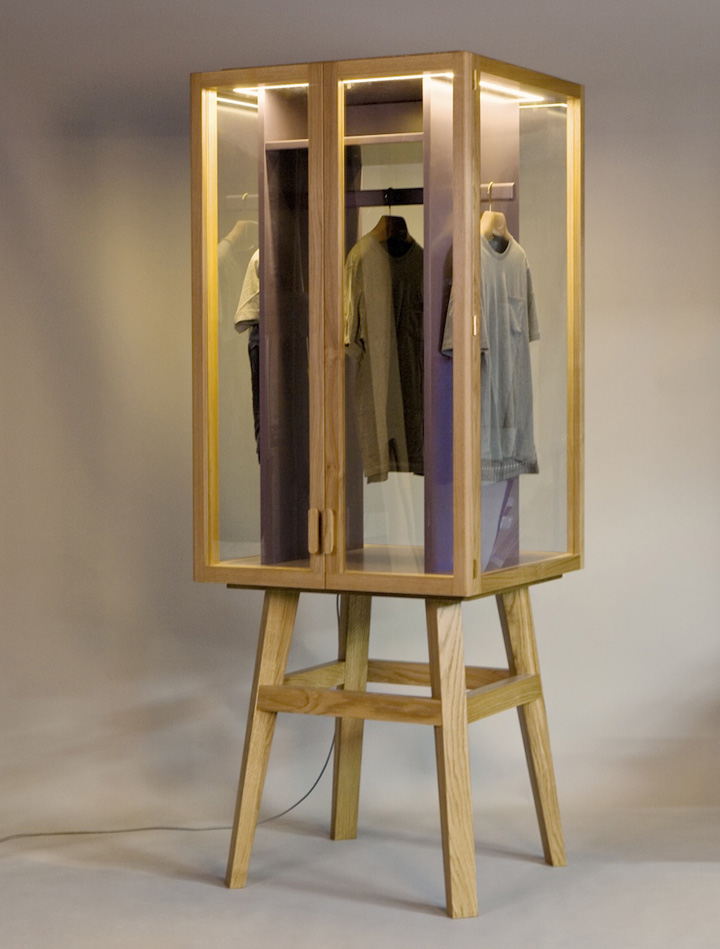 Materials for production are made to the highest standards and must be certified.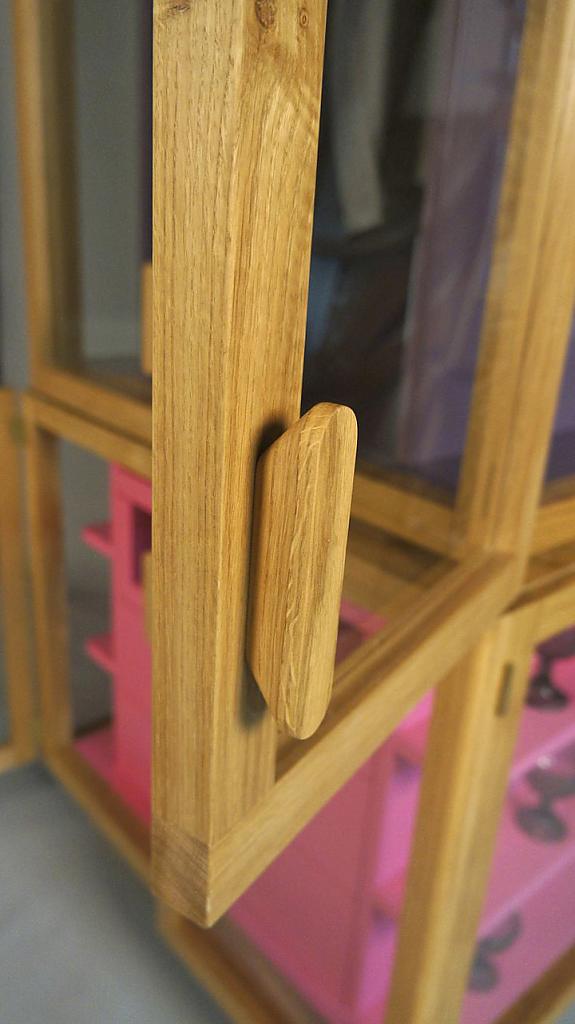 This is an array of oak, MDF, water-based paint and tempered glass with a thickness of 4 mm.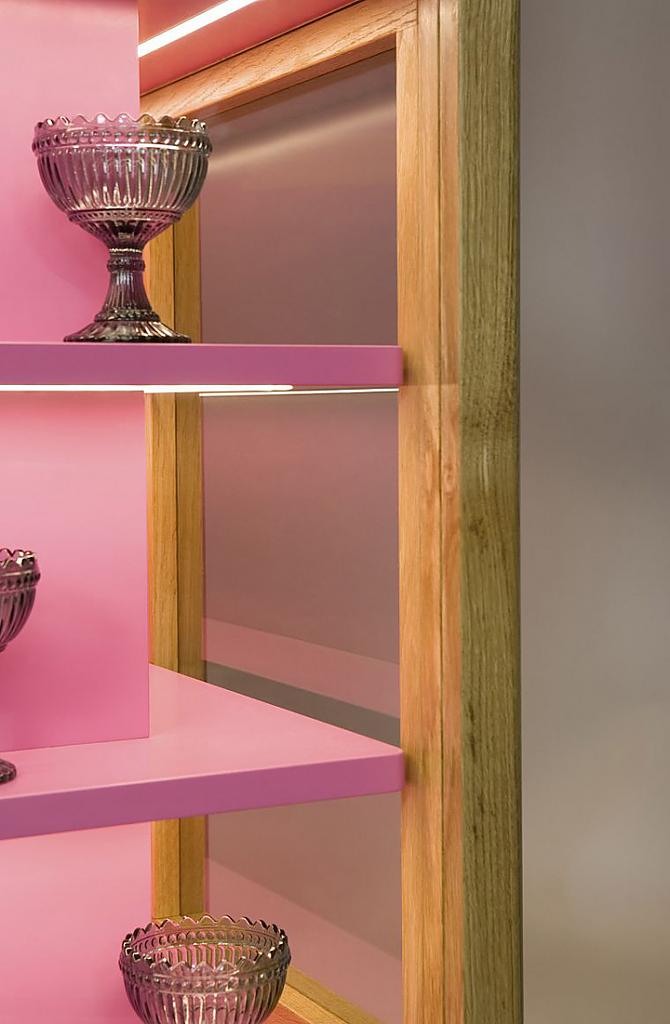 The possibility of changing the bored color is also taken into account – MDF is easily removed from the frame of wood.