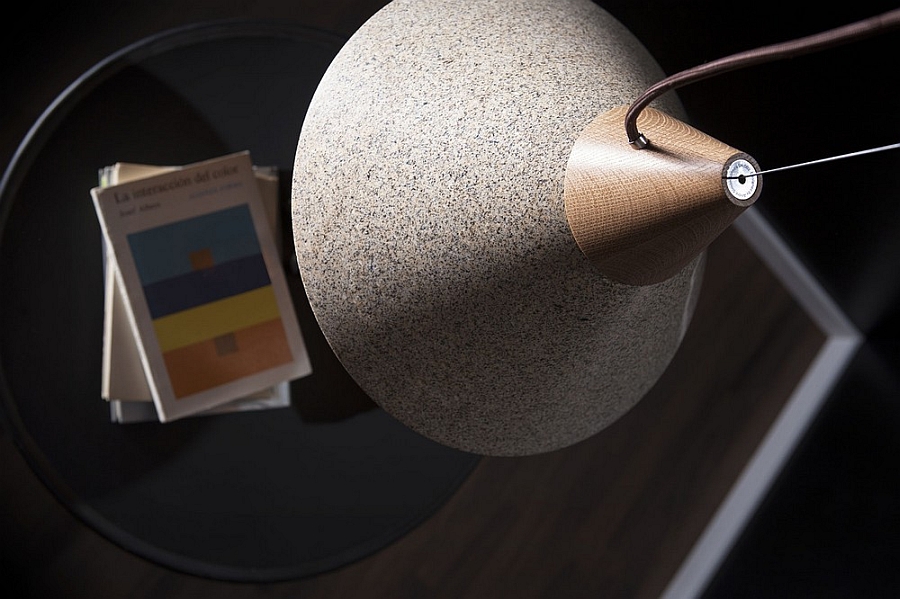 In terms of the choice of modern fixtures, we are really spoiled by the number of options available. The market presents an incredible variety of models, among which there are simply brilliant.
It is not surprising that it is quite difficult for us to determine our preferences. But there are still samples that stand out from the general range.
One of them is MIKA 350 from A \ STUDIO, which demonstrates a unique shape and a combination of rare textures. Its design is a rethinking of the traditions of the past in the most trendy incarnation.
When creating this lamp, A \ STUDIO specialists took inspiration from the ancient architecture of the Celts and Galicia. The form, in particular, was borrowed from the palaiso – traditional Galician dwellings, which had round walls of stone and conical thatched roofs.
The ceiling of polished granite imitates the base of the palais, and the wooden holder – the roof.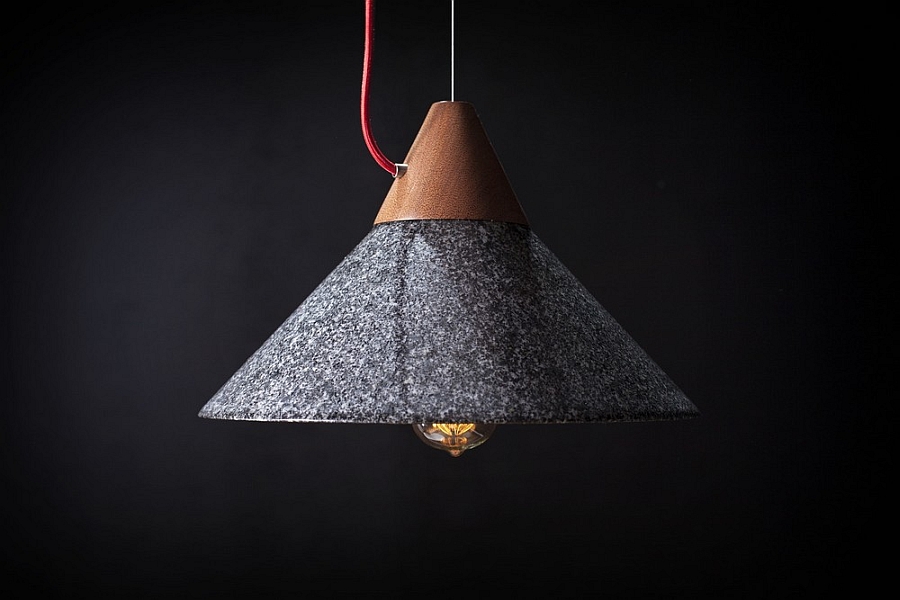 The most intriguing aspect of this design is the combination of forgotten classics with elegant minimalism, which turns the lamp into the perfect complement to modern interiors. Each copy is made by hand, and a special gear inside protects the cover from overheating.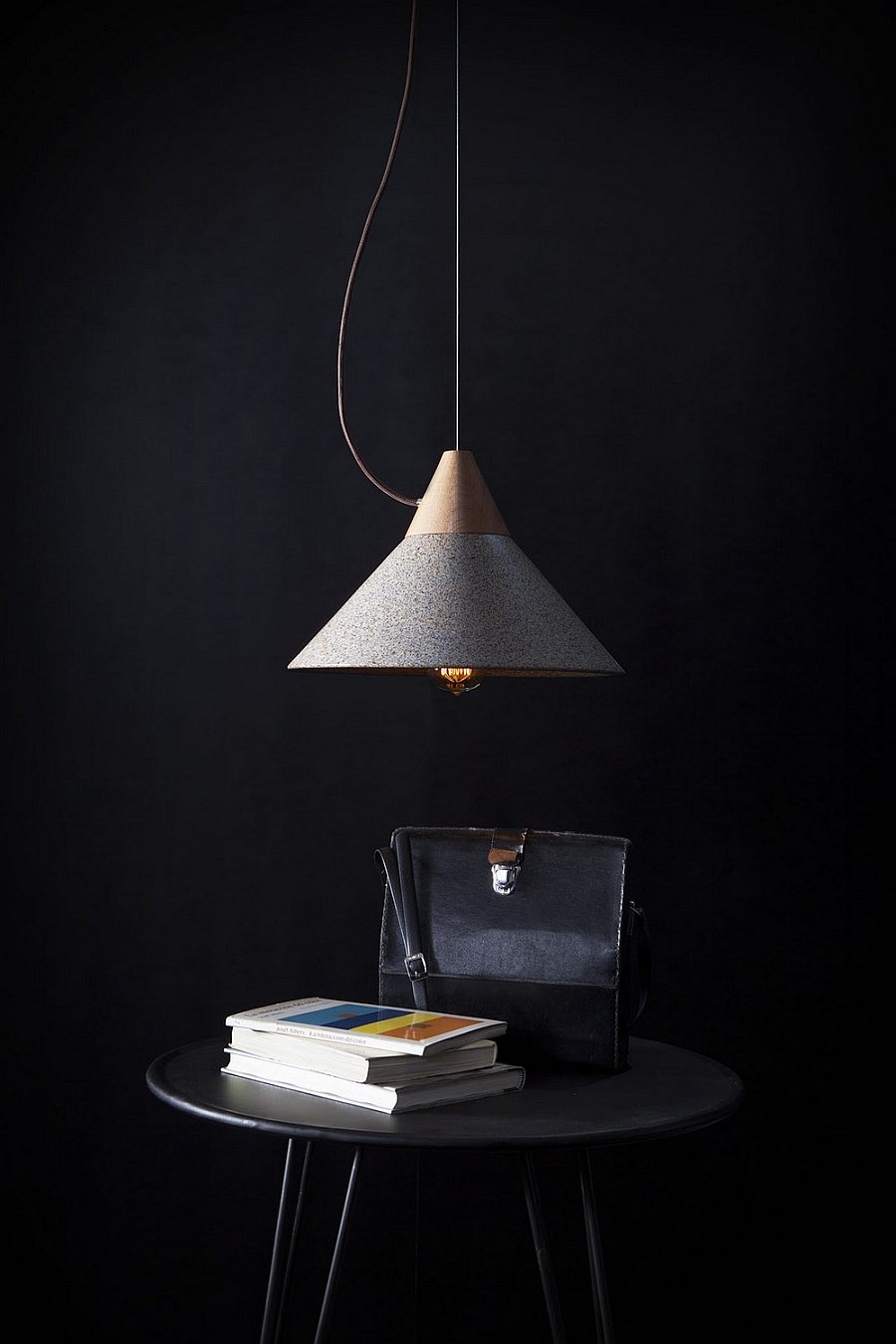 With an incredibly expressive aesthetics and light industrial charm, the MIKA 350 can be used as an accent lighting device in a reading corner or home office.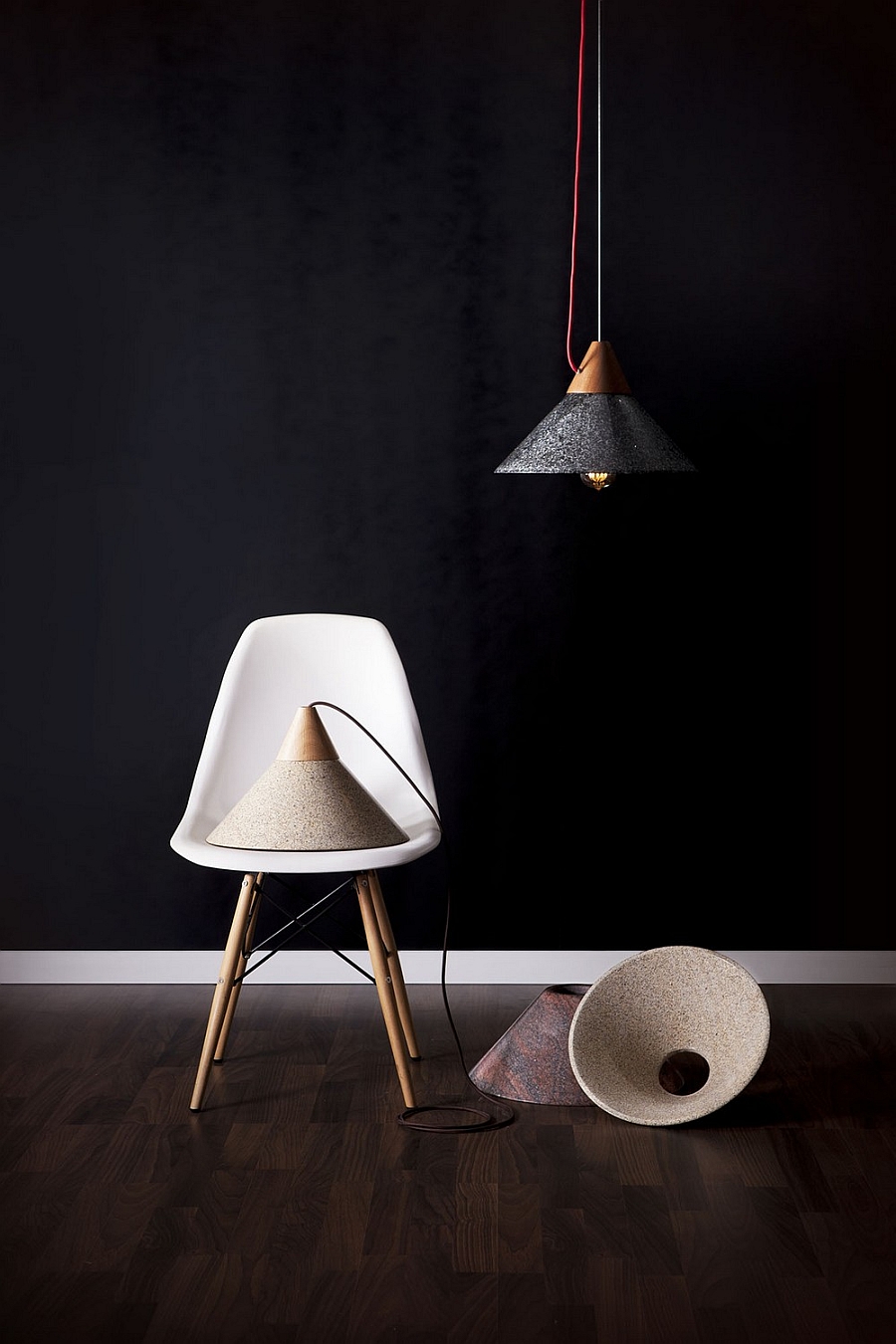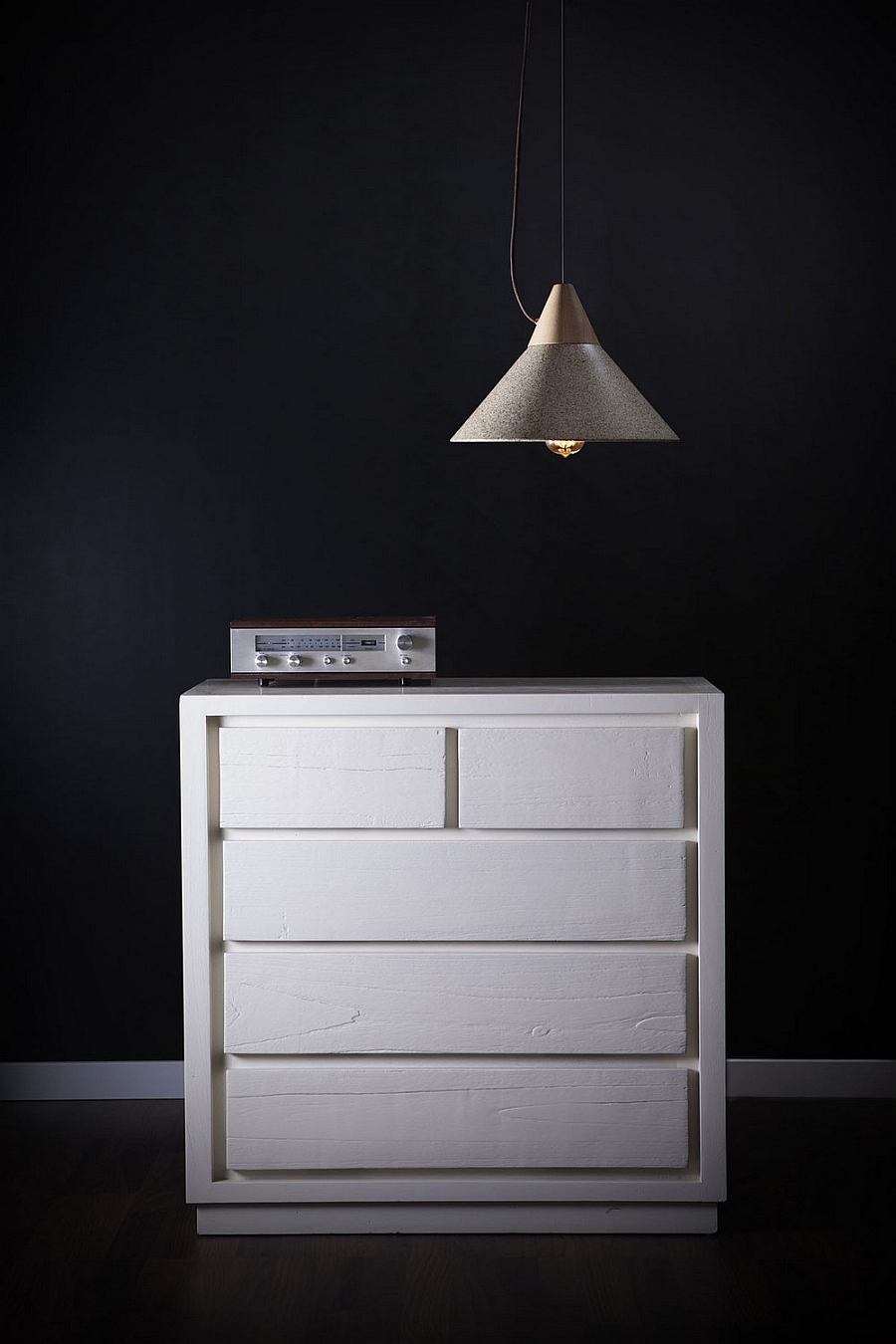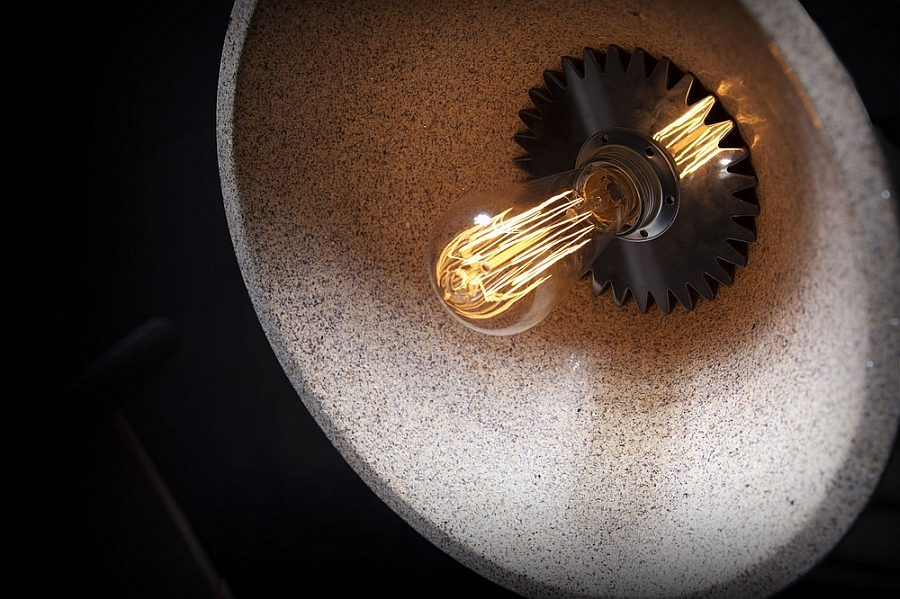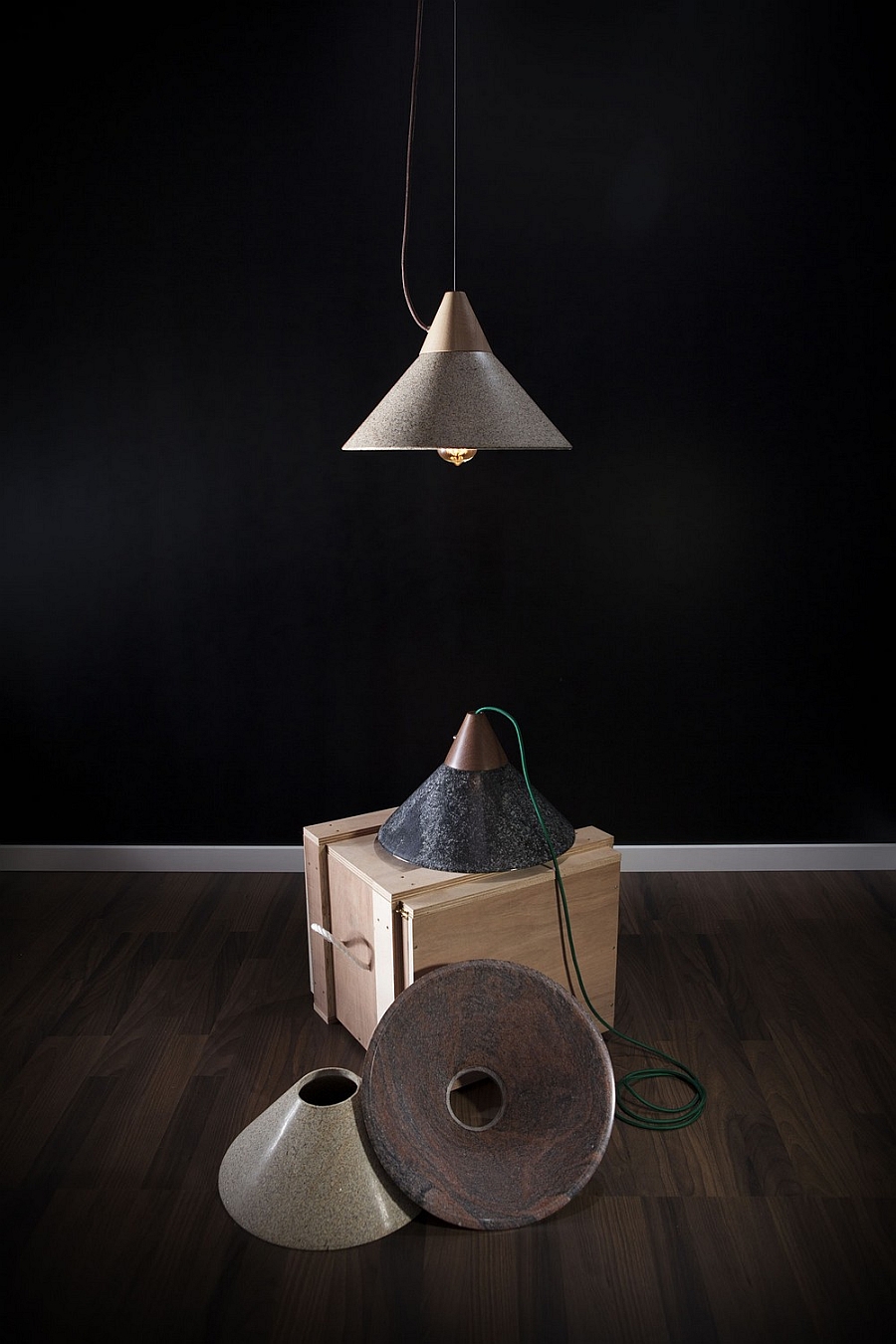 Models with holders of different types of wood are available – afzelia, oak, walnut and sucupiers. The natural texture of the tree in combination with the solidity of granite forms a balanced image, which promises to be relevant for many years.