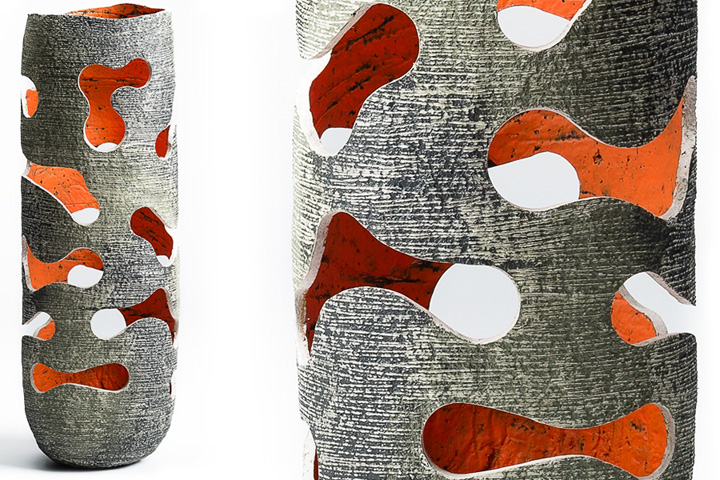 We present to your court new exclusive items to create a new interior for your room. Beautiful handmade lamps are the embodiment of fantasy in reality.
At the root of these lamps is the concept of "not only closer to nature, but also great for a modern interior." In the morning, lamps decorate the room, giving it a unique look.
In the evening – create a unique play of shadows, thereby creating an incredibly romantic atmosphere.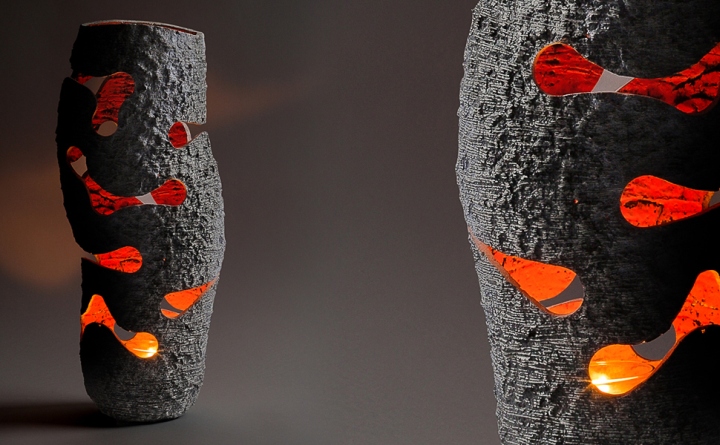 Sculptural decorations made of used paper. Paper pulp is mixed with glue, then dried and mixed with wood, which gives the lamps durability, environmental friendliness, color and unique texture.
Part of the lamp is varnished, so that it is completely unaffected by the harmful effects of moisture.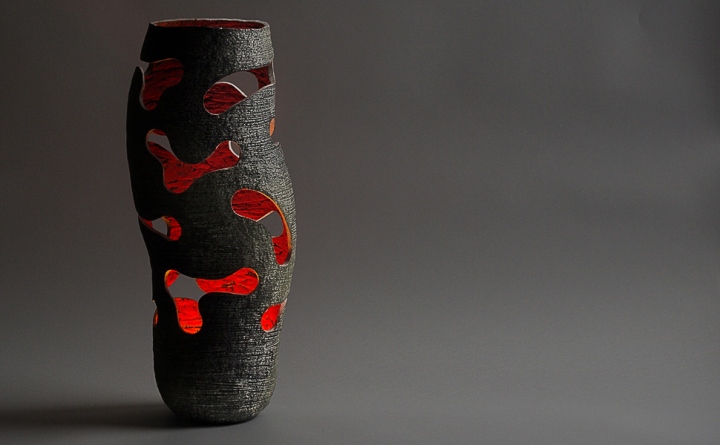 Soft light from the lamp exits through the holes provided in the design. Due to this, a wonderful effect is created, which fascinates with its game any beholder. It feels like a piece of wildlife is in your room.
It is so nice and … modern!