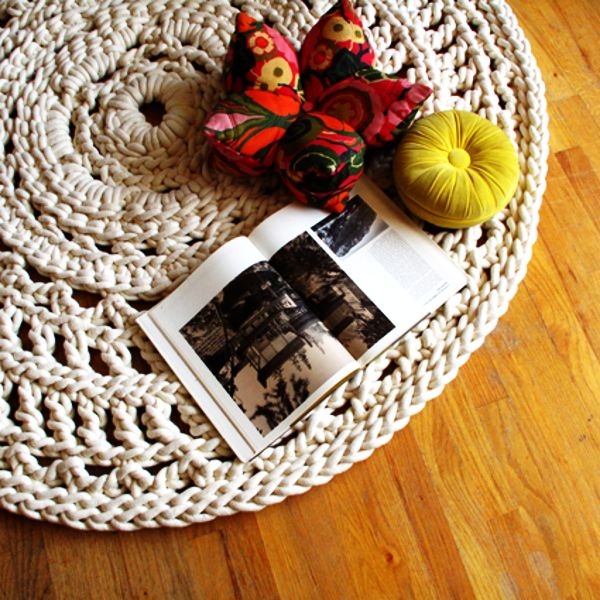 When it comes to napkins, each of us represents grandmother's favorite knitting, so unusual and delicate. We are sure that most of the visitors in childhood learned to knit and have long forgotten about this fascinating pastime.
Usually napkins refer to hand-knitted decorative rugs, created from knitted, cotton or linen thread. We want to offer you one of the various options for creating this lace miracle.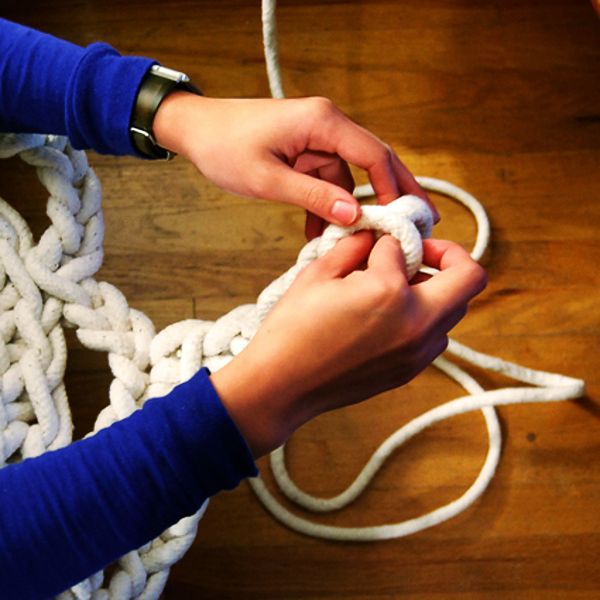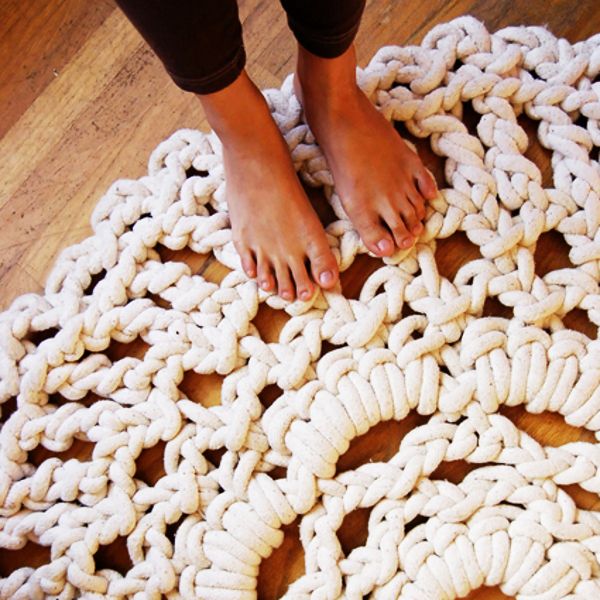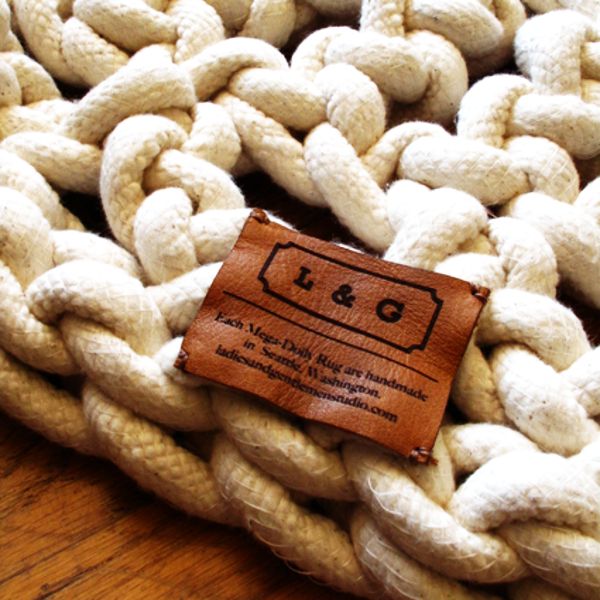 The highlight of these accessories is that all this is done by hand! Also similar floor mats are made to order for 4 to 6 weeks. The original carpet shown in the photo is about one meter in diameter, and is made to order within 4-6 weeks.
Its price will be $ 600 (more about this at the Ladiesandgentlemenstudio).