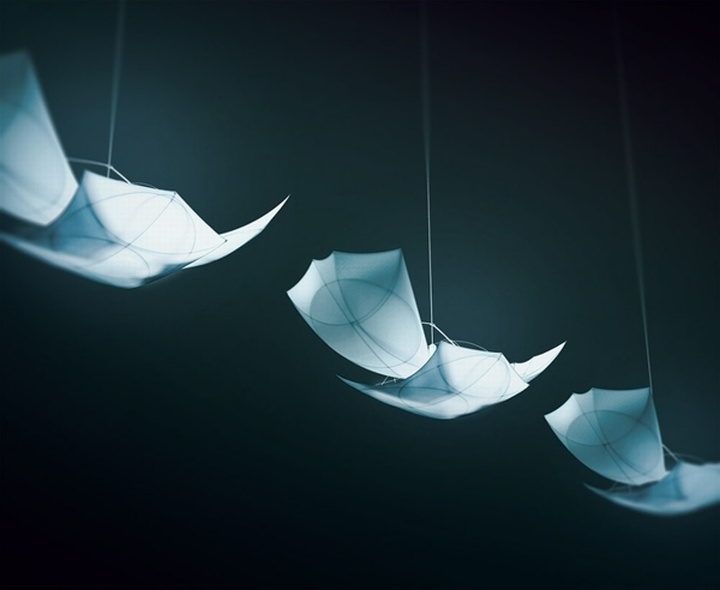 There are so many amazing things around that sometimes go unnoticed! We notice everything and offer to get acquainted with our observations.
Today we plunge into the era of da Vinci and mythology.
Martin Gallo is a very talented author. One of his last works was the night lamps of unusual shape.
He was inspired by Leonardo's engineering drawings and the myth about Daedalus and Icarus.
Externally, the lighting device resembles the figure of a flying man: a rigid body and opened wings. The shape of the product completely repeats its design, which makes them more aesthetic.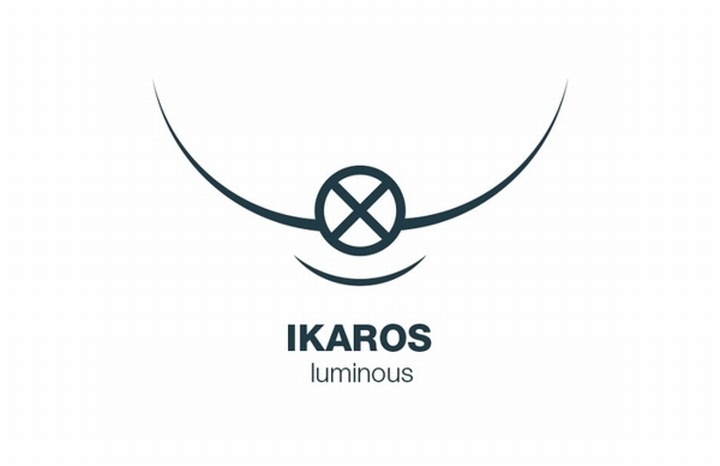 The basis for the frame served as a wire. On one lamp the meter of material left.
It is connected with the help of brass connectors fastened together in the form of a cross. The ends of the rods can also play the role of hangers for fabric.
The material was selected elastic, able to scatter light in the room. Due to the peculiarities of the structure, these lights look very light and bright.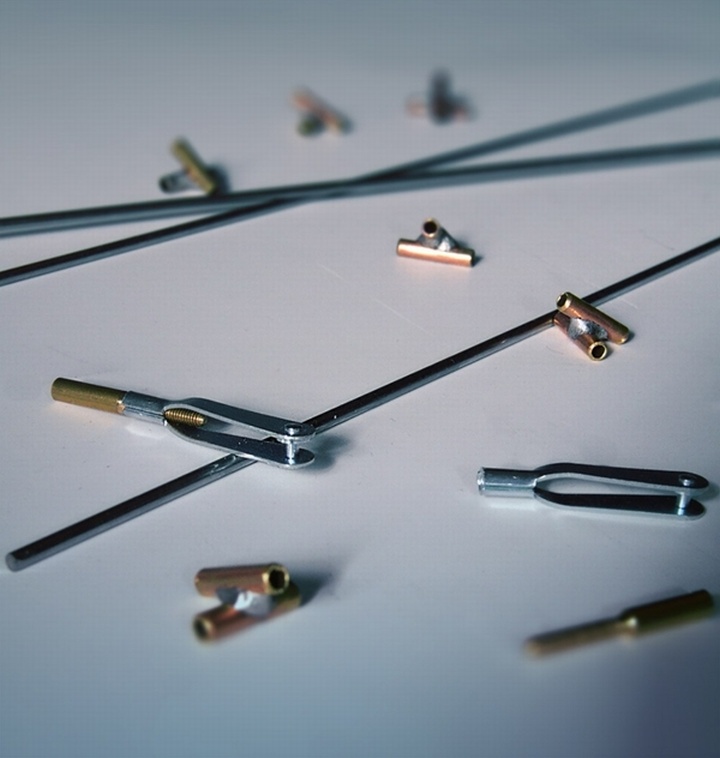 The main advantages of these lamps are the simplicity of their manufacture and assembly. In addition, this system allows you to create new forms.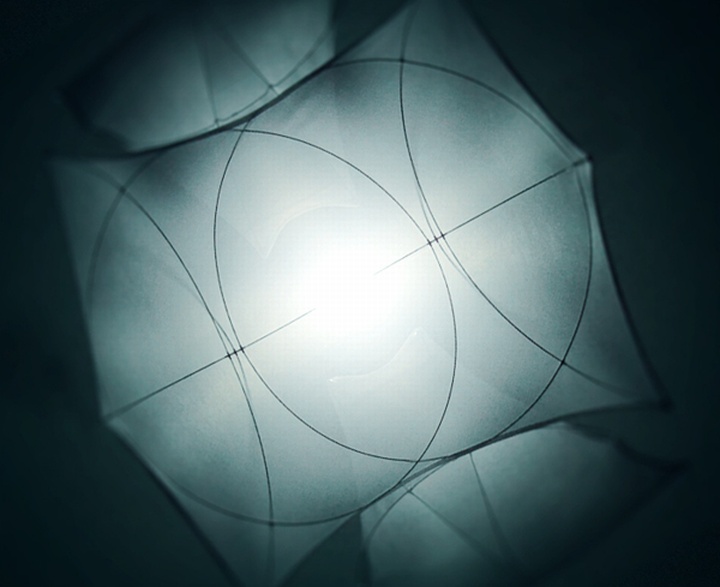 They are designed for large spaces, as the length of one device is 2 meters. You can install bras one by one or in groups. If you do not want to see the lighting element, then you need to install it at a height of at least 3.5 m.