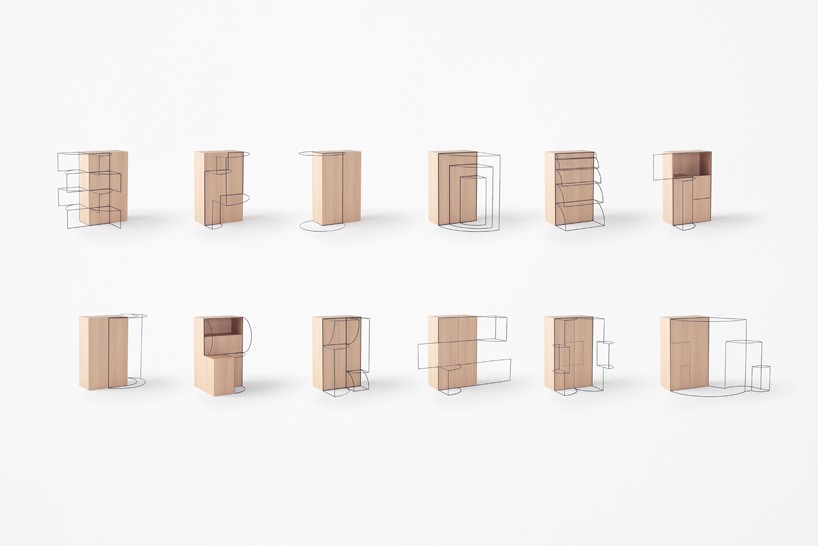 Features of furniture
A feature of cabinet furniture is that on the architectural plan of the room you need to indicate the trajectory of the opening doors and cabinets. In the same way, this collection reveals its collection of wooden furniture with a metal frame.
New collection of furniture Trace Collection from Nendo raises the planning of interior design to the next level. The company visually demonstrates the trajectory of the movement of doors and drawers in three-dimensional space.
Her installation was presented at the Collective Design Fair in New York.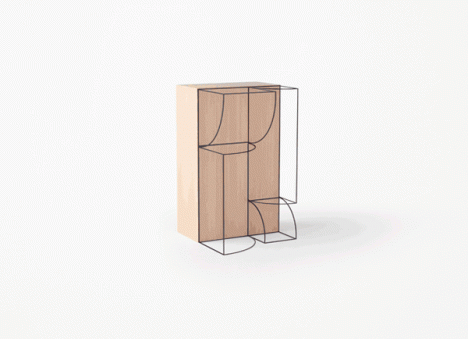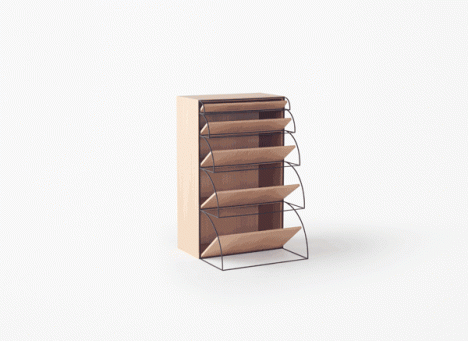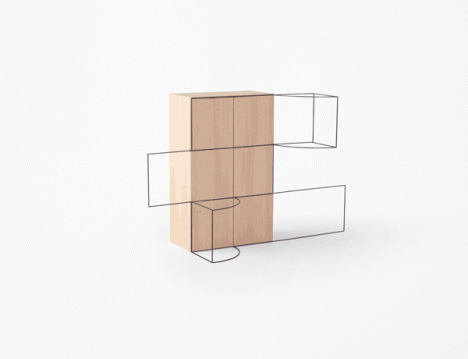 According to designer Oki Sato, people subconsciously know the paths of movement of furniture elements, despite the fact that they are usually not visible. Because of this, for example, a vase is not placed opposite the door.
For a specialist in interior design, it is important to be aware of all the nuances, so they indicate these trajectories on the plans.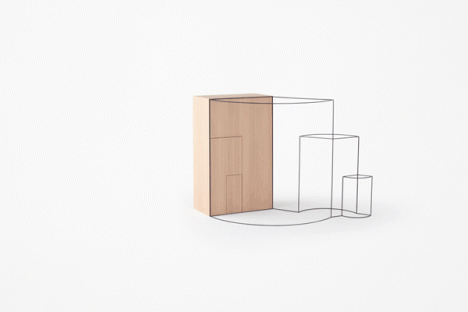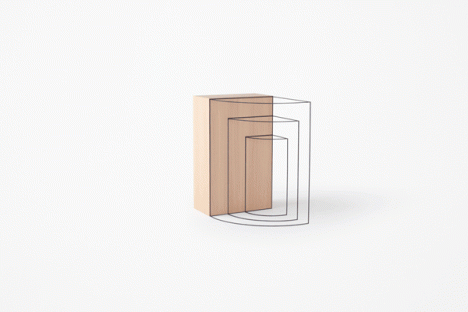 Visualization of movements says a lot about the possibilities of different ways of opening doors. Despite the fact that this does not increase the practicality of the furniture, this approach will make you think about the hidden possibilities of everyday situations.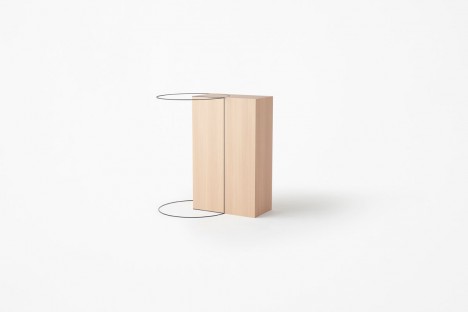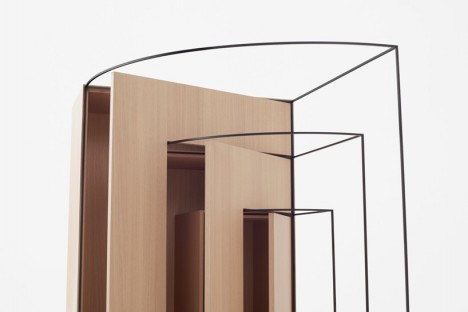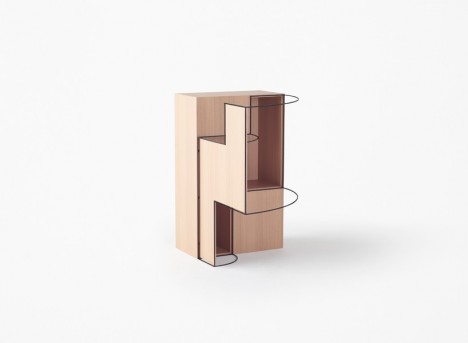 When interior design must take into account all the nuances. Read our articles to make no mistakes!