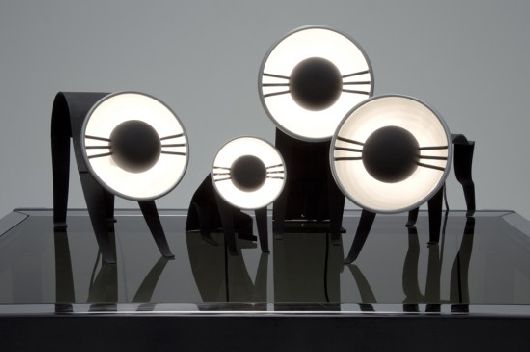 Today, the Design Museum website presents to its regular guests and friends fashionable iron lamps of an unusual shape, developed by the design studio Miha Cat. The company proposes to decorate the interior with modern figurines of cats.
The lamps themselves do not look special. This is just a round lampshade of dark color, fixed on the leg, turning into the embodiment of the original idea. But here its pedestal is unusual, here the designers presented us the composition in the form of cats. "Cat" in translation from English – a cat.
The sculptures are quite diverse and very original.
The manufacturer of lamps has developed four unusual models. They now and then cause the consumer affection and desire to buy an expensive thing. Each such beauty- "pussy" costs about 1,400 euros.
The high price is due to not cheap material. Lamp frames are made of expensive metals – steel and aluminum.
The color scheme of the compositions is made in restrained dark colors.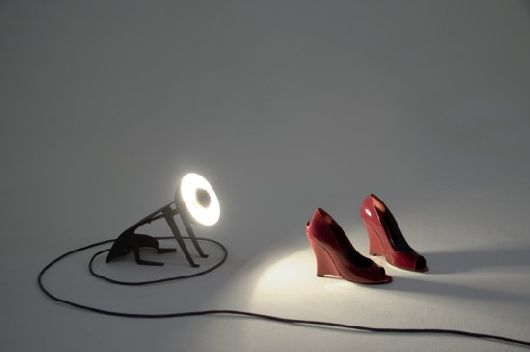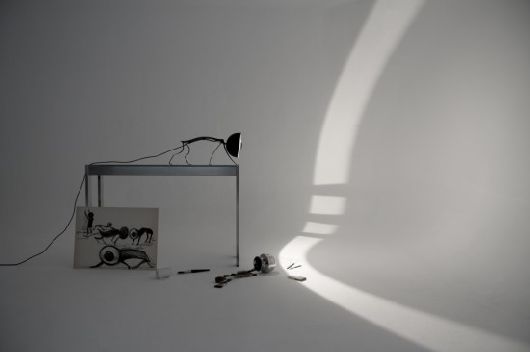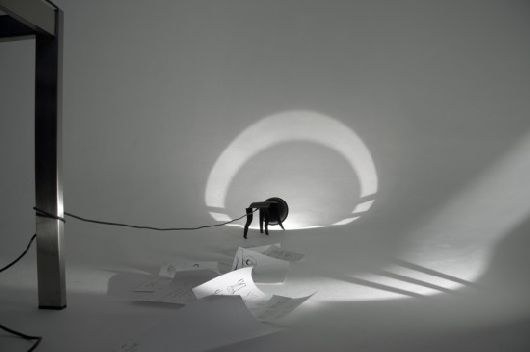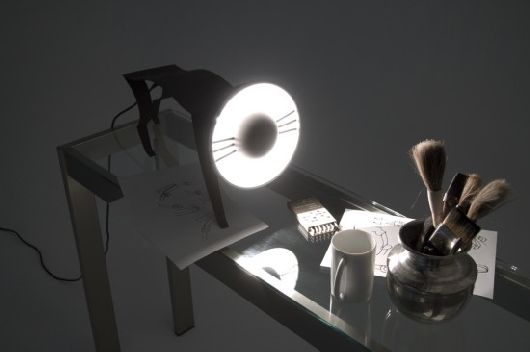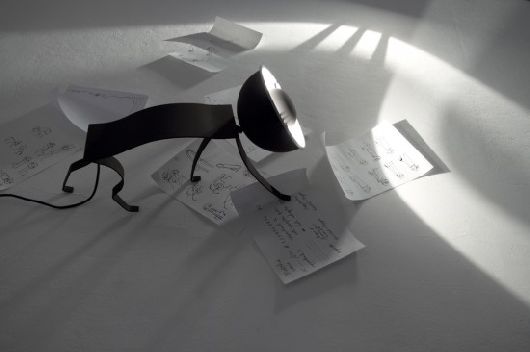 The buyer has a choice. He may purchase several items with beautiful names: "Sitting Cat", "Crouching Cat", "Cat with Arched Back" or "Sitting Kitten".
The appearance of a cat-lamp in the house, the designers say, will instantly dispel the superstition of people about the troubles that a meeting with a black cat promises.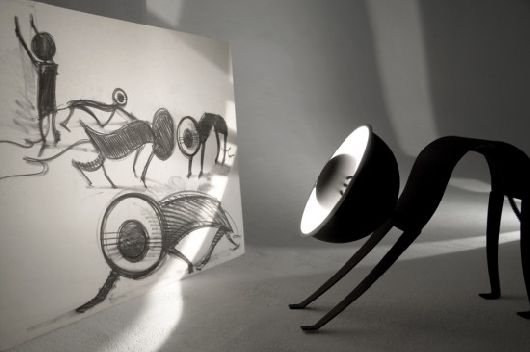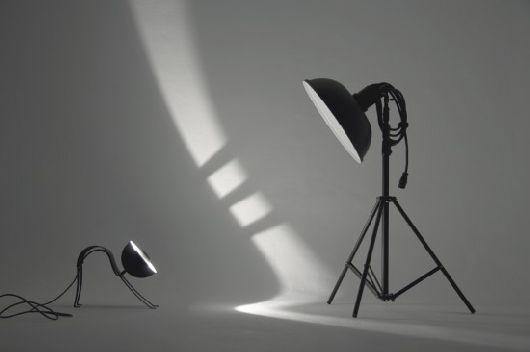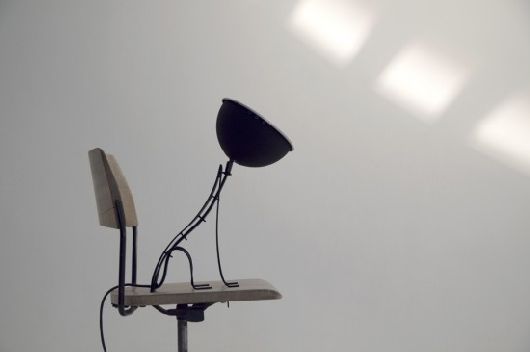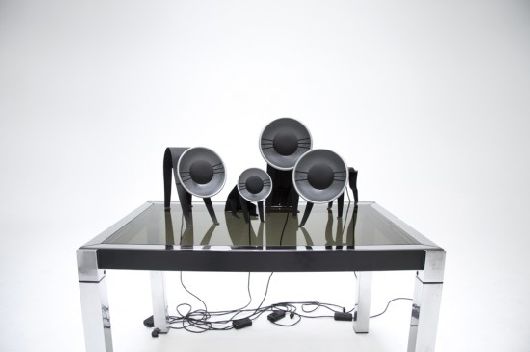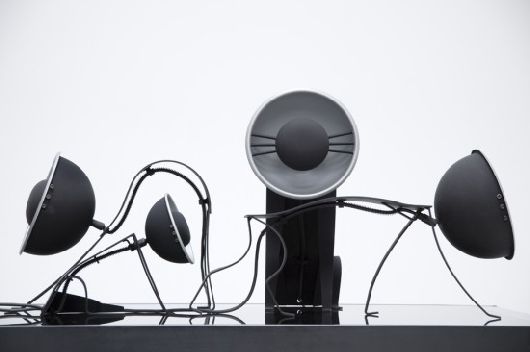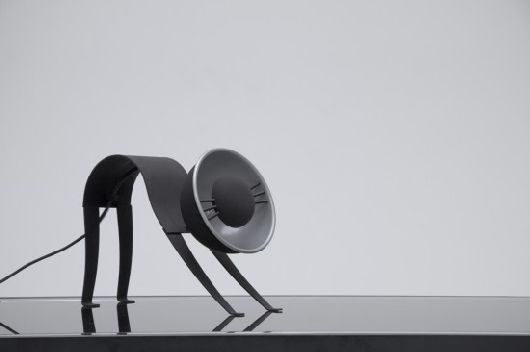 Developers – Kunttsel + Daigas – created these lamps for those who want to decorate their beautiful tables and interiors with truly fashionable and original products.
Such unusual things for the interior will fit well into any room. Along with direct appointment, they will cause interest and curiosity among the guests.
Currently, the masters are closely involved in expanding their range.
Such an expensive thing, for 1400 euros, should decorate an expensive, not simple apartment interior. The lamps look original, and do not resemble other lamps, but I don't know how much the price justifies such a thing, because the main thing is to light the space, or the main thing is to decorate the house ?!
We are glad to welcome you on our portal Design Museum! Furniture, interiors, light, decor, interior shows and famous designers are our best collection.