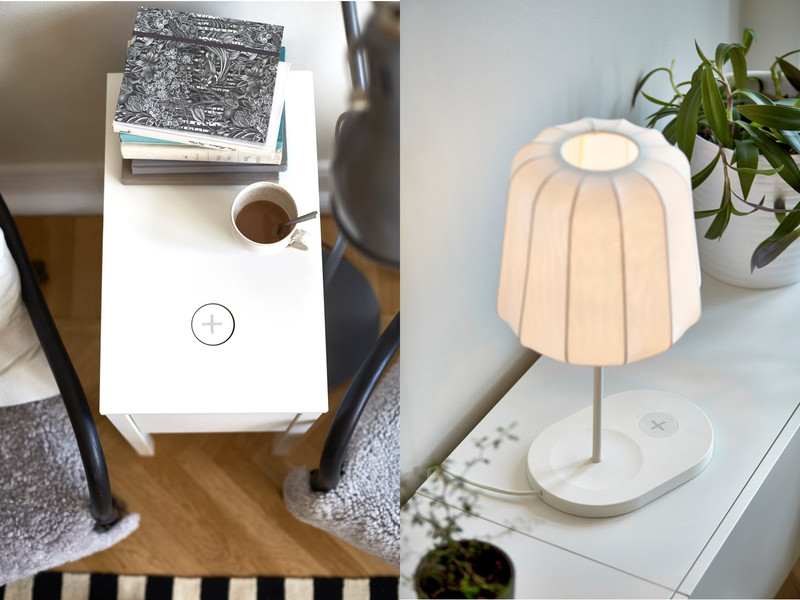 Wanting to help all mobile users to stay connected, IKEA launched a new series of furniture with built-in charging stations.
The collection includes several lamps of various configurations and two night tables. In each item integrated compact charger, made in the form of a white disc with a cross-shaped hole in the center.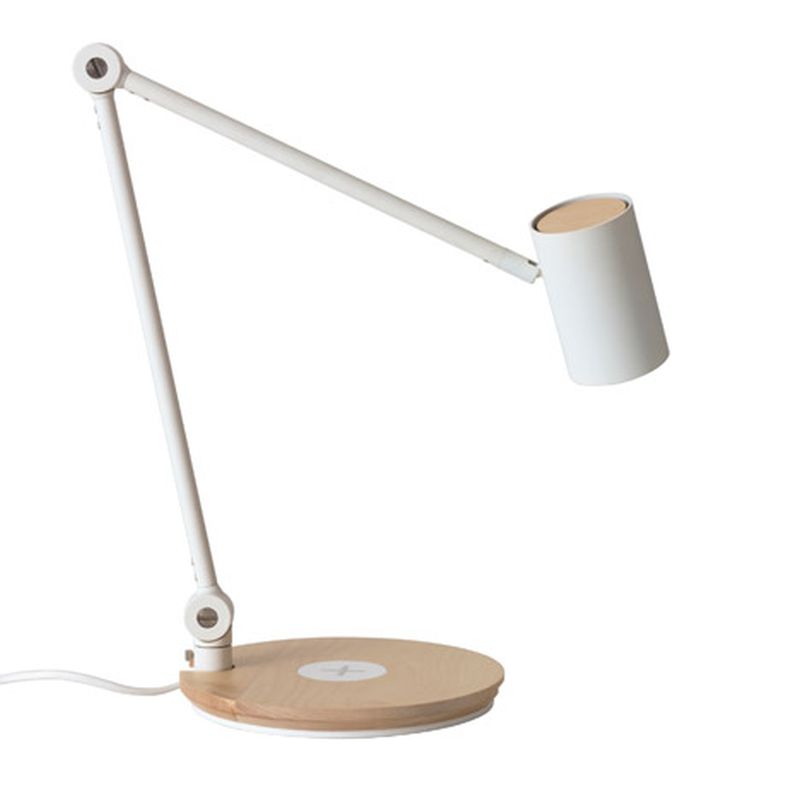 How does this system work? According to the official press release, it contains a transmitter and a receiving coil, which creates an electromagnetic field that induces a voltage in a charged device.
The user is only required to put the smartphone on the center of the disk and follow the corresponding indication on its display.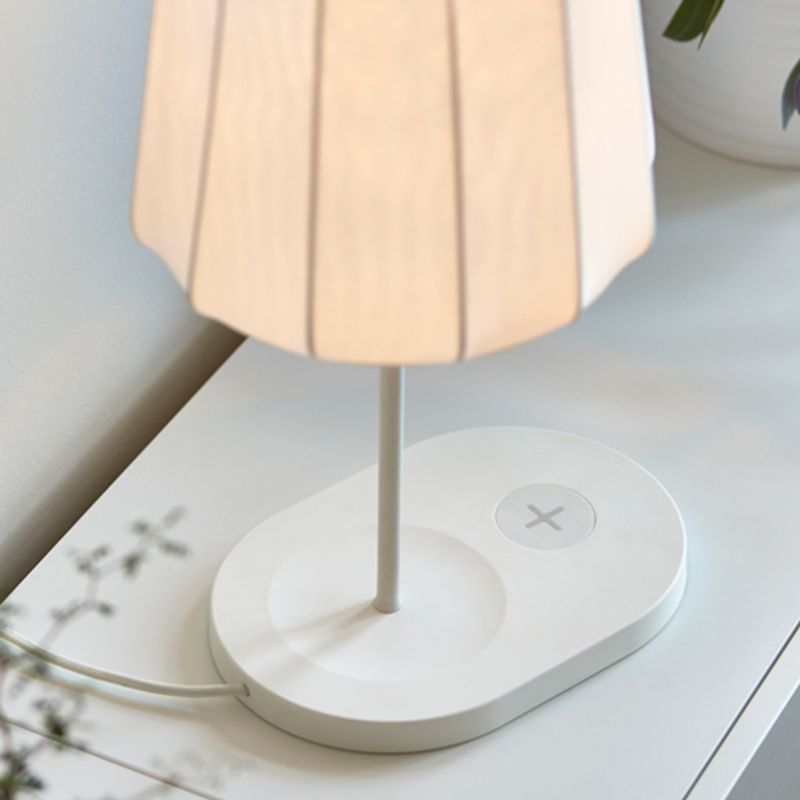 Future buyers of new products may not worry that their gadgets will be incompatible with the system from IKEA. Most of the smartphones on the market are equipped with flat coils (receivers) that meet the Qi standard.
This means that the process of induction energy transfer is unified for household chargers.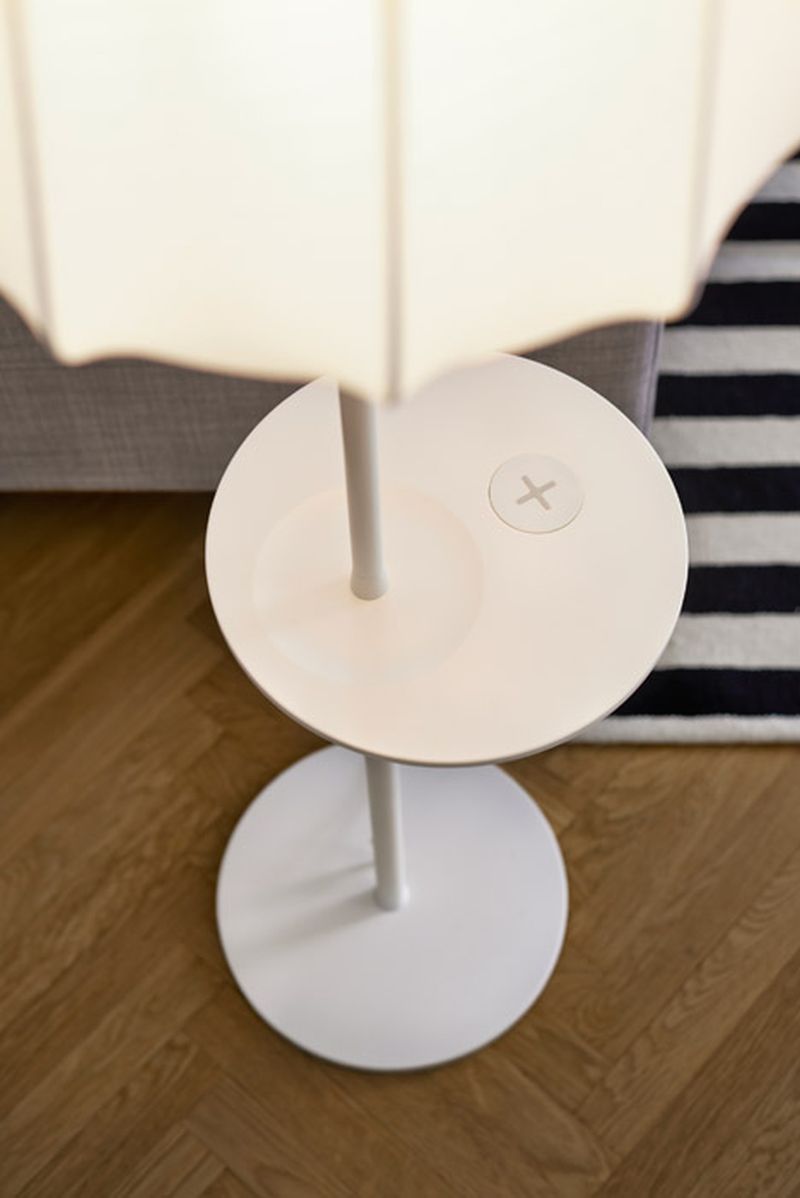 "Numerous studies and surveys indicate that people are annoyed by the mess created by wires and cables," says Janet Sjelmuse, who is responsible for the development of lighting equipment in IKEA. "Our innovative solutions, which integrate wireless chargers into furnishings, really make life easier."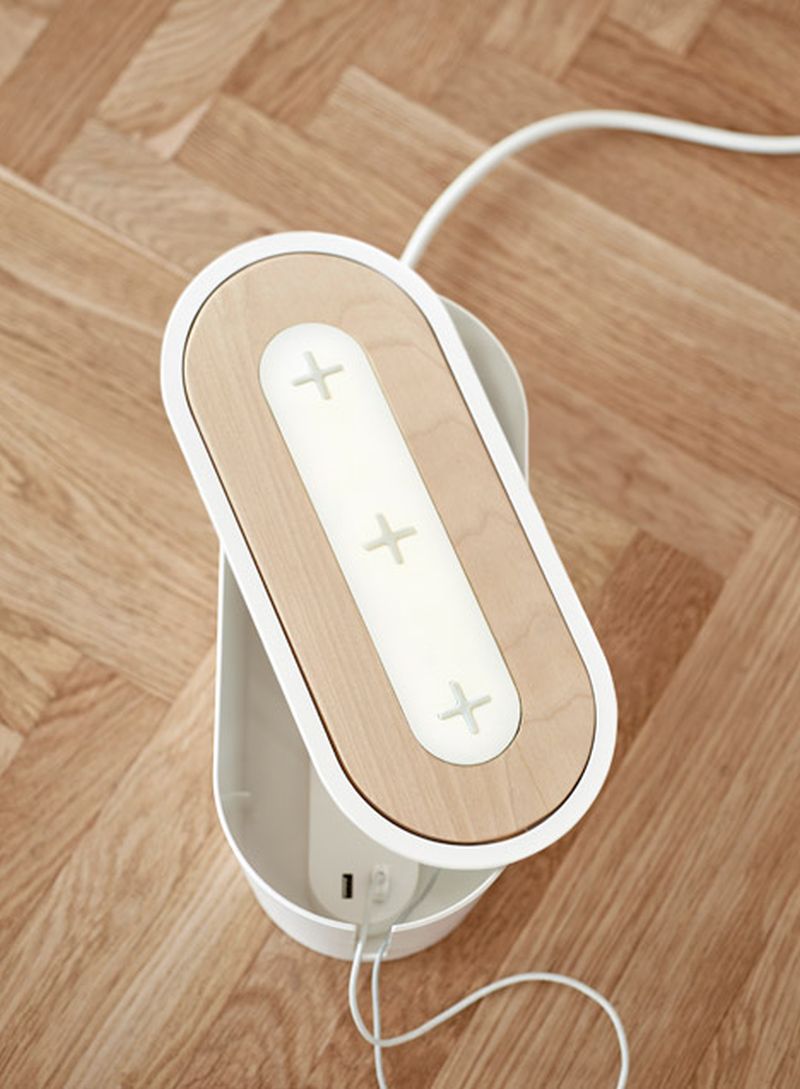 The new series is already presented in IKEA stores in the United States and some European countries. As for Russia and the CIS countries, their residents have every chance to purchase these products in the very near future.