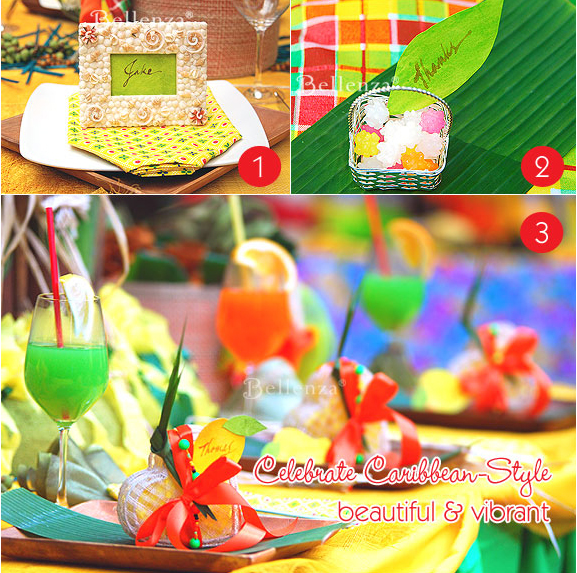 Summer, as a rule, we associate with such a long-awaited vacation or travel, and creative people this season is great for various creative and bold experiments. I would like to share ideas – to combine one and the other.
To implement our plans, you need not so much:
To get involved in exotic countries;
Welcome experiments with spectacular table setting;
Find a reason and a little time for creativity.
I hope these collections of ideas will help to beautifully serve the table in a colorful exotic style for different occasions: from an intimate romantic evening to a magnificent wedding.
Each idea is presented in different perspectives, you can consider in detail all the details of serving "exotic". For this you only need to find similar items in stores or at home.