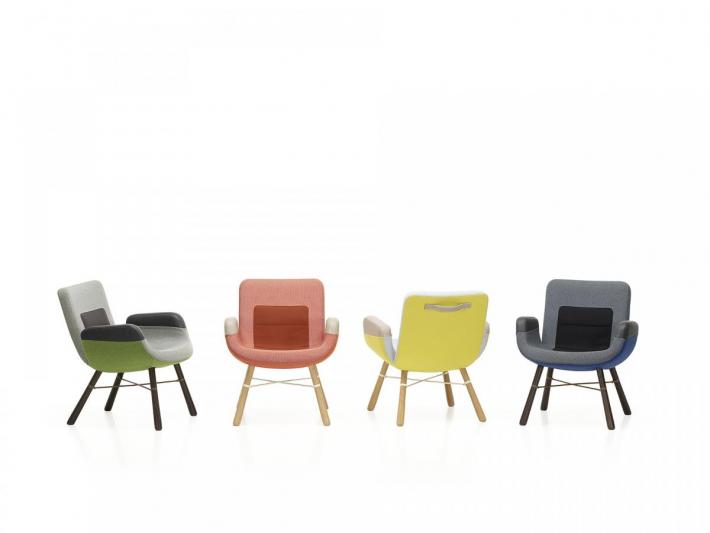 Surprise modern society is not easy. But the elect, even if few, still come to this world to make it better, simpler and more beautiful.
Hella Jongerius rightfully bears the title of designer, who uses the most original materials and methods of processing products in his work.
In 2006, she won the nomination "Best Furniture Designer" according to the results of the research of the Wallpaper magazine. But, not stopping on its laurels, continues to amaze people with its unusual works.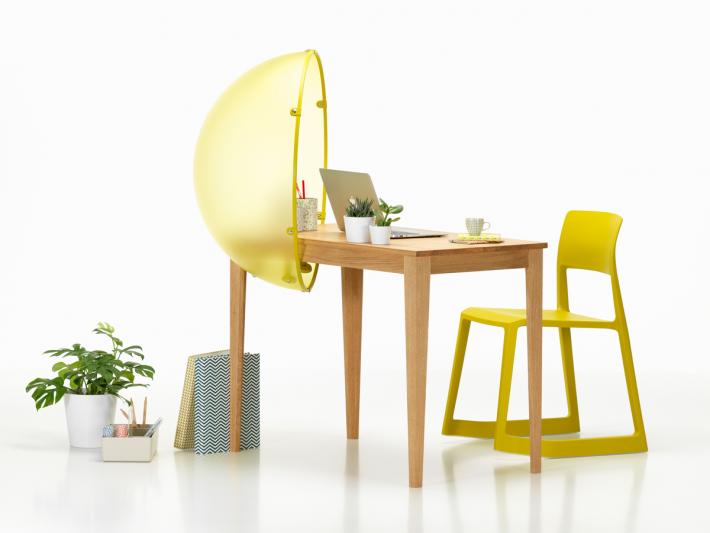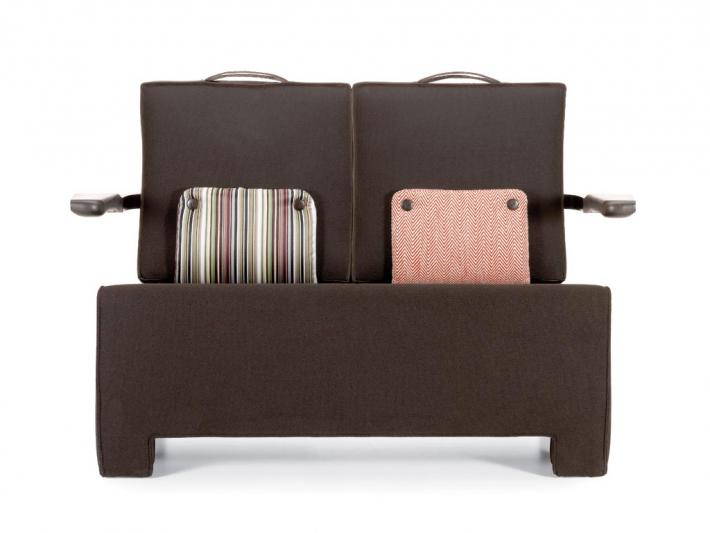 Like a grain that fell into fertile soil, Hella's talent grew and flourished in the Dutch creative group Droog Design. During this period, she creates a real event in the design world – flower vases made from polymers.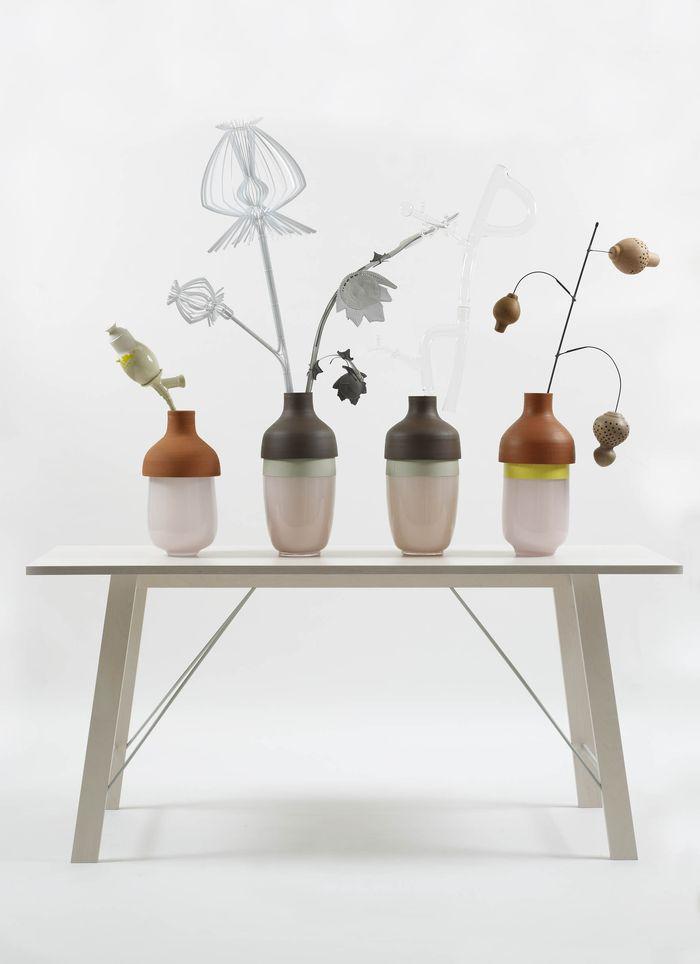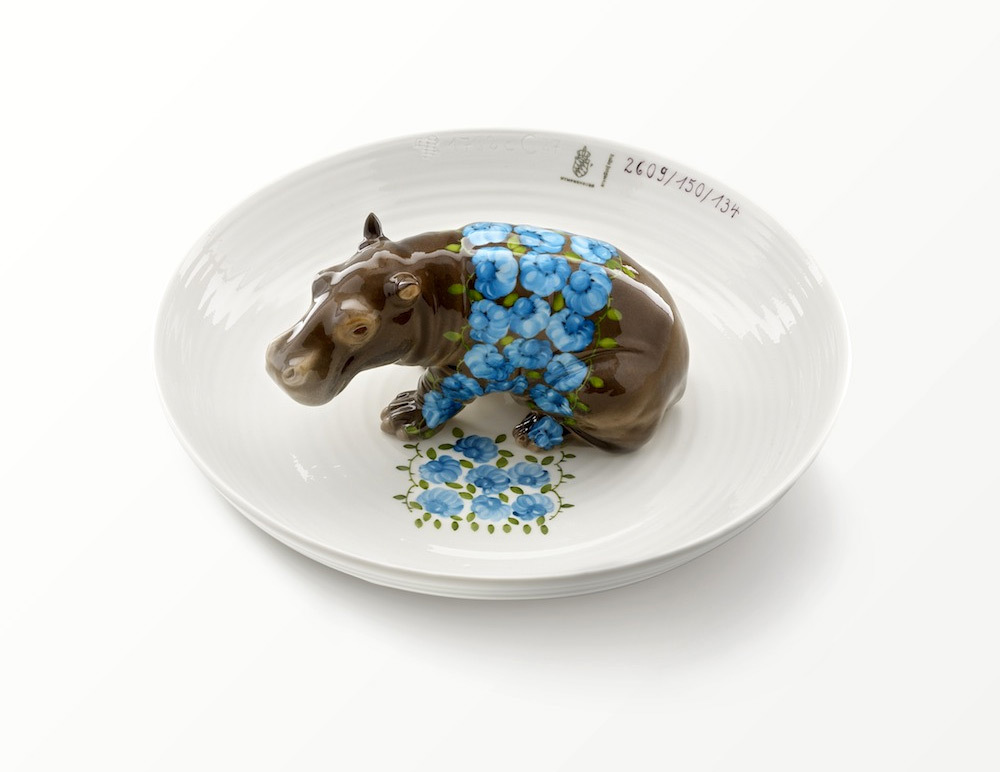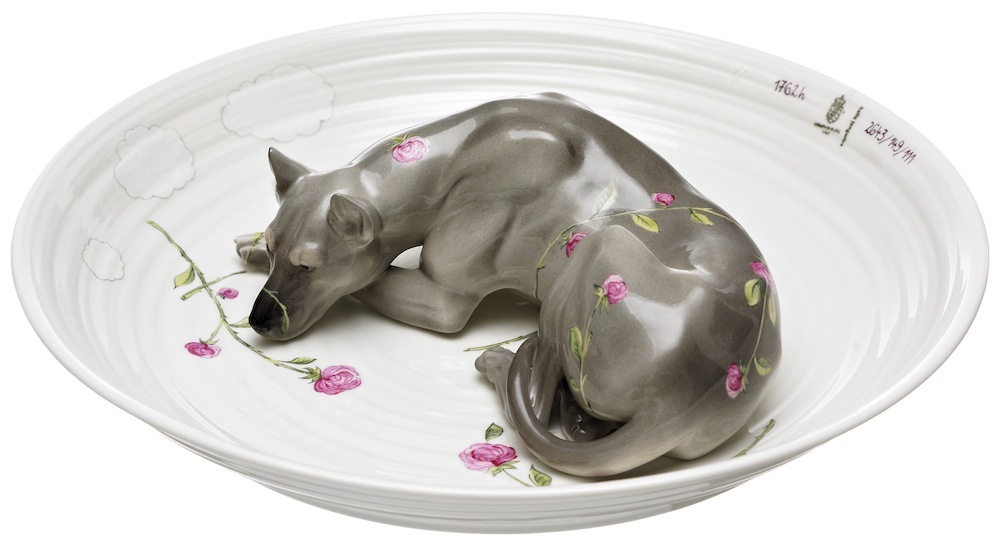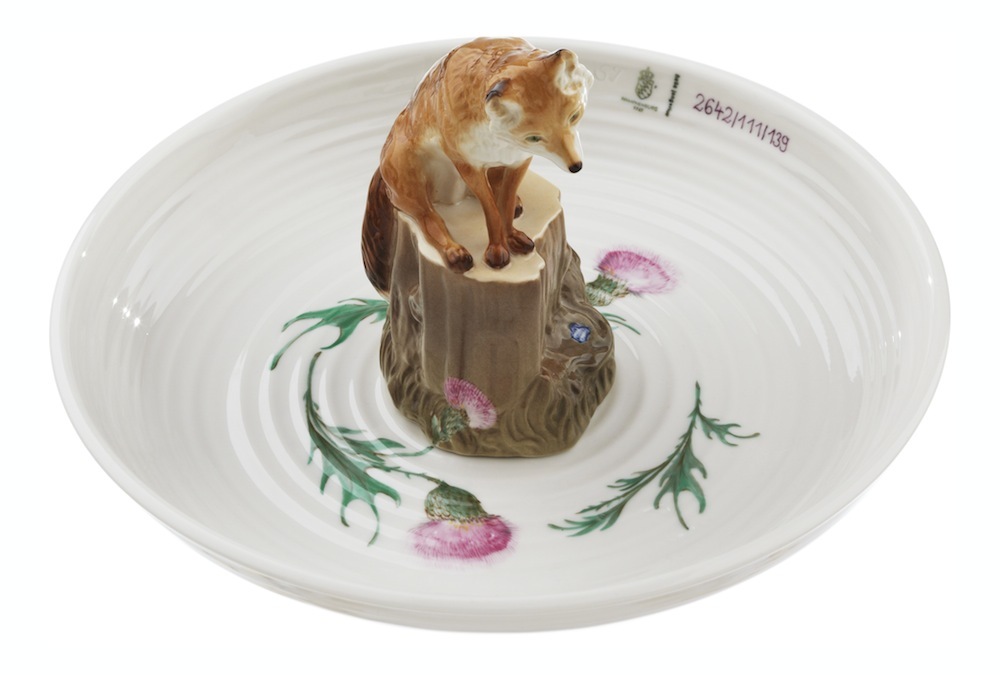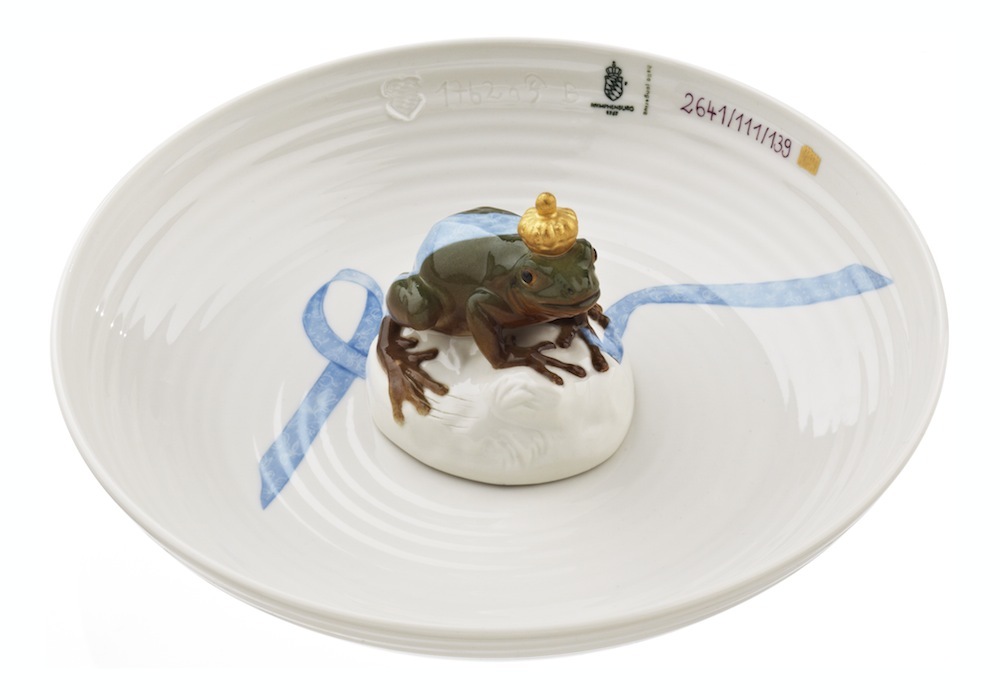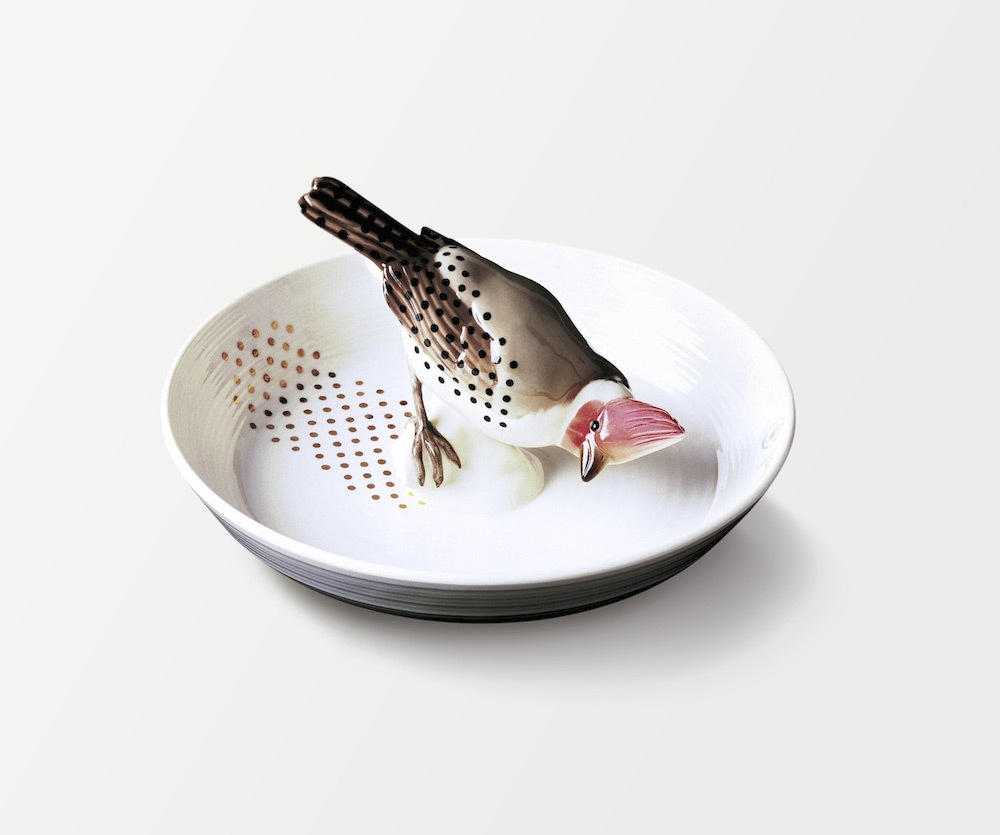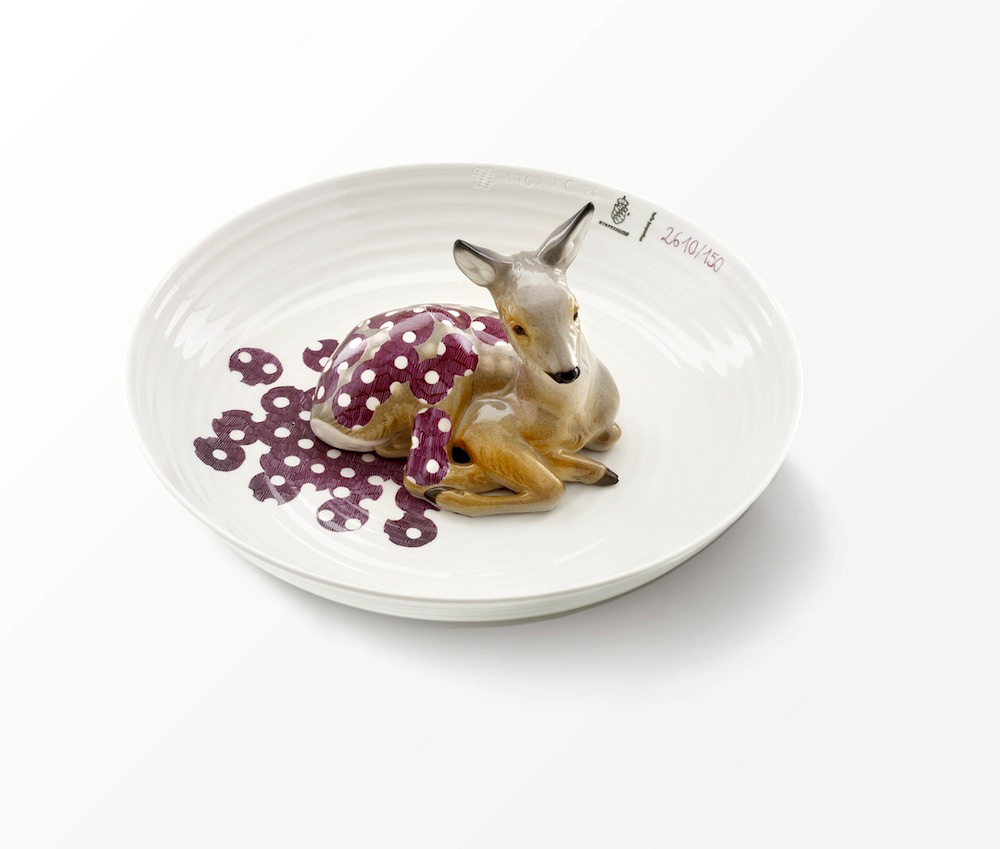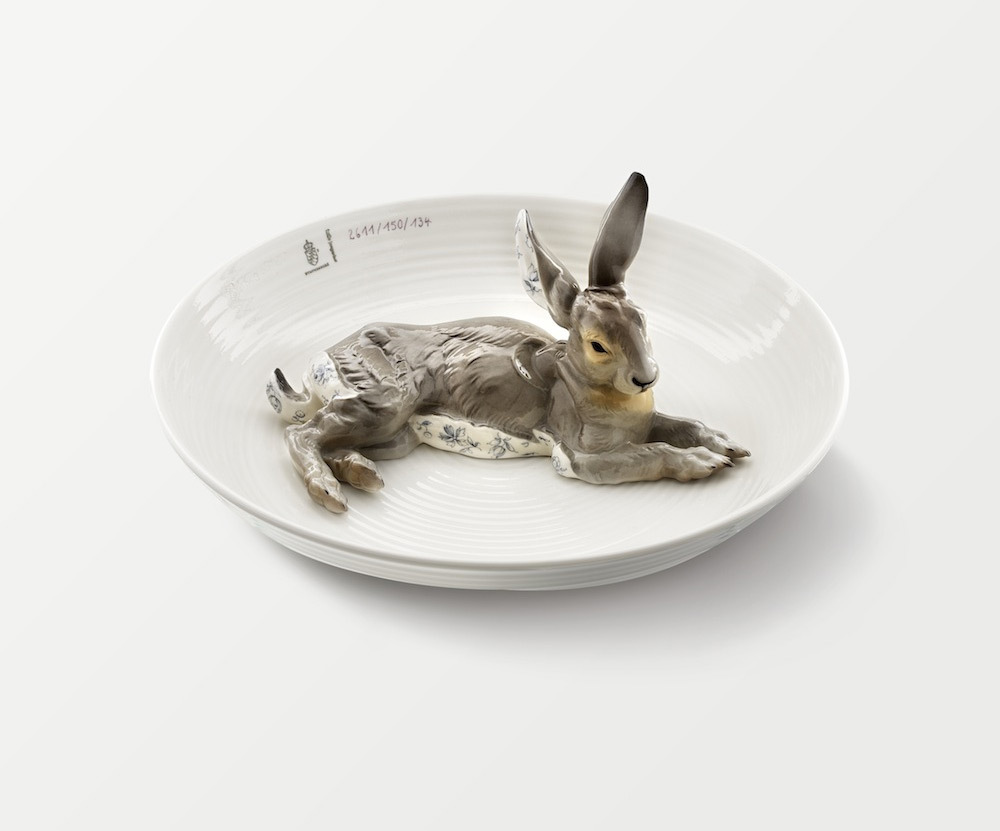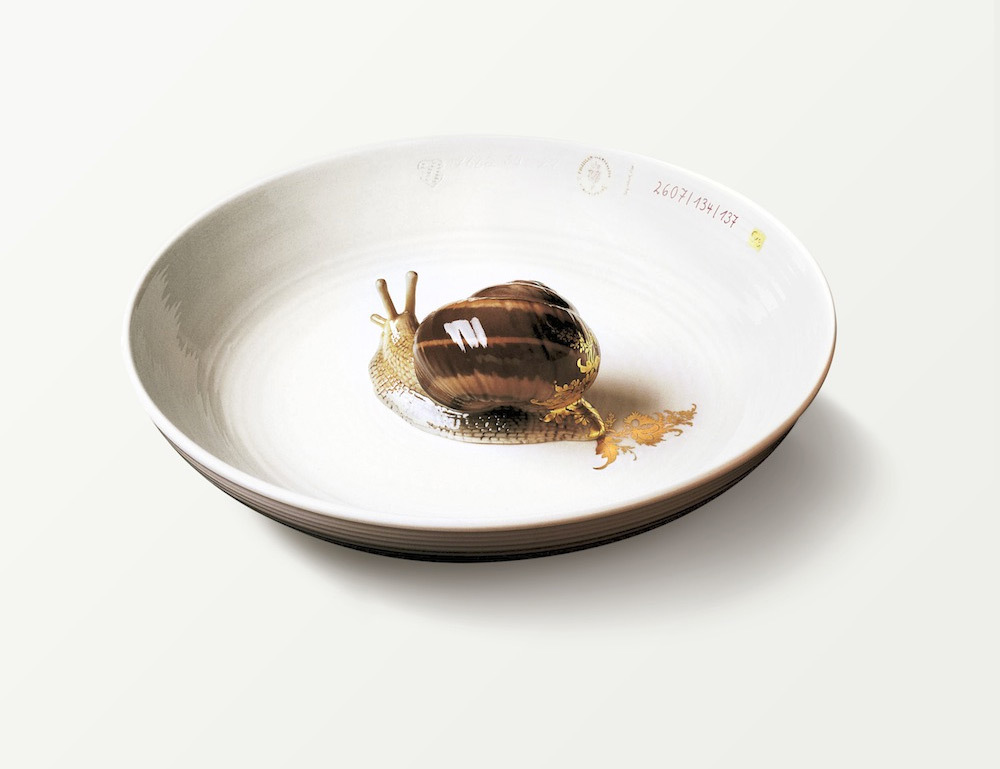 In 2000, she left the union and opened her Jongeriuslab workshop to try her strength as an independent artist. For her, begins the time of experiments with ceramics, rubber and glass.
This is how its main creative principle is formed: "The main thing in invention is the process, not the final result. This is how true art is born. "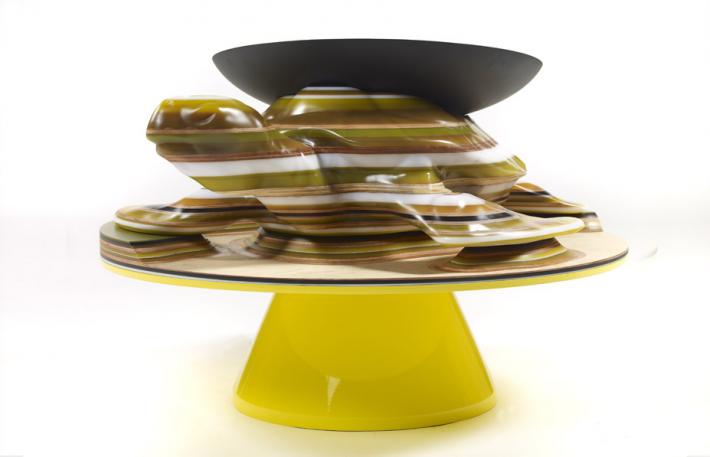 Her works are the product of titanic labor and in-depth research. Before a new creation appears, Jongerius thinks through his story, the place that it will occupy in the heart of the owner, puts a special meaning.
It connects the past with the future to become a part of the family heritage.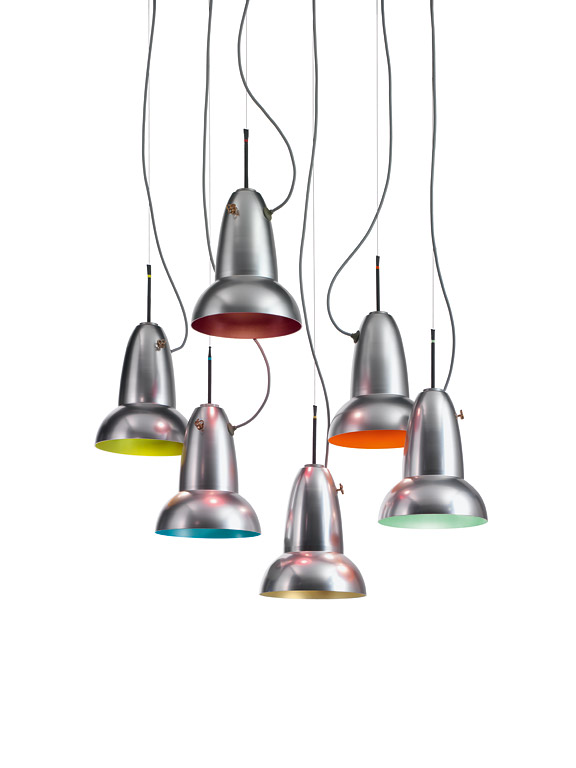 The IMM Cologne exhibition takes place in Germany every year. In 2005, the organizers set a difficult task for the most prominent designers: to recreate the model of an ideal home for visitors.
Hella won the recognition of the public design, which looked like the embodiment of chaos, and inside pacified its harmony. Thus, she expressed the opinion that perfection does not really exist, it is hidden in the consciousness and worldview of man.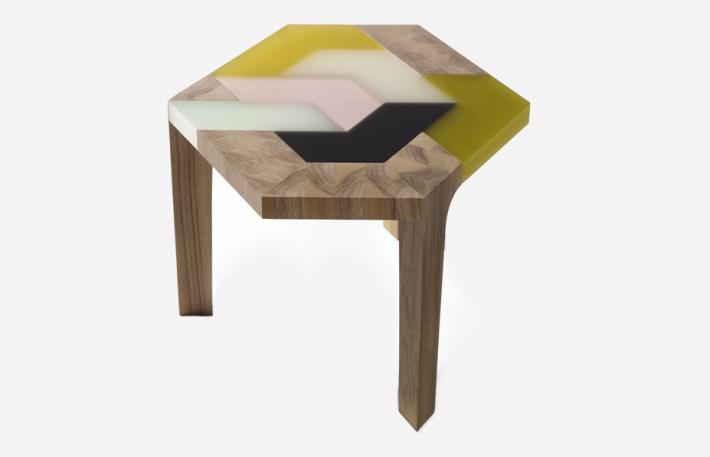 Projects of Hella Jongerius have never been produced en masse, but in 2006 she made an exception for the reputable furniture concern Vitra. This is how the elegant and comfortable Polder sofa and the cozy Worker. Chair appeared, which, judging by the names, exist for the welfare and pleasure of their owners.