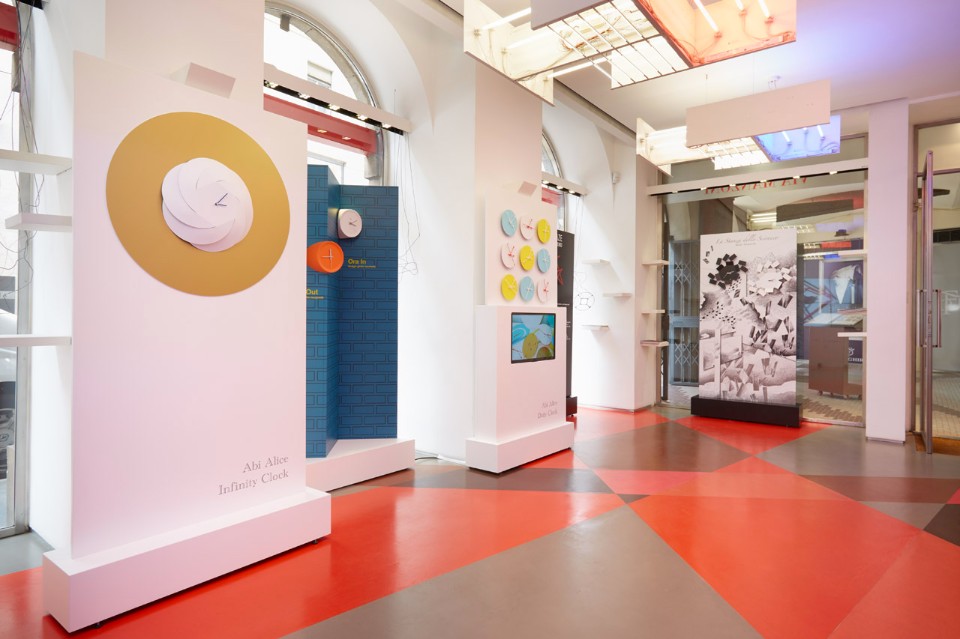 Original watch exhibition: photo
Today we will pay attention to the exhibition of watches. Her photo just will not leave anyone indifferent.
The collection belongs to Alberto Alessi, it was presented at Design Week 2016. Five designers took part in the exhibition, some of them have been cooperating with this company for a long time, one is relatively new and the other two work with them for the first time.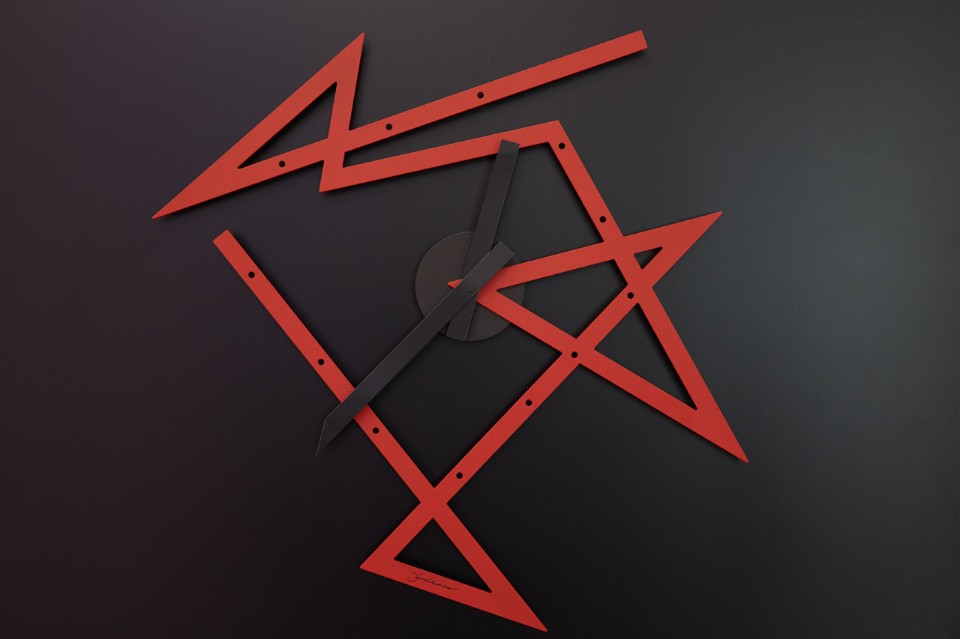 The Time Maze by beautiful designer Daniel Libeskind
Two already well-known designer organizations are Giulio Iacchetti and Mario Trimarchi. The first worked on the original area with the watch Ora In and Ora Out.
The other developed La Stanza dello Scirocco, a series of objects inspired by some beautiful images from his childhood.
Abi Alice, another Australian designer based in London, introduced time measurement using geometry. Her work is called Dotty Clock. For the first time, Daniel Libeskind collaborates with Alessi, presenting the watch as a red maze of time.
And Studio Job showed off its Comtoise Wall Clock. After the exhibition, Alberto Alessi agreed to answer a few questions.
Does the wall clock "fit" into your catalog?
In fact, for this you first need to answer the question: what is a watch. You can say that today they no longer need, and there are other more convenient devices. But the strange thing is that the wall clock continues to exist.

And this is exactly what we do, we describe the decorative aspect of objects.
We just need small details that will bring to our home a bit of designer imagination and imagination. For example, a Turk, a kettle or a corkscrew, the same with a clock. I must add that I do not produce smartphones with countless functions and I think that finding time on such a watch is something like a magic ritual.
Therefore, it is more significant.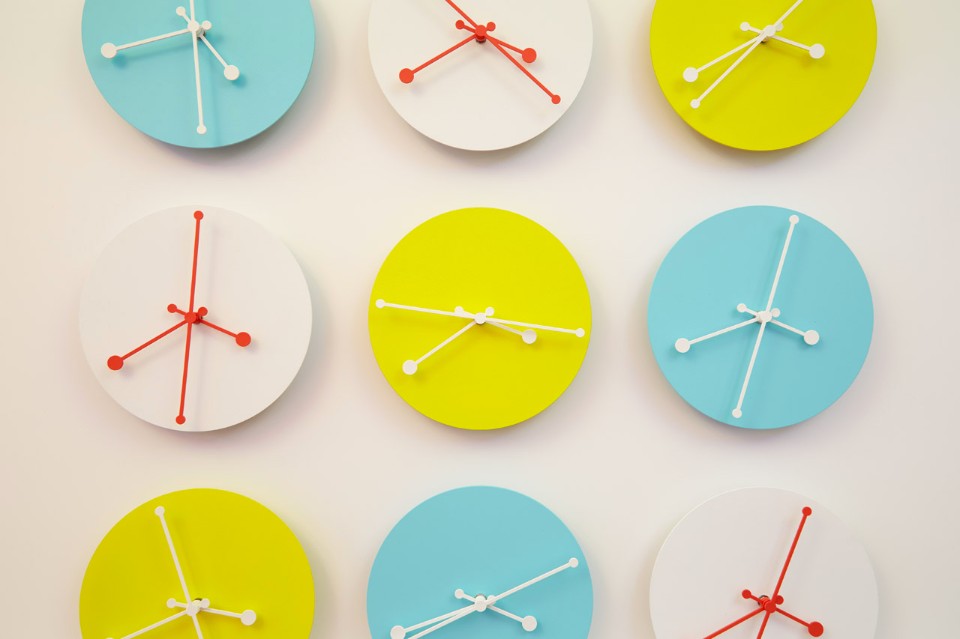 What did you ask designers for?
As usual, we asked them to express their imagination in the spirit of the company, which, by the way, happened in a multilanguage manner, as designers from different countries.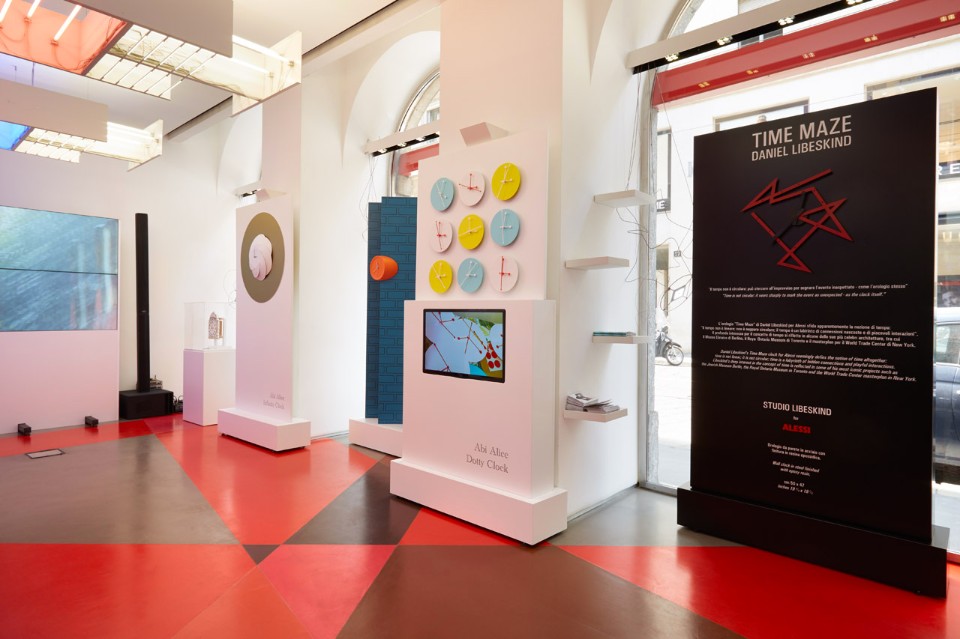 How recognizable should your brand be in such projects?
We do not make this a primary task, this is what distinguishes us from other similar organizations. It is necessary to give designers as much freedom as possible for self-expression. And we consider this thing to be our strong point.

In all my years in the industry, I have never considered this as a problem.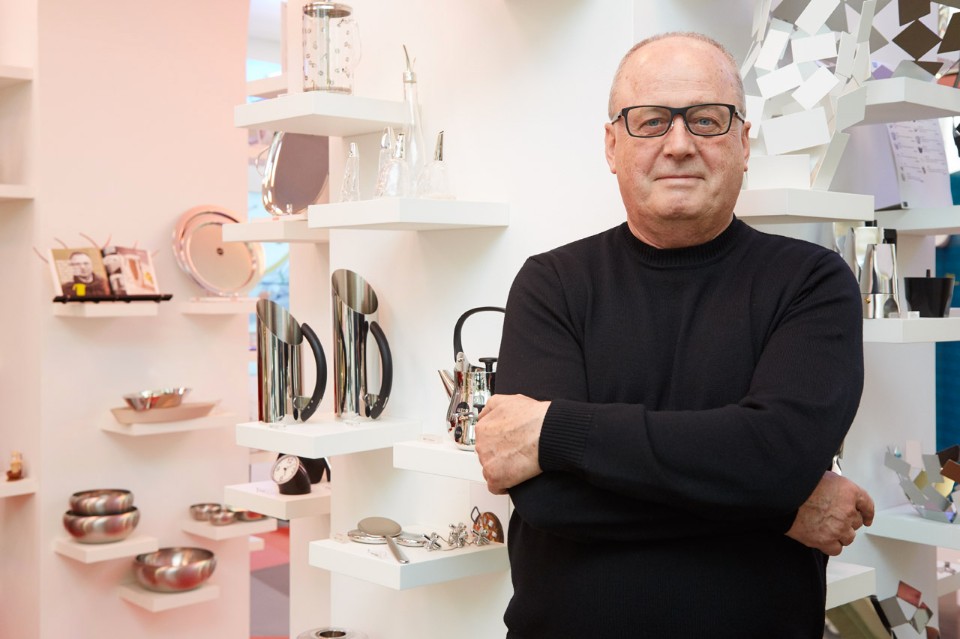 Alberto Alessi himself at one of his own exhibitions
Did you like the wall clock exhibition? Share this information with your friends!