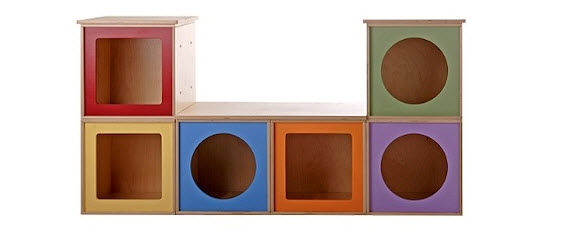 Today, there are many ideas for storing toys, in contrast to the times of five or ten years ago. In the past, when toys were no longer placed in crowded closets, parents could only rely on laundry baskets or plastic containers.
Visitors to our Museum of Design are presented for review products of a company engaged in the production and sale of goods for organizing the storage process.
Modular wooden cubes, the facades of which are either fitted with doors or panels with carved geometric figures, as if inspired by childhood memories.
A wide palette, including twelve colors, allows you to choose the optimal set of cubes for any game room in the house. Modules can be used both individually and in pairs, in triples.
They can be arranged in a checkerboard pattern.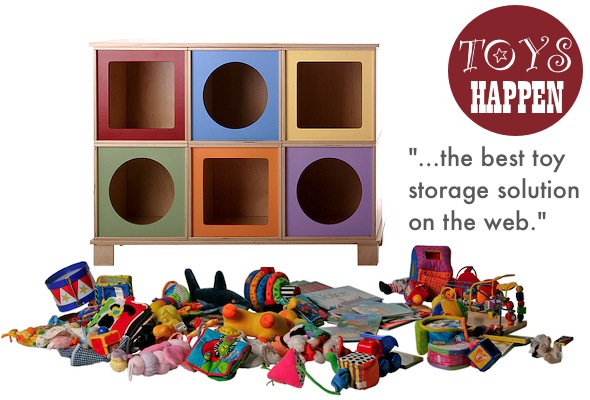 Modular, functional cubes providing space for creativity are the ideal solution for storing children's clothes and toys. When the baby grows up, you can easily transport them to the bookshelf, wine cellar and much more. Or maybe you have other ideas for storage?
Share them in the comments!
Sumptuously! I have not even seen such unique types of furniture yet. I think that the child will be very pleased with such manifestations of creative fantasy.
Geometric shapes are great solutions for storing things and toys. I recommend to use!
At the same time you will successfully save room space.
We are glad to welcome you on our portal Design Museum! Furniture, interiors, light, decor, interior shows and famous designers are our best collection.