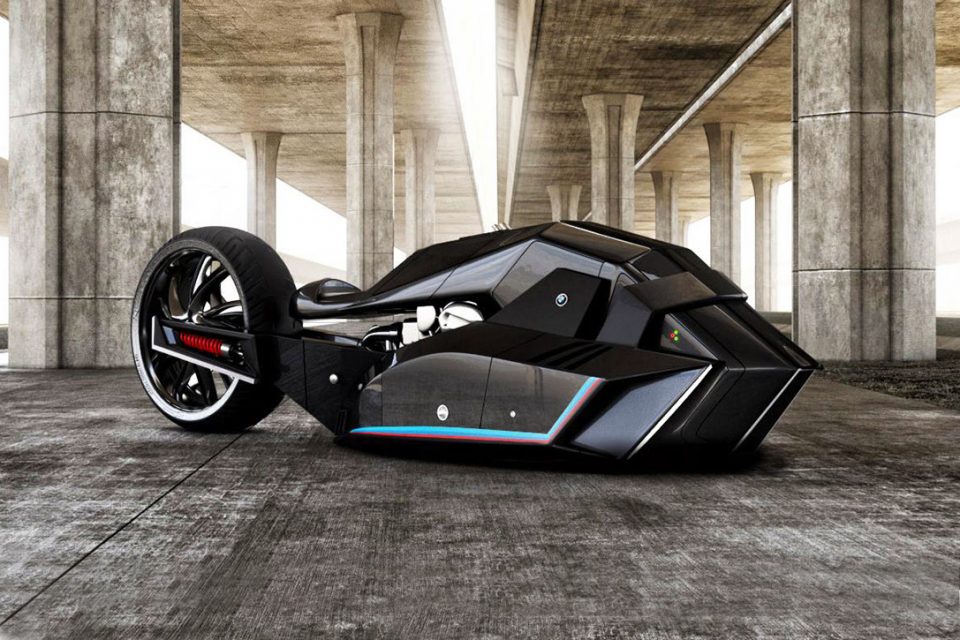 BMW Titan Motorcycle Concept
The concept of the motorcycle was presented by the Turkish designer Mehmet Erdem. Titan is one of the seven BMW motorcycle concepts created by an Istanbul designer.
The design is designed as a competitive motorcycle for Speed ​​Week in Utah, where riders demonstrate how fast racing vehicles of all shapes and sizes can travel.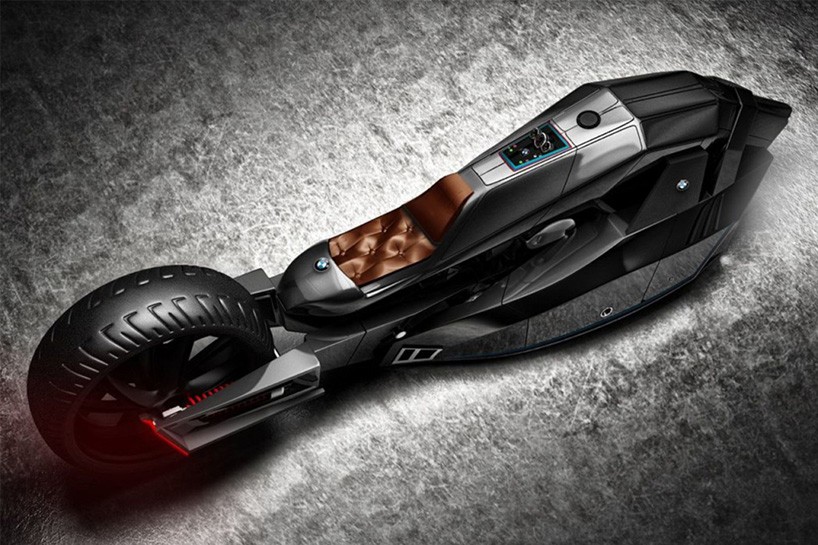 Amazing and original design solution
To create such a motorcycle designer inspired by nature. The shape of the vehicle is similar to a shark: a smooth profile, fins on the sides, a front wheel hidden inside the body and a bare rear wheel that follows the shape of the tail.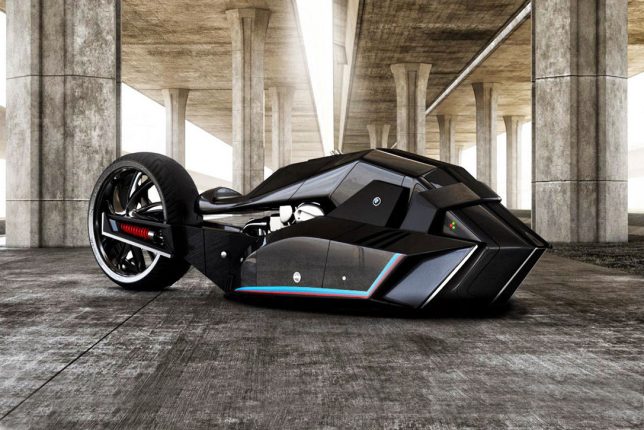 Design prompted by nature
Isn't it a very original design decision?