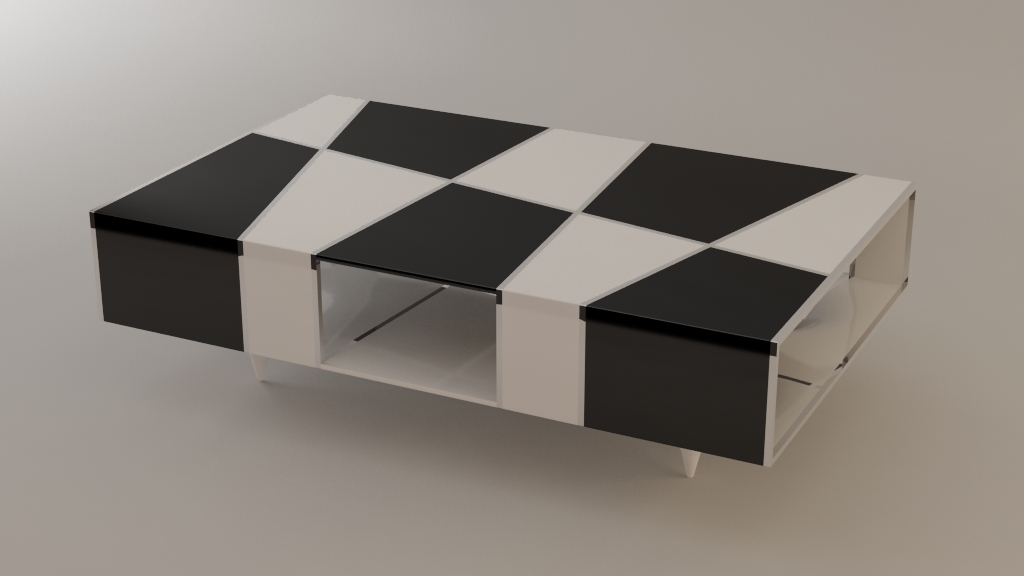 Bulgarian designer Svilen Gamolov has done a lot to impress us with his work on creating stunning home decorations and original ideas in the interior.
Readers are offered to review the latest work of the artist – a conceptually designed coffee table, which is breathtaking.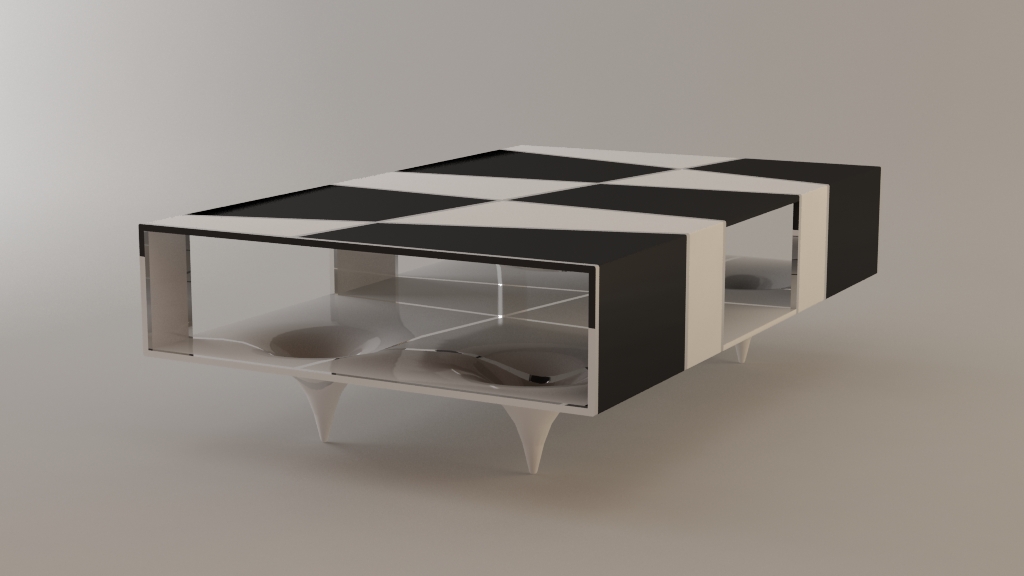 The checkered design object is issued in two versions: on conic legs and without them. It can be used as a central piece of furniture with sliding drawers or simply as a dining surface.
Consisting of irregular black and white blocks, the table seems to be a stylish accent for those who prefer asymmetry in furniture design. Undoubtedly, it stands out among similar interior items.