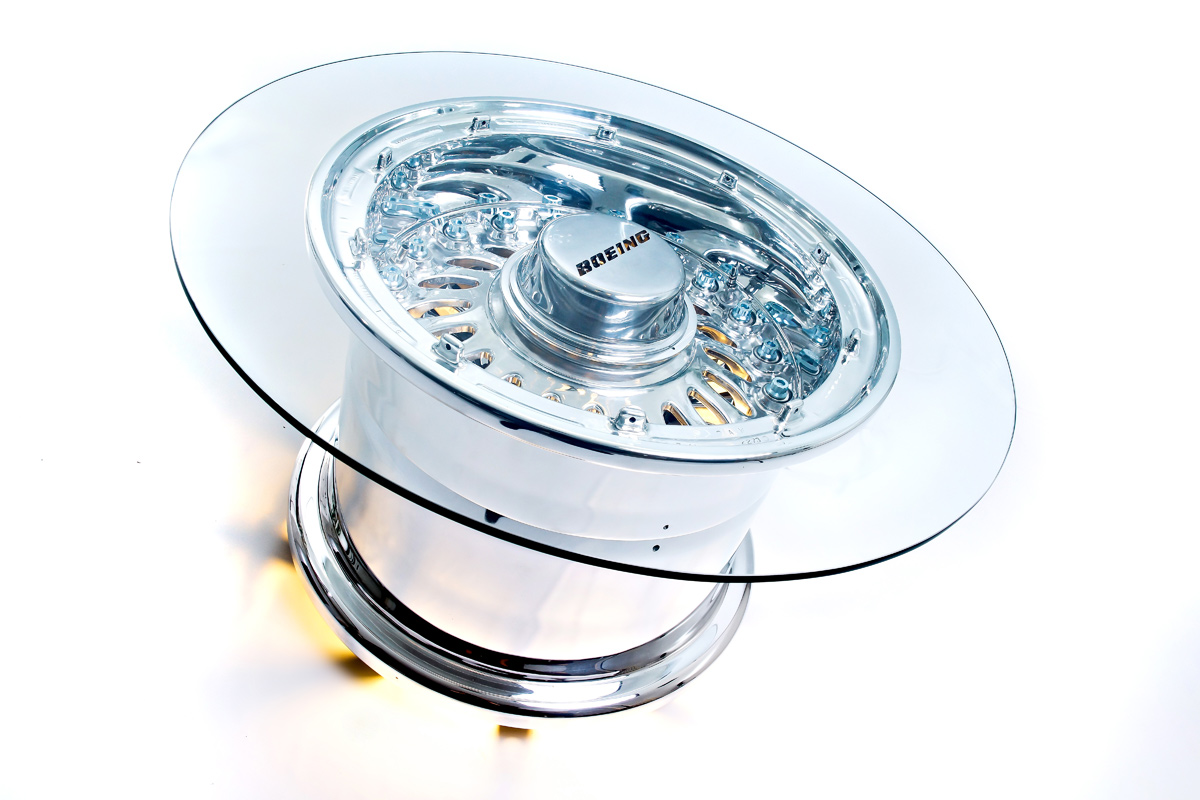 Interesting ideas in the interior always attract our attention. And today we decided to pamper you by submitting another masterpiece called the Boeing 777 Wheel Coffee Table for your discussion, the product is presented at Fallen Furniture.
The original coffee table once again proves that creativity has no boundaries and can touch the most nondescript subject, transforming it almost beyond recognition. The unique exhibit is made from the wheel of the Boeing 777 and is the only copy of its kind.
This is an amazing item that will flow into any interior, from vintage retro to modern modern, and fill the atmosphere with incredible brilliance.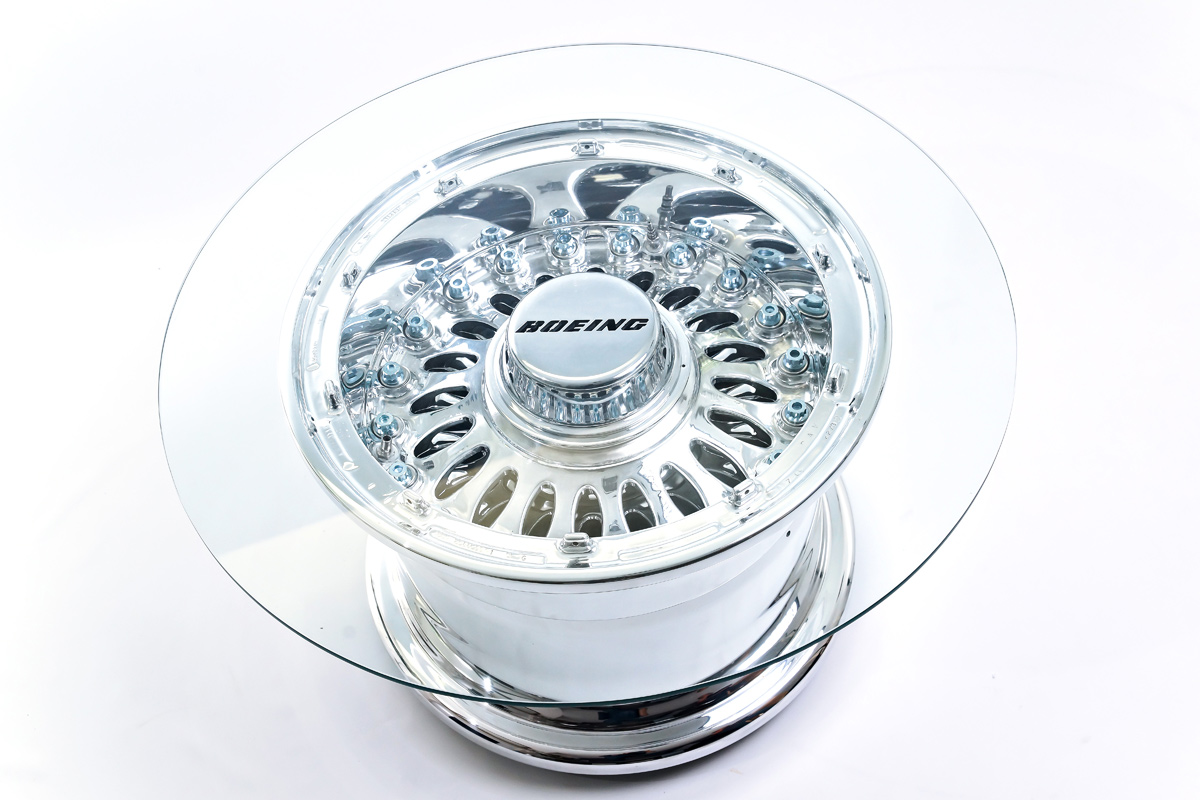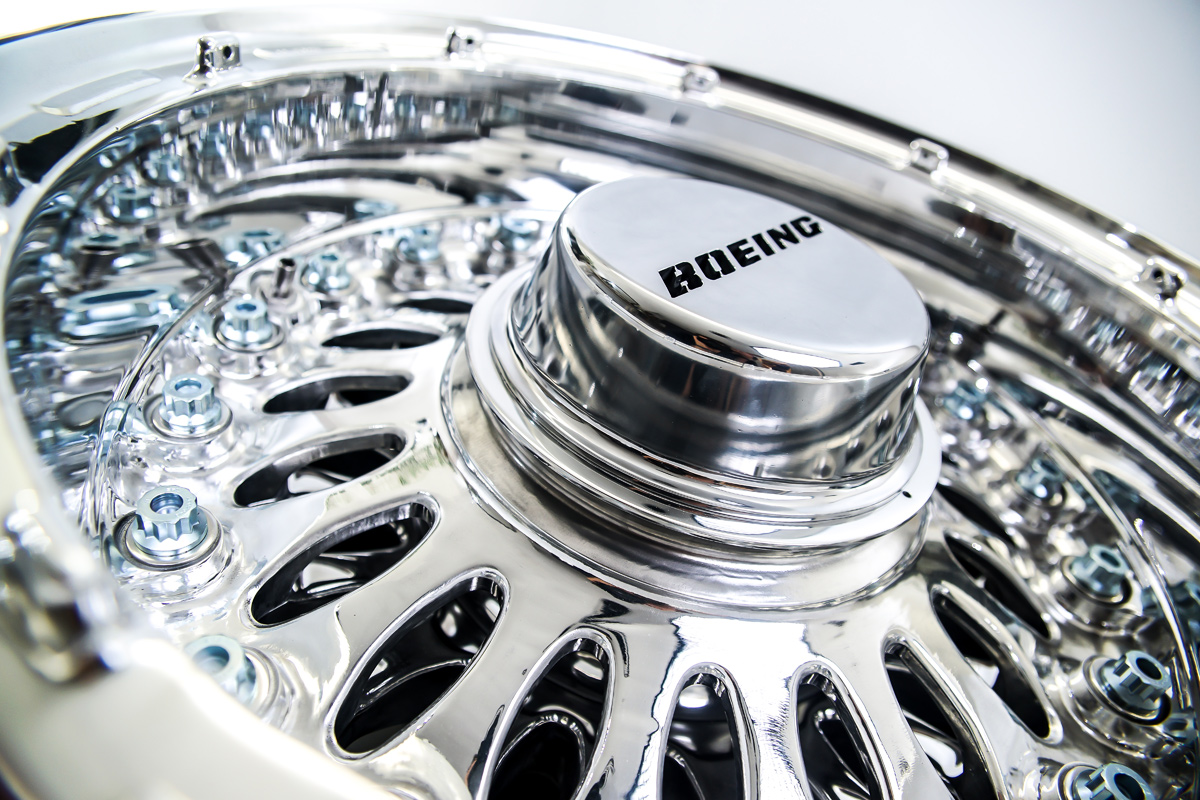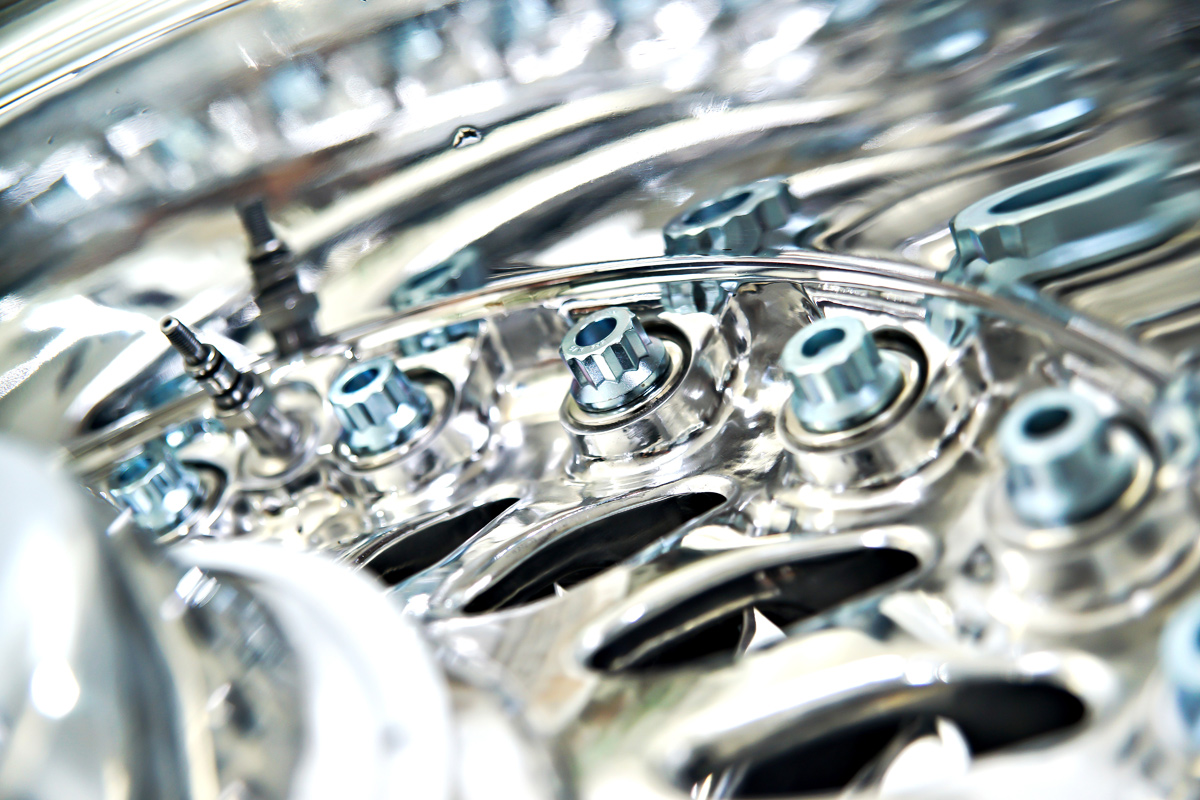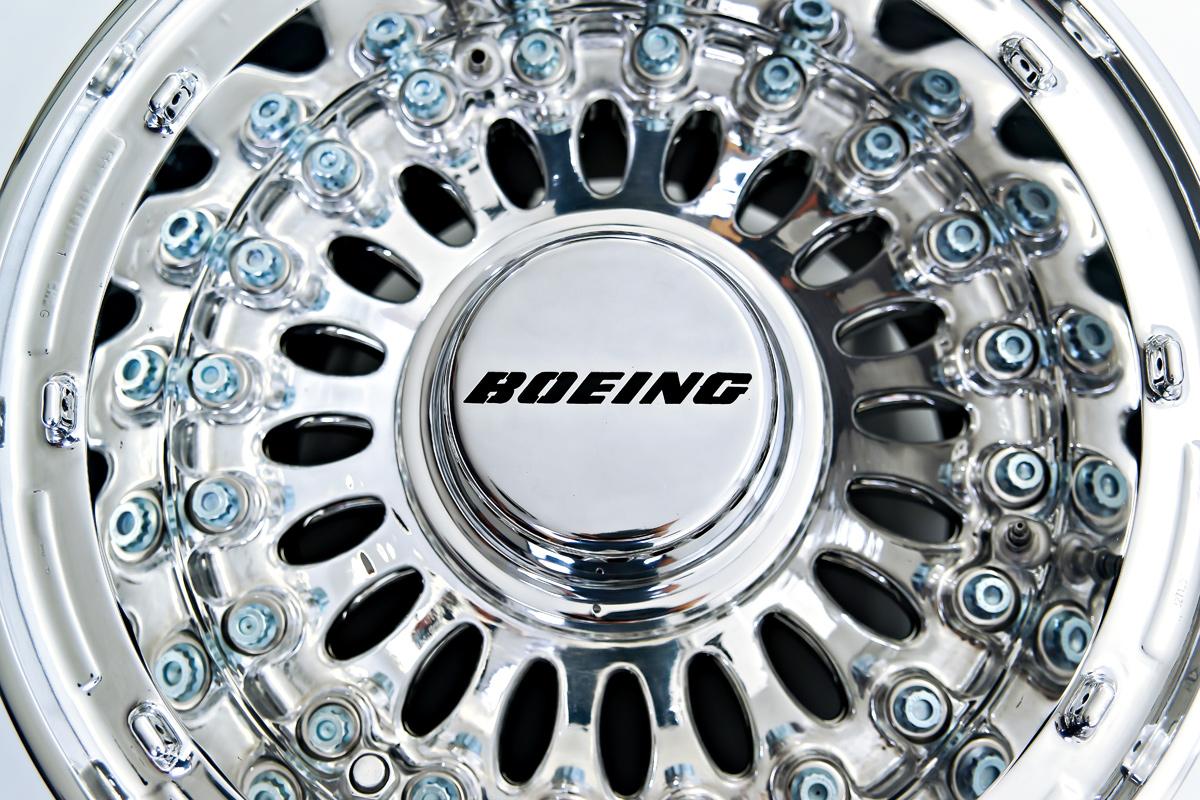 Probably, its uniqueness was determined due to the fact that it took about 150 hours to prepare and polish the main part. But after diligent effort turned out a luxurious accessory that radiates incredible appeal and charm.
Just take a look at the chic gloss, this effect was the result of hand polishing, it is this process that takes so long. The stylish interior accessory is completed with a transparent, round-shaped table top.
The glass coating allows a subtle, chic and radiant surface to be viewed from any angle, showing the smallest details.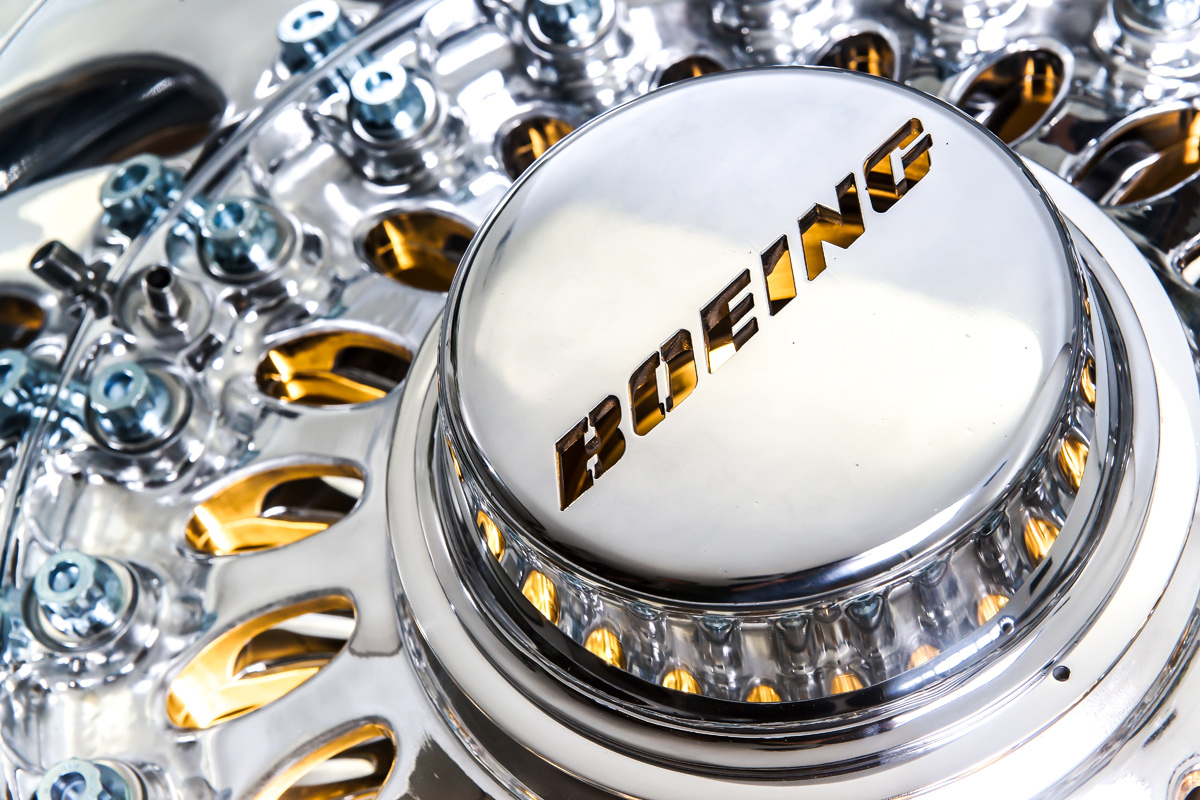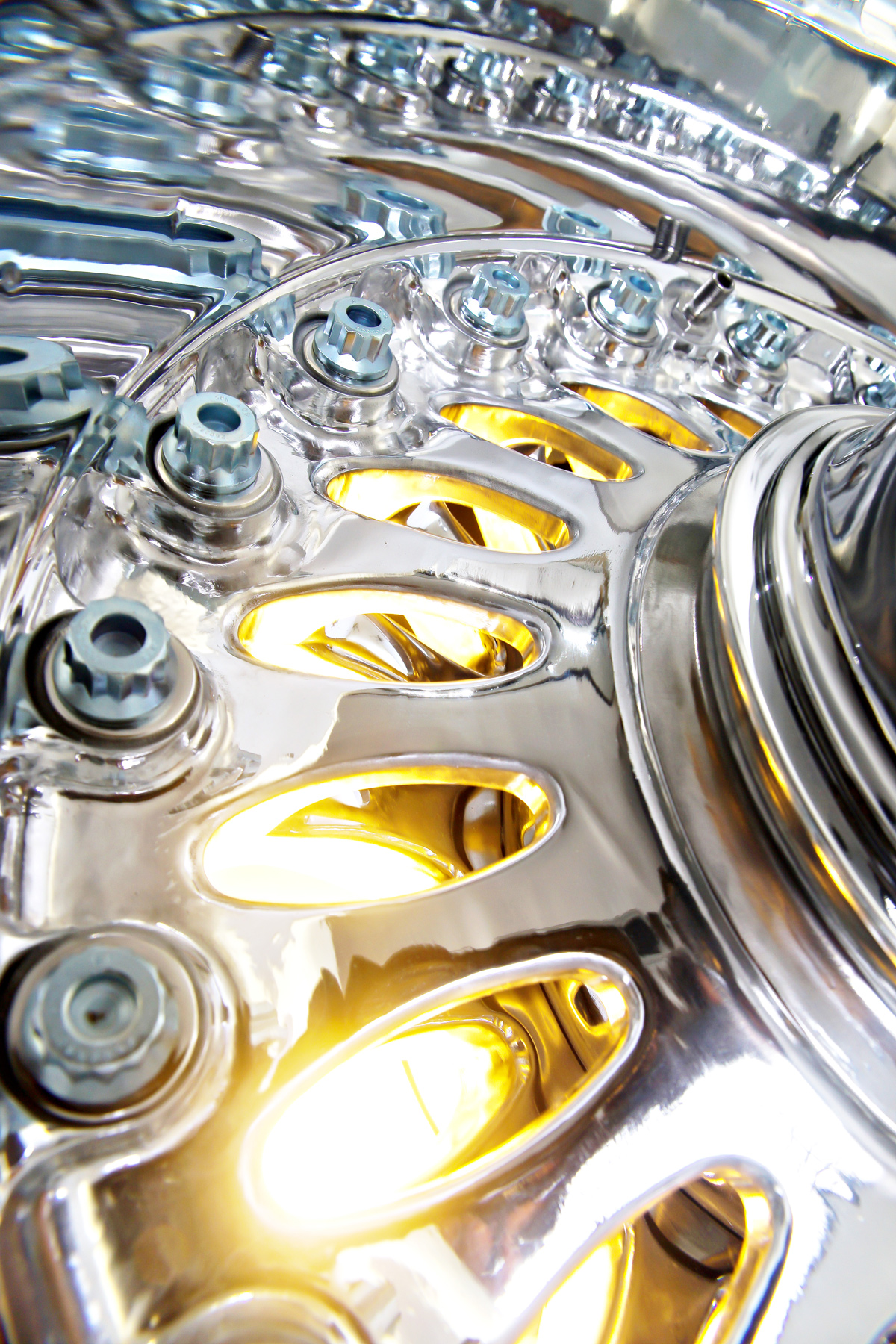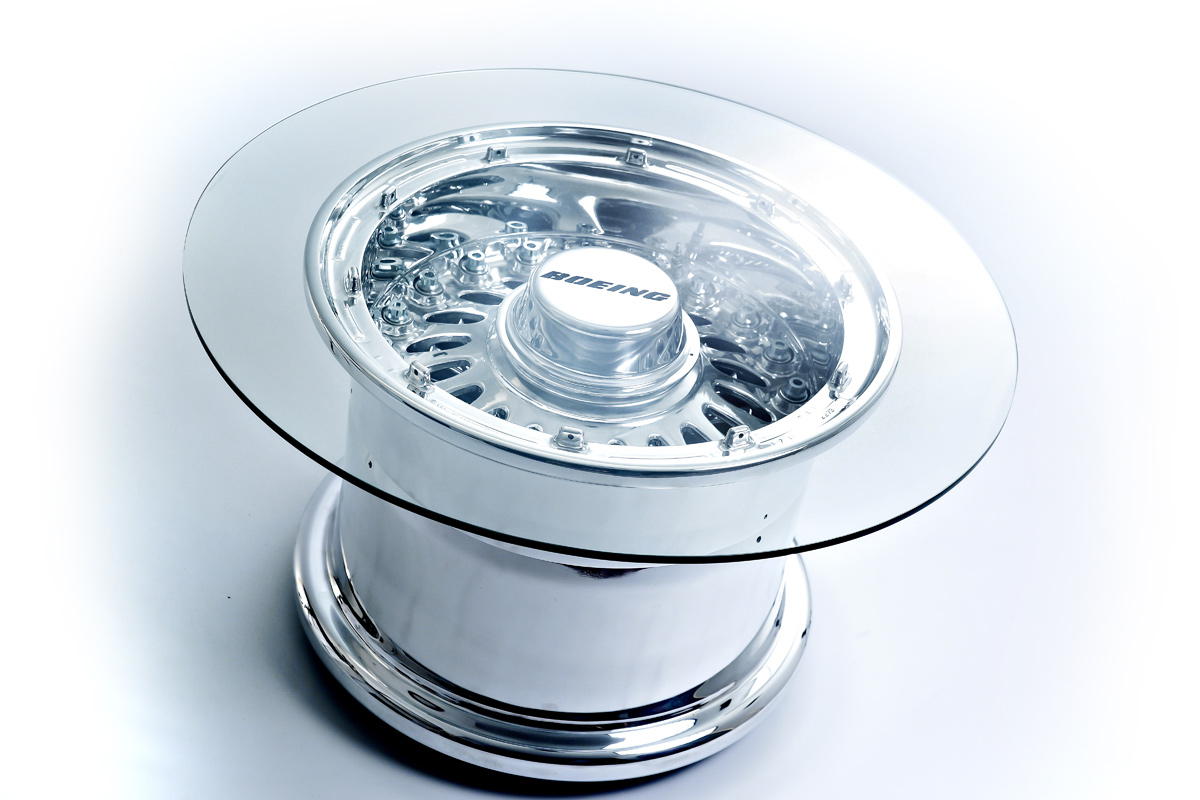 Unfortunately, we could not find any information about the creator of the amazing coffee table, it is only known that it was released in the UK by a guy named Harry. But this does not hurt to enjoy the impeccable view of the Boeing 777 Wheel Coffee Table.
Recently, on the pages of the site "Museum of Design" I met a shocking installation with a prisoner under the glass of the front bumper table of a broken car. And if designers use such shocking elements, then why not make a little table out of a completely harmless chrome-sparkling airplane disc.
This table can be safely attributed to the category of eccentric exclusivity harmoniously combined with all the usual furnishings.
We are glad to welcome you on our portal Design Museum! Furniture, interiors, light, decor, interior shows and famous designers are our best collection.