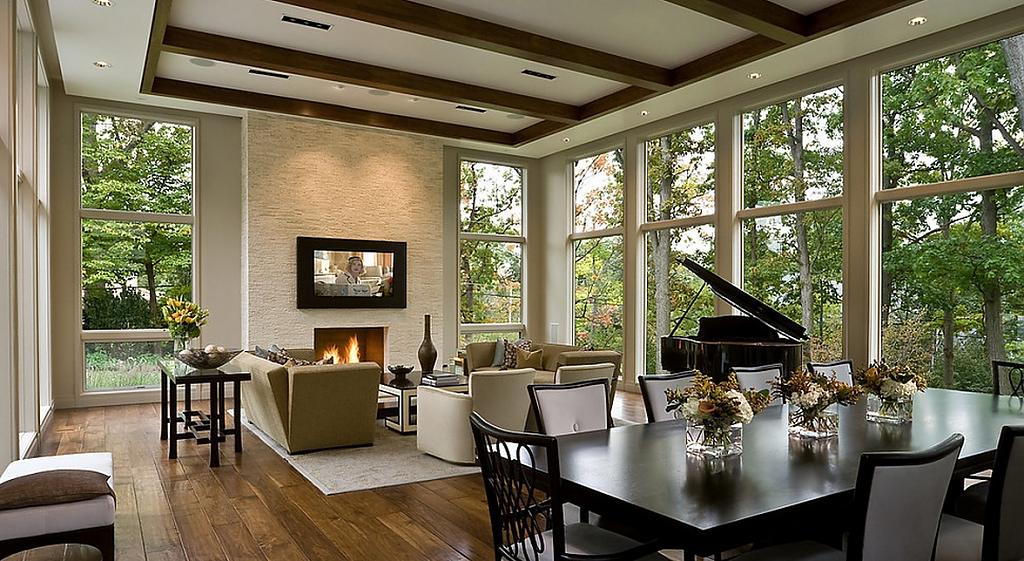 Beautiful when the house has a lot of natural light.
There are several ways to create comfort, and this is proven by psychologists who are able to change your mood and condition at lightning speed. One of them and, perhaps, the most effective – lighting.
Therefore, it is very important to thoroughly think it through when building a house or renovation. And if there is such an opportunity, maximize the access of sunlight.
We offer several recommendations to those who seriously thought about this issue.
Natural light changes you and the mood of your home
If for any reason you had to enter a dark wardrobe, would you be cozy and comfortable? It is unlikely that anyone will respond positively.
People need the sun, they start to hurt, if they do not receive the necessary dose of its heat.
And your house needs it too. Artificial lighting in no way can completely replace the natural.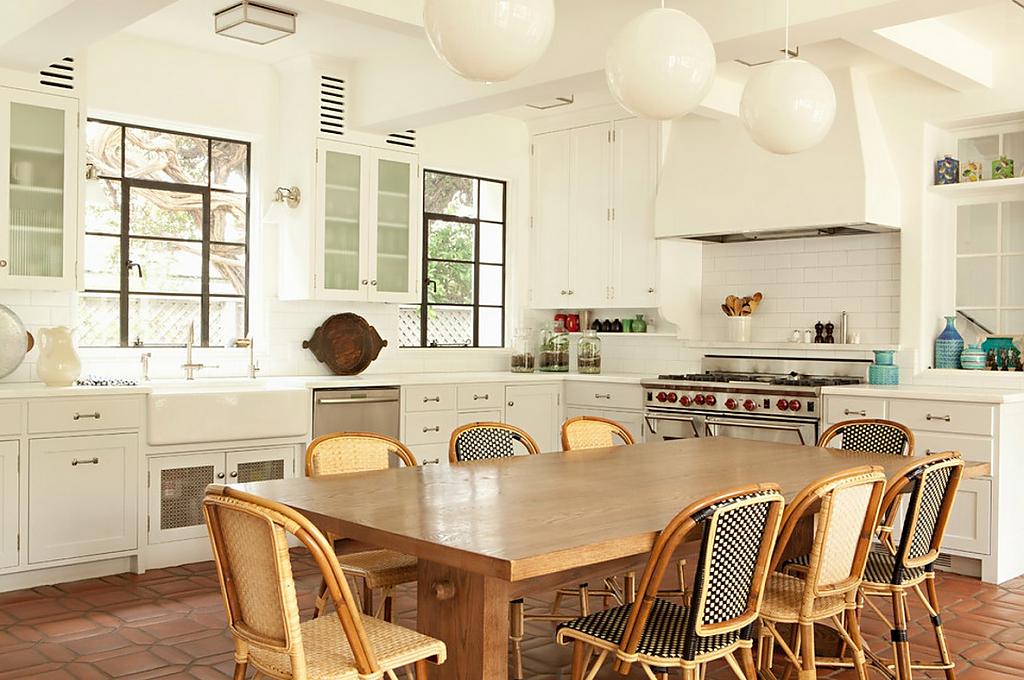 Windows without any decorations and curtains help the penetration of rays into the room
Bright rooms create a feeling of greater spaciousness.
Dark rooms with dimensional furniture visually look much smaller than not too crowded. Therefore, if you have a desire to visually enlarge the space, create an opportunity for natural light to penetrate it, and consider options for using several of its sources in the evening, such as modern lamps.
In many homes, heavy, dark, multi-layered curtains and draperies that adorn the windows simply do not allow enough sunlight inside. It may be worthwhile to exchange them for lighter fabrics, such as cotton, linen and various veils.
For more extreme climatic conditions, where it is very hot, you can think of combined options, for example, using Roman curtains. They can be raised and lowered only if necessary.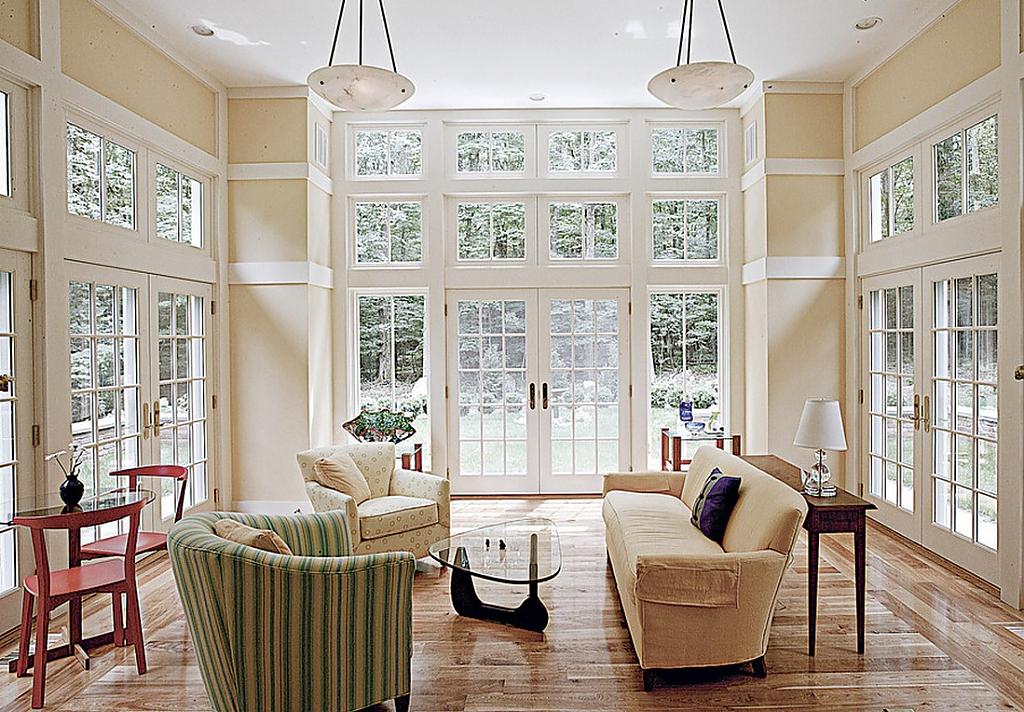 Natural lighting combines very well with a light and neutral color palette.
Therapeutic Benefits of Natural Lighting
Many people forget about the urgent need for sunlight for our body and psychological state. Scientists have proven that its absence can cause depression and even physical ailments.
So do not forget to open the blinds in the morning and open the curtains.
Modern technologies allow the use of LED lighting at home, not only for its intended purpose, but also as a decorative technique.
It is used to focus on any architectural details or to highlight the necessary zones. In addition, they are created taking into account environmental requirements and can significantly save energy.
If you are still in the process of preparing for construction and have the opportunity to influence the layout of the premises and the placement of furniture, remember the recommendations regarding natural lighting.
Another point that should influence your preferences is your own biorhythms. Perhaps you are an early bird and love to wake up in the morning with the first rays of the sun.
Or, on the contrary, you prefer to sleep longer in darkness and peace, but you like the living room bathed in sunshine. Therefore, consider the ideas of window decoration in the house, based on all these important considerations and taking into account all factors.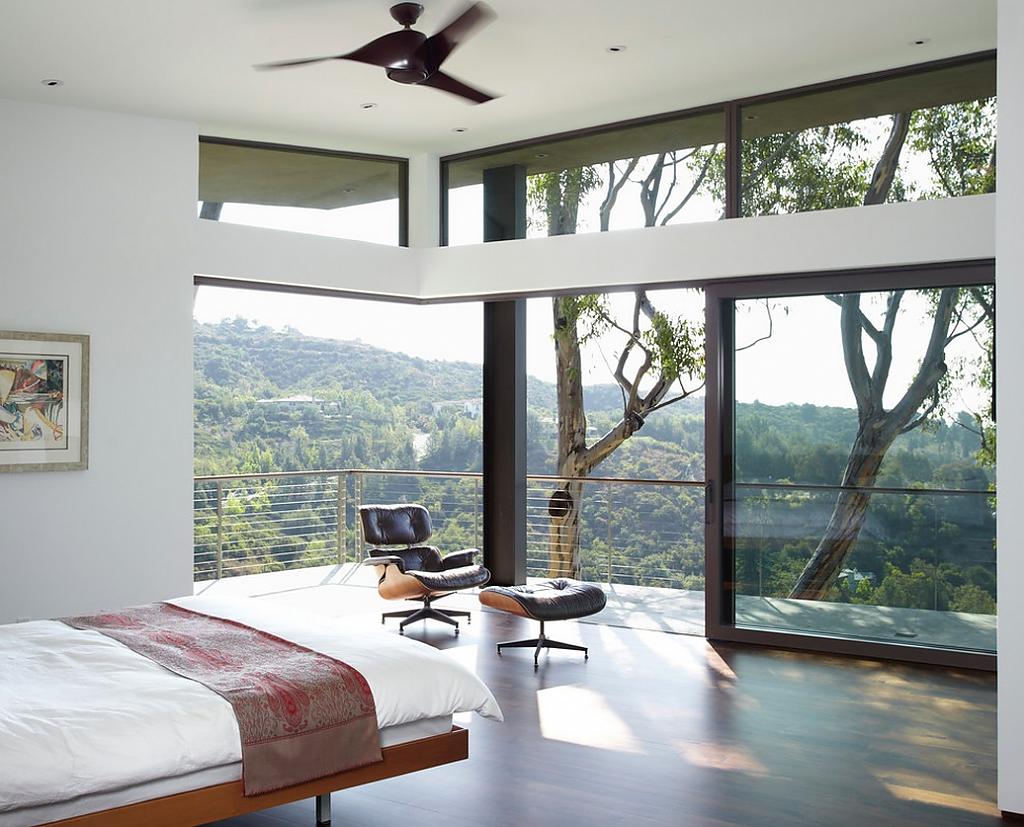 When designing a house or placing furniture, you should consider options for natural light sources.
The market today offers a huge amount of this product. Without a doubt, it is very good that we have this choice.
But on the other hand, this somewhat complicates our task, because it is necessary to pick up chandeliers, sconces, table lamps and other appliances that are ideal for the interior and add a unique atmosphere to it.
Pay attention that all these lamps are combined with each other, or, at least, do not contradict each other, or vice versa, play in full contrast. It all depends on the tasks you set for them.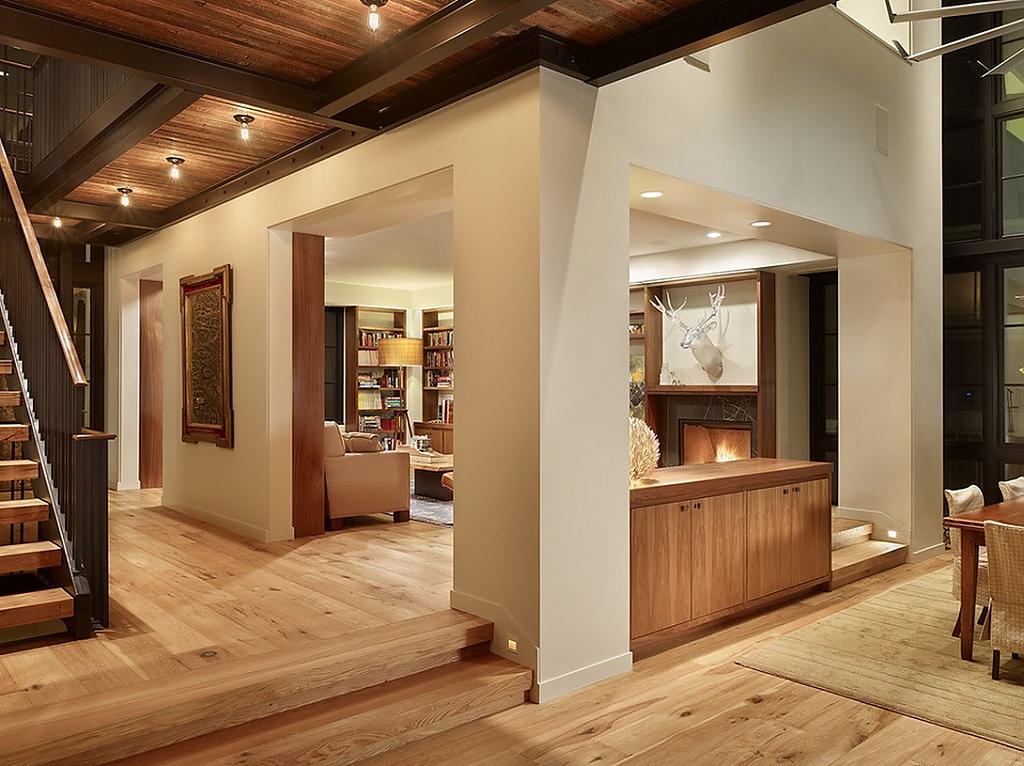 The lighting that best suits your needs
Greenery around the house and wonderful views – this is a great reason to open the windows and let in the sunlight, which is no less important for indoor plants than for you.
Decorative flowers very lively any interior and allow at least a little to erase the boundaries between the outer and inner spaces.
Today, this trend is most relevant in the luxurious interior design.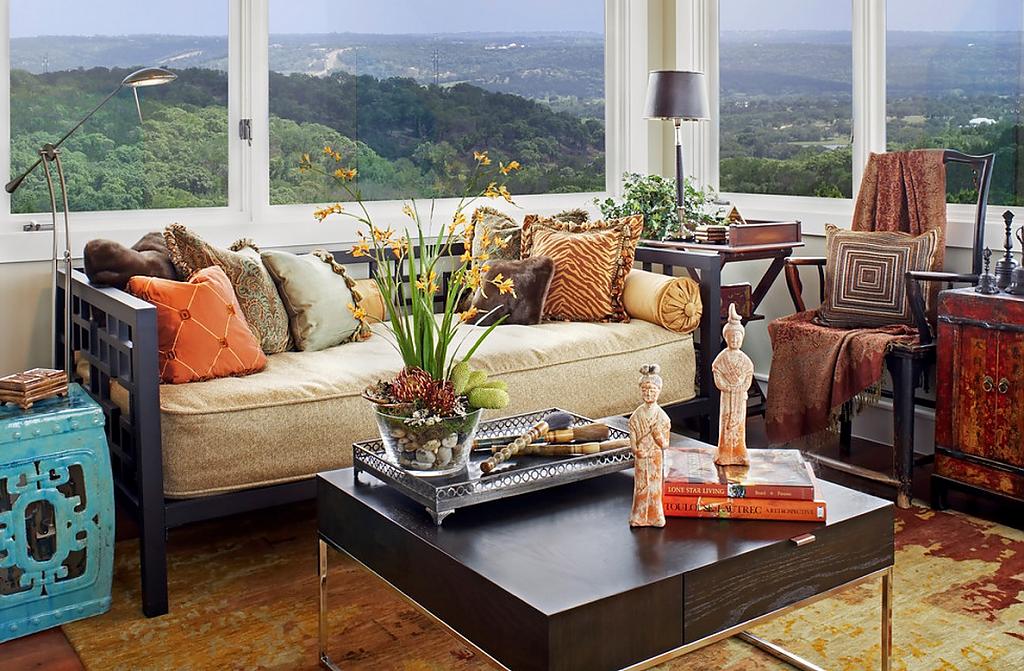 Plants give a reason to open windows
Using modern technology, just by touching the switch, you can instantly change the mood in your home. Light will create the right atmosphere, make you see everything in new colors.
And if you want to change, but are not ready to repair, it is enough to replace the lamps, and the familiar environment will be different. Properly selected multi-level lighting can visually change the space and create interesting decorative effects.
Using our advice and recommendations, you can create your dream home, an important role in which the light will play. And your apartment is bright?
Answer in the comments!
Nothing like this since the morning is not happy, as the sunlight pouring from the windows. Apartments and houses with large windows always look great.
Lamps, chandeliers and other lighting devices are, of course, good, but one should not forget about natural lighting in any case.
A good selection of tips on the proper lighting of rooms. I agree with the fact that the correct placement of furniture and the design of window openings make it possible for natural light to enter the room in large volumes.
A sufficient artificial lighting can provide a wide selection of various lighting fixtures.
Well-known simple truths are well demonstrated. Indeed, you can visually increase your apartment by light colors, highlighting windows and corners.
I liked the article because the tips are really useful, relevant and can be useful to many.
The maximum access of natural sunlight to all corners of the dwelling is the only one alternative way to bring lively and joyful notes to the atmosphere of the room, fill it with warmth and comfort. Sunlight penetrating into all corners immensely broadens the sense of room space. But with regard to artificial light, any design games are permissible.
Here and the lighting of functional areas and rooms and contrast lighting of the same room or its area, depending on the situation and many other things that can be done with all sorts of lamps, lamps, svoidoid or neon light sources.
Very useful article. I agree that the dark room, which is filled with large furniture, will not look very spacious. It is important to choose lamps that would complement each other, and not vice versa, spoil the whole impression.
Natural light is also a great solution. The tips in the article are very simple, insanely needed and useful to people.
We are glad to welcome you on our portal Design Museum! Furniture, interiors, light, decor, interior shows and famous designers are our best collection.